Acres Bar and Grill
About Acres Bar and Grill
| | |
| --- | --- |
| Name | Acres Bar and Grill |
| Cuisine | Bar and Grill |
| Location | Gateway Mall, Area 47, Lilongwe |
| Phone | +265 (0) 999 921 555 |
| Opening Hours | 9:00-22:00 (Mon-Sun) |
Positioned at Malawi's largest shopping mall in Area 47 in Lilongwe, Acres Bar is the centre of fun.
The bar is beautifully decorated with graffiti on one wall and impeccable deco entirely.
You can quaff your drink inside or outside the bar to enjoy the spectacular sunset that is visible on the veranda.
During the cold season, you don't have to worry about getting cold outside, the bar provides gas stoves for its customers.
A wide variety of options of cocktails are available at Acres such as Mojito, Margarita, Long Island ice tea, caipirinha, and numerous others.
But, their recommended cocktails are the Acres Shot and Namaseko.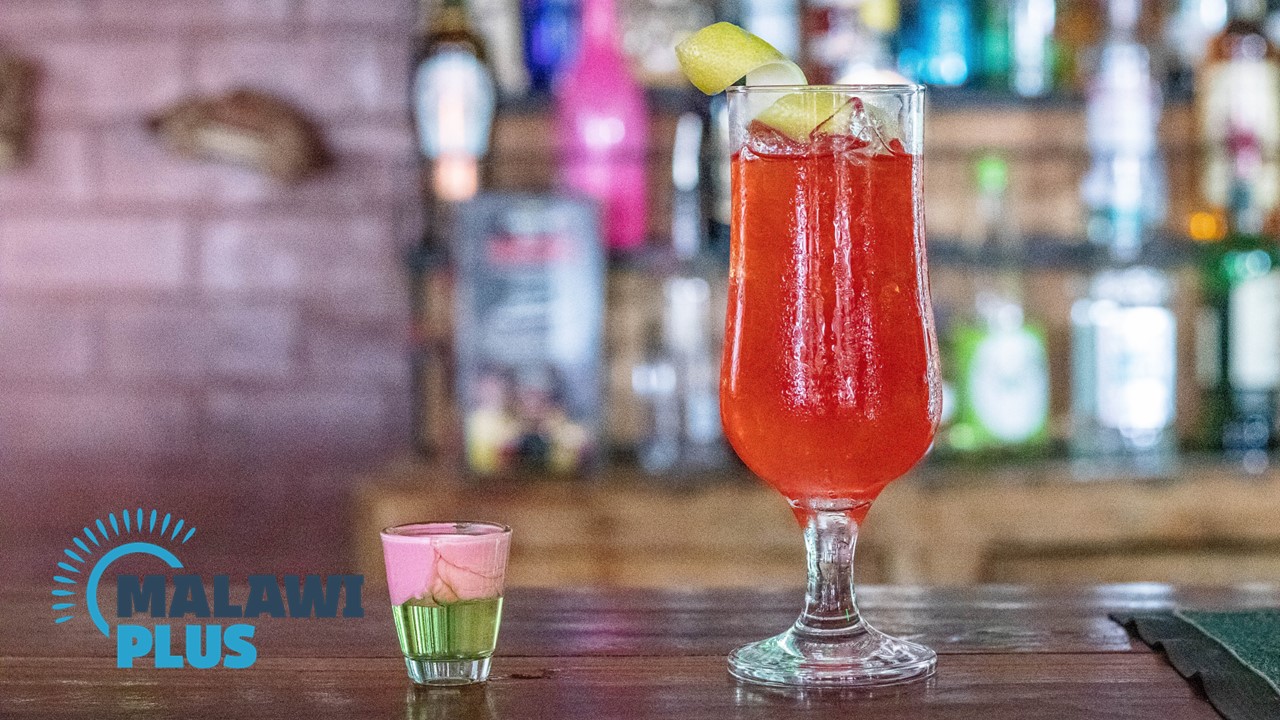 Alternatively, you can drink non-alcoholic beverages from their juice bar as well as order food from their restaurant.
We recommend you visit the bar on Thursdays where you can enjoy a live one-man band from 6:00 pm.
Location