Souvenir Shopping
There is no better way to keep a record or memories of your travels than collecting souvenirs, but finding the best souvenirs can be a headache at times.
We recommend breaking them down into categories.
You can get something long lasting, something sweet and savory, and something you can share and enjoy with your friends.
When you think of these categories, it's easier to find the perfect souvenirs for your trip.
We visited more shops and artisans to give you more ideas for souvenir shopping.
1. Chitenje Products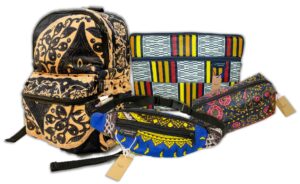 If you are looking for quality Chitenje products for souvenirs, try Cafe RaS.
All items are hand-made by craftsmen who completed vocational training by MIRAL Welfare Foundation, a Korean NGO supporting people with disabilities such as hearing, visual, physical and mental.
The profits from the items are utilized to support people with disabilities to be able to live by themselves and achieve independent living.
Their quality is another level, and satisfies people who receives it.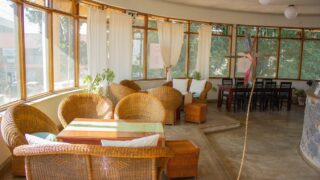 Cafe RaS (Korean Cuisine) Lilongwe
Cafe RaS Name Cafe RaS (Round and Square) Cuisine Kore...
2. WHOA MALAWI Cloth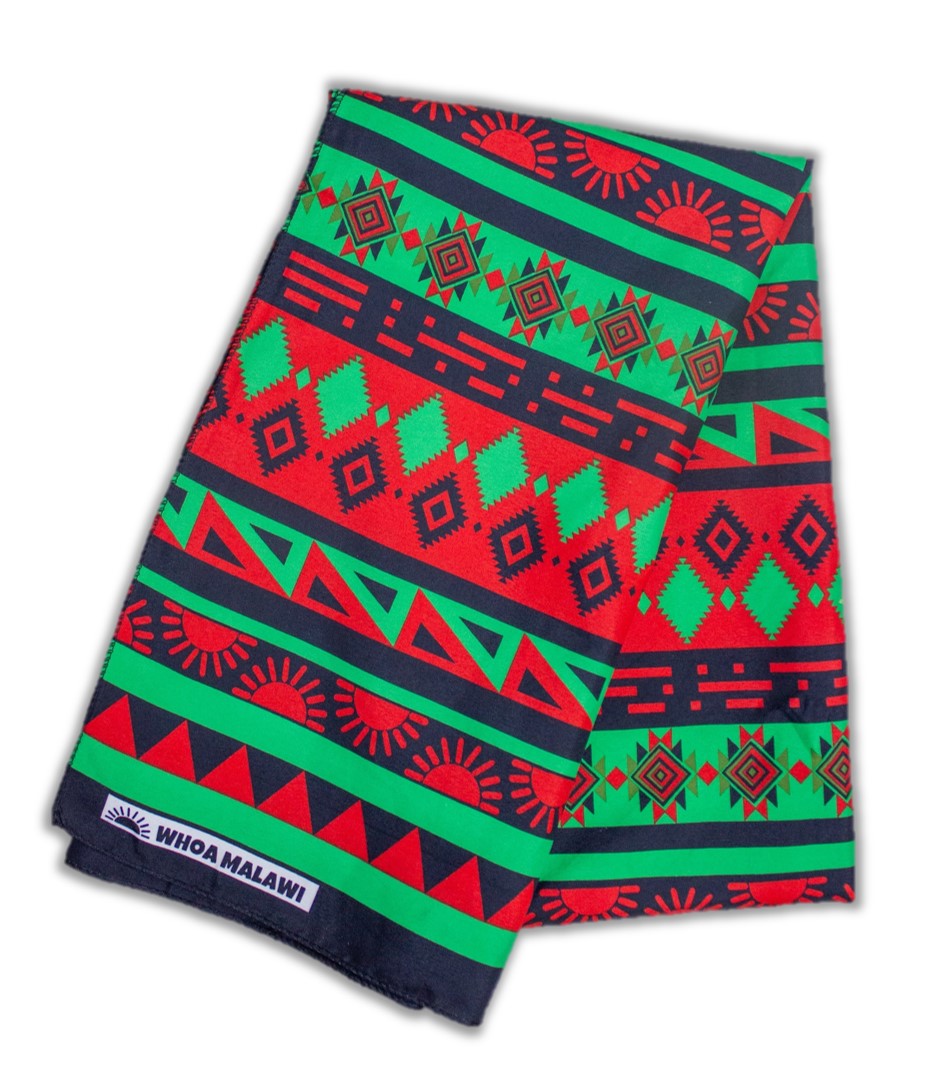 This cloth with its intricate design and use of the Malawian flag colours is versatile.
It can be made into clothing materials or be worn by ladies like traditional Chitenje cloth.
You can add it to your living room to bring life and colour to the walls as a backdrop art piece or can even be used as a special table cloth with its vibrant colour, it transforms the environment.
You can find this cloth at Design and Printing PLUS office at Corporate Mall in Lilongwe.
Map to Design and Printing PLUS
3. Carved Frame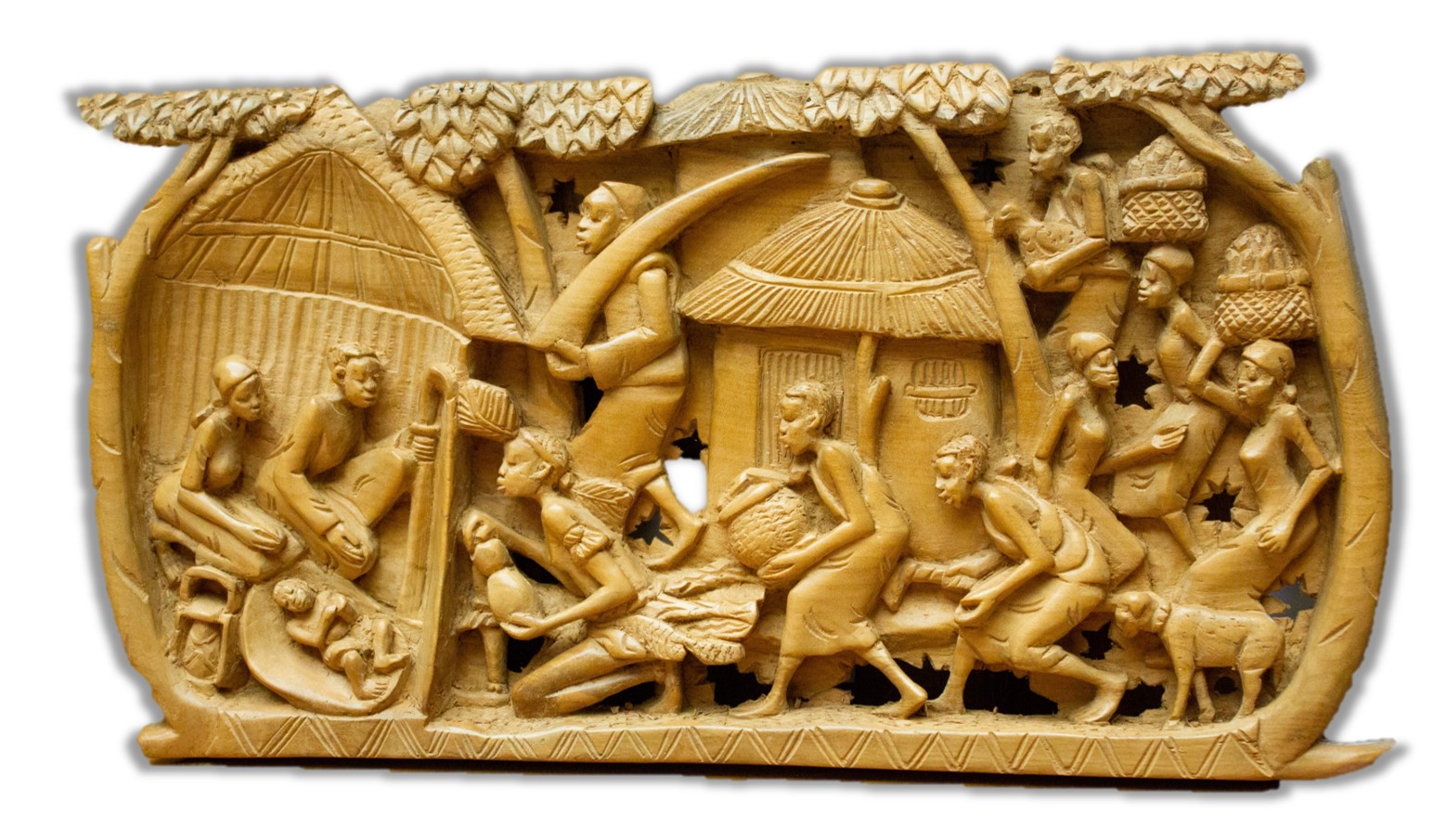 These have a more story telling value as these carvings have characters that create a beautiful scene or activity that makes up a story for this carved frame.
They are a great conversation piece if you hang them in your house and someone notices them.
They speak for themselves just like a painting does and you can appreciate the craftsmanship that goes into making them at a glance.
You can also find this at Craft Market in Lilongwe.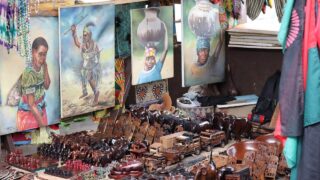 Shopping at Craft Market (Kanelolo Curios Market) in Lilongwe
Craft Market (Kanelolo Curios Market) Name Craft Market (K...
4. Dedza Pottery Mugs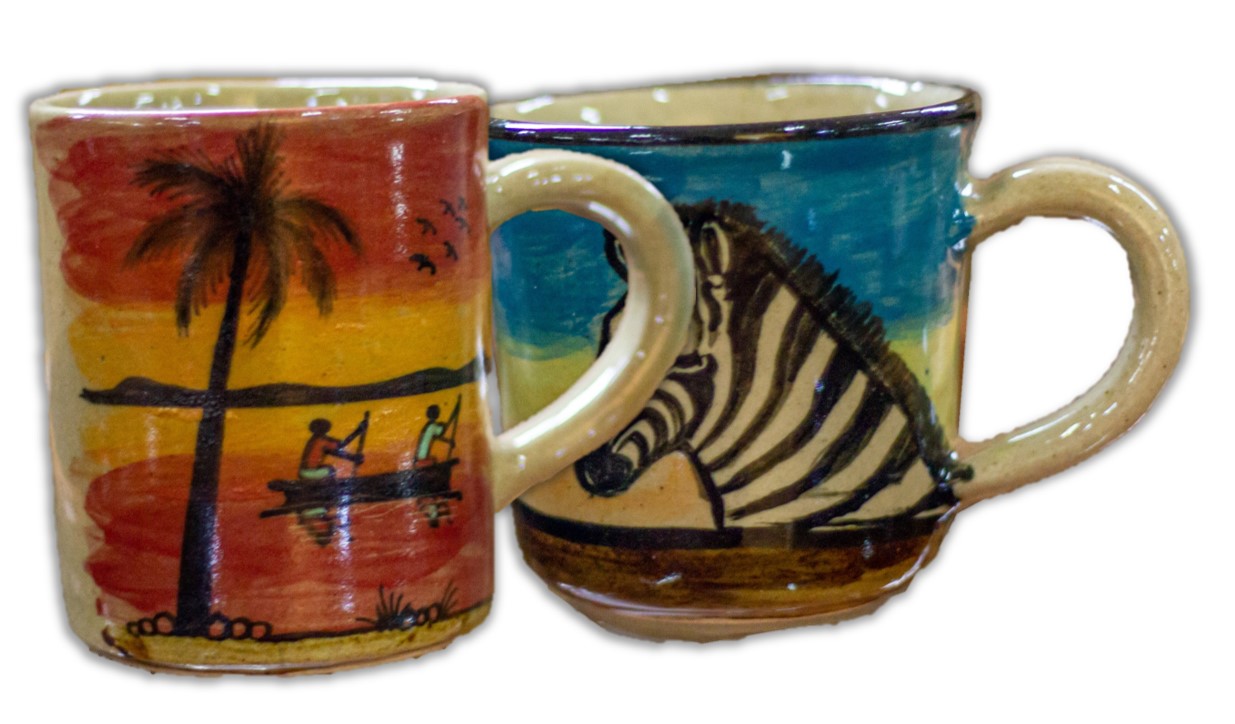 This collector's item is good for those who appreciate painted art on their pottery.
This collection is a beautiful decorative item for your tea time and tea parties, from the painting on them to the actual pottery work done it shows nothing but true craftsmanship.
Made at Dedza pottery in Dedza District, you can find them at African Habitat at Old Town Mall in Lilongwe.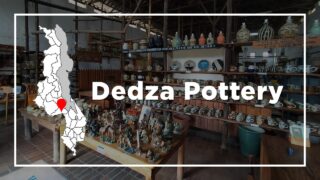 Dedza Pottery
Dedza Pottery is one of the major workshops for Art Safaris in Malaw...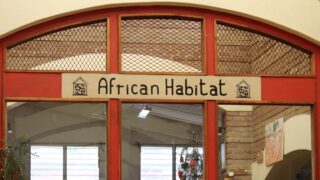 Shopping at African Habitat in Lilongwe
African Habitat Name African Habitat Location Old To...
5. Baobab Oil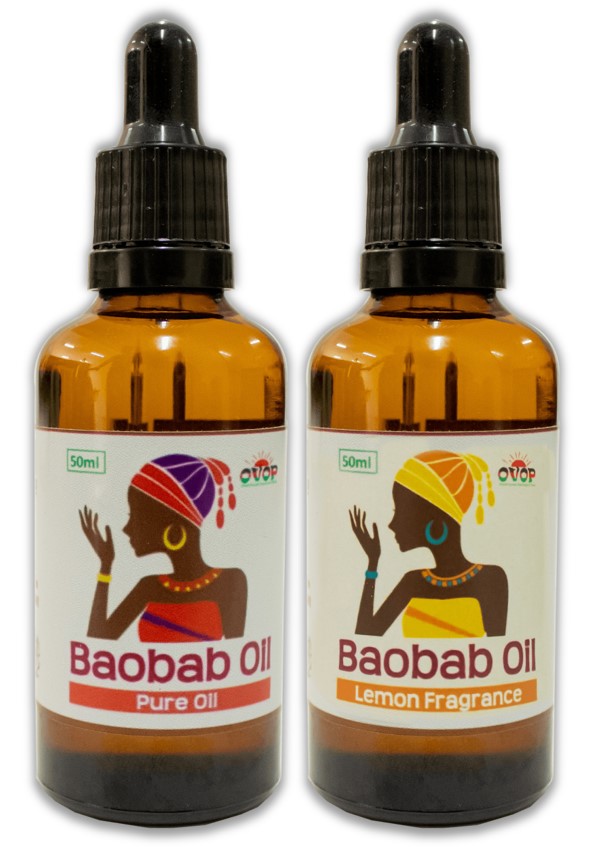 The Baobab tree is found throughout Africa, and is commonly referred to as the 'Tree of Life' or 'Upside Down Tree'.
The oil offers multi-functional application such as a moisturizer and massage oil as well as for hair and body conditioning.
The products have two fragrances, 'Pure' and 'Lemon' and have been certified by MBS (Malawi Bureau of Standards).
The package is very cute and suitable for souvenirs.
It is available at Garden Shop in Four seasons and Cafe RaS in Area3, Lilongwe.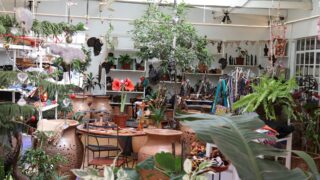 Shopping at Garden Shop in Four Seasons Centre in Lilongwe
Garden Shop in Four Seasons Centre Name Garden Shop in Fou...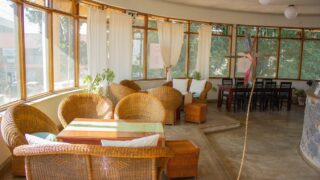 Cafe RaS (Korean Cuisine) Lilongwe
Cafe RaS Name Cafe RaS (Round and Square) Cuisine Kore...
6. Malawi Gin
*Not for sale to persons under the age of 18 years.
Malawi Gin was first discovered in 1965 and has been a big part of the local bar scene since.
It is bottled at 43% ABV.
It is rather smooth and easy to drink with only the slightest bit of heat.
The finish is blank and mildly warm.
Add tonic and lemon or line, Malawi Gin is recommended to drink as Gin& Tonic cocktails for cool you down on a hot afternoon.
It is available at supermarkets or liquor shops.
7. Linga Wine
*Not for sale to persons under the age of 18 years.
For those with a sweet tooth for some fine liquor, nothing speaks Malawian made than Linga Wine itself.
With a taste unlike any other it holds a special position at the top as one of the best alcoholic products in Malawi.
You can get this as a souvenir for yourself and also friends and family who prefer the sweet taste of wine.
Available in most liquor shops or main supermarkets.
8. Satemwa Tea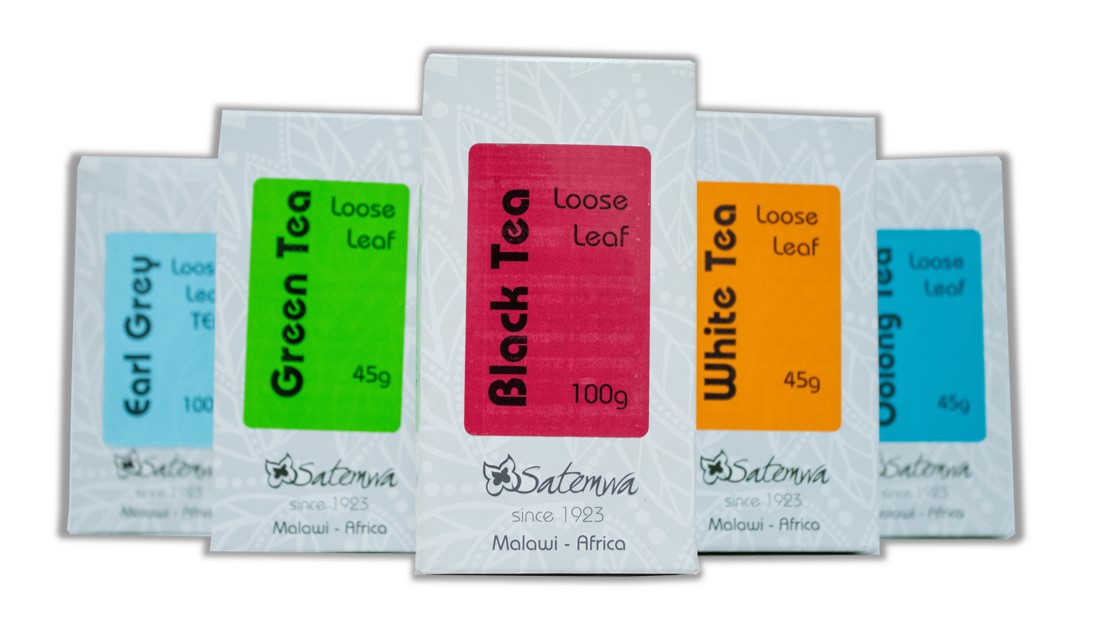 Satemwa Tea Estate is located on the slopes of the beautiful Thyolo mountain, about half way between Blantyre and Mulanje.
Established in 1923, the estate is one of the oldest tea estates in Malawi and employs more than 1,500 local workers and provide them with health services and educational opportunities.
They produce a wide range of Black, Green, Oolong, White and Dark teas and export all over the world.
All the tea is hand plucked and handled with care and perfection.
Get your favorite flavour at supermarkets.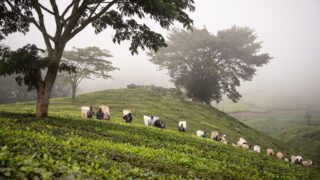 Day Trip to Satemwa Tea Estate in Thyolo District
Satemwa Tea Estate Name Satemwa Tea Estate Address P...