Yewo Malawi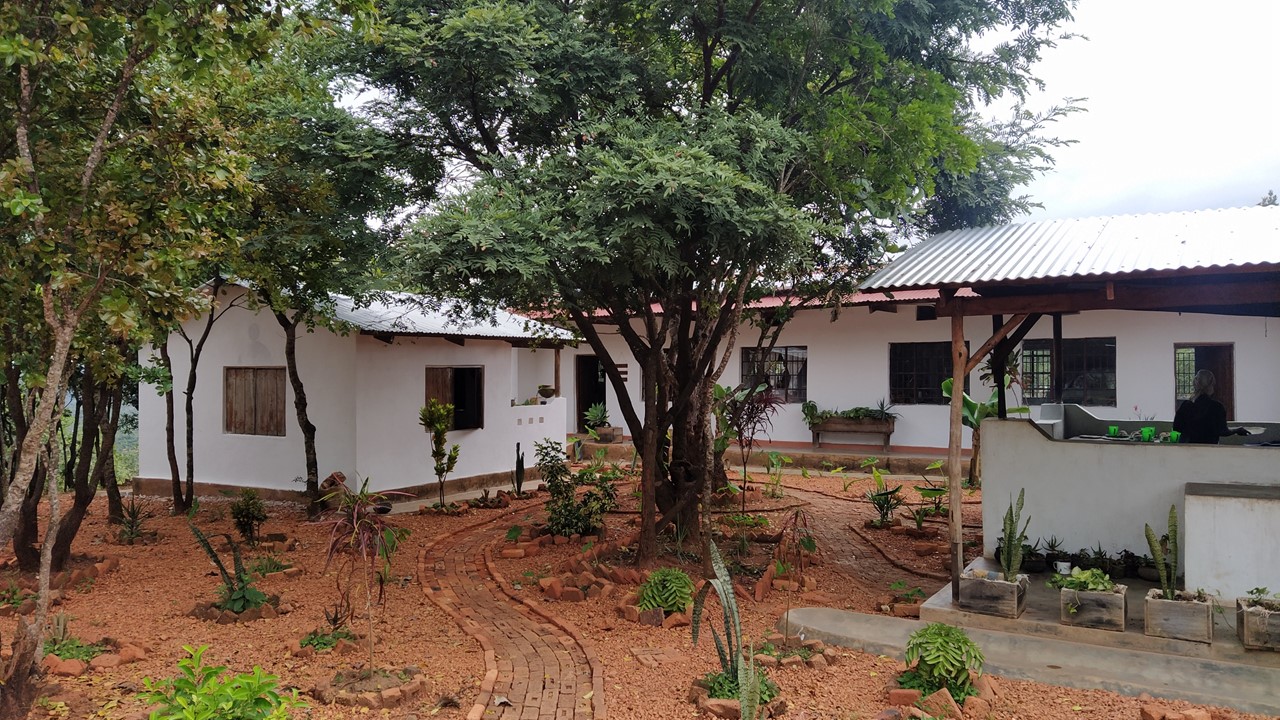 | | |
| --- | --- |
| Name | Yewo Malawi |
| Location | Manchewe village, Livingstonia, Rumphi District |
| Email | info@yewo.org |
Founded in 2018 by Maddy and Kyle, Yewo Malawi is located in Manchewe village, Livingstonia and creates sustainable and ethical jewelry for everyday wear.
Their jewelry products range from elegant and modern earrings, necklaces and bracelets, using both innovative and traditional techniques.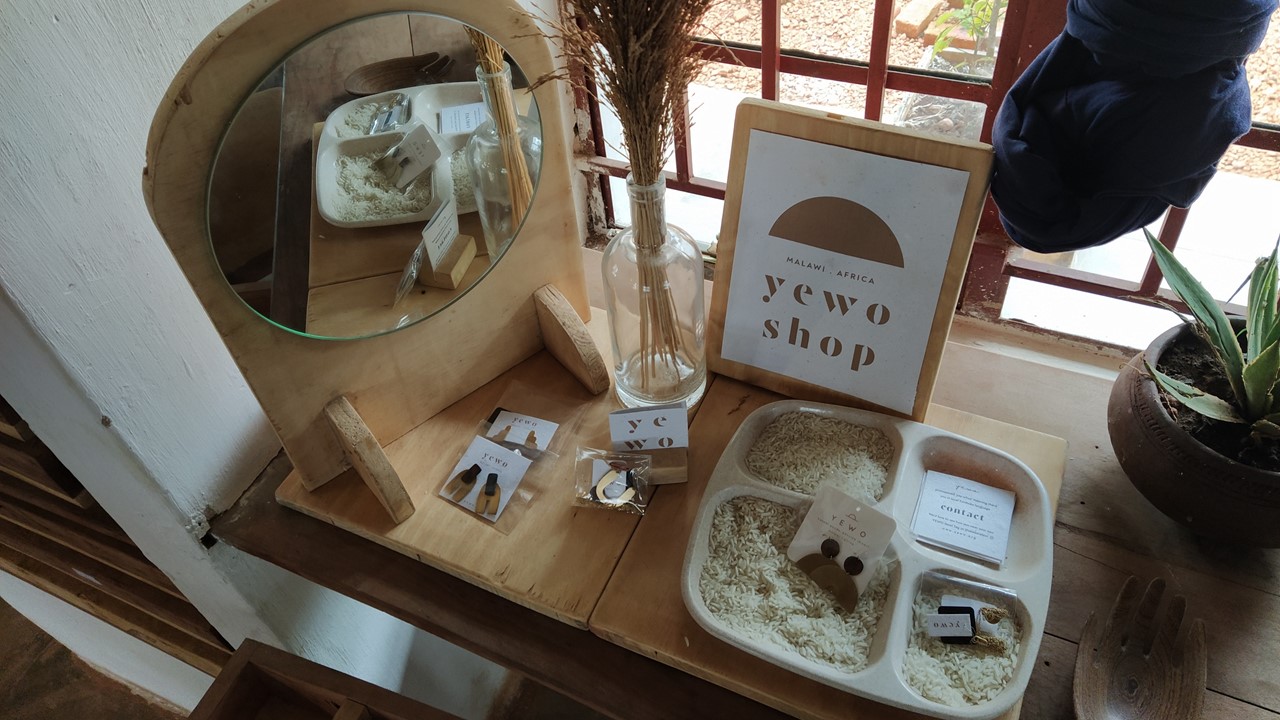 Yewo means "Thank you" in Chitumbuka spoken in northern Malawi, and is pronounced "Yay-Whoa".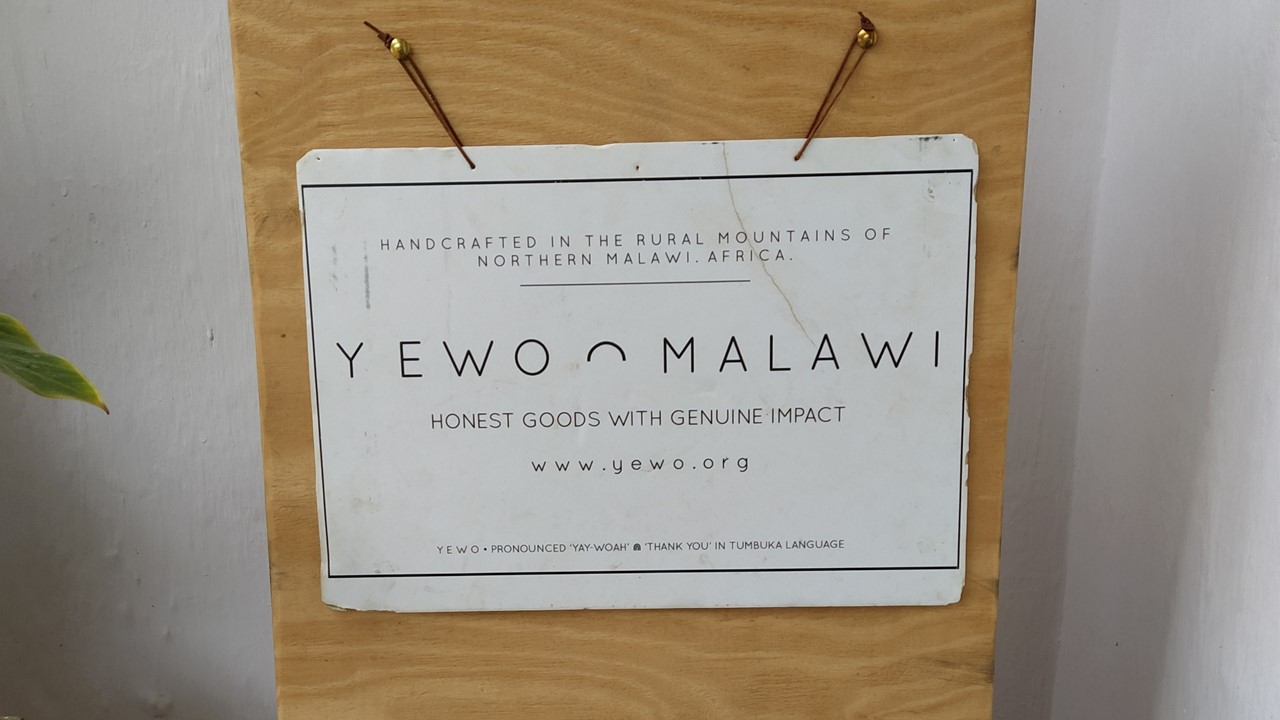 Yewo is committed to investing a portion of its sales in local community development and strives to source locally whenever possible in order to reduce its carbon footprint.
Visit their solar-powered workshop to see the special quality of their products.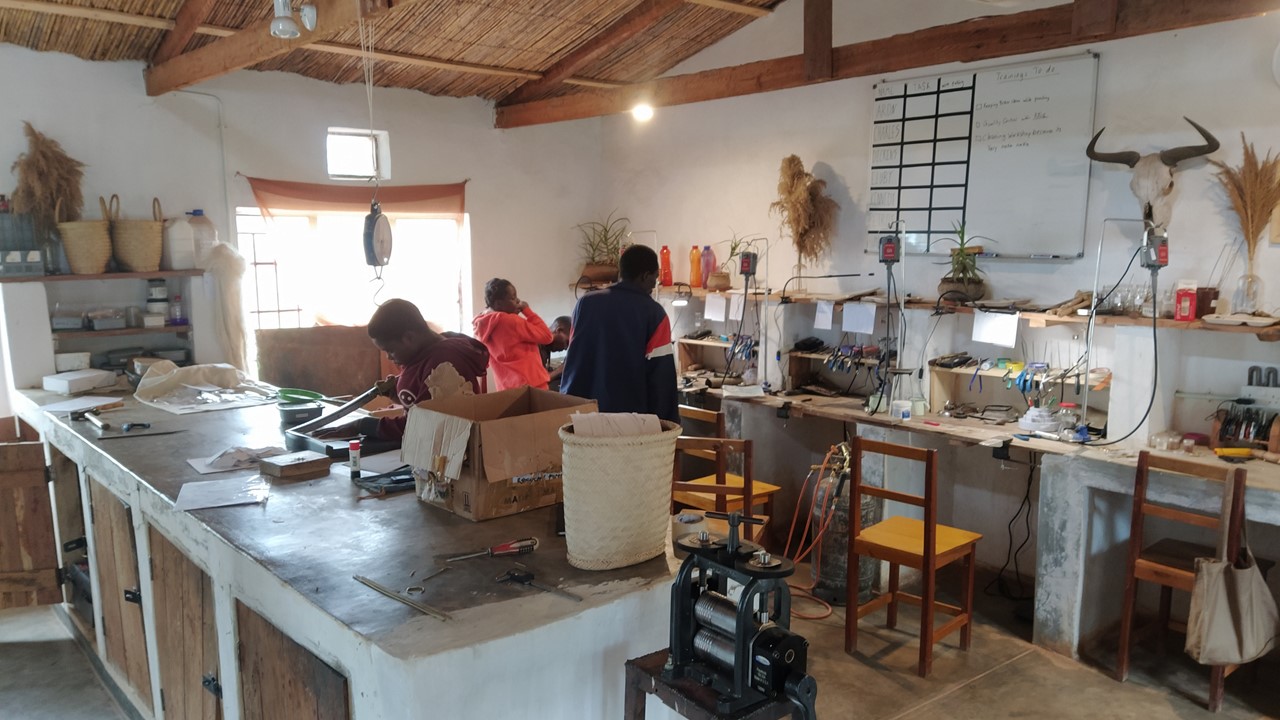 Each product is made with the power of artisans and has a special story behind it.
Location