Knowing about Malawian culture is essential for better communication with Malawians.
Ethnic Groups in Malawi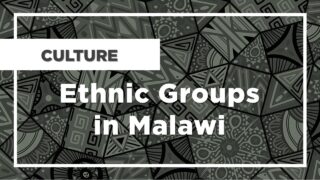 Ethnic Groups in Malawi
Ethnic Groups in Malawi Many of today's Malawians are descended fro...
Malawian Attitude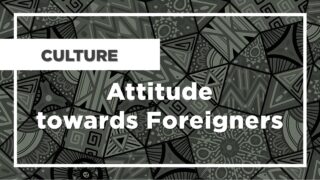 Attitude towards Foreigners
Subconsciously, attitudes toward foreigners are mainly formed by the...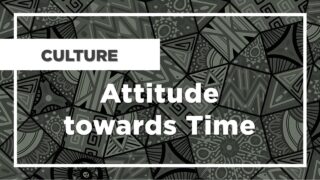 Attitude towards Time
For most official businesses time is of the essence, but at times th...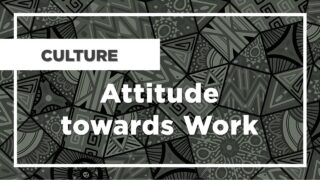 Attitude towards Work
Malawians are hardworking and honest. Rural Area In the villages, ...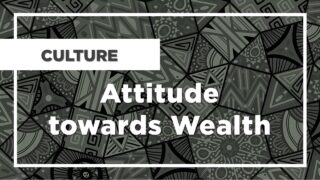 Attitude towards Wealth
Malawi remains one of the poorest countries in the world despite mak...
Malawian Way of Life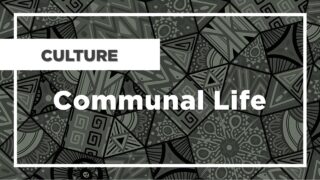 Communal Life
A well-rounded culture of discipline, honesty, and hard work involve...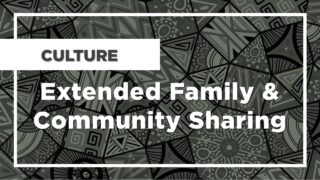 Extended Family and Community Sharing
"Mwana wa nzako, ndiwako yemwe, ukachenjera manja udya naye" (A neig...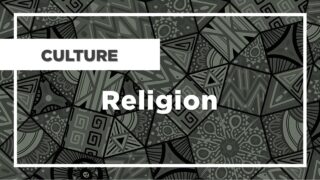 Religion
Religion in Malawi Christianity is the majority religion in Malawi ...
Malawian Character
Malawian Character
Malawians are, by and large, honest, conservative, good-humored, and...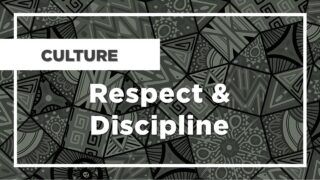 Respect and Discipline
In all areas of the country, older people expect anyone younger than...
Malawian Culture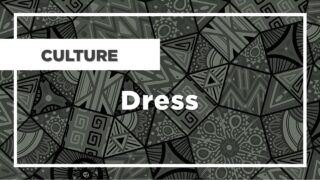 Dress
Only in recent times has traditional African attire, especially the ...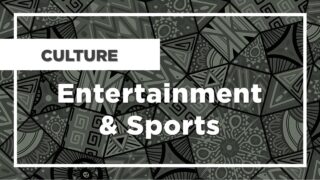 Entertainment and Sports
Malawi at Olympic Games Malawi has competed in eight Summer Olympic...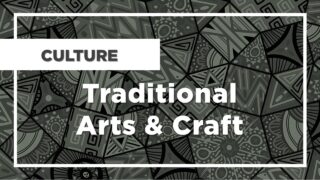 Traditional Arts and Crafts
Malawi has a rich and colourful culture, with about more than 10 dif...