Researching practical information ahead of your trip will likely make your journey smoother and more enjoyable, and possibly save you some money.
Timing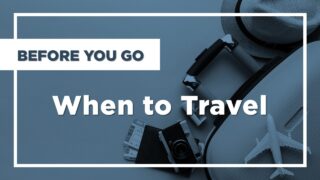 When to Travel
When is the best time to visit Malawi? Travellers often ask "When i...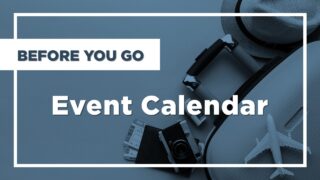 Malawi Event Calendar
January Chilimika When: 1-5 January Where: Nkhata Bay, Northern...
Immigration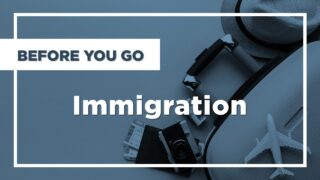 Immigration
Entering Malawi Below is a basic introduction to the Malawi immigra...
Special Guides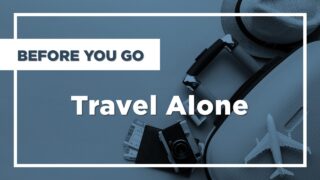 Travel Alone
Malawi is probably the safest country in Africa for travelling alone...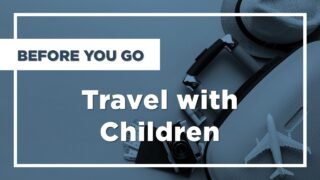 Travel with Children
Malawi is known as 'The Warm Heart of Africa' and is generally a saf...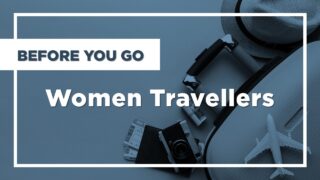 Women Travellers
Malawi is probably one of the safest places in the world for women t...
Finances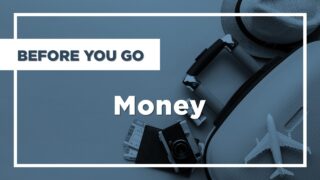 Money
Money The Malawian currency is the Malawi kwacha. One kwacha cor...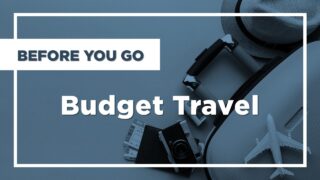 Budget Travel
Budget Malawi is a country that can be visited on any budget. Ac...
Practicalities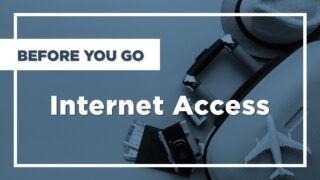 Internet Access in Malawi
The internet is still expensive in Malawi, although mobile phone cov...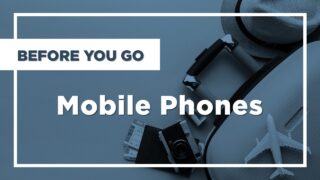 Mobile Phones in Malawi
An unlocked mobile phone will be useful. SIM cards can be bought ...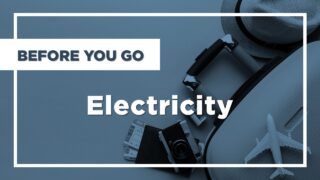 Electricity in Malawi
In Malawi the plug type is G, which is the plug that has three recta...
Health Information for Travellers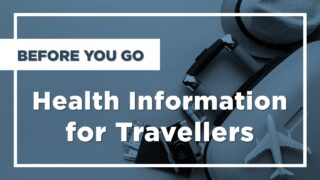 Health Information for Travellers
Tourists to Africa often worry about tropical diseases, but if you t...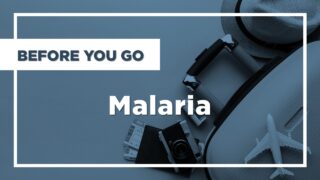 Malaria
Malaria is the common challenge in Malawi, so it is essential that v...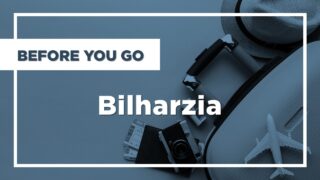 Bilharzia
Bilharzia is an unpleasant parasitic disease caused by microscopic w...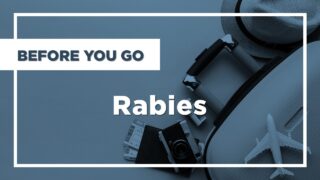 Rabies
Rabies is a deadly virus which spreads to people from the saliva of ...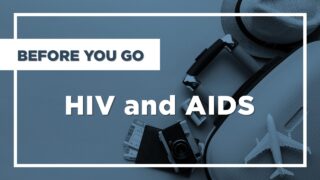 HIV and AIDS
Human immune-deficiency virus (HIV), the virus that causes acquired ...
Communication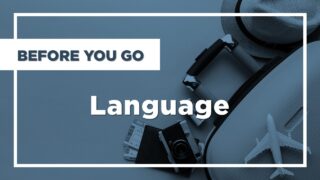 Language
English is the official language of Malawi, and the national languag...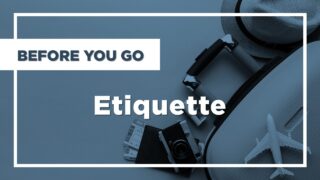 Etiquette
Correct manners are very important among Malawians. As a foreigne...