Garden Shop in Four Seasons Centre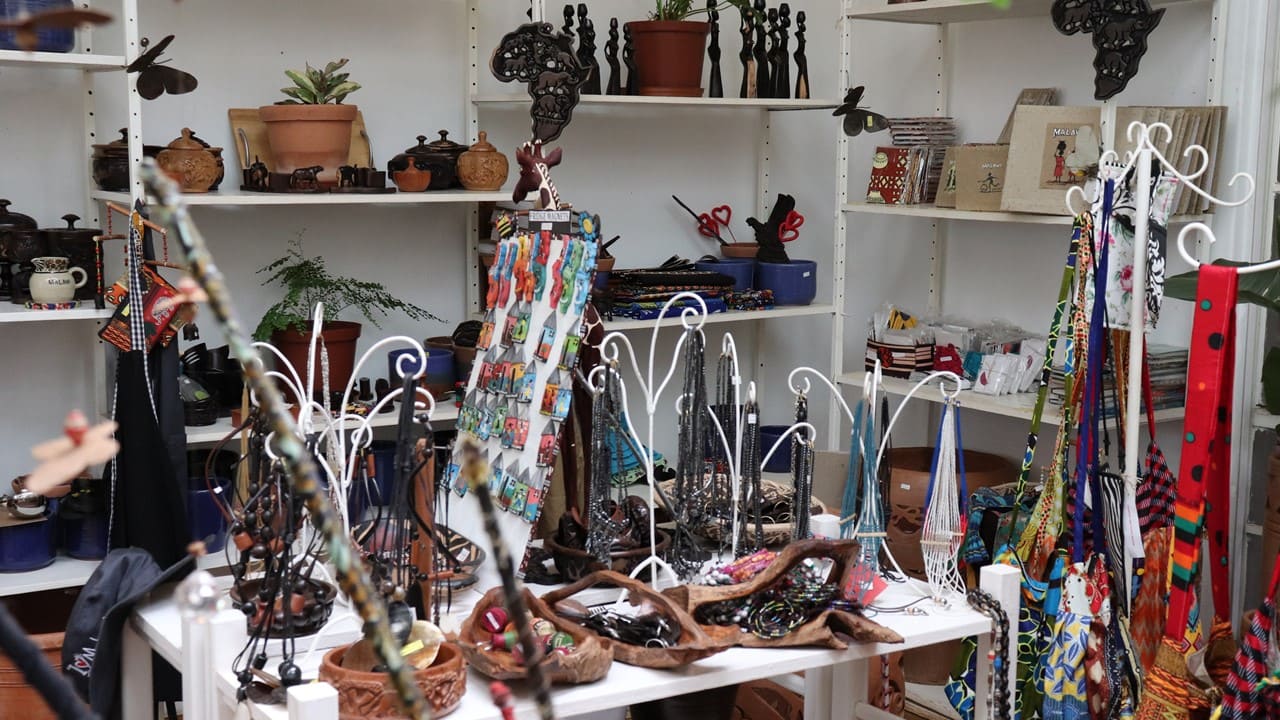 Basic Information about Garden Shop in Four Seasons Centre
| | |
| --- | --- |
| Name | Garden Shop in Four Seasons Centre |
| Location | Four Seasons Centre, Presidential Way, Lilongwe |
| Phone | +265 (0) 1 773 096 / +265 (0) 1 775 706 / +265 (0) 886 024 972 |
| Email | theshop@fourseasonsmw.com, info@fourseasonsmw.com |
| Opening Hours | 7:30-17:00 (Mon-Fri), 7:30-16:30 (Sat, Sun) |
Four Seasons is Malawi's premier garden centre with fine restaurants and upscale shops.
It established as a small backyard nursery in Area3 in 1989 and moved to current location on Presidential Way in 2003.
Four Seasons offers a full selection of native and ornamental plants as well as all garden related products and services.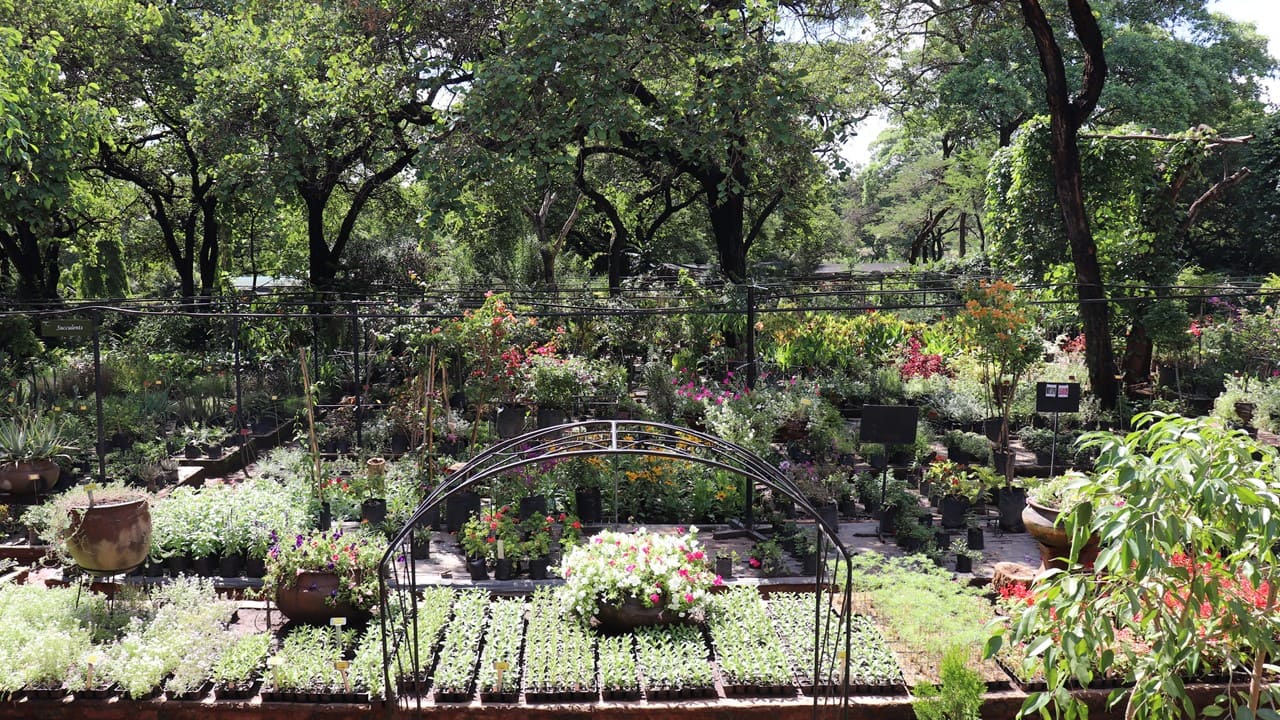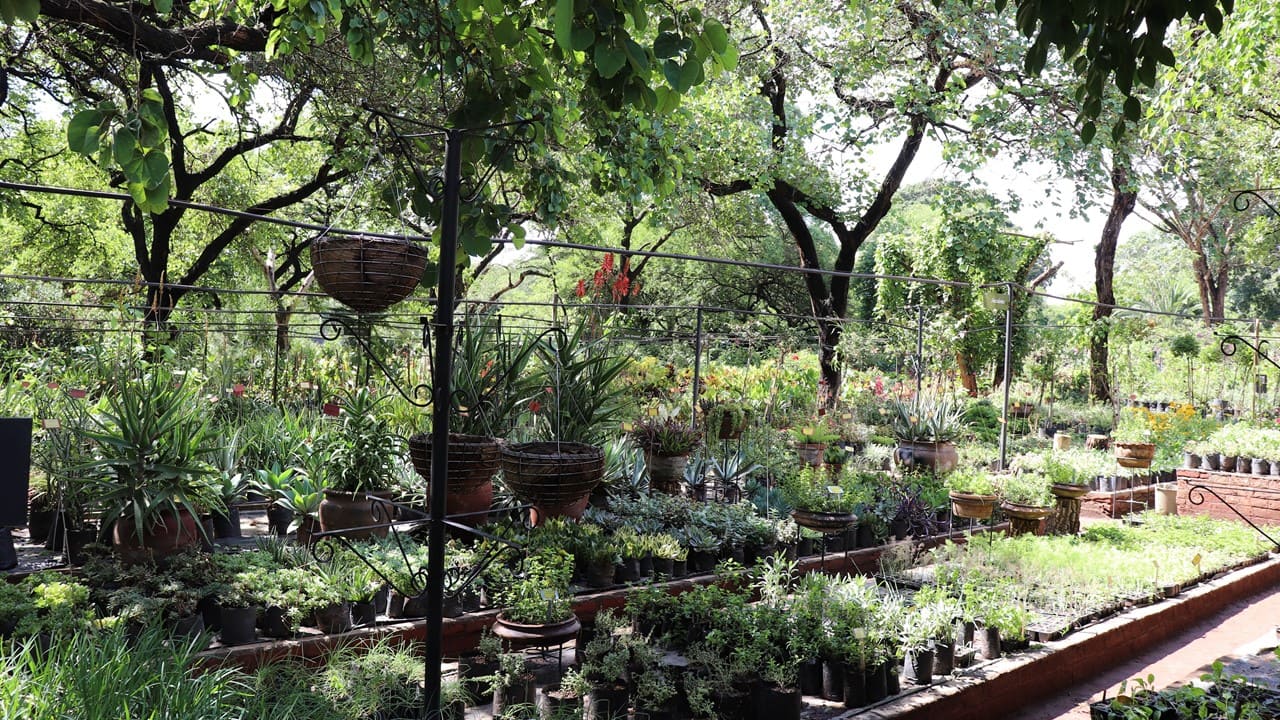 The Garden Shop carries a wide variety of garden products including seed packets, pots, pumps, and organic fertilizer, and also has a carefully handpicked collection of locally crafted products making wonderful gifts for friends and family.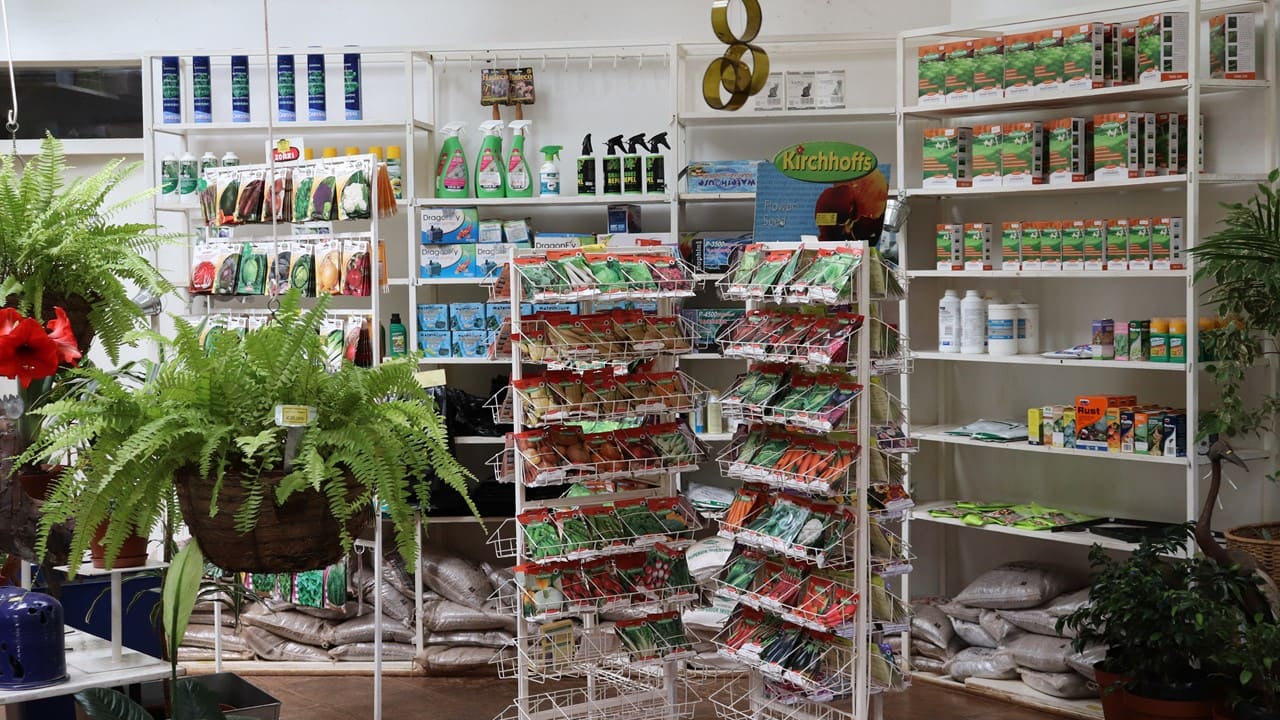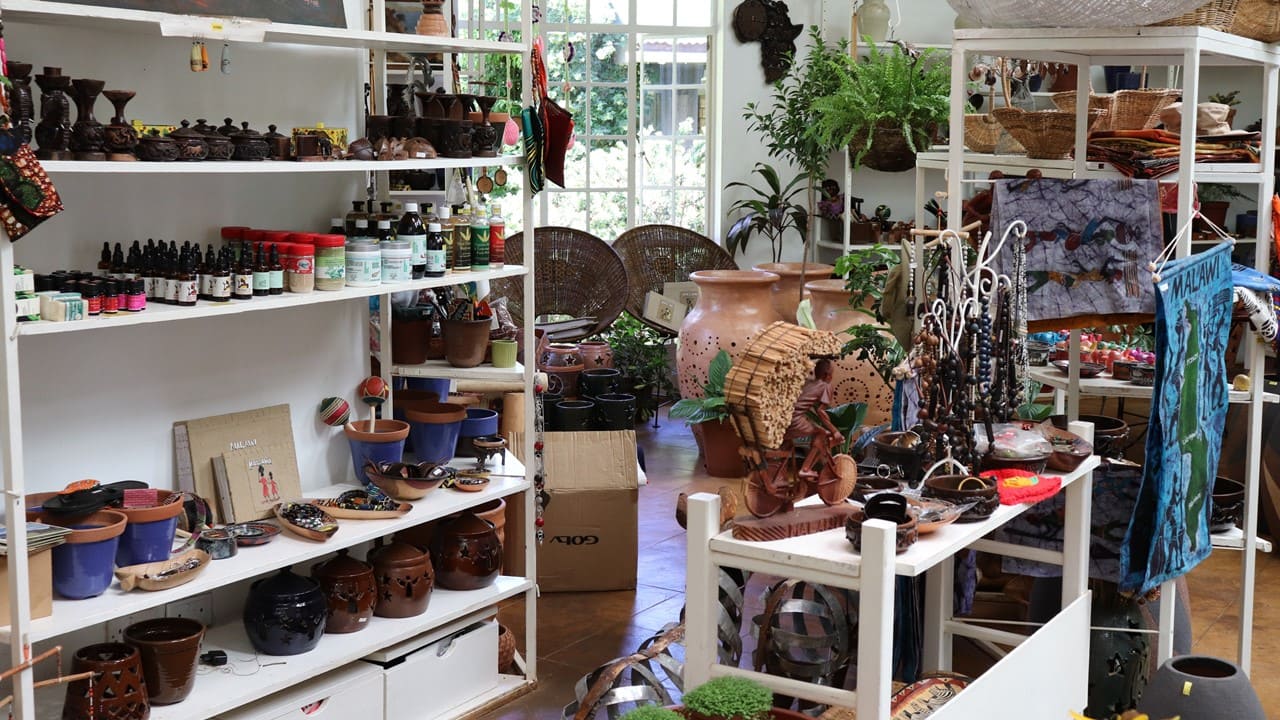 Pure natural honey from their flowers and coffee grown in Malawi are occasionally available at the shop.
If you are looking for great gifts for friends and family, this is definitely a place to visit.
Location