African Habitat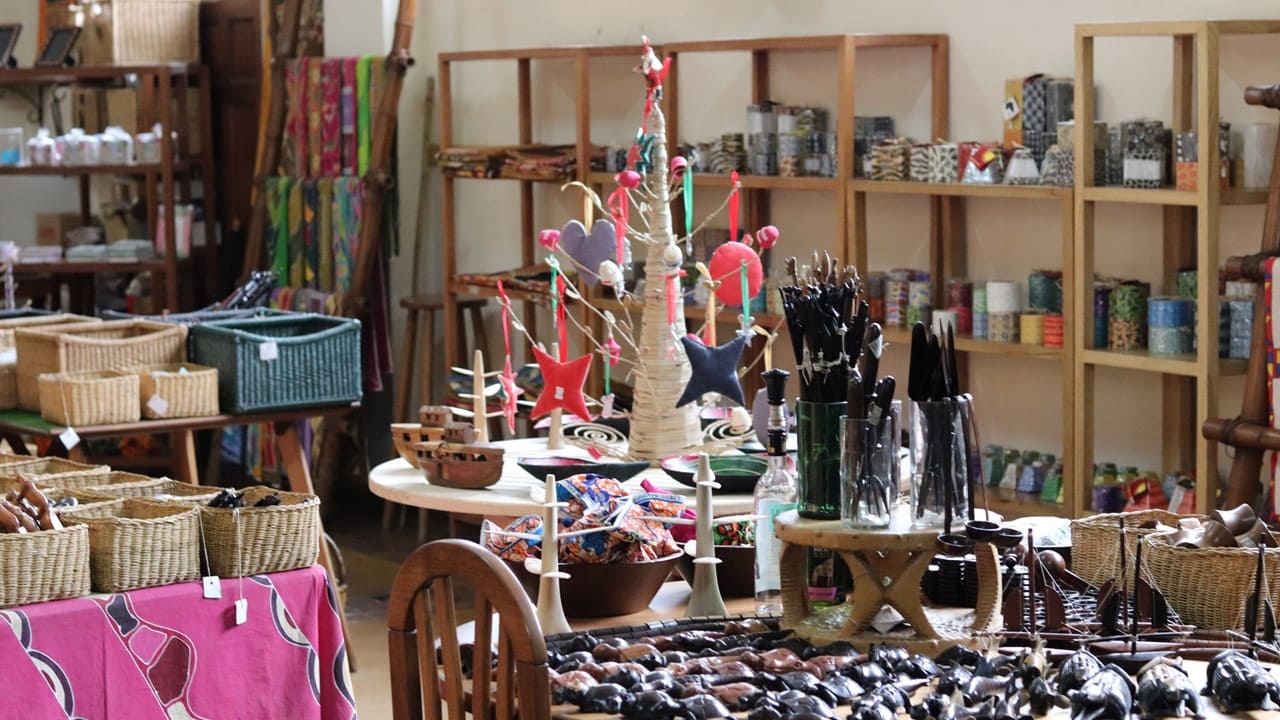 Basic Information about African Habitat
| | |
| --- | --- |
| Name | African Habitat |
| Location | Old Town Mall, Off Paul Kagame Road, Lilongwe |
| Phone | +265 (0) 1 752 363 / +265 (0) 999 918 188 |
| Email | africanhabitat@gmail.com |
| VISA | Accepted |
| Opening Hours | 9:00-16:30 (Mon-Fri), 9:00-13:00 (Sat) |
Situated in the Old Town Mall, African Habitat is one of the best shops to purchase quality souvenirs and mementos in Malawi.
The shop established in 2000 by Italian owner and has a wide range of crafts and curios from across the country and African countries such as Swaziland, Tanzania and Zimbabwe.
African Habitat supports local artisans create original high-quality products by providing them with a market.
All articles are marketed and sold on a fair trade base.
Finely crafted furniture, one of the main products in this shop is made in Lilongwe with rubberwood in Nkhata Bay.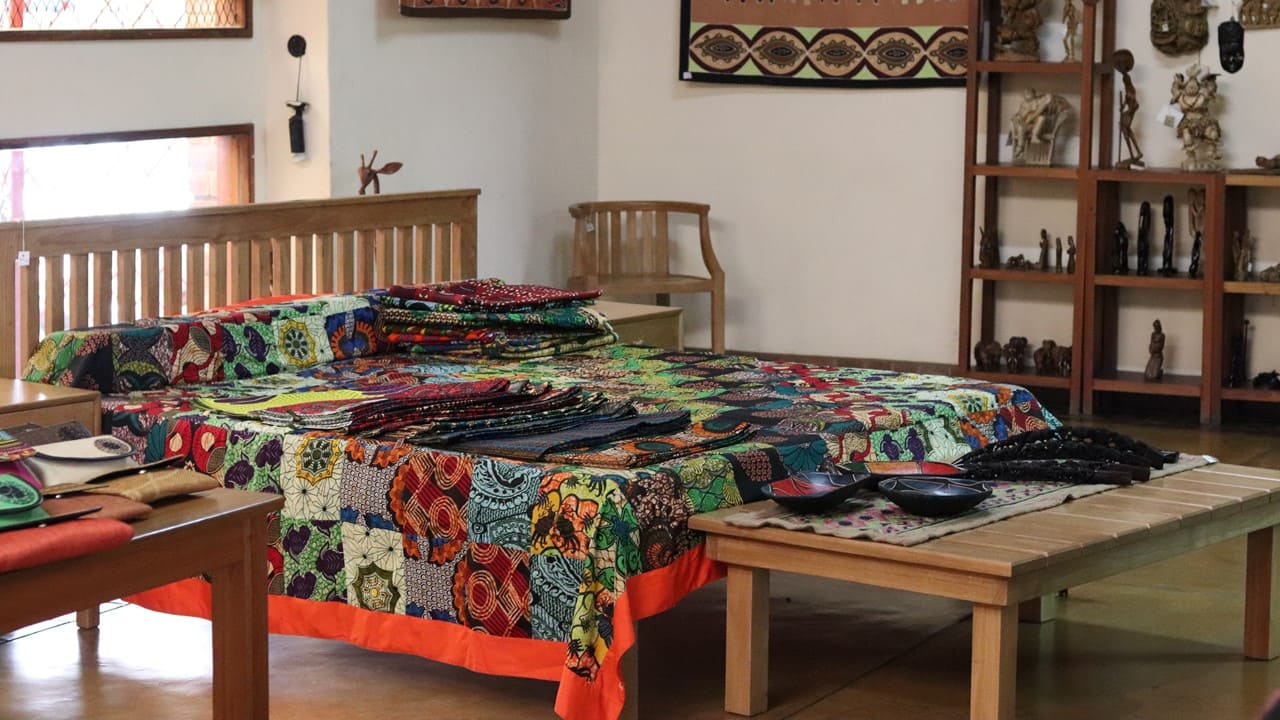 Articles made of Chitenje including dresses, skirts, bags, pants and hats are made by Malawi Children's Village (MCV) in Mangochi as a part of vocational training for orphans and vulnerable children.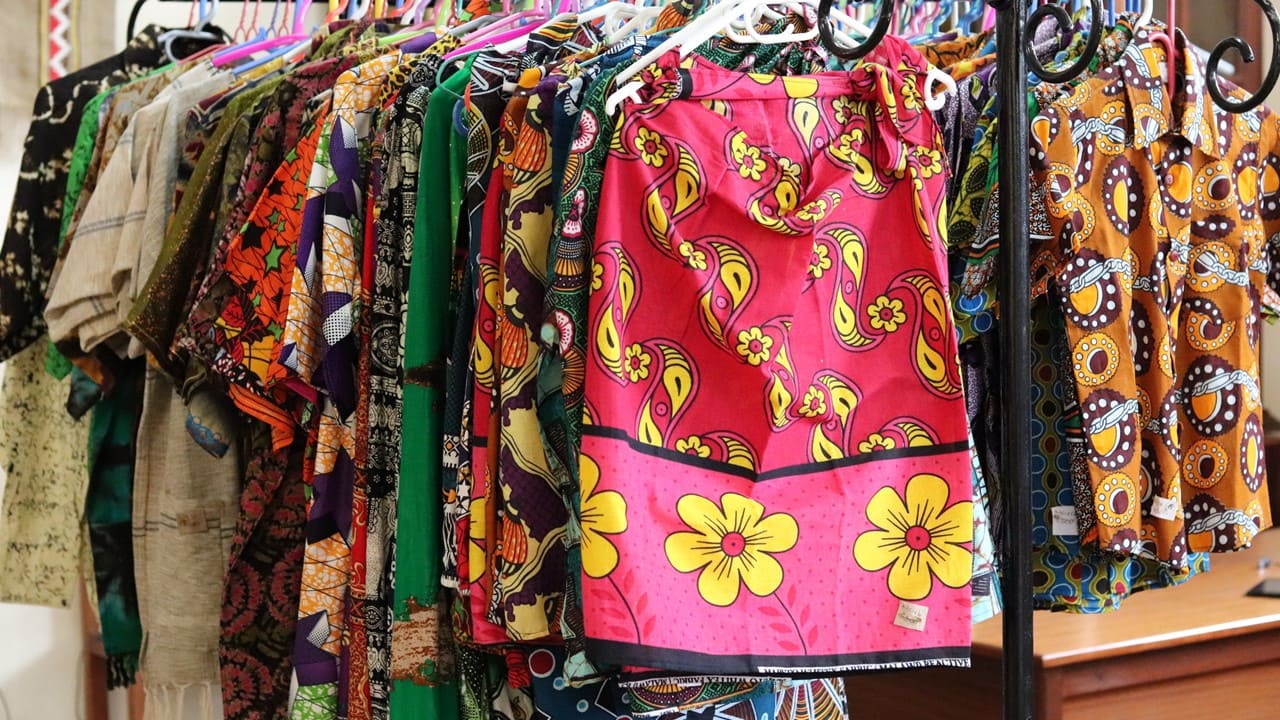 The high-quality products are good for souvenirs from Malawi as cute tags written with 'Handmade in Malawi' are attached.
Wall hangings are made by Club Makokola, women's group in Mangochi.
The hangings are made of hemp cloth used to pack tobacco leaves and colourful yarn from Italy.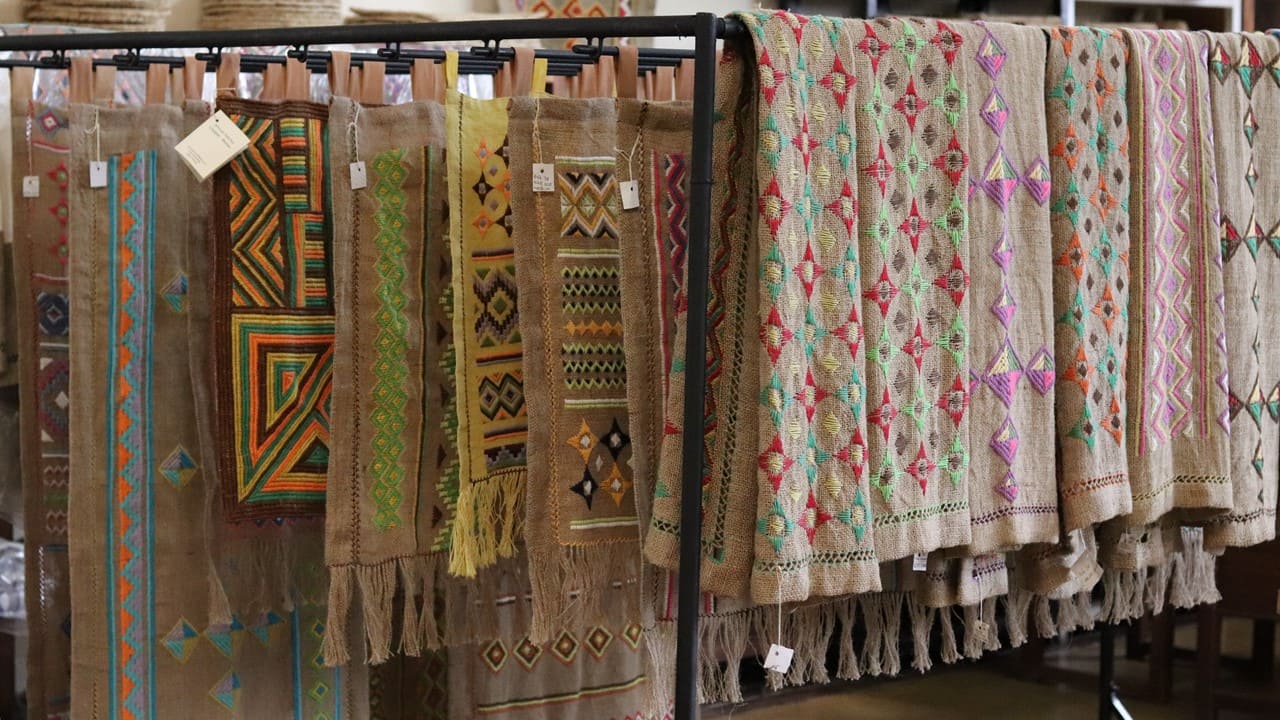 You can use VISA and MasterCard at this shop – it is rare in Malawi.
Location