Satemwa Tea Estate in Thyolo District
About Satemwa Tea Estate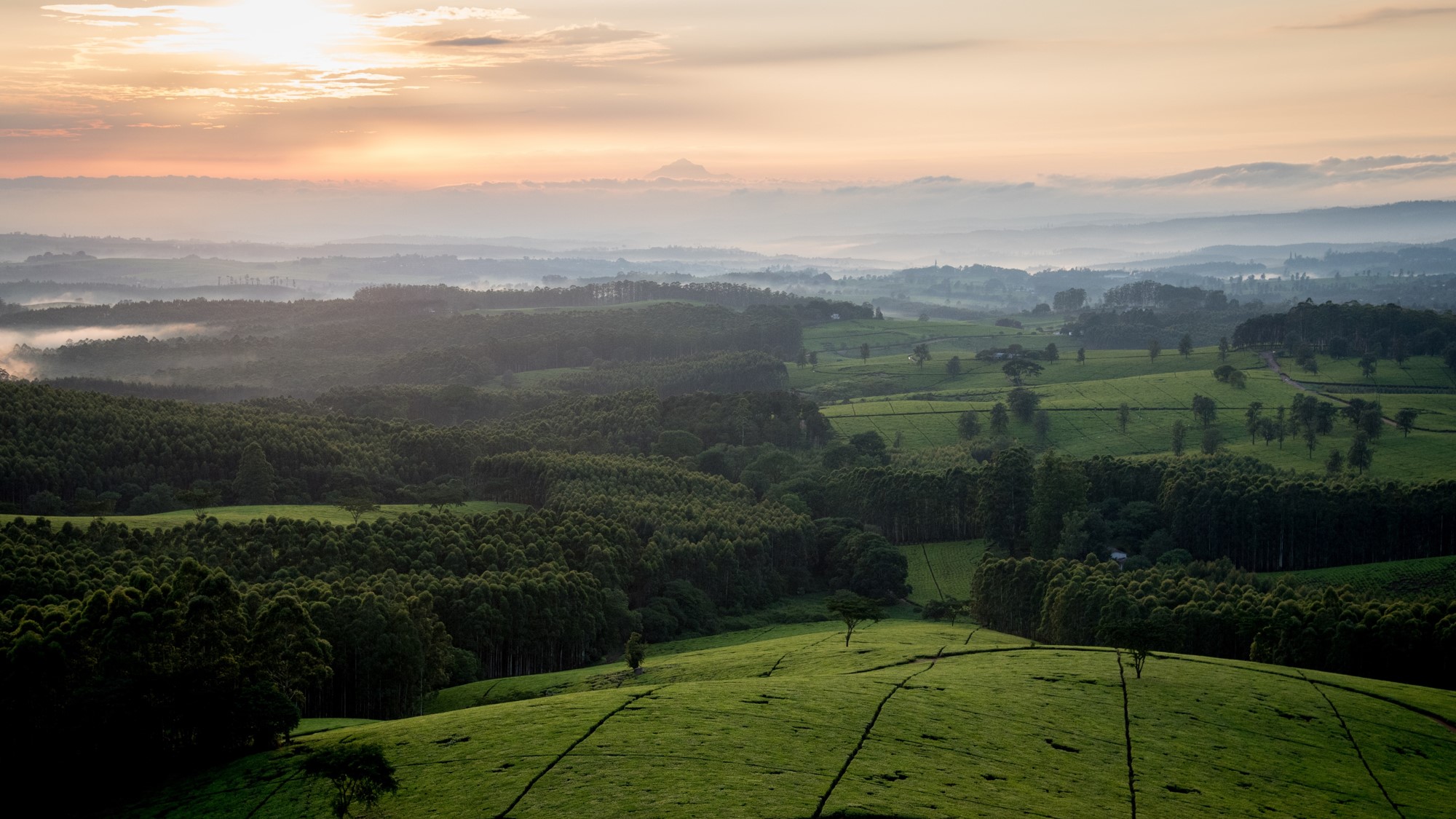 | | |
| --- | --- |
| Name | Satemwa Tea Estate |
| Address | P.O. Box 6 Thyolo, Malawi |
| Phone | +265 (0) 882 599 717 / +265 (0) 993 131 854 |
| Email | accommodation@satemwa.com |
Take a Day Trip to Satemwa Tea Estate
Established in 1923 by Maclean Kay, Satemwa TeaEstate is located in Thyolo district, about halfway between Blantyre and Mulanje.
It is one of the oldest tea estates in Malawi and has been handed down from generation to generation of the Kay family.
The estate provides magnificent views of Mount Mulanje and the Lower Shire valley, and offers one of the prettiest drives in Malawi.
What to Do at Satemwa Tea Estate
1. Take a Tour around the Factory and Tea Tasting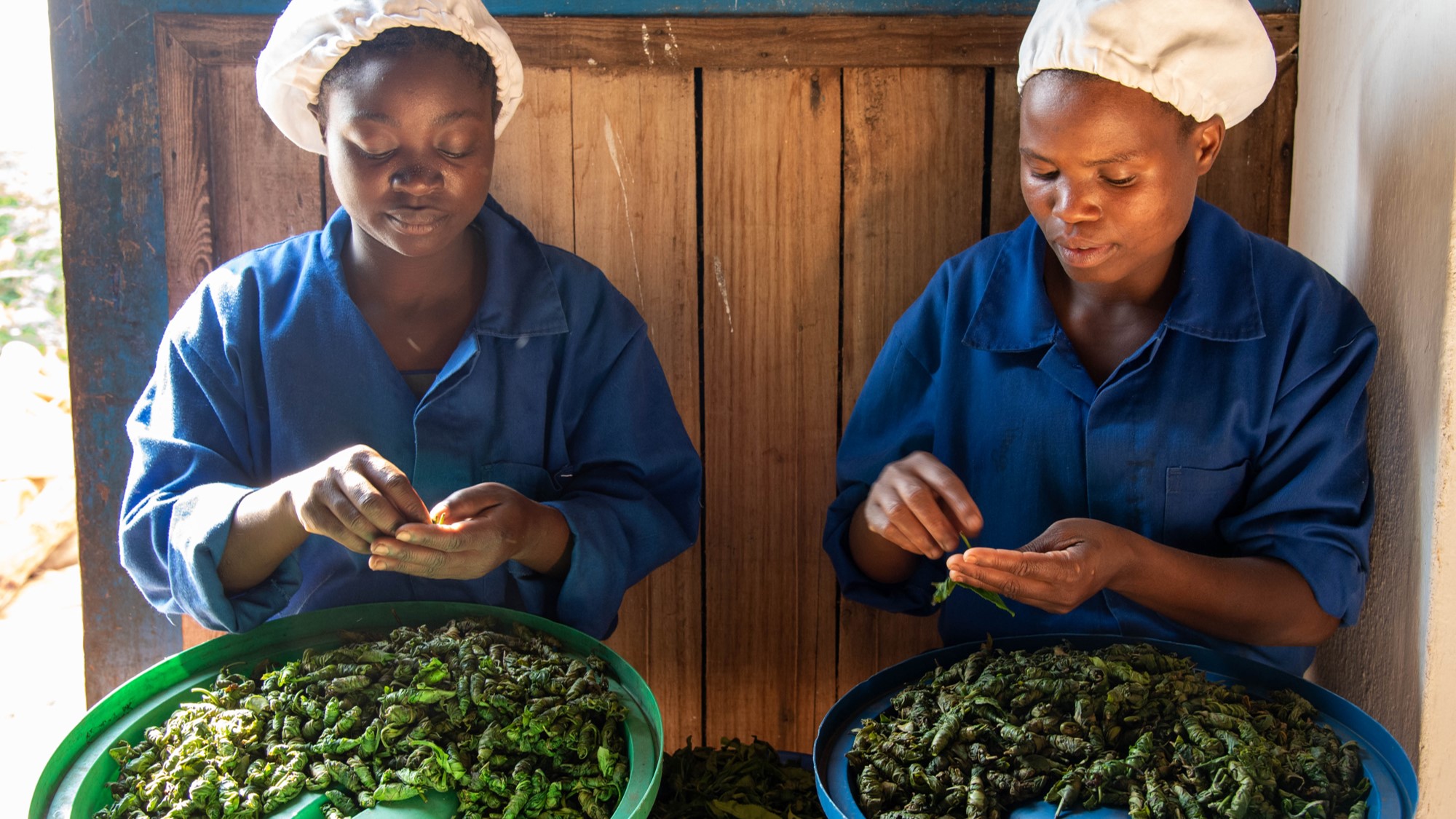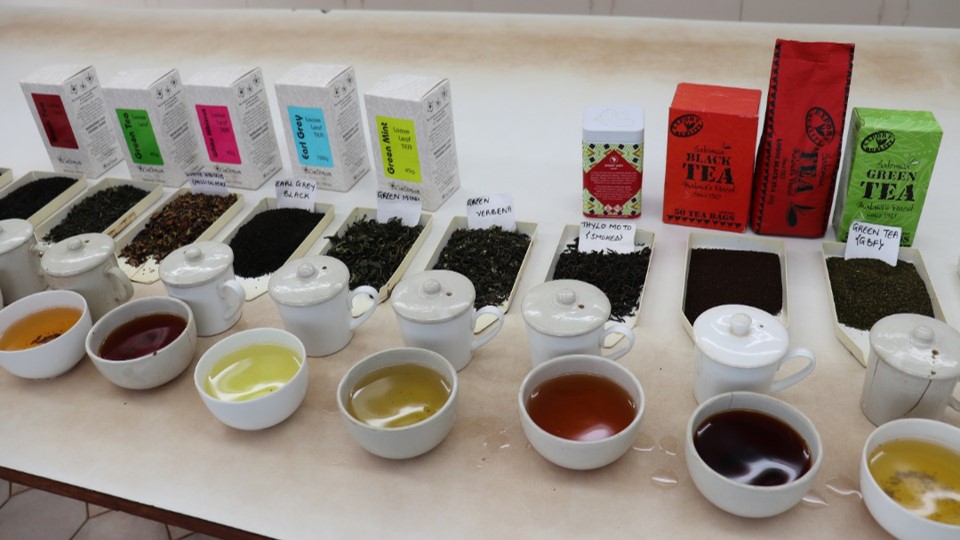 Factory tour gives visitors an opportunity to learn about the estate, how tea is produced and the various types of tea.
Tea tastings are an enjoyable and popular part of these tours.
The experience begins with a short movie to introduce Satemwa and offers tea tasting. You can taste around 20 varieties to find your favourite.
Most of those teas can be purchased at the shop at Huntington House.
The tea tasting is USD10 per person (This will be converted to kwacha).
2. Take a Walk or Go Bike Riding around the Tea Fields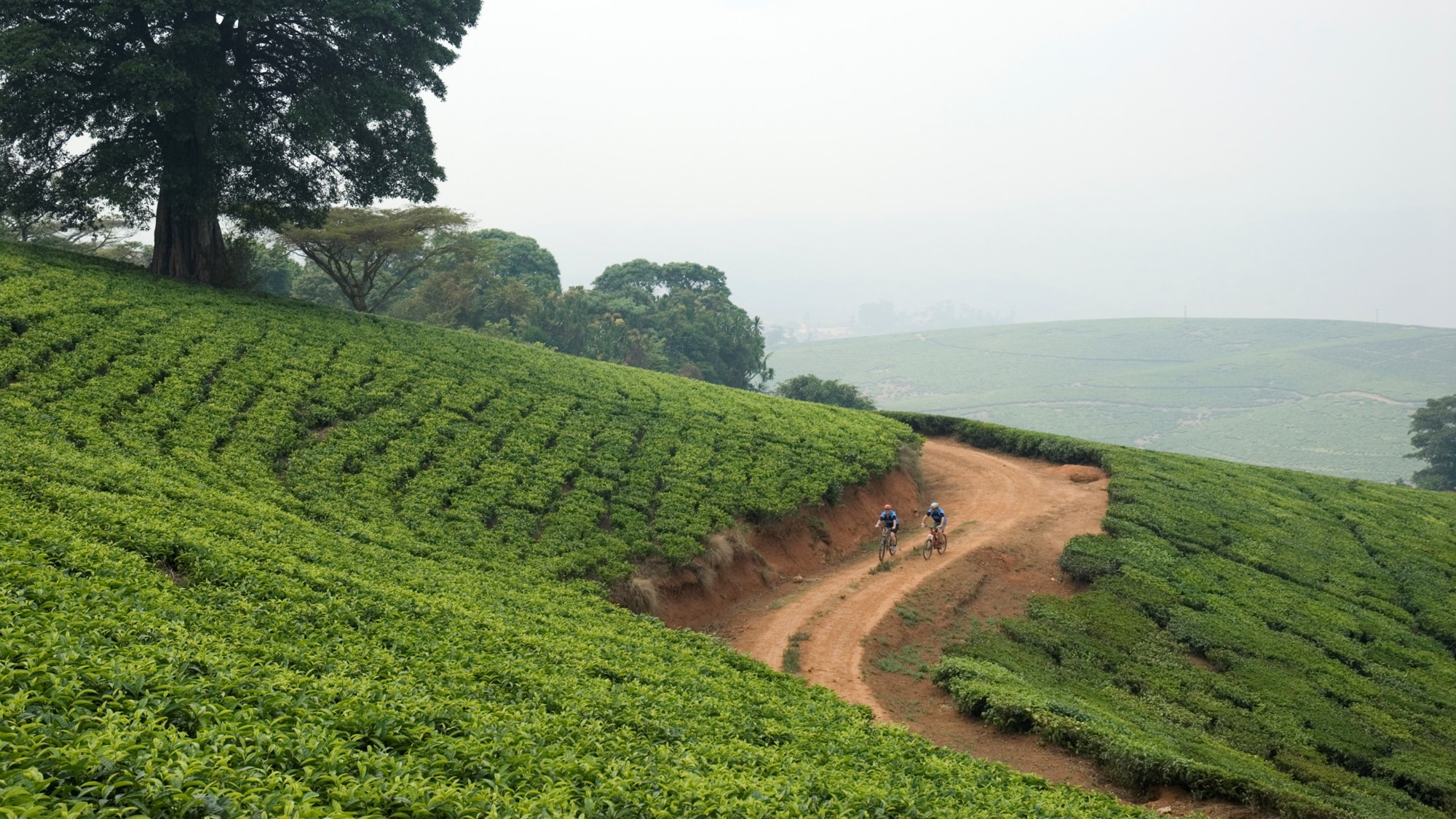 You will be spoilt for choice with the amount of paths and tracks available for you to explore on foot or by bicycle.
They have a selection of mountain bikes for you to experience the up hills & exciting down hills.
You can choose the length and the time you wish to be out.
They will supply the bikes and advice ensuring you have a wonderful adventure.
Take a scroll through the tea and coffee fields, breathe deeply the clean refreshing air in the estates protected indigenous forests.
Take a hike or cycle up toward Thyolo Mountain and be awarded with incredible views stretching far across the rift valley and across to Mount Mulanje.
3. Have a Delicious Cup of Afternoon Tea and Snacks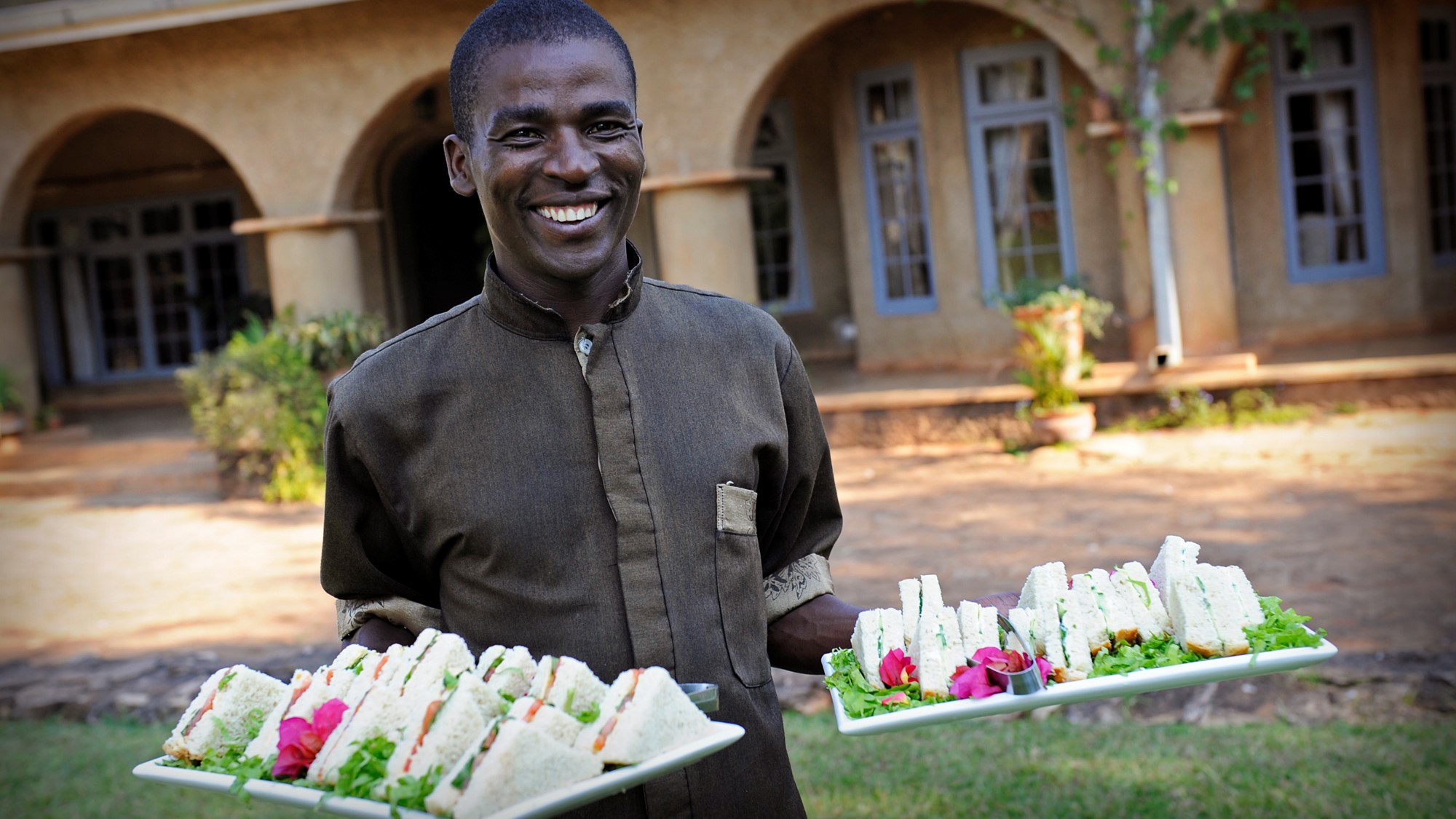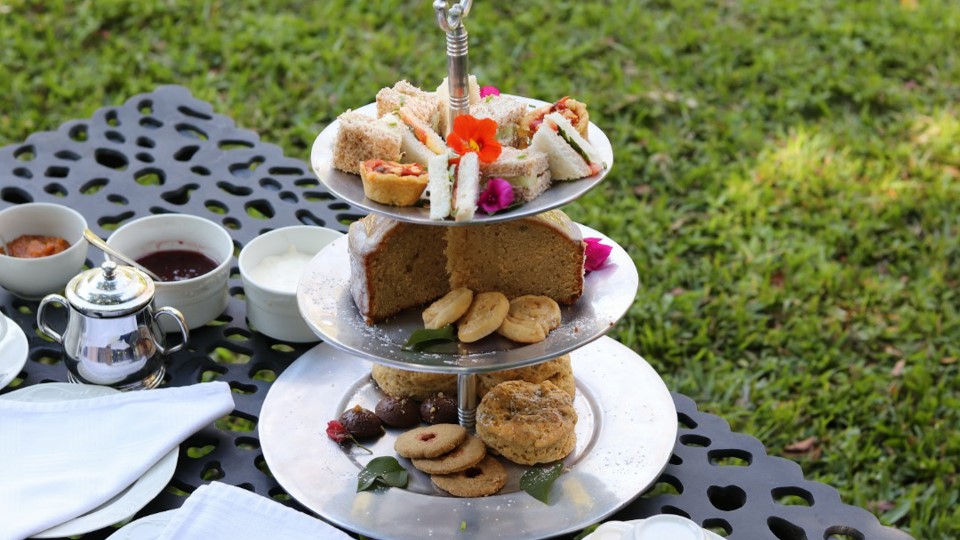 Try an afternoon tea with fresh scones, cake, sandwiches and cookies with their selection of Satemwa Tea.
Even if you are not staying the night, you are welcome to enjoy lunch or afternoon tea in their garden or maybe just a freshly baked slice of cake and scones – Just make sure you book in advance.
4. Watch the Sunset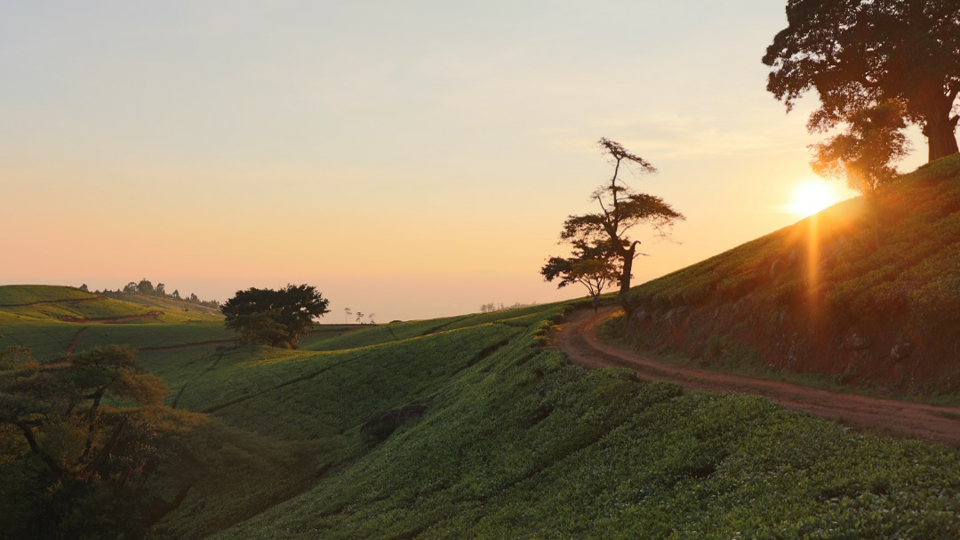 If you choose to take the walk or bike ride in the late afternoon, you have a chance to witness the beautiful Thyolo landscape be printed with beautiful golden sunset.
For those chasing after Sunsets, this is one sight you need to see.
Stay the Night (Optional)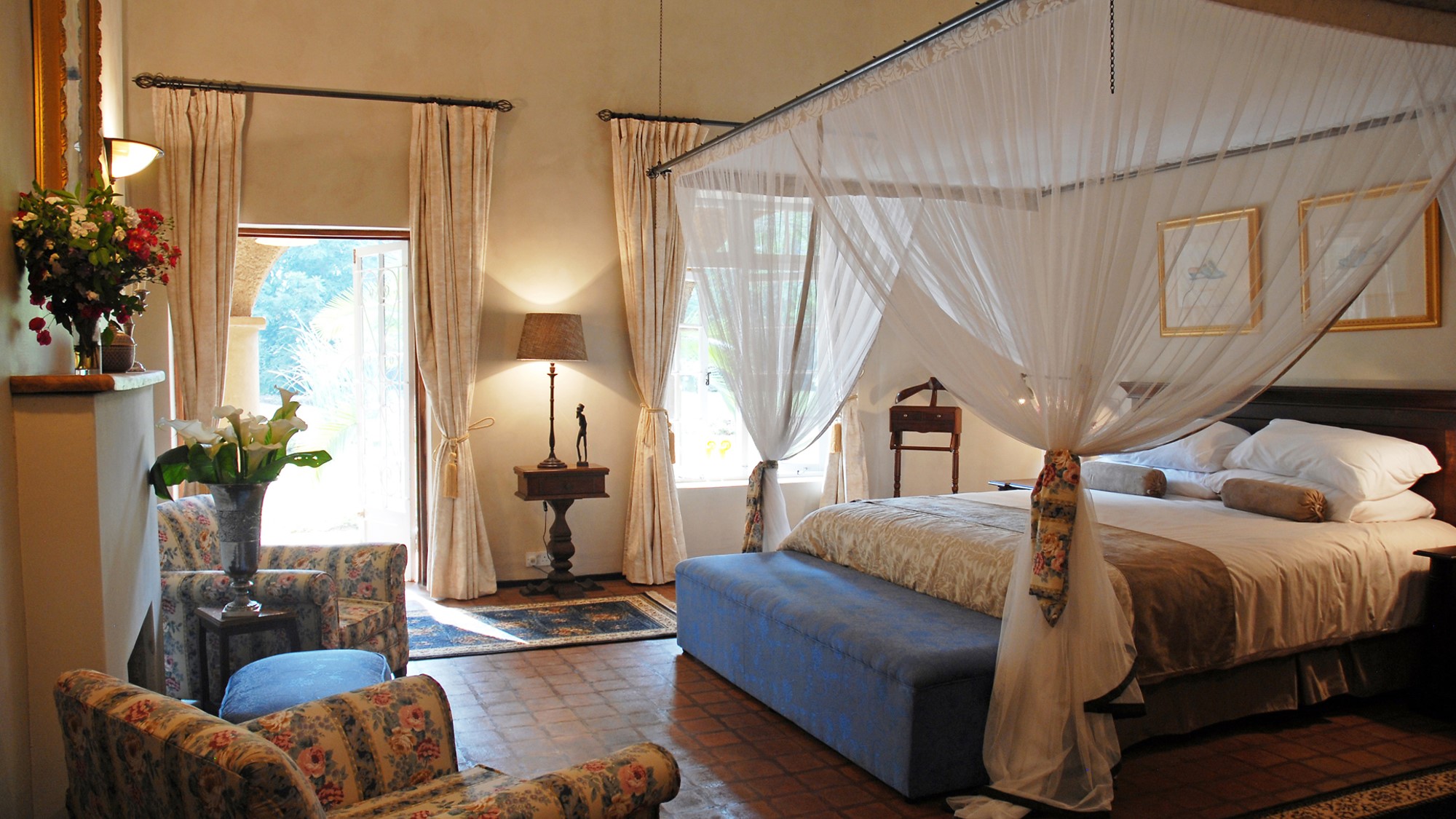 Step back in time and relax in one of the 5 luxurious bedrooms, each one with an en-suite bathrooms all featuring clawed feet bathtubs, separate shower, bathrobes and a range of guest amenities.
Originally built for the owner's family guests stay in the original rooms which have all the trappings of the past, high ceilings, antique furniture and paintings, each one unique.
Comfortable king size beds in 4 suites, 1 suite with twin beds all with 100% cotton linen and good quality pillows ensure the deepest of sleep.
Getting to Satemwa Tea Estate