Craft Market (Area 4 Art Market)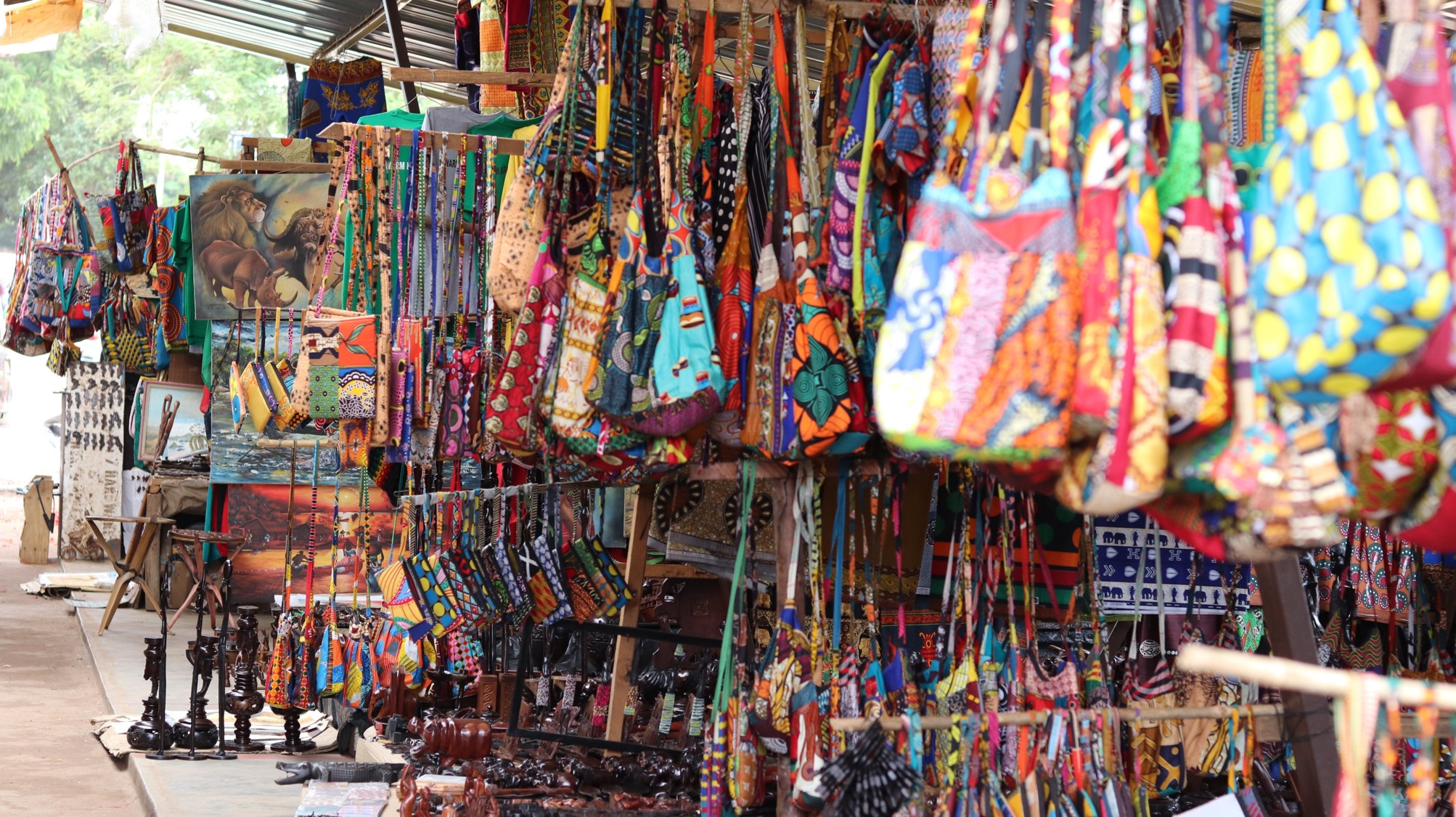 | | |
| --- | --- |
| Name | Craft Market (Area 4 Art Market) |
| Location | Opposite Traffic Office, Area4, Lilongwe |
| Opening Hours | Everyday |
While Malawi is a mostly agricultural nation, many people dedicate their lives to arts and crafts which are famous throughout the region.
The Craft Market opposite the road traffic office in Area 4 has a wide range of quality souvenirs from all over the country, especially southern region of Malawi.
It began in 1966 with a single stall and now is the biggest and most important craft market to visit in Malawi.
There are around 85 stalls and 200 venders in the market.
Vendors sell everything from wood carving in teak, ebony and mahogany, chief's chairs and small tables to paintings, traditional clothing, beadwork and jewellery.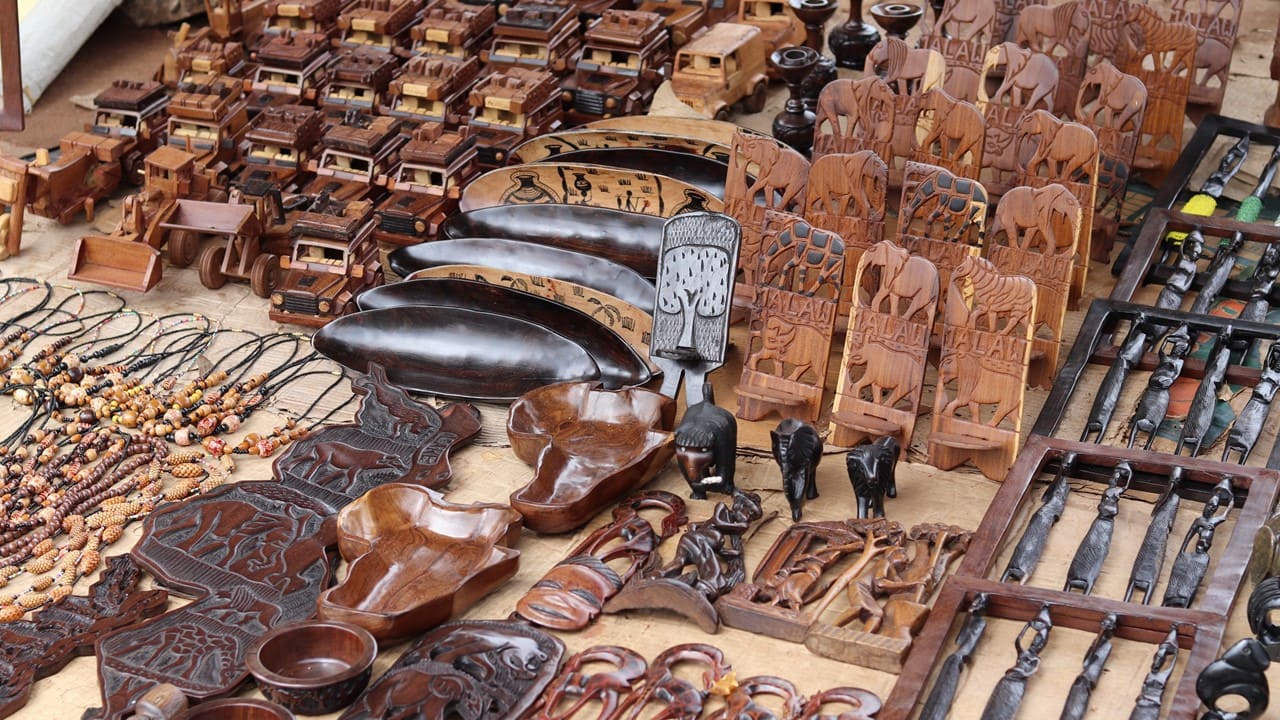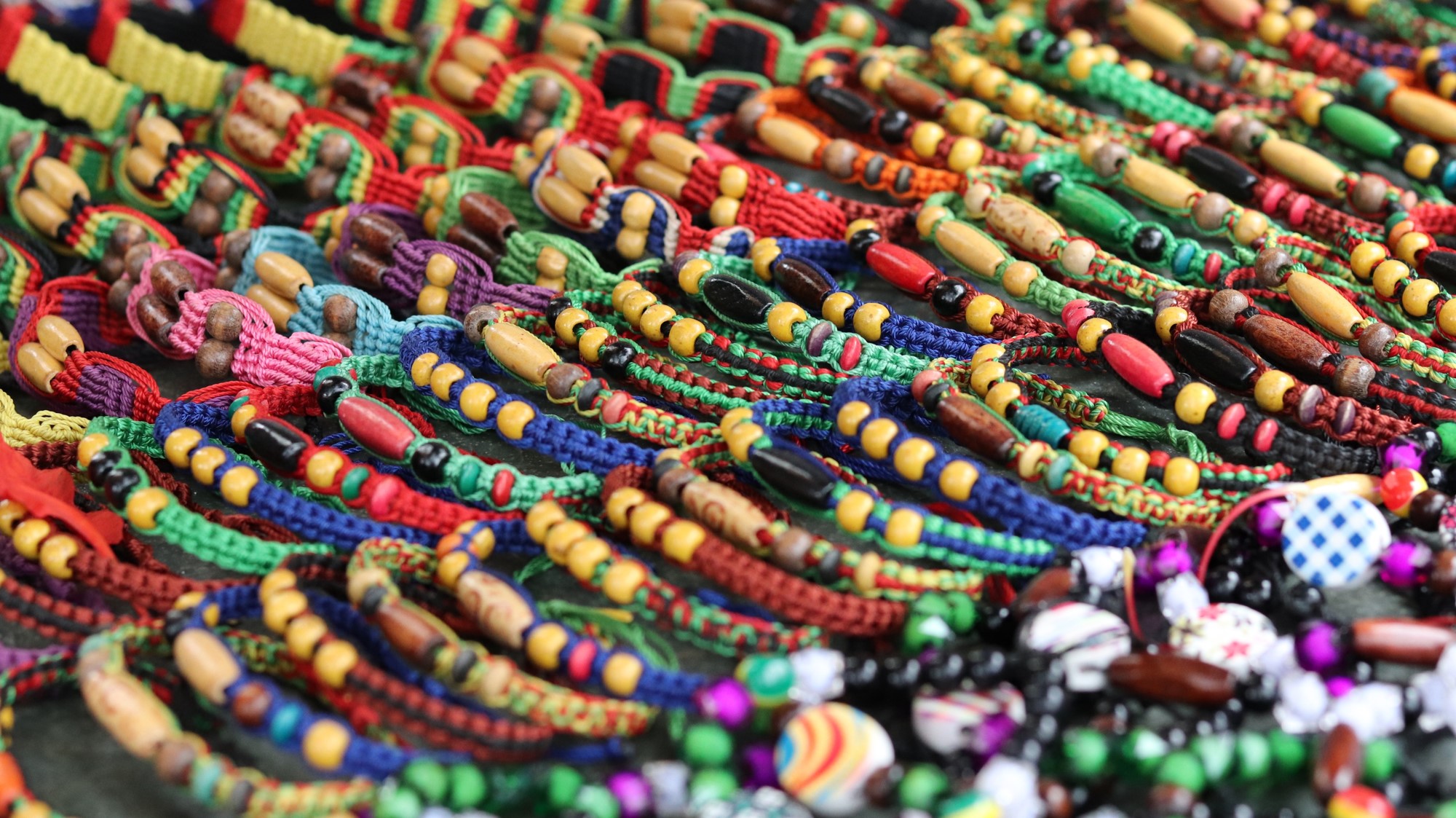 Chessboards and personalized wooden keychains are also good for souvenirs.
Local artisans use basic tools such as carving knives, sand paper and shoe polish to fashion pieces that reflect their personal styles and local culture.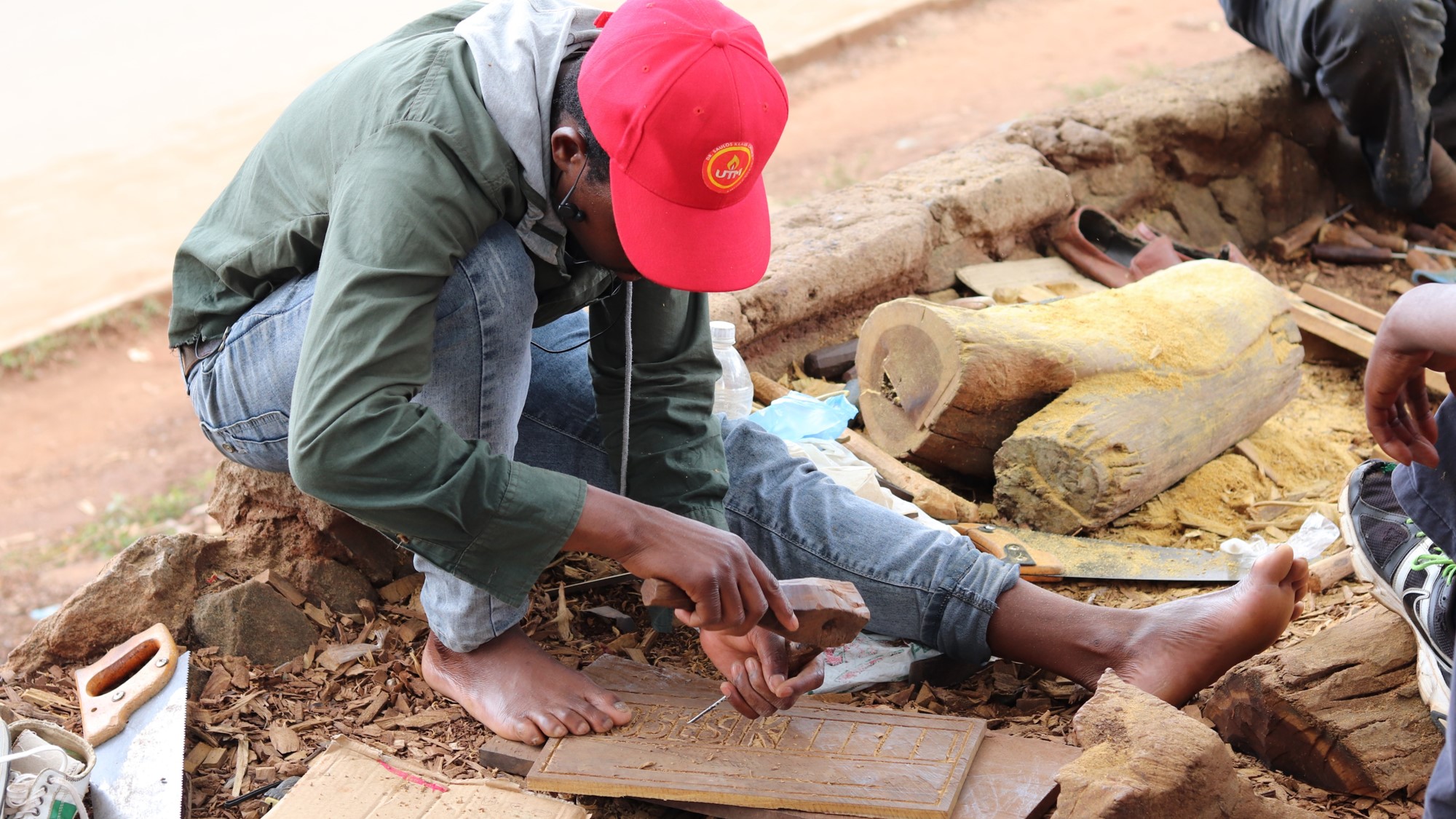 A new trend in Malawi is crafting using recycled materials such as bottle tops, wire and plastic, with artisans showing resourcefulness at its best.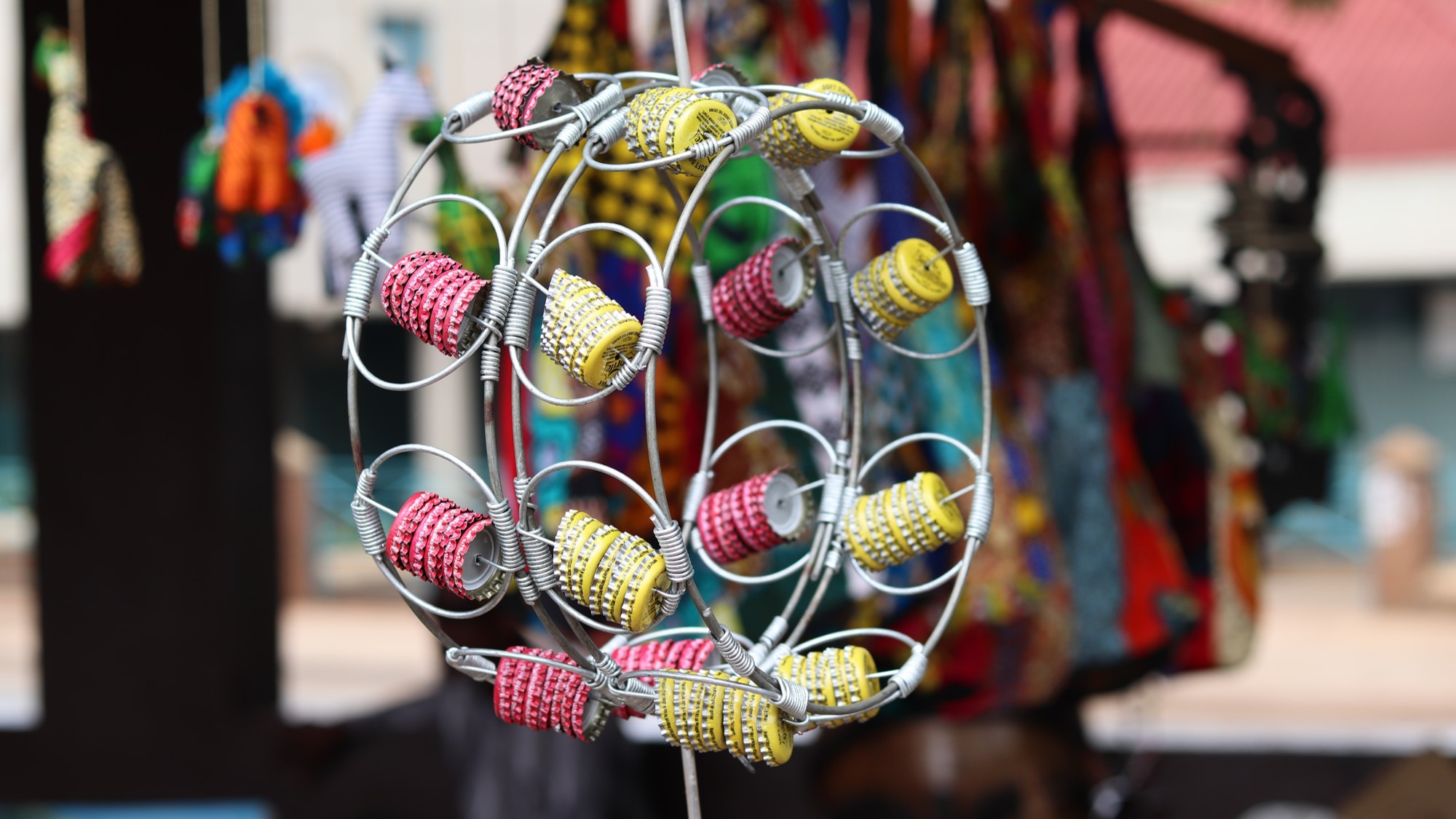 The craft market is totally safe at any time, but some venders tend to over-quote prices at first, so enjoy bargaining for it, but most importantly, remember that Malawi is a poor country.
Some of the crafts take days, weeks and sometimes months to complete, so play fair.
Enjoy your shopping experience and don't forget to bring an extra suitcase for all your treasures!
Location