AfricaWildTruck Camp and Lodge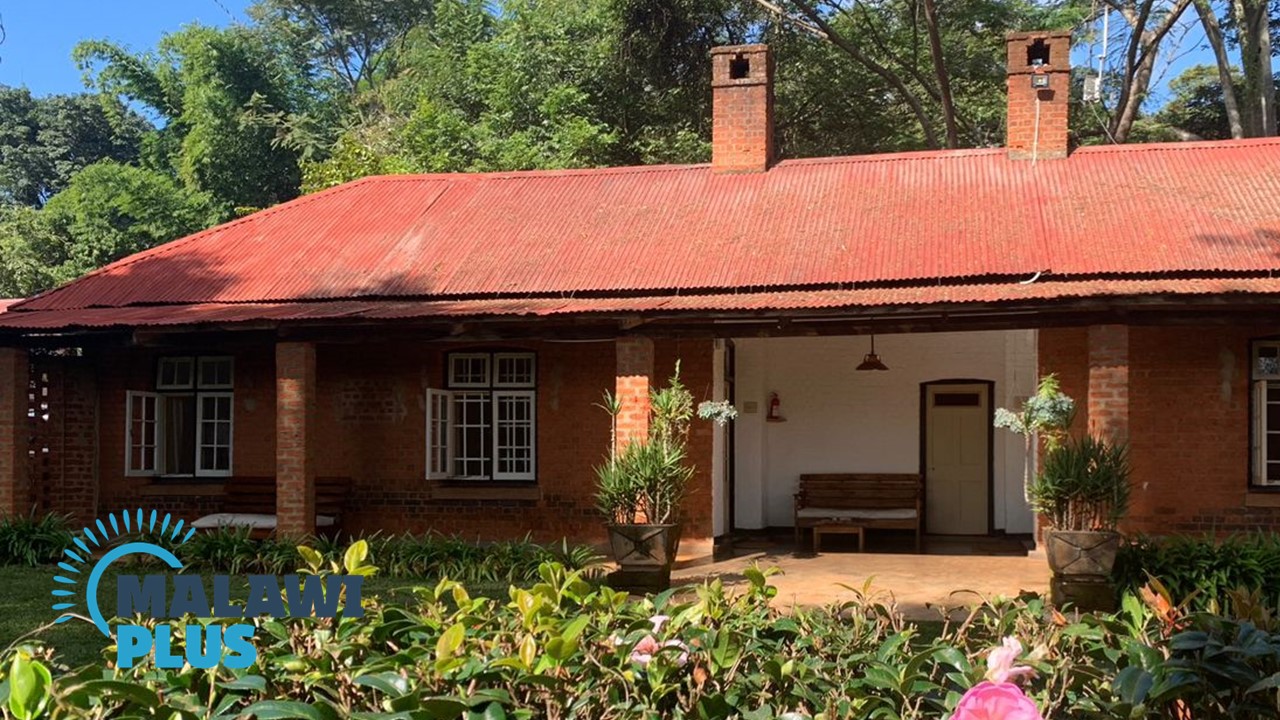 Basic Information about AfricaWildTruck Camp and Lodge
| | |
| --- | --- |
| Name | AfricaWildTruck Camp and Lodge |
| Location | 6 km from the Muloza-Milange border, Mulanje |
| Phone | +265 (0) 995 941 542 |
| Email | info@africawildtruck.com |
AfricaWildTruck Camp and Lodge is an eco-friendly lodge and camp in the Mulanje district.
It is located just 6 km from the Muloza-Milange border on the road to Mozambique.
If you are planning a trip to Mozambique, want to explore Mount Mulanje, or just want to spend a relaxing weekend in nature, this is the perfect place for you.
AfricaWildTruck Camp and Lodge is a renovated building built in 1912, originally used as a library.
It offers a quiet, peaceful and relaxing atmosphere, with a secluded, huge tree canopy overlooking the tea plantations and Mount Mulanje in the background.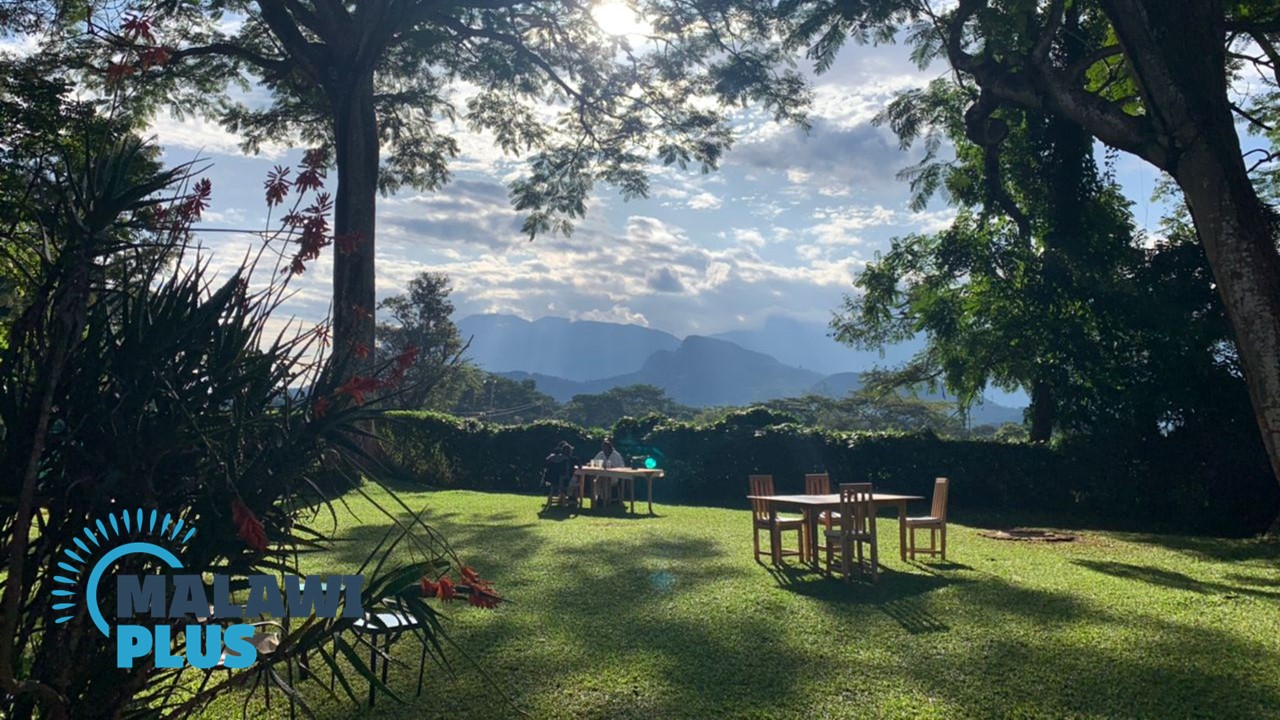 There are 5 ensuite rooms, a hostel, a camp site, a bar and a restaurant for guest.
AfricaWildTruck Camp and Lodge offers activities such as Mulanje hikes, tea plantation walks, swimming pool, kids playground, bird watching and mountain biking.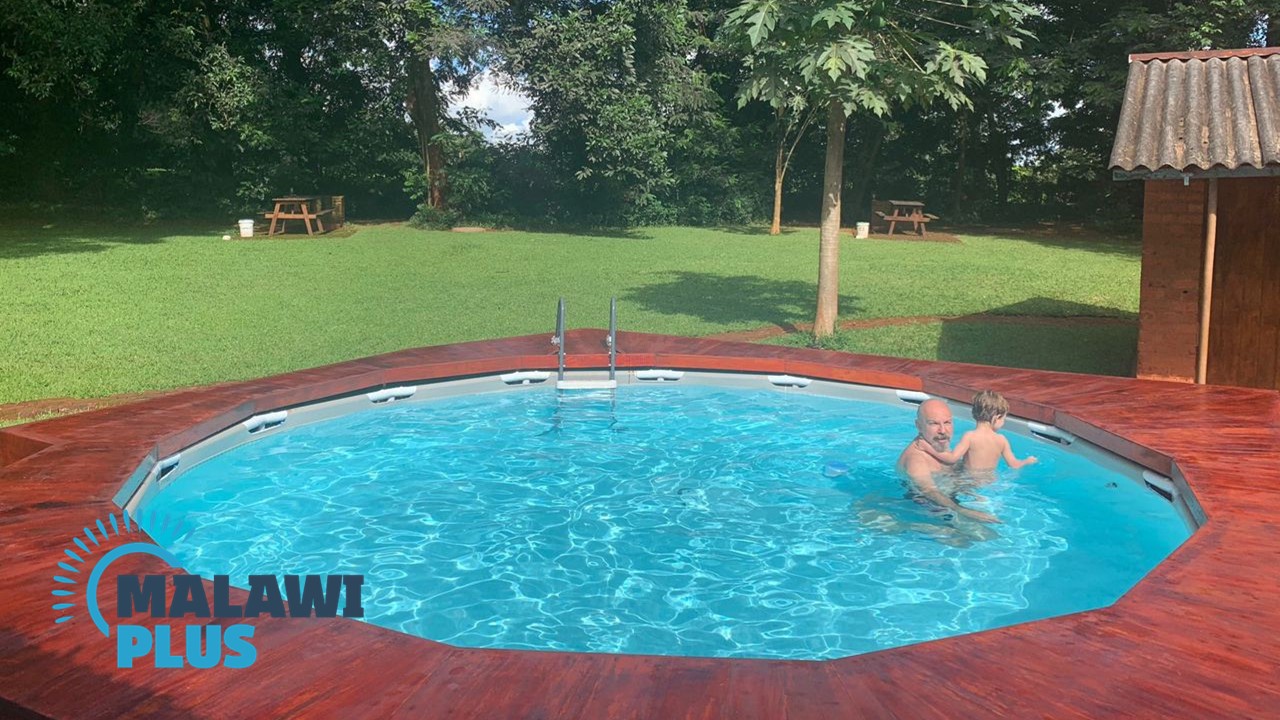 Room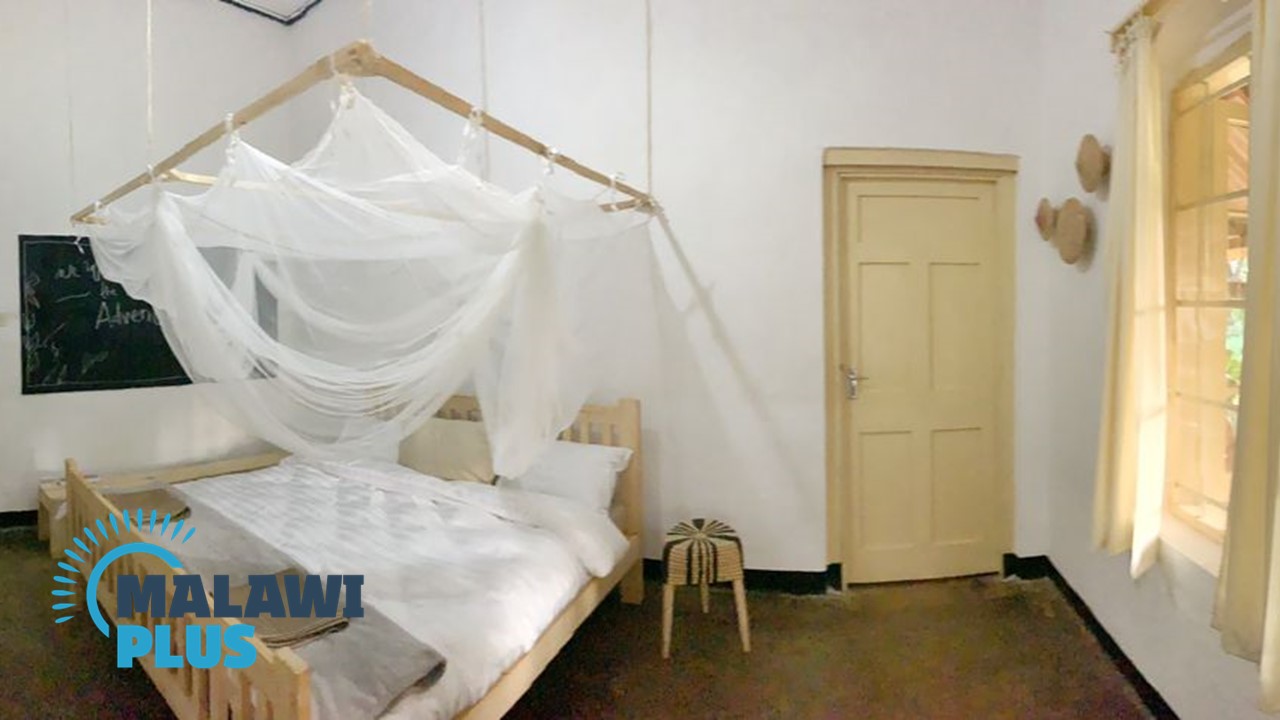 Getting to AfricaWildTruck Camp and Lodge