Afroma Terrace Bar
About Afroma Terrace Bar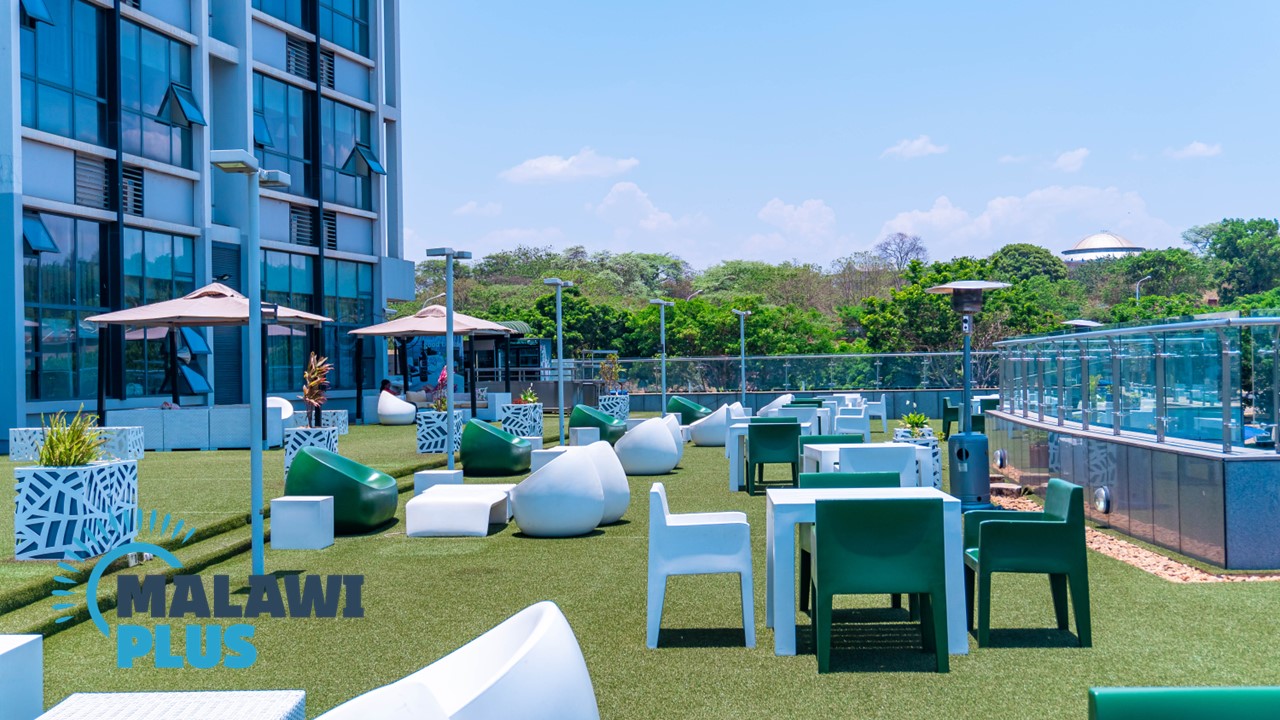 Name
Afroma Terrace Bar
Type
Bar
Location
2nd Floor of President Hotel, Umodzi Park, Presidential Way, City Centre, Lilongwe
Phone
+265 (0) 993 915 550 / +265 (0) 887 387 116
Opening Hours
14:00-22:00 (Mon-Thu)
12:00-24:00 (Fri-Sun)
Afroma Terrace Bar is one of the most elegant bars in Lilongwe.
Located on the 2nd floor of the Umodzi Park Hotel, the Afroma Terrace bar looks out over the Umodzi Park precinct.
The bar has a spacious seating area with comfortable lounge chairs.
Sporting both an outdoor bar and deck area, the vibrant Afroma Bar serves delicious cocktails such as the Strawberry Daiquiri which is infused with a sweet strawberry flavour.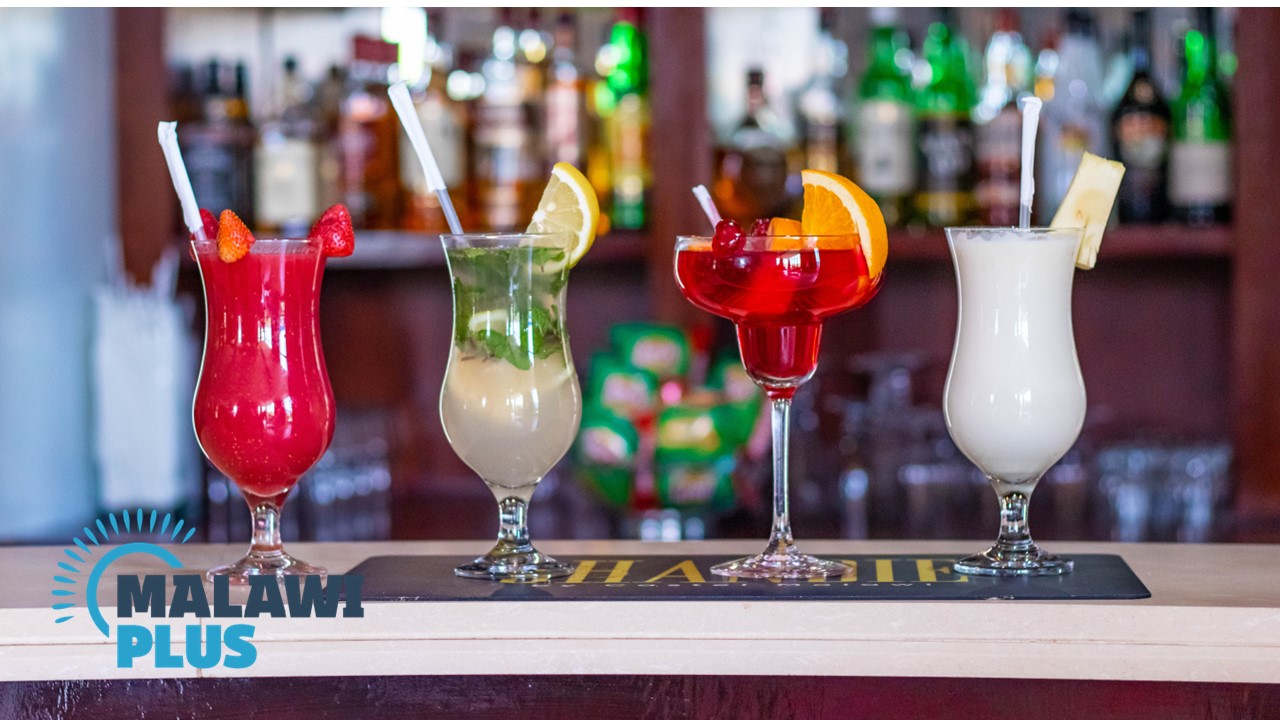 The bar also serves light snacks if you're feeling peckish or you can order from the food menu.
Take in the views of the surrounding area while sipping on a cool drink.
The Afroma Terrace Bar is perfect for warm summer nights.
You can also host events on this rooftop bar.
Location