Alpha Omega Miracle Spot (Jamaican Restaurant)
About Alpha Omega Miracle Spot (Jamaican Restaurant)

| | |
| --- | --- |
| Name | Alpha Omega Miracle Spot (Jamaican Restaurant) |
| Location | Area 12, Domasi Street, Lilongwe |
| Phone | +265 (0) 984 998 725 |
| Opening Hours | 9:00 – 23:30 (Mon-Sun) |
Alpha Omega Miracle Spot has a restaurant "The Vomma Kitchen" serving authentic Jamaican cuisine, a juice bar "Asher's Juice Bar", a beauty salon, spa and boutique.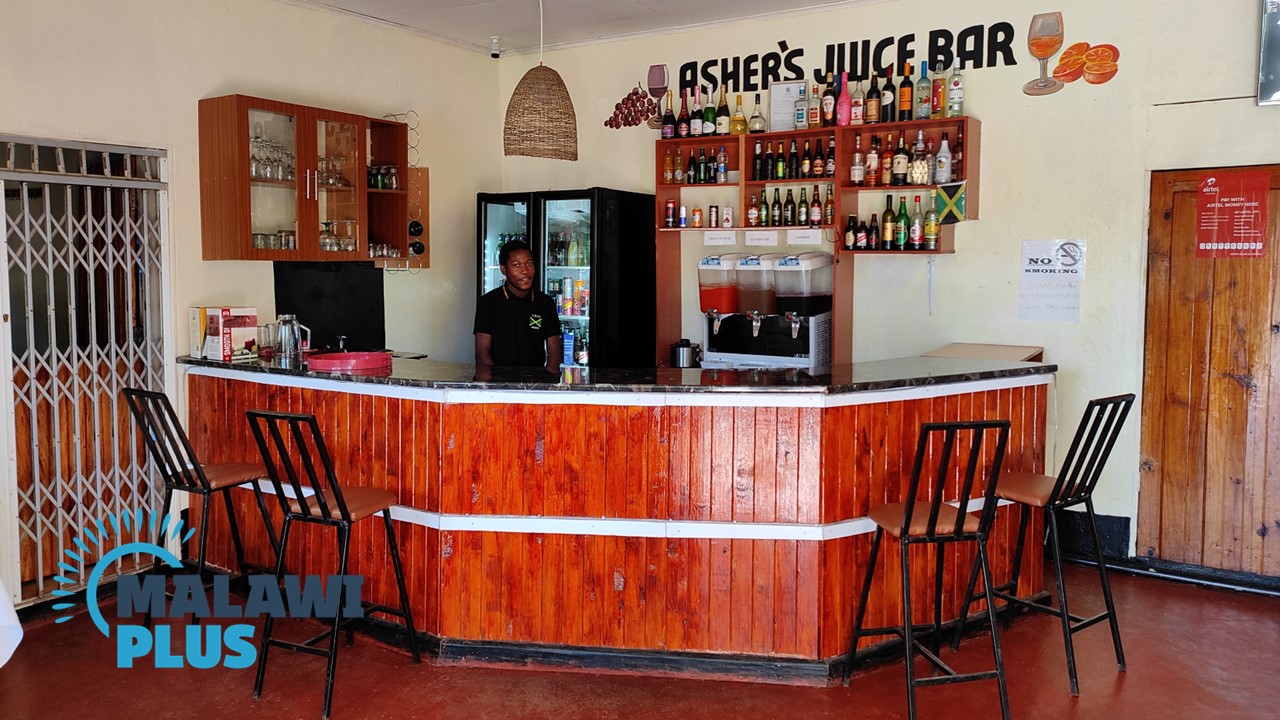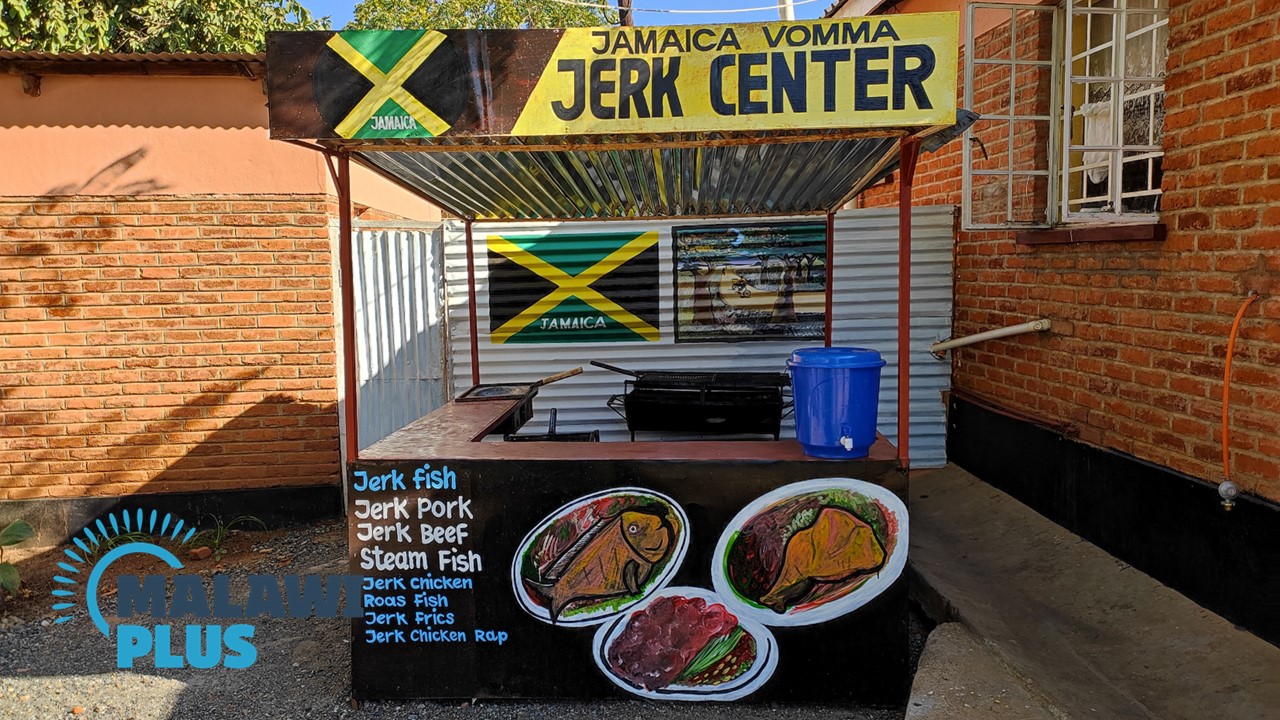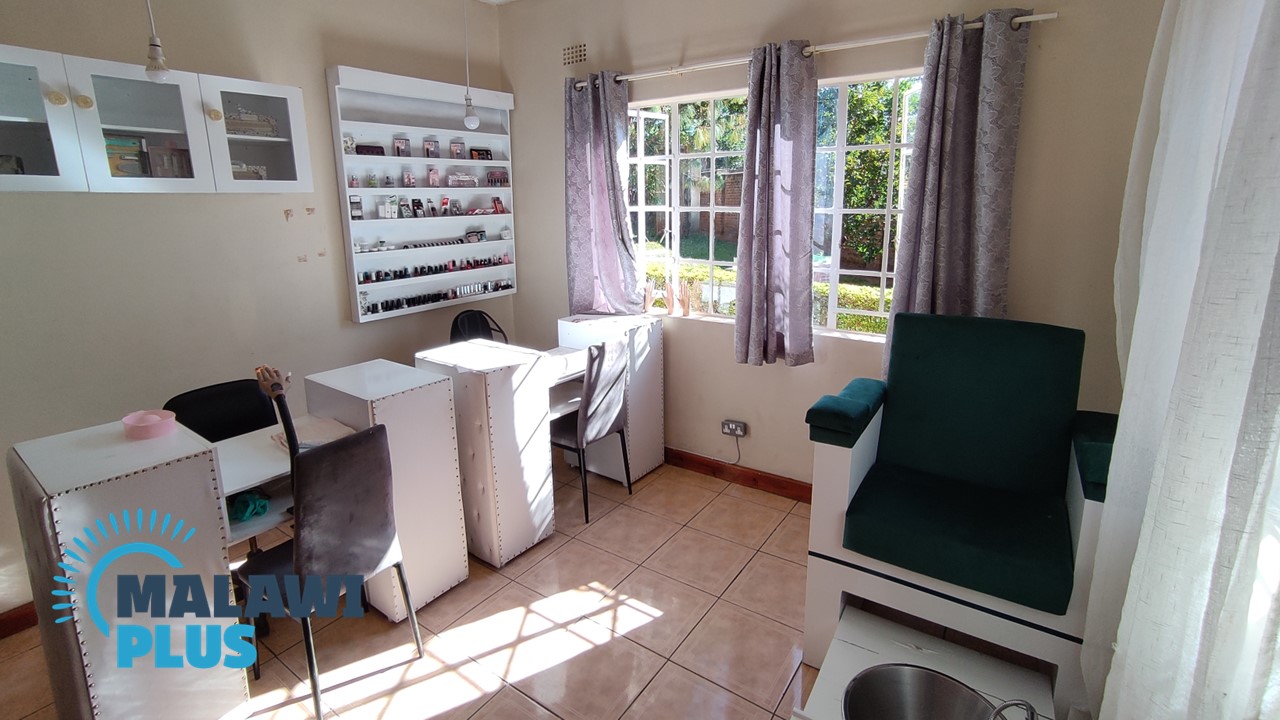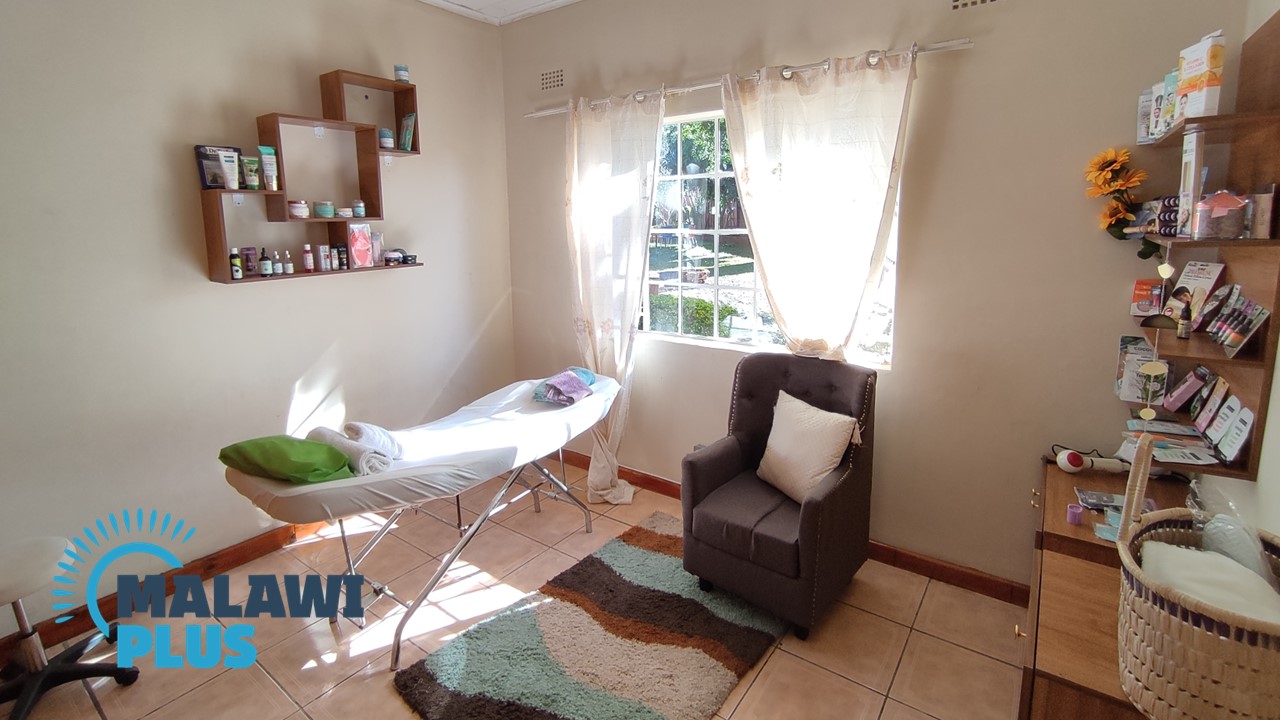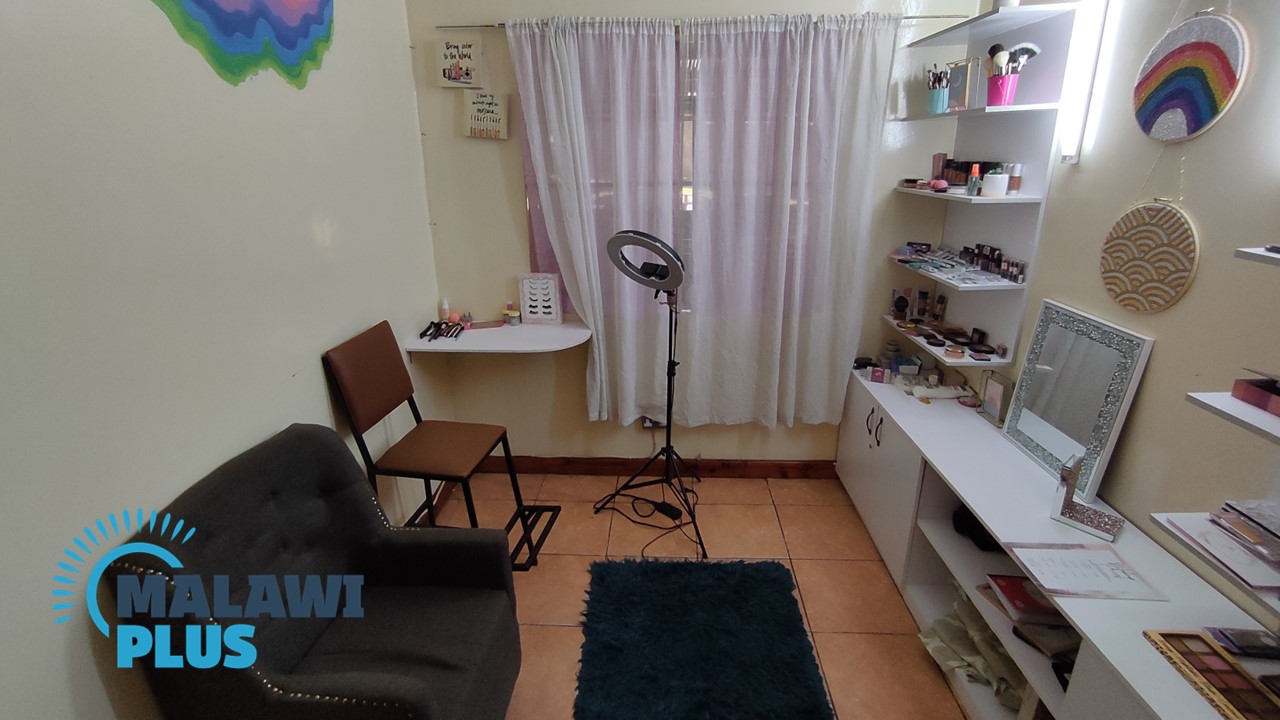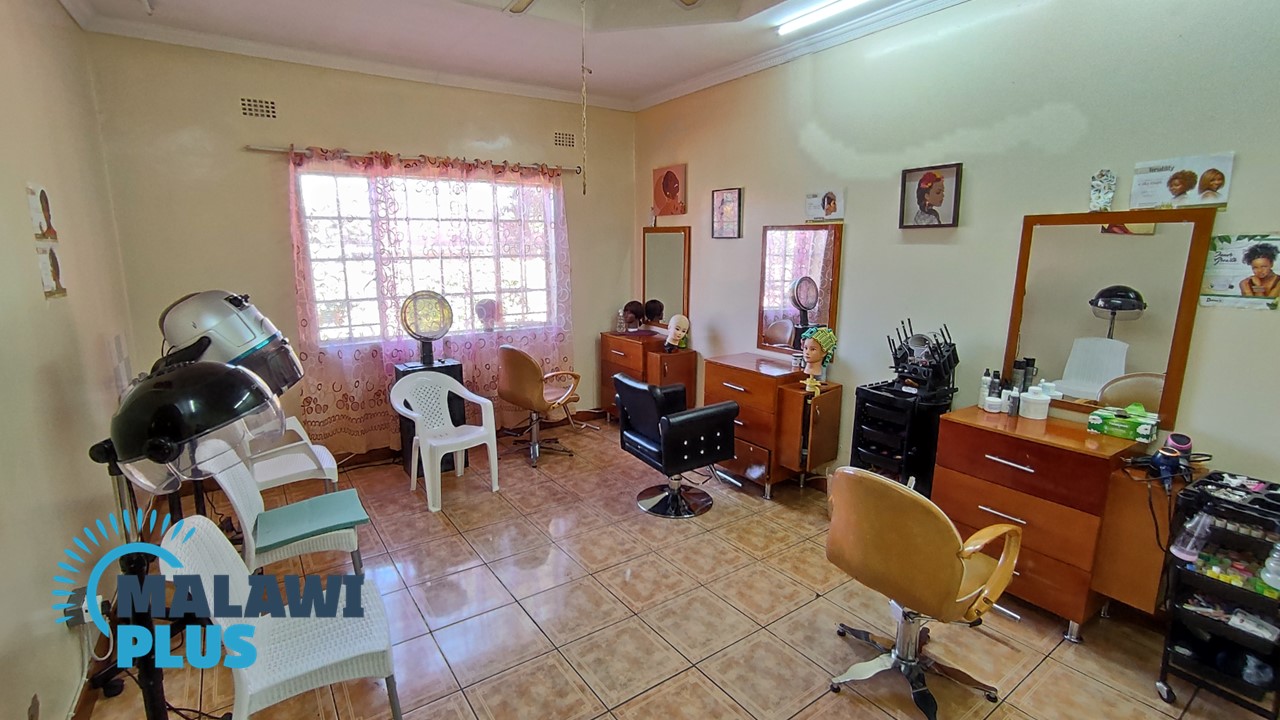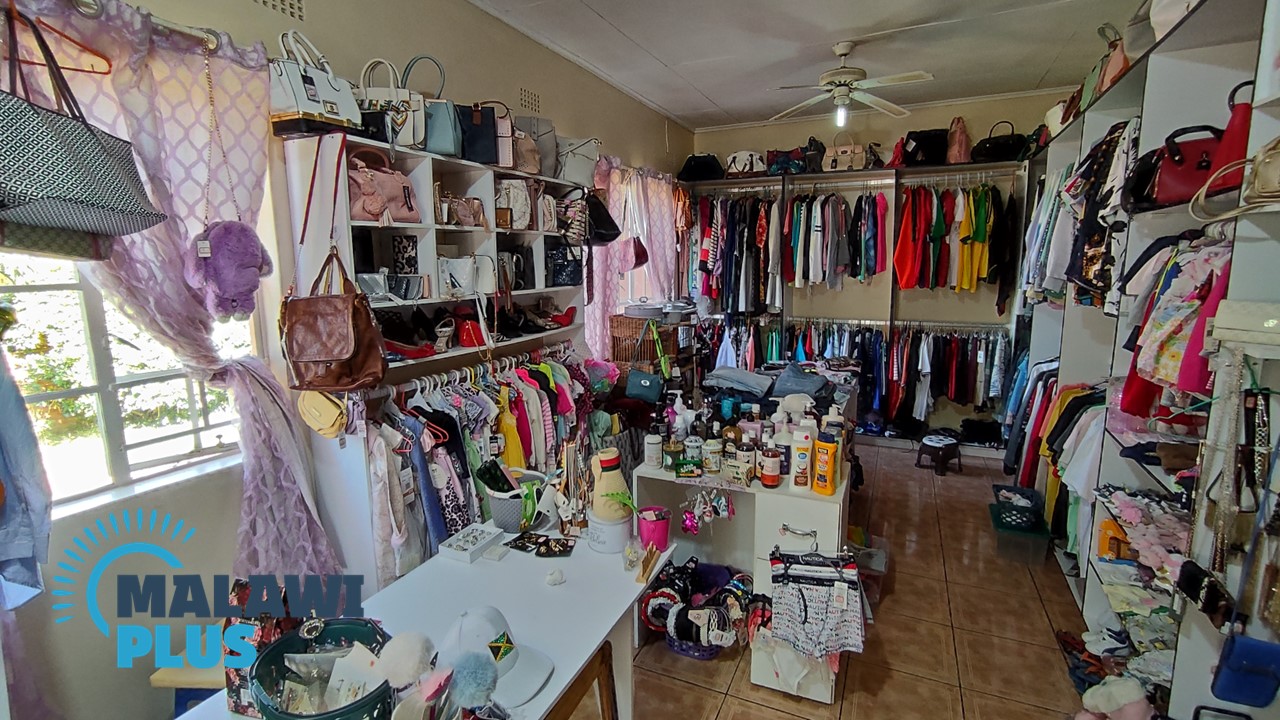 A recommended dish is the Jerk Chicken, a typical Jamaican dish, Jerk meaning spicy marinated grill, with an addictive spicy flavour.
Other dishes such as Gungo Rice & Peas and Sah Fish Flitters are also available here.
How about getting a taste of the Caribbean in Malawi?
Recommendations at The Vomma Kitchen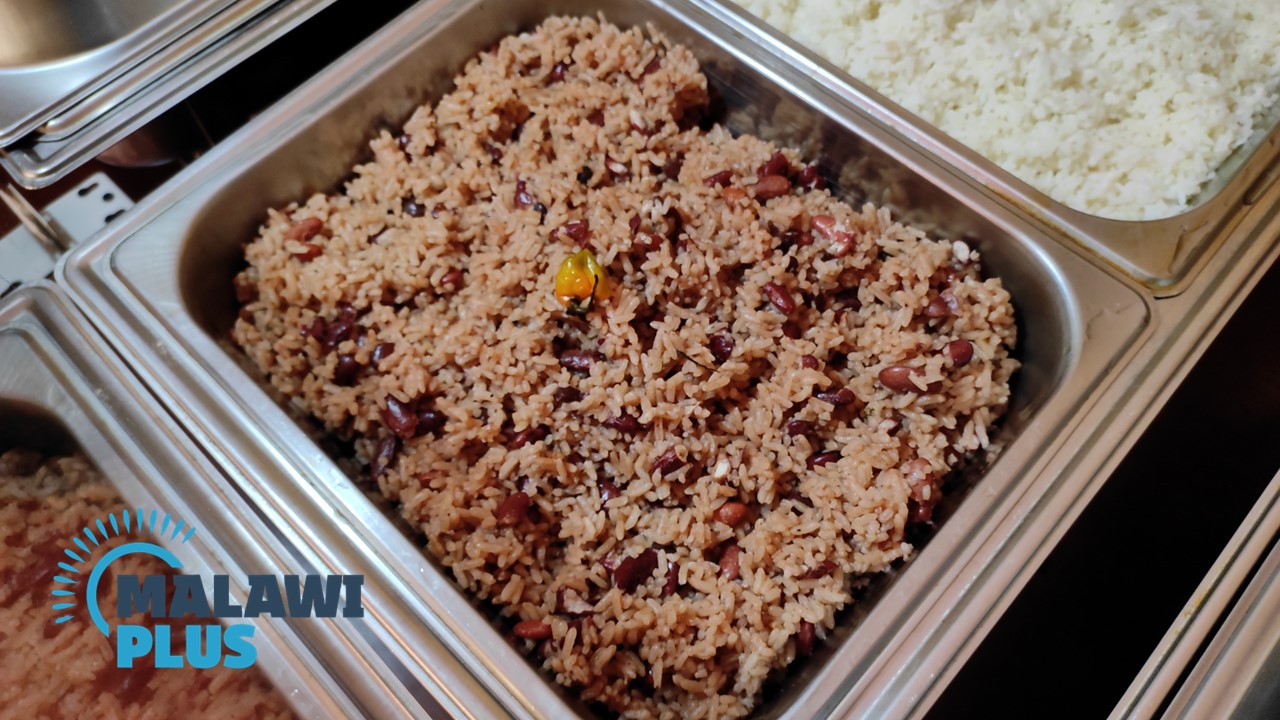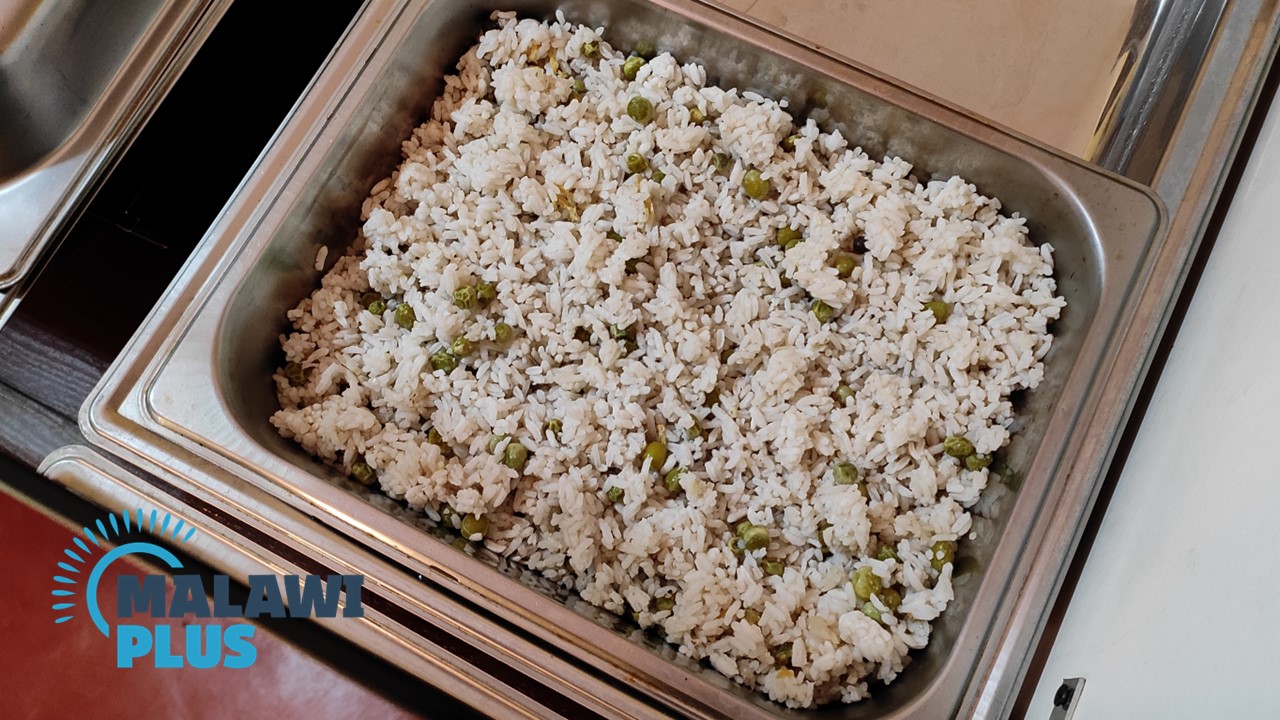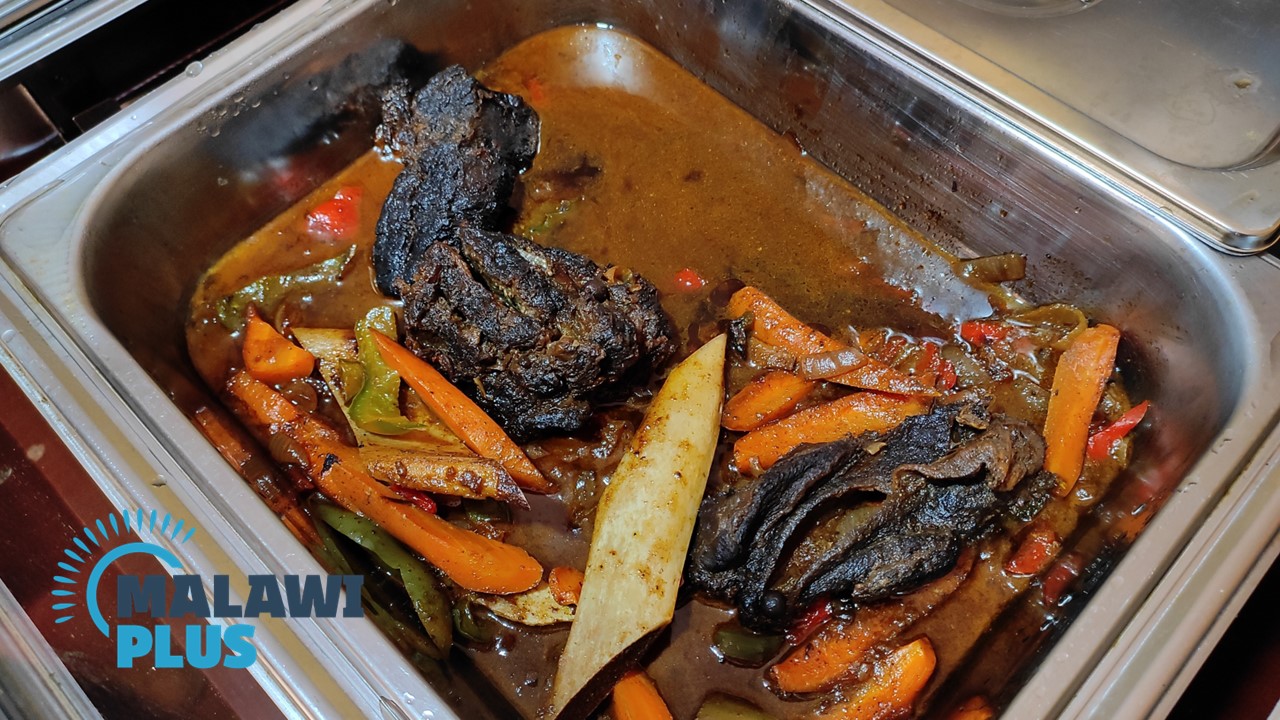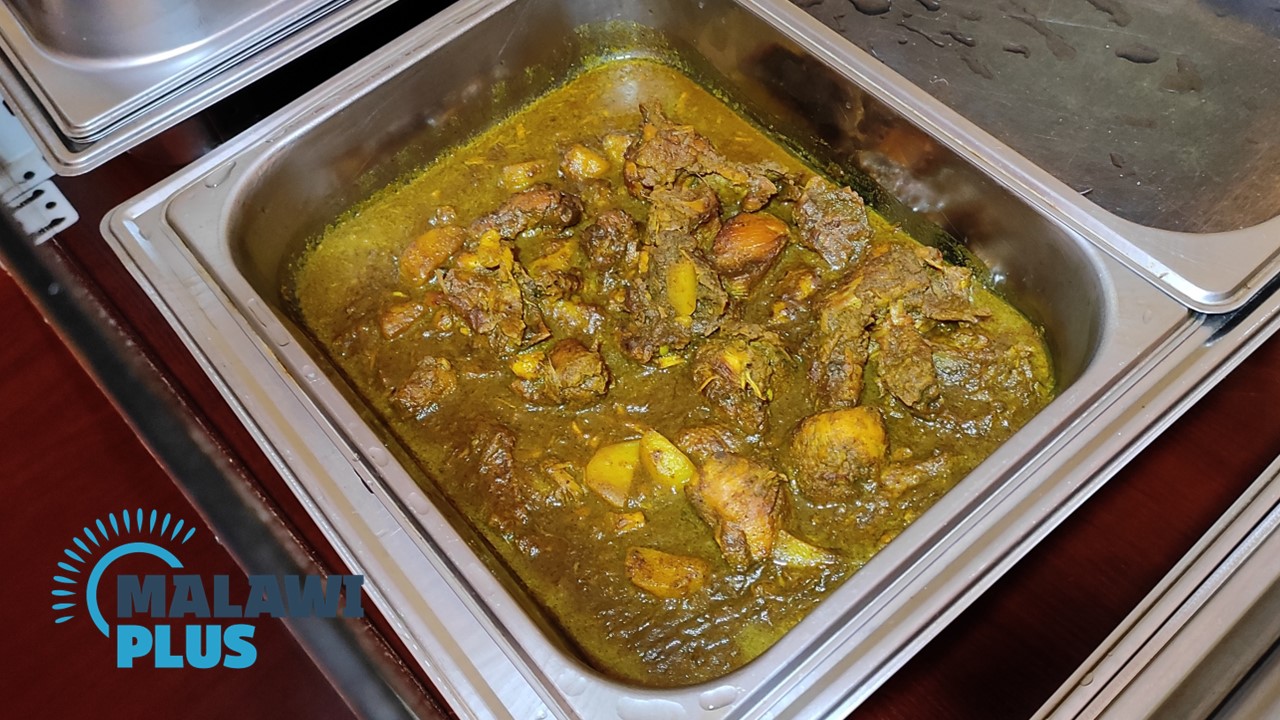 Location