Alternative Sources of Energy in Malawi
Introduction
With a great potential for renewable energy in Malawi, it is high time that Malawians explored and invested in energy exploitation in a number of areas such as solar energy, gas and briquettes.
Since the country is experiencing load shedding, we have all been affected by the intermittent power supply.
This is the best time to research and invest in alternative sources of energy.
In this article, we talked to 3 companies that provide alternative sources of energy to help you decide which option is best for you.
1. SOLAR – Team Planet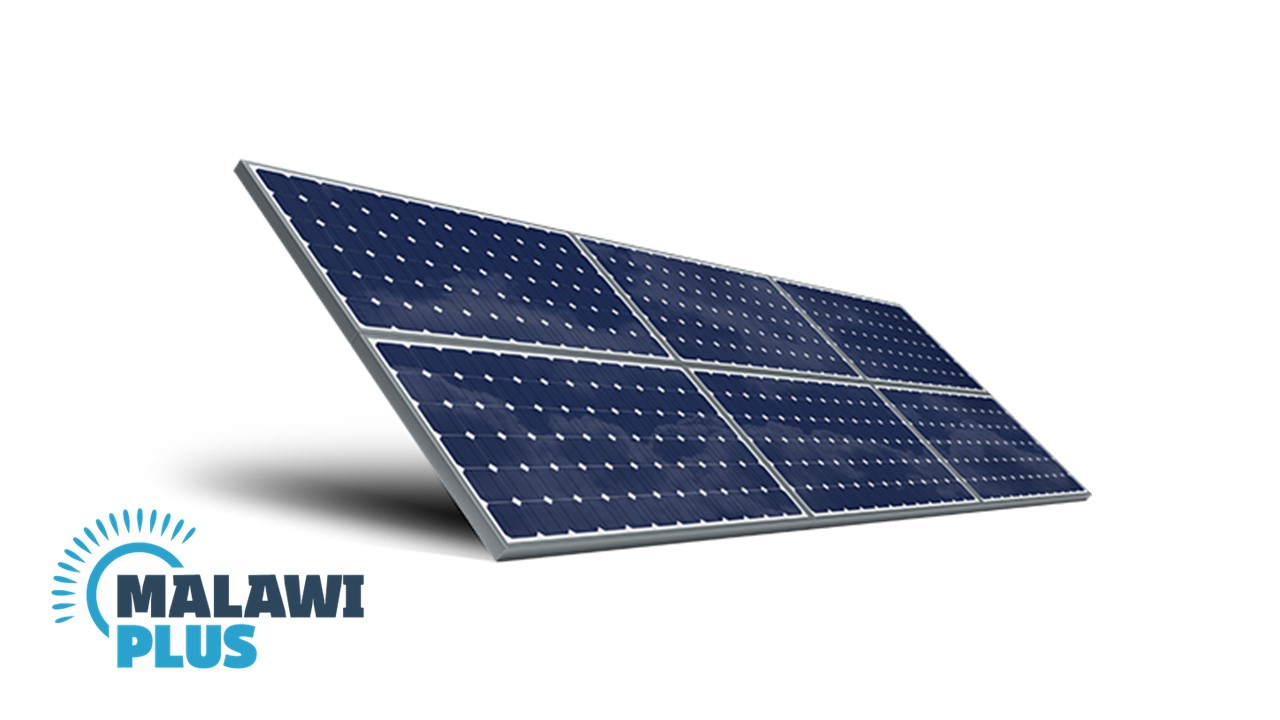 | | |
| --- | --- |
| Source of Energy | Solar |
| Company Name | Team Planet |
| Location | Hyatt Complex, Across Maula Mall, Lilongwe |
| Phone | +265 (0) 884 217 642 |
MALAWI PLUS
What's the benefit of using solar power?
With the right solar system to suit your lifestyle, you are guaranteed to have solar power all the time.
During the say, sunlight is used to generate electricity of stored in the batteries to be used at night for continuous power all day.
Solar power has the least negative impact on the environment, can be used anywhere and can act as the only source of electricity in remote locations or as a backup where power supply is affected.
MALAWI PLUS
How much does it cost to have a solar system installed?
The cost of a solar system depends on the size of the solar system installation and the products used.
For example, the number of batteries, panels and size of inverter must be considered for more back up electricity at night.
MALAWI PLUS
What items are being regulated?
There are a number of things to consider before installing a solar system.
Our very skilled technicians start off by assessing your individual requirements so that the right solar system is designed for your individual needs.
After the assessment has been made, the electrical wiring needs to be checked to ensure that it is up to standard so as not to affect the solar installation's effectiveness.
Then, the correct place to mount the panels is identified.
You need to make sure the panels are placed where they can get maximum sunlight without covering from trees or buildings that may cause shading and affect optimum charging.
You also need to make sure you have the right mounting materials so as not to damage the panels.
The next step is to identify a well-ventilated room where the inverter and batteries will be installed.
Another important step is to use the right materials for your installation, which we have available at our store, for safe and correct installations.]
MALAWI PLUS
How long does it take to complete the process?
The installation of the solar system can take anywhere from hours to days depending on the size of the system being installed.
We offer warranties to our customers from various product warranties to whole system warranties.
MALAWI PLUS
Approximately how much money do Malawians save by using solar?
It would be possible to save 30% of your current electricity bill by using solar during daylight hours in a hybrid system.
With an off grid system 100%.
Using solar for essential loads can cover about 10-30%.
MALAWI PLUS
What makes solar unique as compared to other renewable energy sources?
Solar is unique because it doesn't require you to be connected to the grid to have electricity.
It is available all day, every day and allows you to calculate your usage.
2. BRIQUETTES – Malasha Briquettes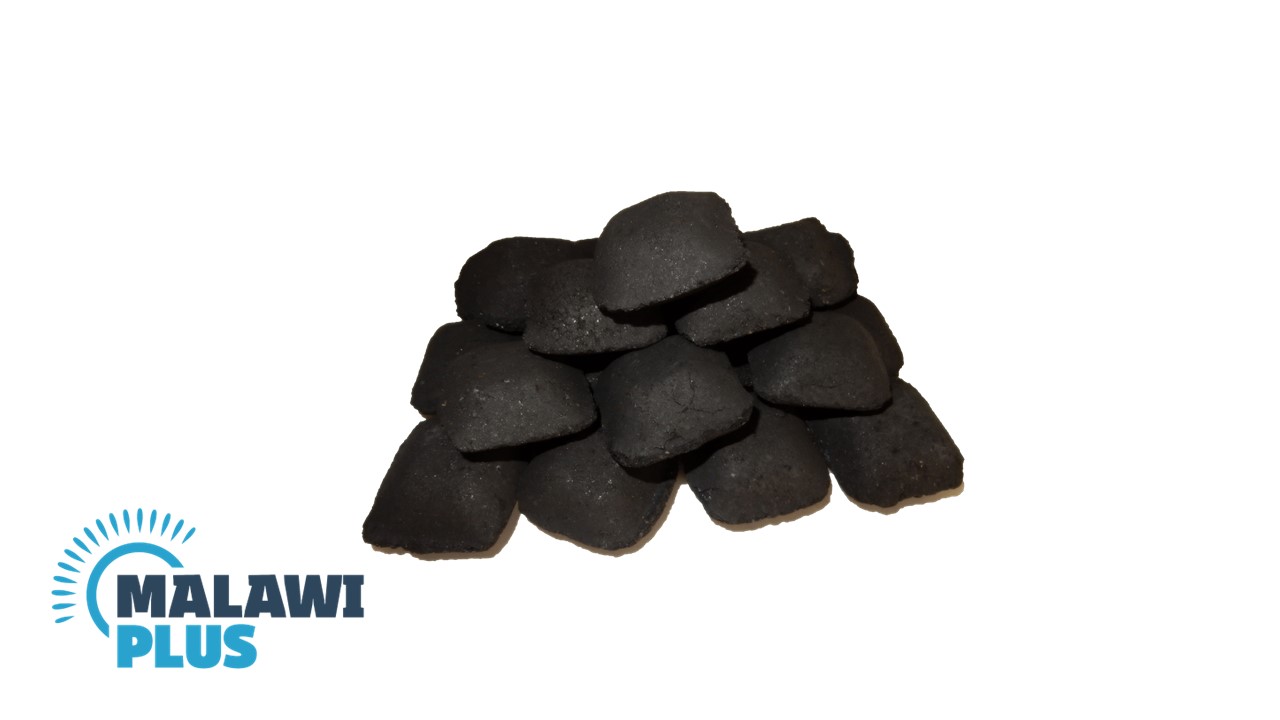 | | |
| --- | --- |
| Source of Energy | Briquettes |
| Company Name | Malasha Briquettes |
| Location | Six Miles along Bunda Road (Mitundu Road), Lilongwe |
| Phone | +265 (0) 995 476 172, +265 (0) 885 313 252 |
| Email | malashabriquettes@gmail.com |
MALAWI PLUS
What exactly are briquettes?
Briquettes are a long lasting eco-friendly charcoal made from organic waste.
Malasha briquettes provide a safe and clean energy solution.
Briquettes can be used for eco-friendly cooking and heating fuel by producing charcoal wastes from recycled materials for homes and industries.
MALAWI PLUS
Where can people buy briquettes?
People can find us in Lilongwe six miles along Bunda road.
MALAWI PLUS
As compared to charcoal, how reliable are briquettes?
Briquettes have proven to be a better alternative to charcoal and wood because they have the Calorific value of more than 4000 kcal/kg.
One bag of Malasha briquettes equates to three bags of ordinary charcoal since briquettes preserve more heat.
For example, when it comes to heating chicken houses, briquettes have proven to be a preferable alternative as compared to charcoal.
MALAWI PLUS
How have Malawians responded to briquettes?
The response has been great and many institutions are using Malasha briquettes.
Several schools have shown interest in using Malasha Briquettes so we currently supply briquettes to five boarding schools and one nursery school.
We have also had a positive response from hotels, restaurants and personal homes.
MALAWI PLUS
What makes briquettes unique compared to other renewable energy?
One thing that makes briquettes unique is that they are made from organic waster which means that there are no chemical additions.
The briquettes are also odour-less, spark-less, dust-less and can be used with any stove (mbaula) or braai. Using briquettes also saves you money because they are cheap.
Due to the fact that briquettes have a lower carbon emission, they are environmentally friendly.
3. LIQUID PETROLEUM GAS – 265 Energy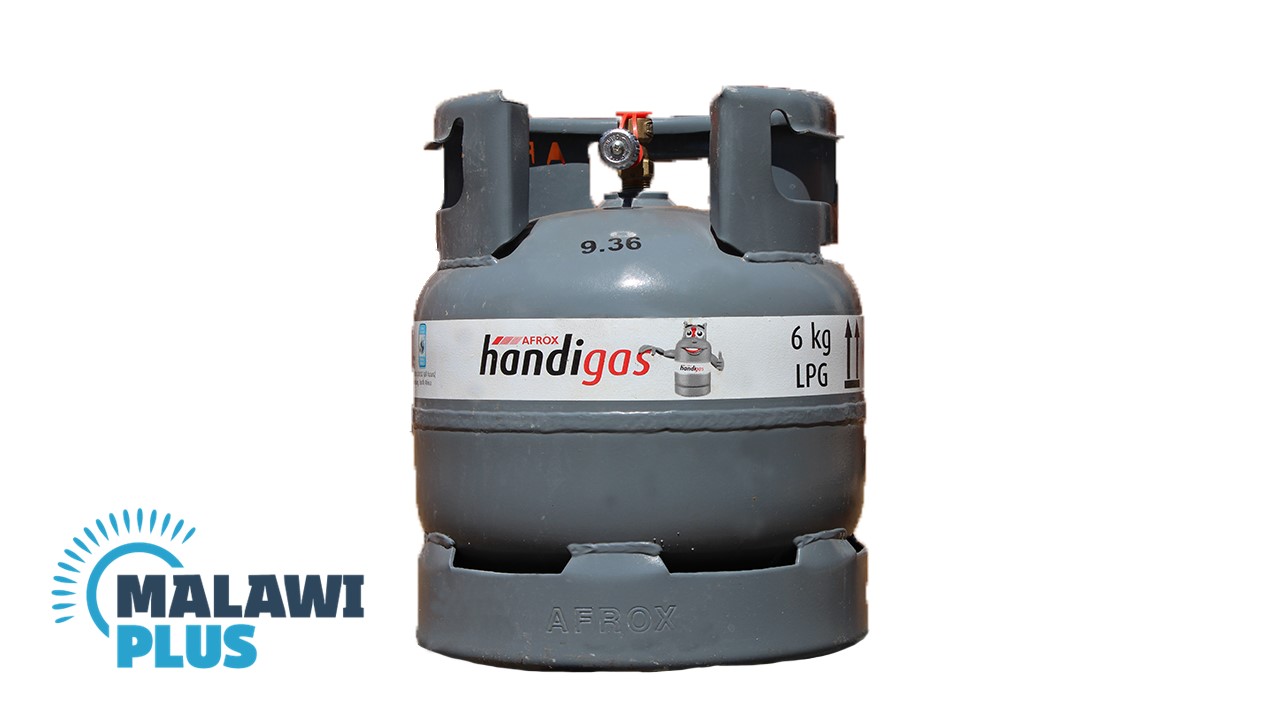 | | |
| --- | --- |
| Source of Energy | Liquid Petroleum Gas |
| Company Name | 265 Energy |
| Location | Along Kaunda Road, Opposite Gateway mall, Lilongwe |
| Phone | +265 (0) 993 265 265 |
MALAWI PLUS
There are many concerns about the safety of gas cookers. How safe are the gas cookers you sell?
Safety is our number 1 priority at all times as such not only do we sell gas cookers but we also offer safety training to all our existing and potential customers looking to switch to gas.
Because we offer a door to door delivery service we are able to train the entire household from the comfort of their own homes or businesses.
MALAWI PLUS
How often do people need to refill the gas?
How often people need to refill the gas will depend on the size of the cylinder and how often they use the gas cooker.
It also depends on whether or not people are using it as a backup or as a main source for cooking.
So it can deplete in days, weeks, months or even a year depending on the usage.
MALAWI PLUS
How much is a gas cooker?
We have a range of complete gas cooker packages from 3kg starter packs which you can cook directly on top of starting from K87,400 to 2 plate hot plates with gas going for K169,860 to 4 plate gas cookers with gas and grill and gas ovens going for K485,160 inclusive of all accessories (Cooker, new cylinder, gas, regulator and gas pipe).
These packages are complete and ready to use for the customers.
MALAWI PLUS
Have more people been buying gas cookers as a result of Malawi's load shedding program?
With load shedding, we have definitely had more people come in to buy gas accessories and gas itself for people that already have gas cylinders as a backup plan.
We've also had new customers buying gas cookers that have opted to start using gas during this time.
MALAWI PLUS
What makes gas unique as compared to other renewable energy sources?
One thing that makes gas unique is that it is faster, cleaner, more efficient and generally, environmentally friendly.
Interviewed on April, 2022