Amakhofi
About Amakhofi
| | |
| --- | --- |
| Name | Amakhofi |
| Cuisine | International Cuisine |
| Location | Four Seasons Complex, Area 12, Lilongwe |
| Phone | +265 (0) 998 196 475 |
| Opening Hours | 7:30-17:00 (Mon-Sat), 9:00-17:00 (Sun) |
Amakhofi takes pride in maintaining the highest quality foods with salad ingredients picked fresh from their garden every morning.
It stands out as a restaurant with a calm atmosphere created by their seating areas that overlook the four seasons gardens.
Recommendations at Amakhofi
Beef Panini
Juicy strips of beef with mild chilli mayo slaw.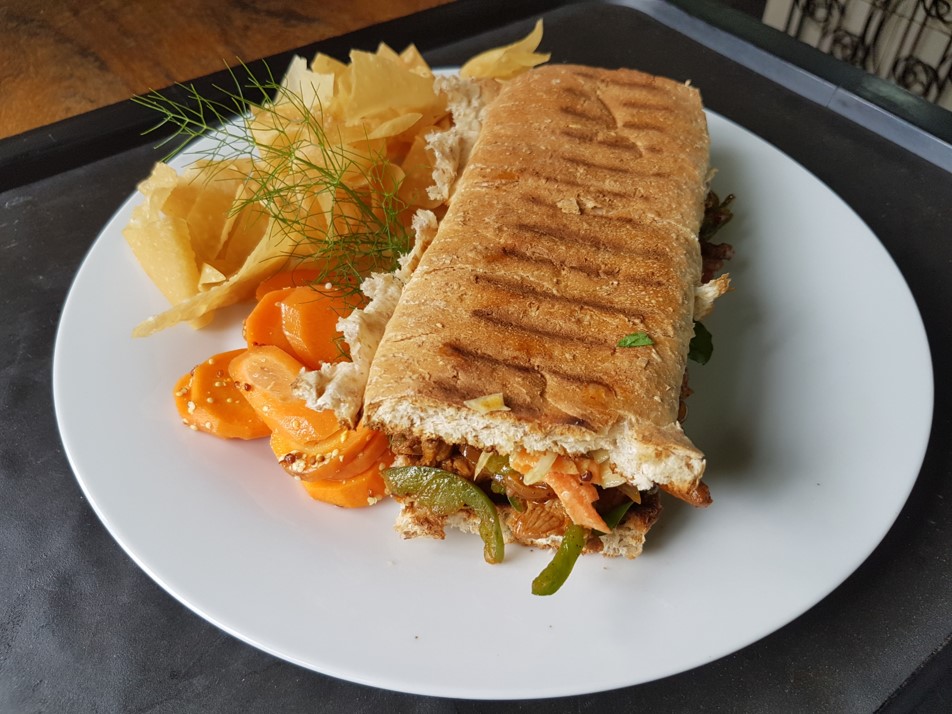 Coconut Laksa
Chicken or vegetarian noodles in a creamy coconut sauce.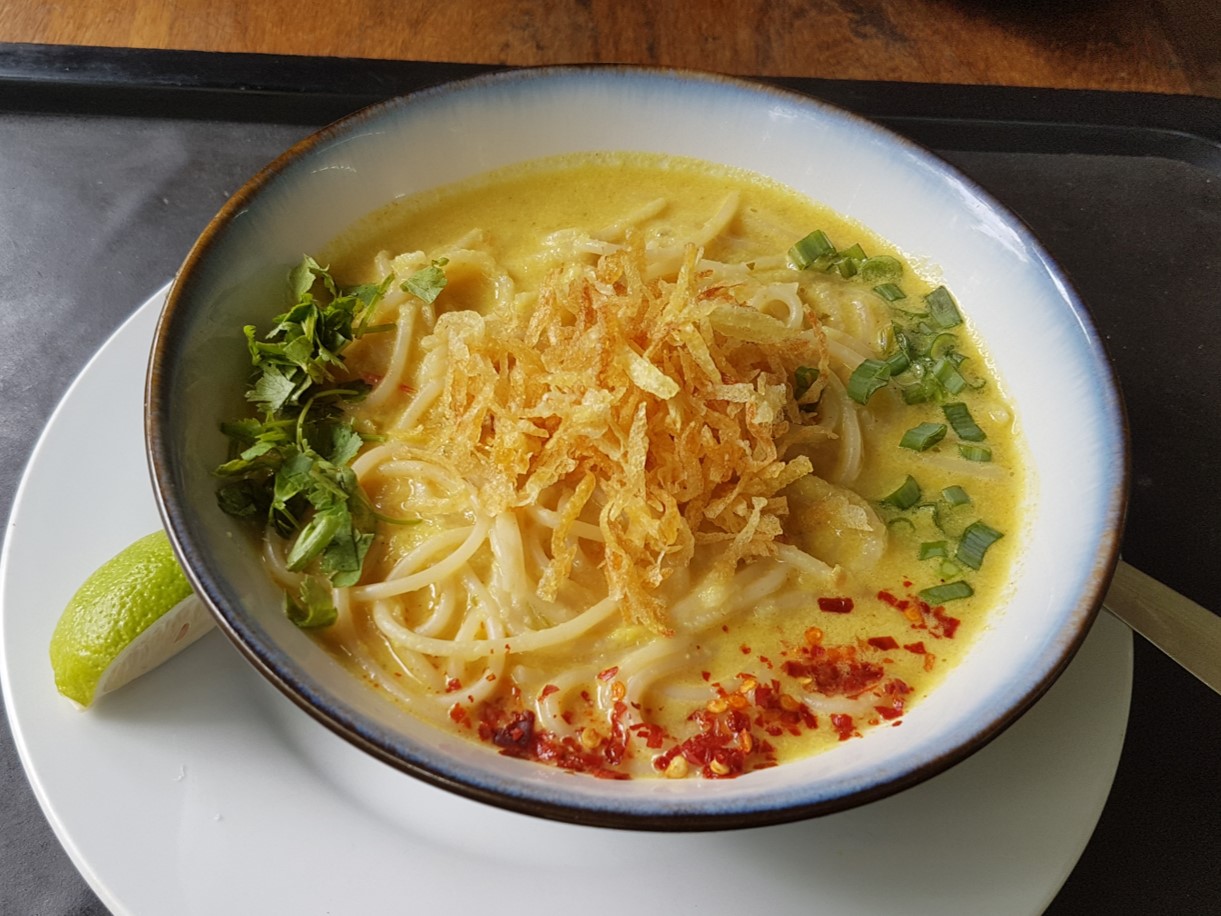 Location