Amaryllis Hotel Blantyre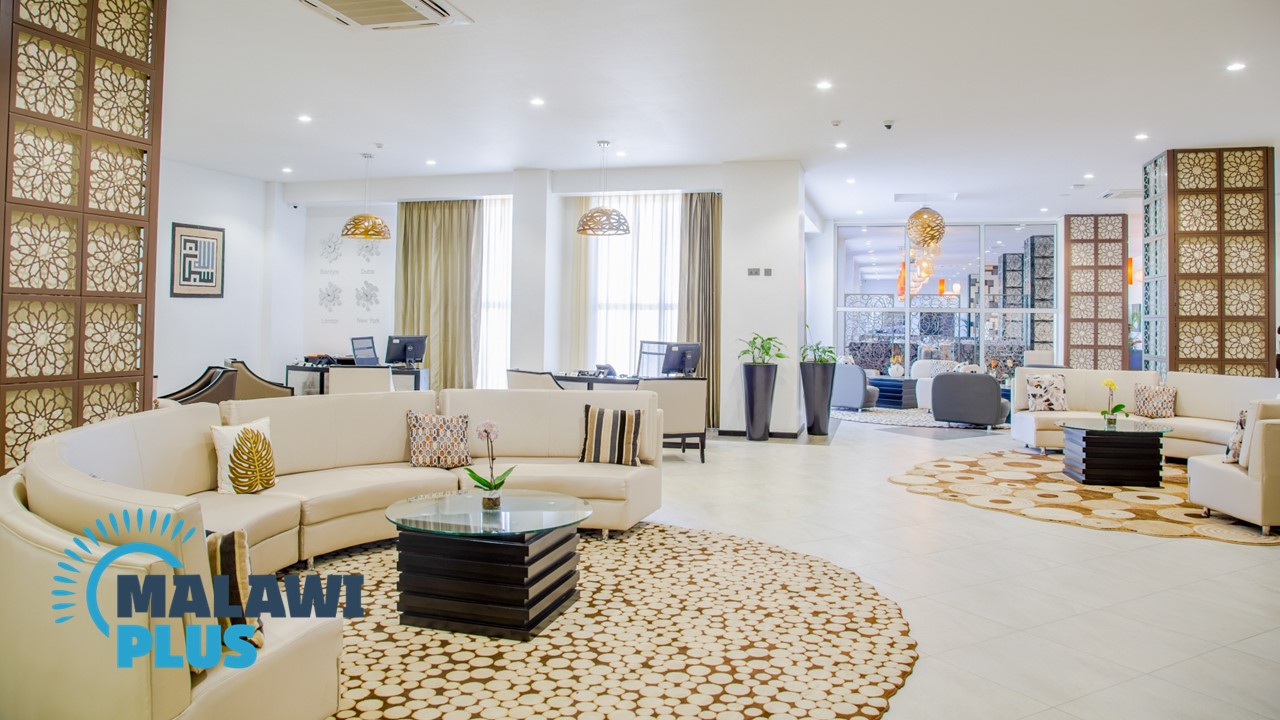 Basic Information about Amaryllis Hotel Blantyre
| | |
| --- | --- |
| Name | Amaryllis Hotel Blantyre |
| Location | Amaryllis Hotel Blantyre 2 Laws Road, Blantyre |
| Phone | +265 (0) 1 895 633, +265 (0) 994 833 833 |
| Email | reservations@amaryllishotels.com |
| | | |
| --- | --- | --- |
| No. of Accommodation | No. of Conference and Board Rooms | Maximum Capacity |
| 91 | 1 | 500 |
Located in Blantyre, Malawi's financial capital, Amaryllis Hotel is one of Malawi's best hotels, offering a perfect blend of Malawi's legendary hospitality and modern luxury with five-star service.
Overlooking breathtaking panoramic views of beautiful Blantyre and the neighbouring mountains, the hotel has 91 spacious rooms and suites, three state-of-the-art restaurants, 24-hour guest services, multiple innovative banquet and conference facilities, a massage spa, shopping mall and rooftop pool.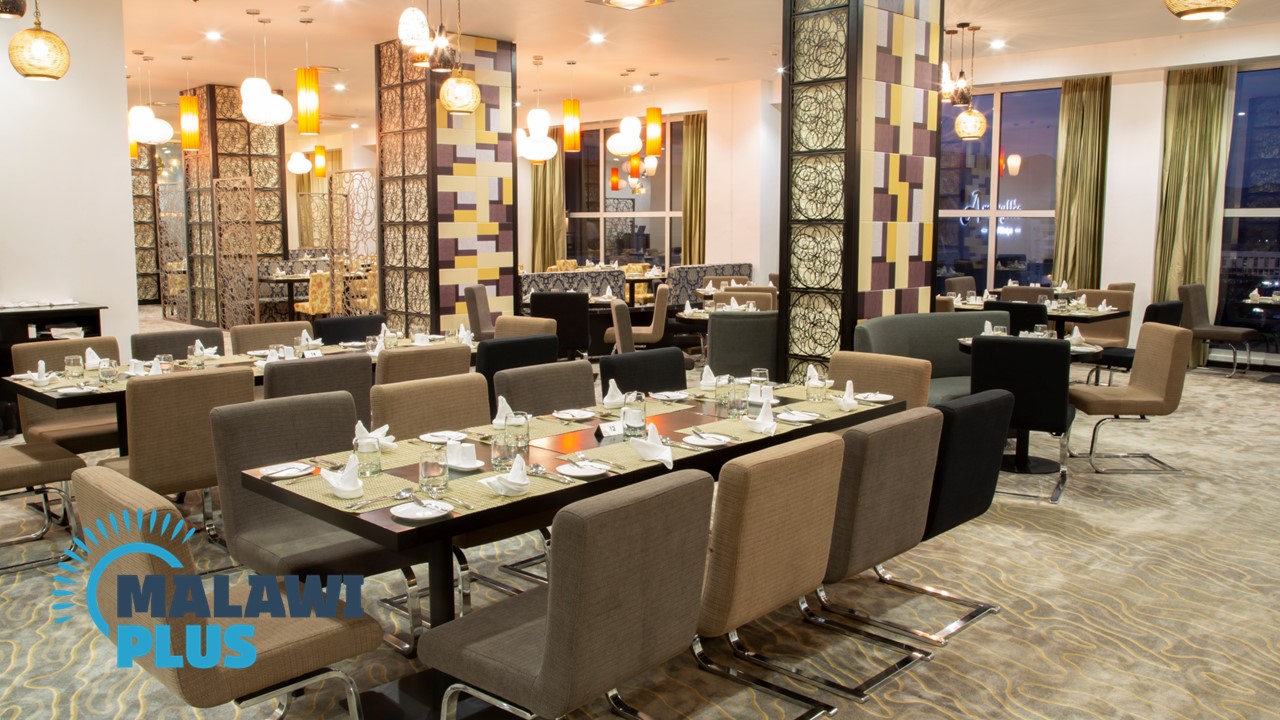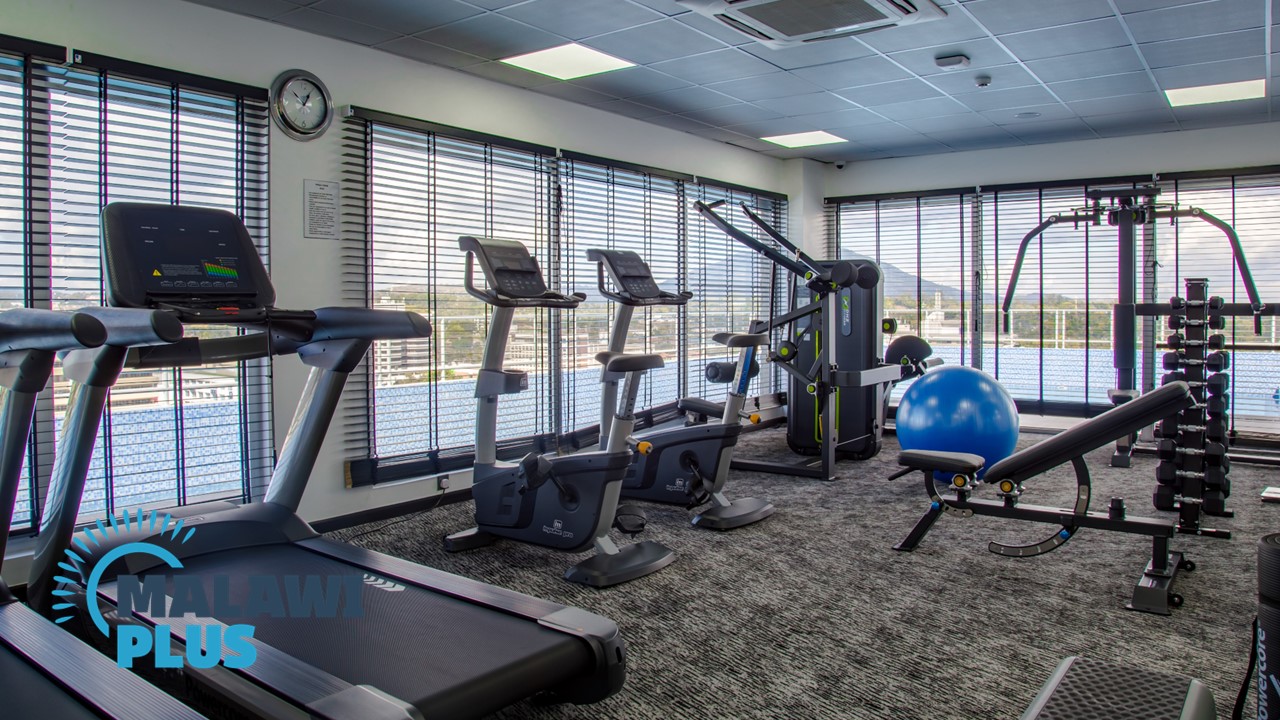 It also provides the perfect venue for all kinds of events, including conferences, board meetings, luxury employee incentives, weddings and parties.
Elegant and luxurious venues, state-of-the-art technology and a professional and caring team ensure an exceptional experience and memories to last a lifetime.
Spacious rooms ranging from 30m² to 560m² are ideal for corporate meetings or gala dinners and can accommodate from 3 to 800 people.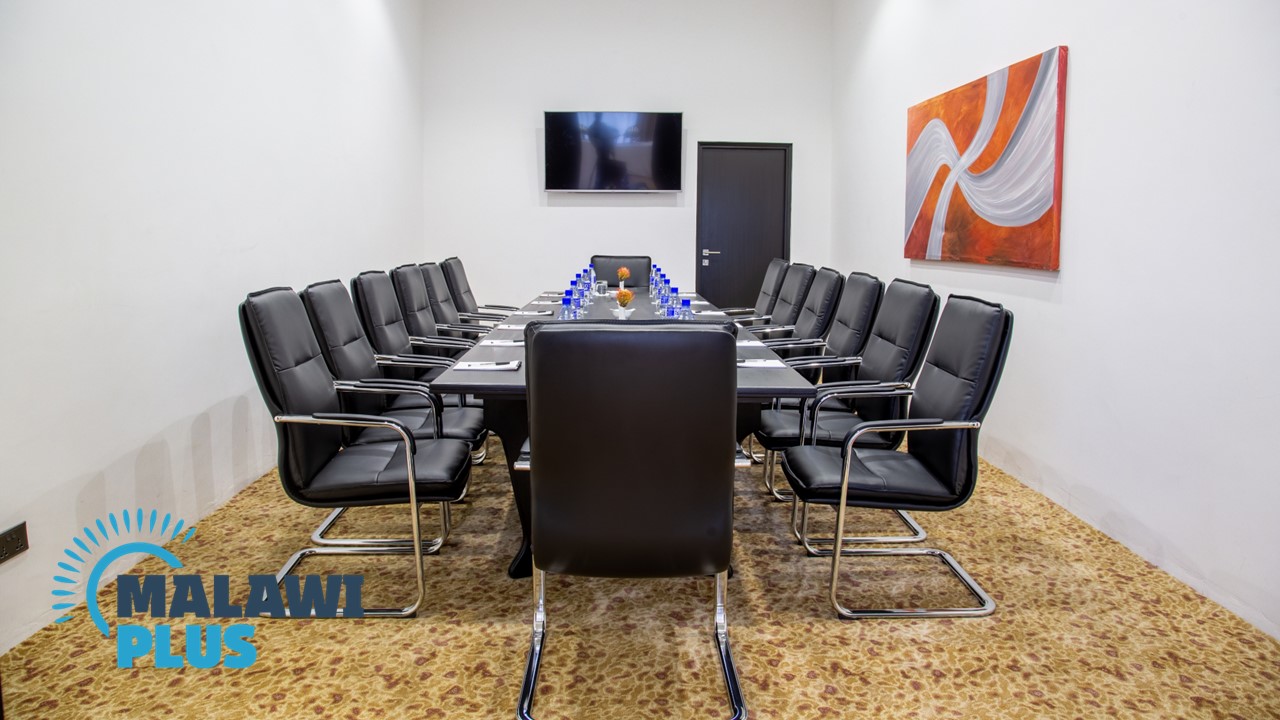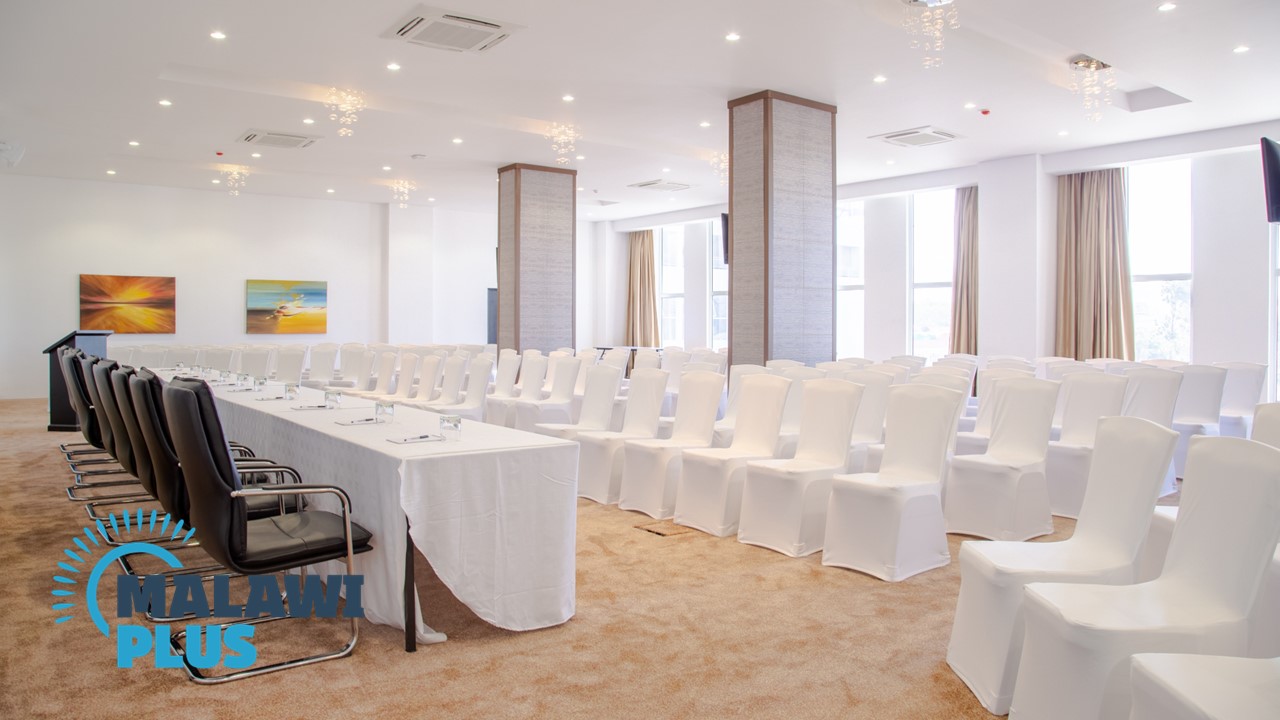 At Amaryllis Hotel, you can relax by the rooftop pool, shop for souvenirs at the attached shopping mall, or enjoy a refreshing massage or spa treatment.
Room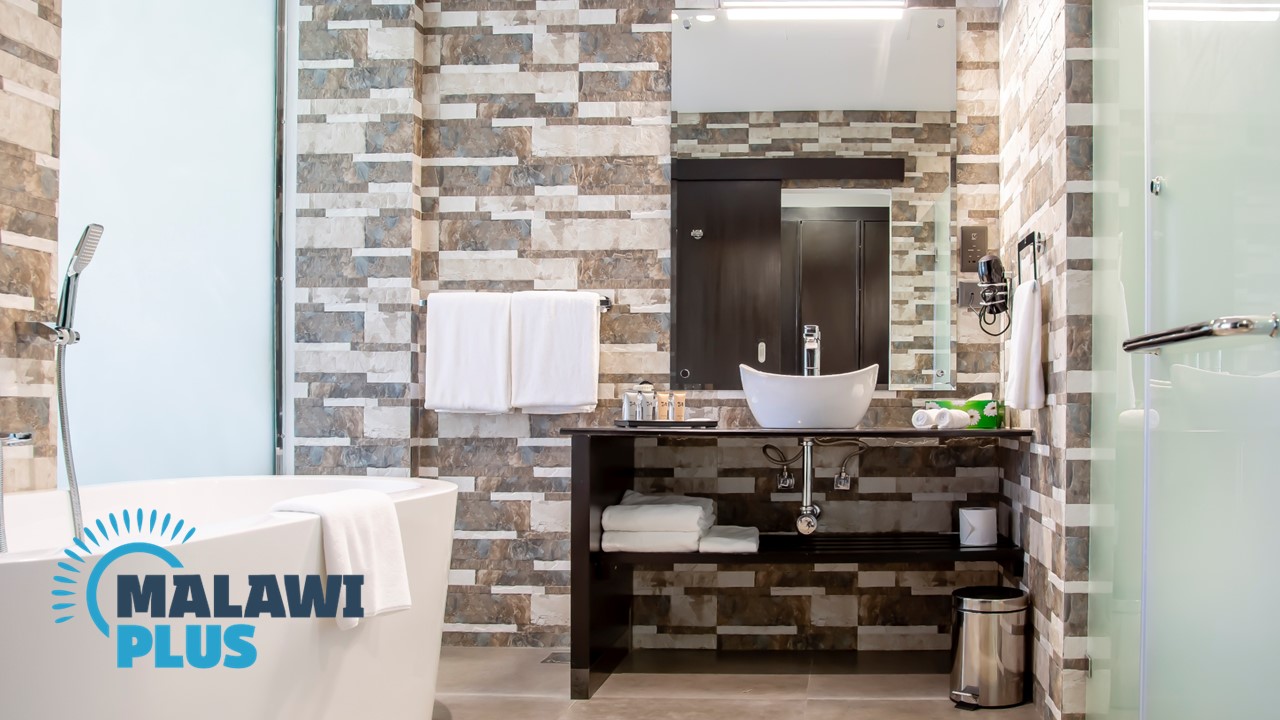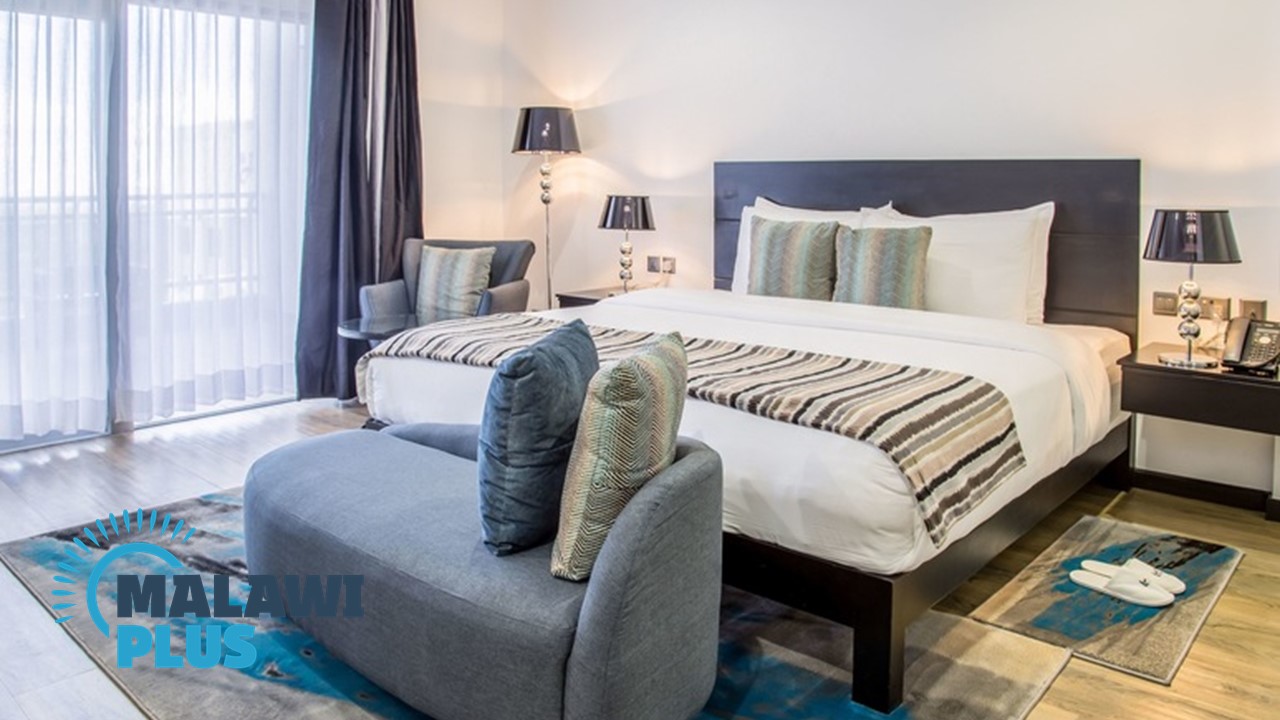 Getting to Amaryllis Hotel Blantyre