Art in the Park
About Art in the Park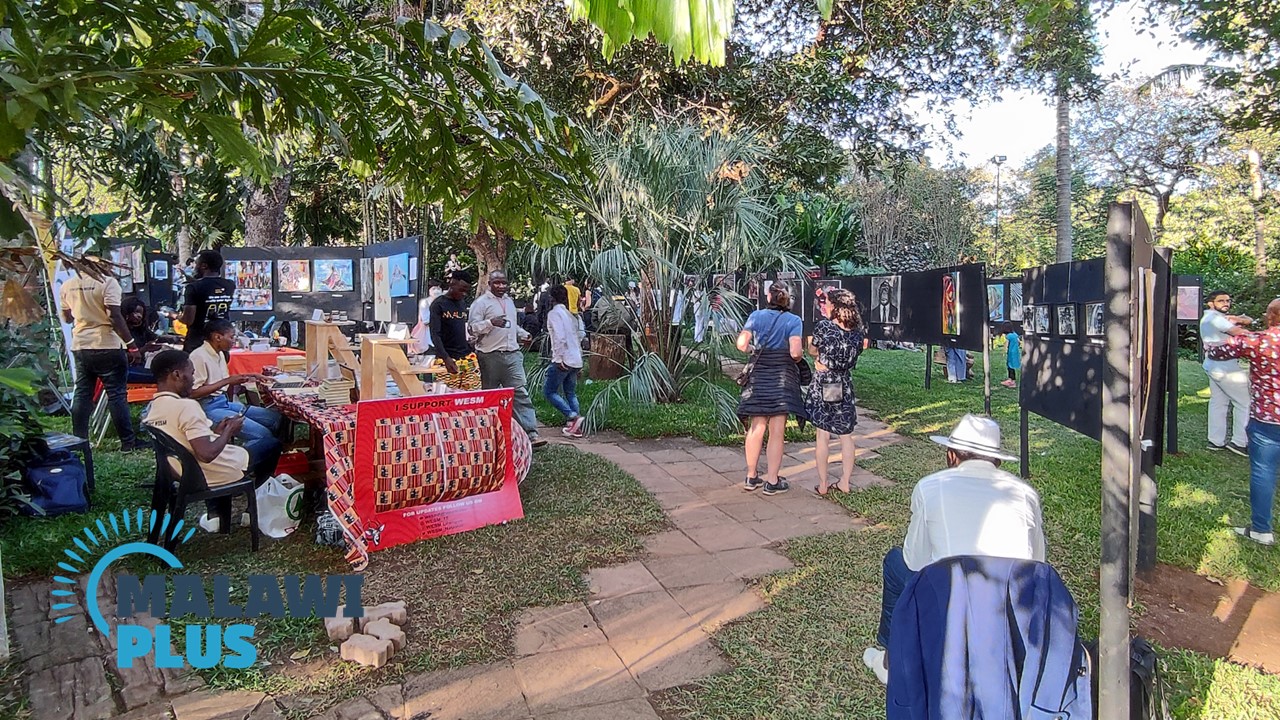 | | |
| --- | --- |
| Number of People Attended Last Event | 536 |
| Date of Event | 11-13 November 2022 |
| Entrance Fee | MK5,000 |
Previously known as WESM Art Festival. this festival was re-invented to Art in the Park (AITP) in 2019.
The change was essential because different members from different entities were involved in the organization of the event.
Some of the organizers include Four Seasons Nursery, House of Messiah, Nyangu Chodola who is the director of Mwawala Art Hub.
The Department of Arts also occasionally supports this event.
AITP happens at the Four Seasons garden in Lilongwe twice a year mainly May and November and the day varies depending on other events that are happening during that time.
It is a three-day event that begins on Friday night with some opening activities.
Throughout the weekend, artists exhibit their work while musicians serenade the audience with music.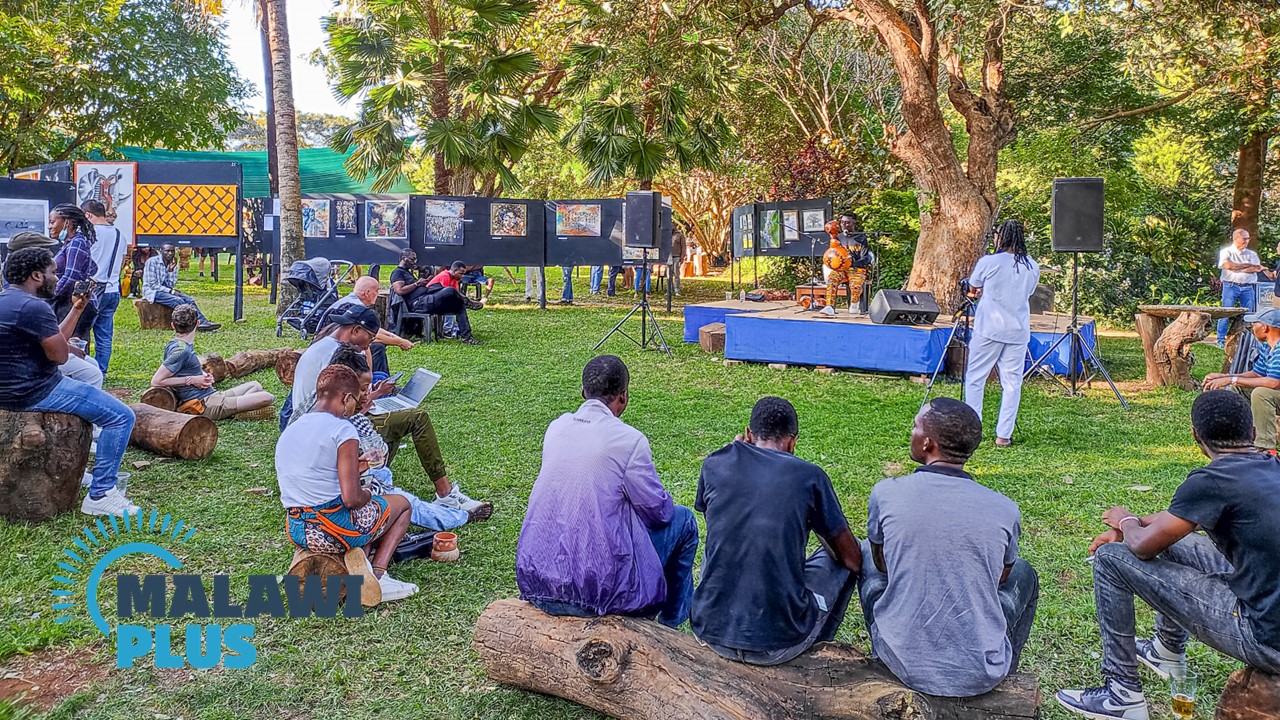 There are also interactive workshops available.
The purpose of Art in the Park is to promote artists in the country and provide them a platform to showcase their talent and also to bring artistic value to clientele that ranges from government officials, expatriates, tourists, and art lovers.
In May 2022, AITP had close to 40 artists and on the first day, there were over 60 attendants, Saturday had 270 and Sunday had over 190 patrons so in total there were 536 people that attended Art in the Park this year.
Contact Details
| | |
| --- | --- |
| TEL | +265 (0) 999 140 834, +265 (0) 996 601 027 |
| Email | artintheparkmw@gmail.com |
Location