Bamboo Shop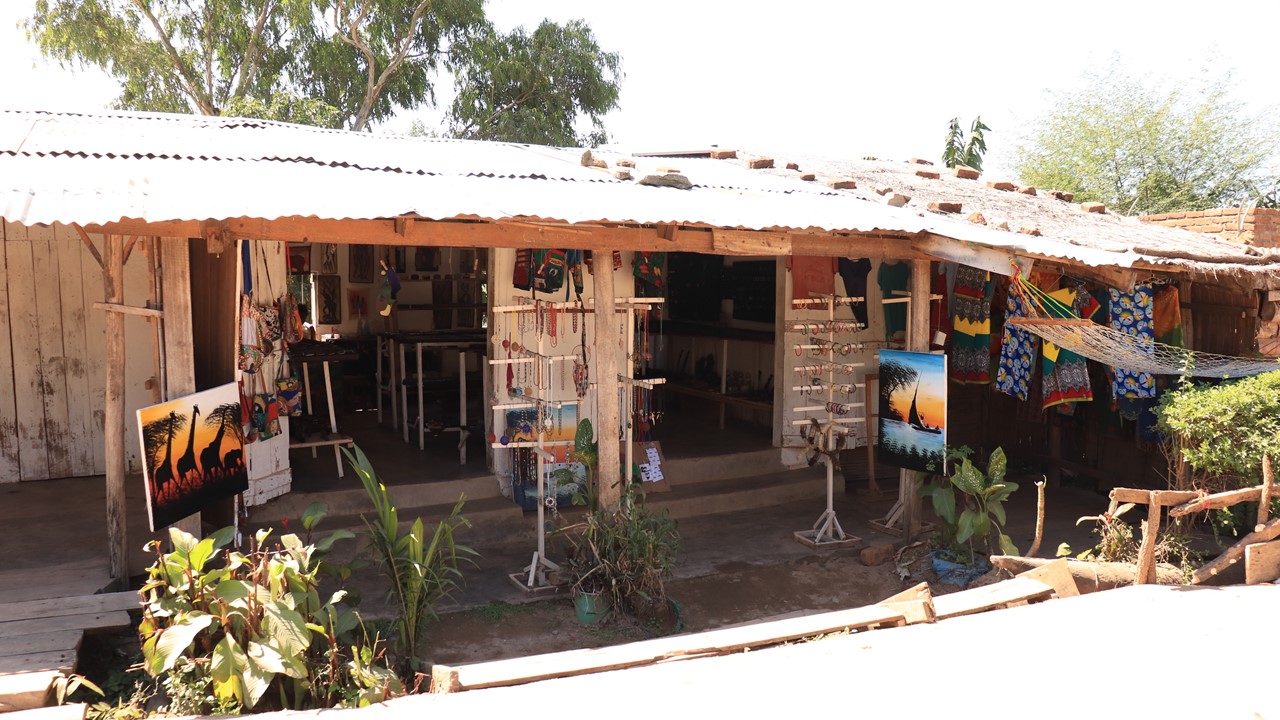 | | |
| --- | --- |
| Name | Bamboo Shop |
| Location | Chikale road, Nkhata Bay |
| Phone | +265 (0) 881 715 596 |
| Opening Hours | 7am-6pm (Mon-Sat), 7am-3pm (Sun) |
Established in 2007, Bamboo Shop is a lovely handmade jewellery shop located on Chikale road in Nkhata Bay.
The shop offers many quality products such as jewelleries (necklaces, earrings, bracelets etc.), paintings and sculptures.
The jewellery is made on the spot by the owner called Mr. Machine.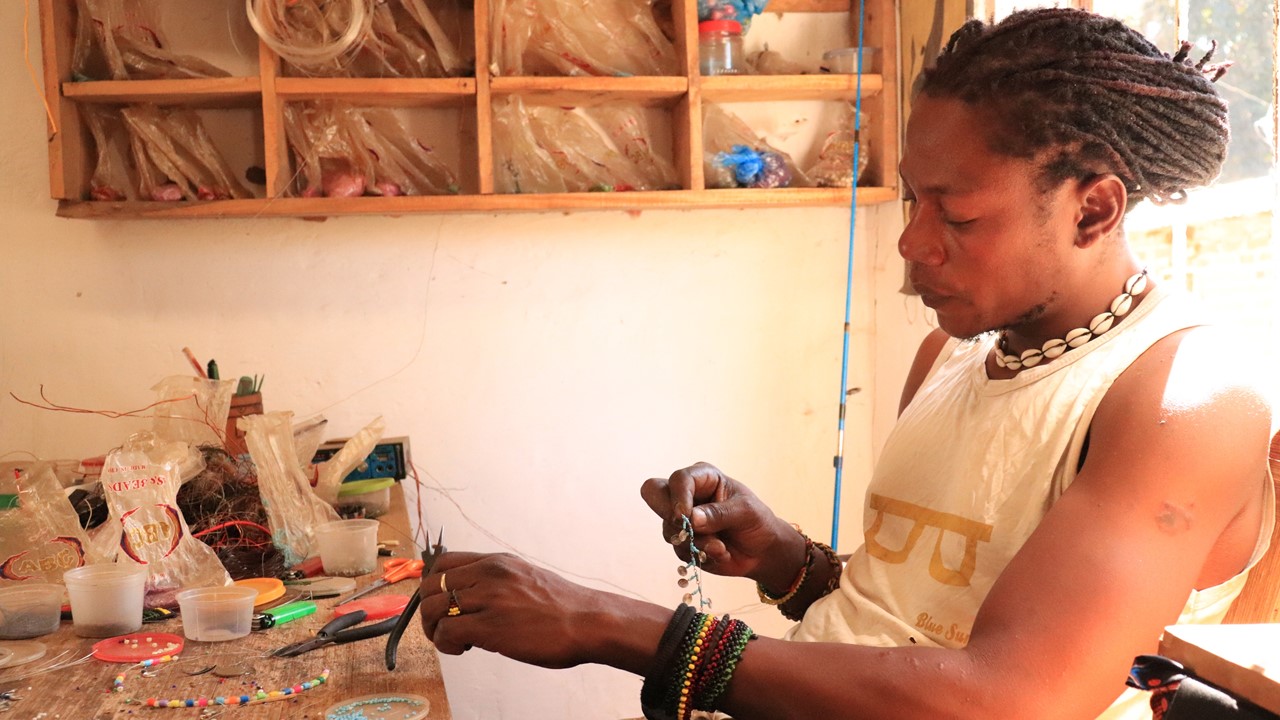 You will find a piece of jewellery with your favourite colour combination.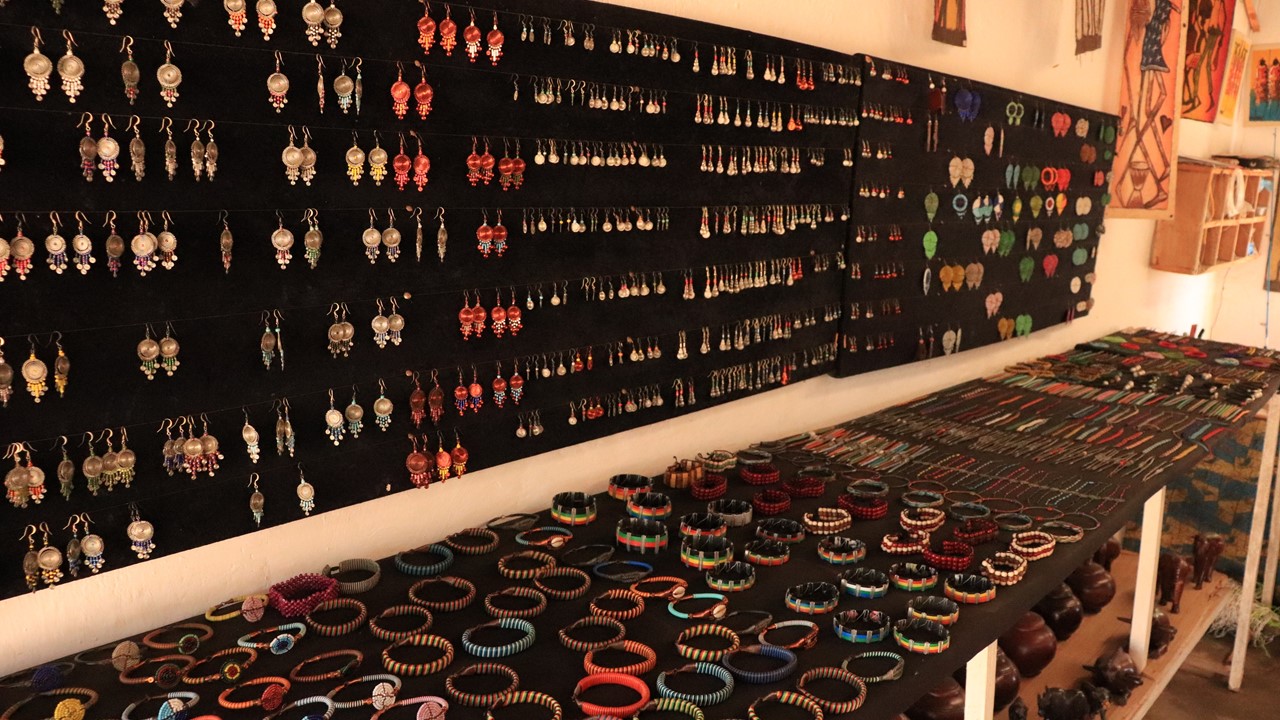 Some of the items are only available in this shop, so if you are looking for a souvenir of your visit to Nkhata Bay, you should definitely stop by this shop.
Location