Beerland Festival
About Beerland Festival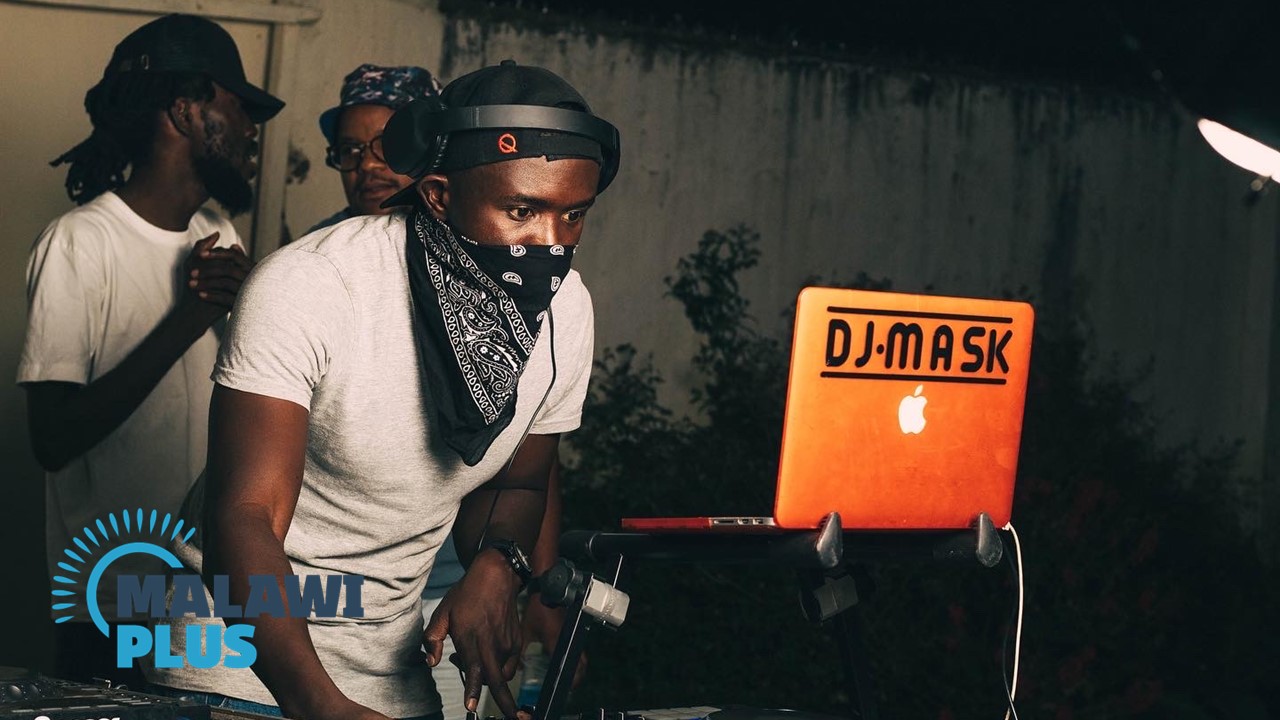 | | |
| --- | --- |
| Number of People Attended Last Event | 500-800 |
| Date of Event | 29 October, 2022 |
| Entrance Fee | MK3,000 |
Beerland festival which was established in 2019 is a social event that takes place at various venues in both Blantyre and Lilongwe.
The event is organized by Lucy Msowoya of Lakini Enterprise and Kennedy Maluwa of DJ Kenny Entertainment.
The aim of the festival is to provide an opportunity to young entrepreneurs to showcase their talents whether in the world of fashion, food, beverages, music and dance, a modern manner of socializing, and everything in line with such.
This is true for both serial entrepreneurs as well as casual entrepreneurs.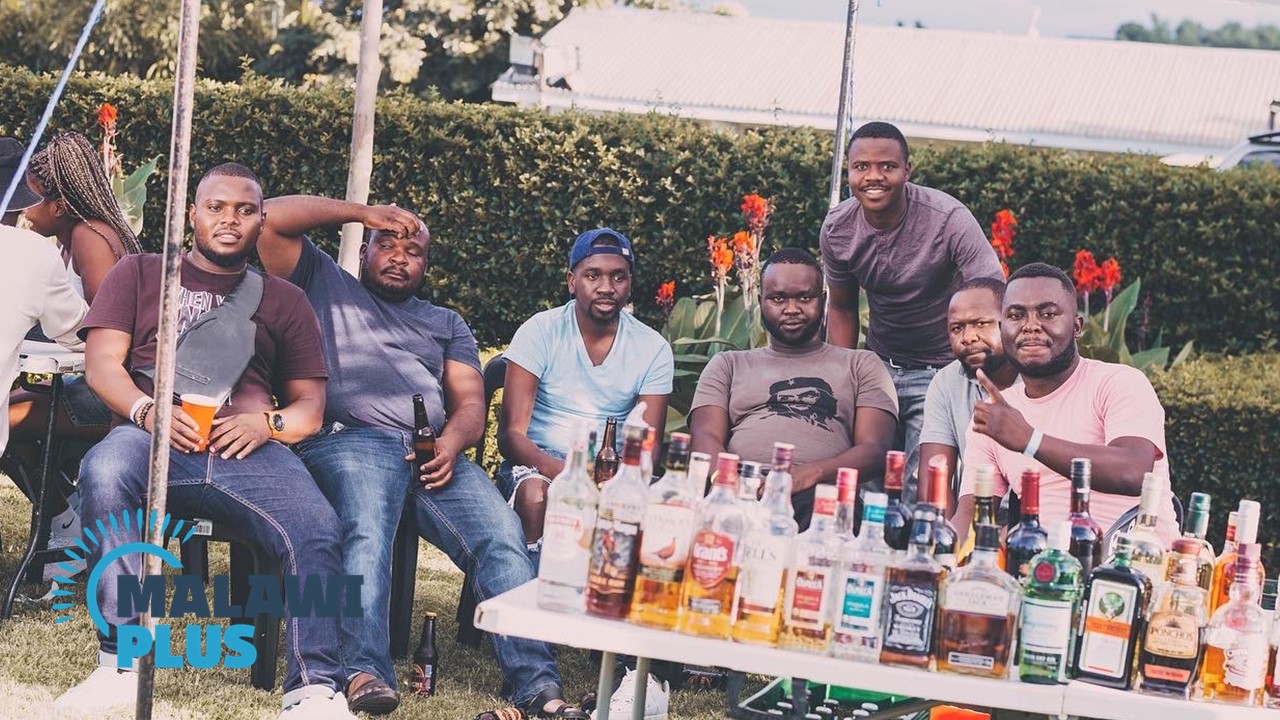 Beerland Festival brings together different groups of people onto one arena thereby increasing the market base for everyone showcasing their products.
In this light, Beerland Festival could be said to be a modern social fun market-place. The more young entrepreneurs set up stalls at Beerland festival, the higher their likelihood of selling more due to the aspect of recycled customers.
Seeking a direction novel of its kind, the festival seeks to bring forth entertainment and a social lifestyle available to all groups of people in a modern era.
Beerland Festival takes place every 2 months in both Lilongwe and Blantyre.
Contact Details
| | |
| --- | --- |
| TEL | +265 (0) 991 611 006 |
| Email | beerlandfestivalmw@gmail.com |
Location