Birdwatching at Lake Chilwa (Zomba)
About Lake Chilwa
Lake Chilwa is located in the eastern part of Zomba District, near the border with Mozambique, and is the second largest lake in Malawi after Lake Malawi.
There is a large island in the middle of the lake called Chisi Island, where some people live in floating houses.
Chisi Island
Floating House
Lake Chilwa is home to about 160 species of birds, some of which migrate from Siberia along the Asia-East Africa Flyway for the winter.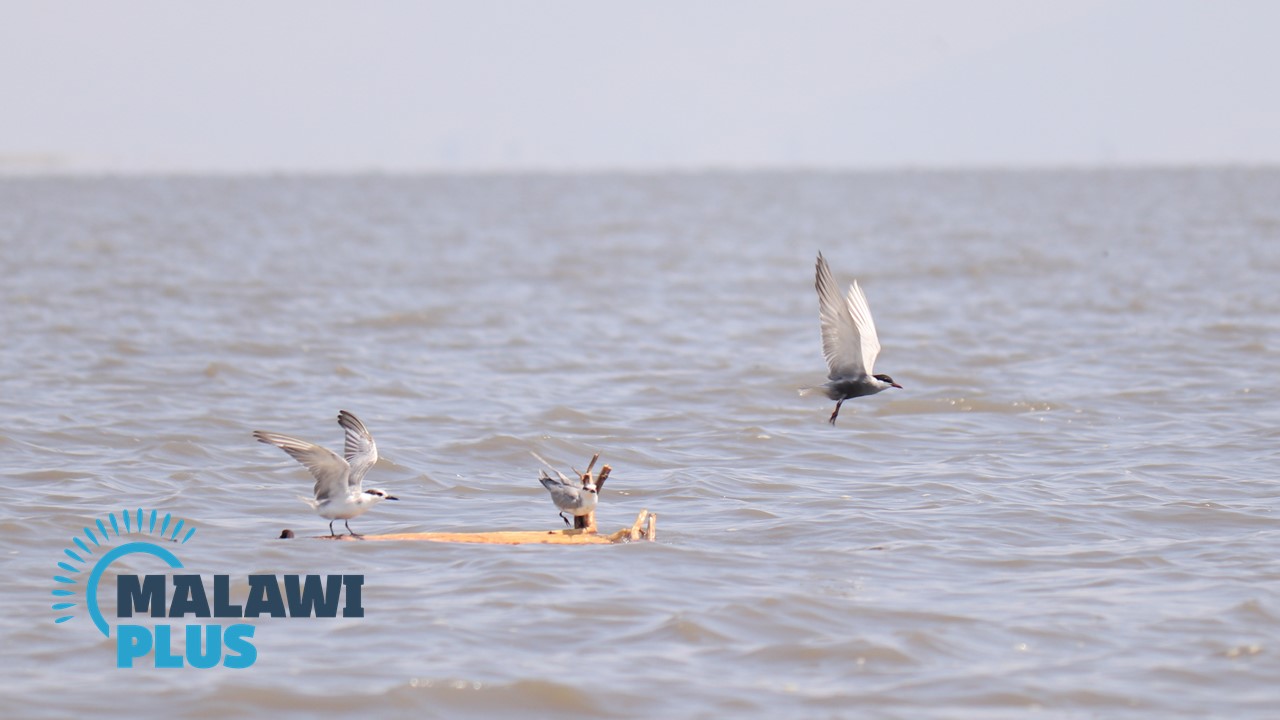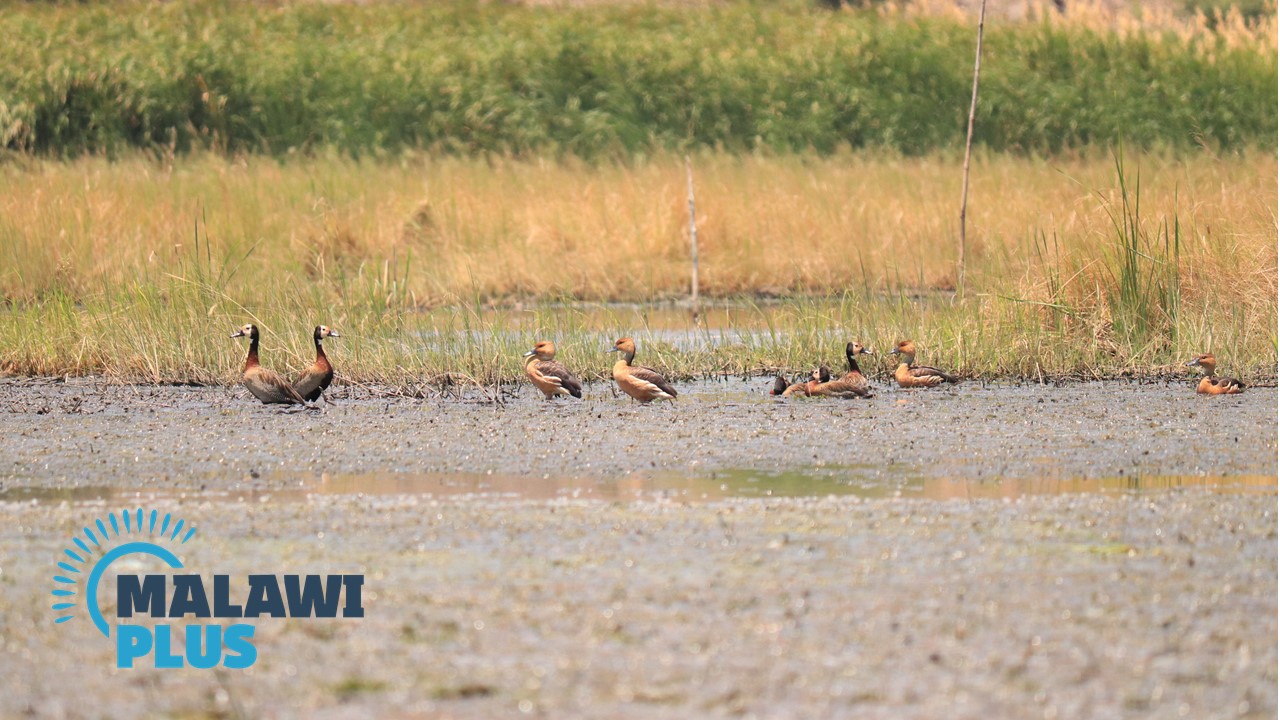 It was designated as Malawi's first Ramsar wetland in 1997 and is home to important bird species such as flamingos, pelicans and black herons, as well as trumpeter hornbills and a variety of snake-eating eagles from the Chisi Baobab.
The best way to see all the waterbirds is to take a boat ride with a tour guide.
As the lake is very shallow, the boats are not propelled by oars, but by long sticks which poke the ground in the water.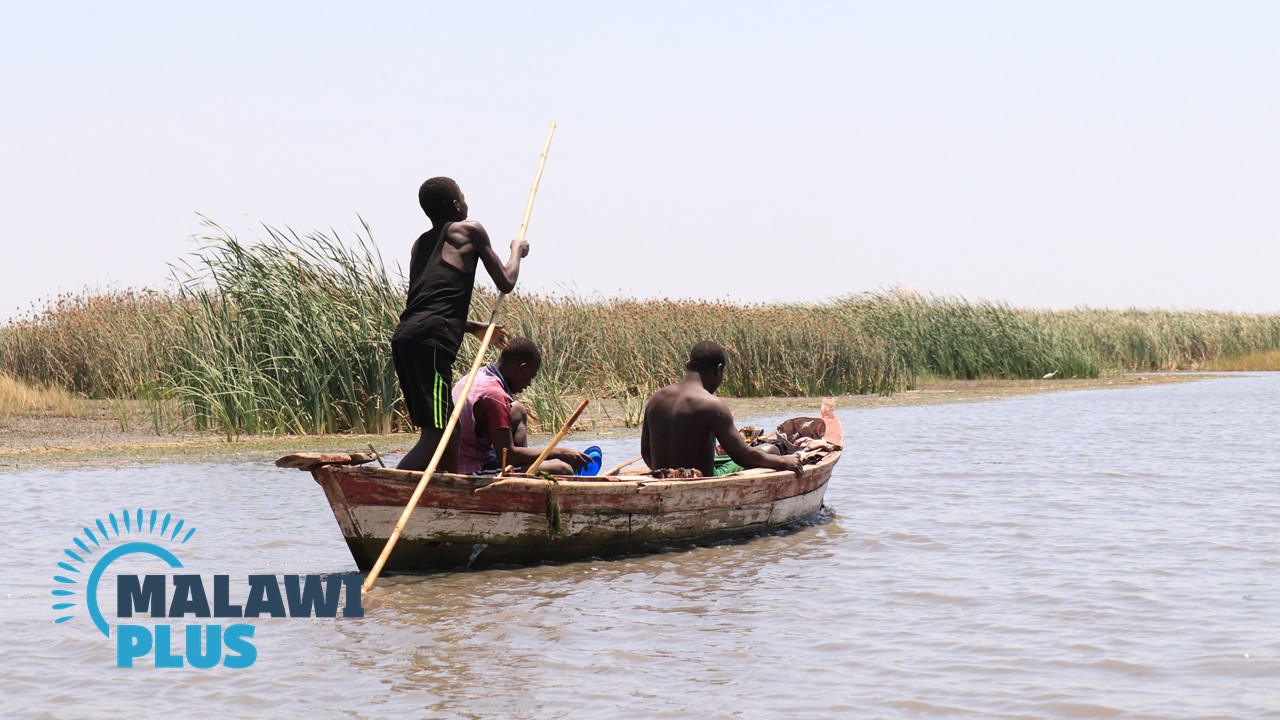 Birds at Lake Chilwa
Great Egret
Long-tailed Cormorant
African Openbill
Pink-backed Pelican
Getting to Lake Chilwa