Blue Lagoon Lodge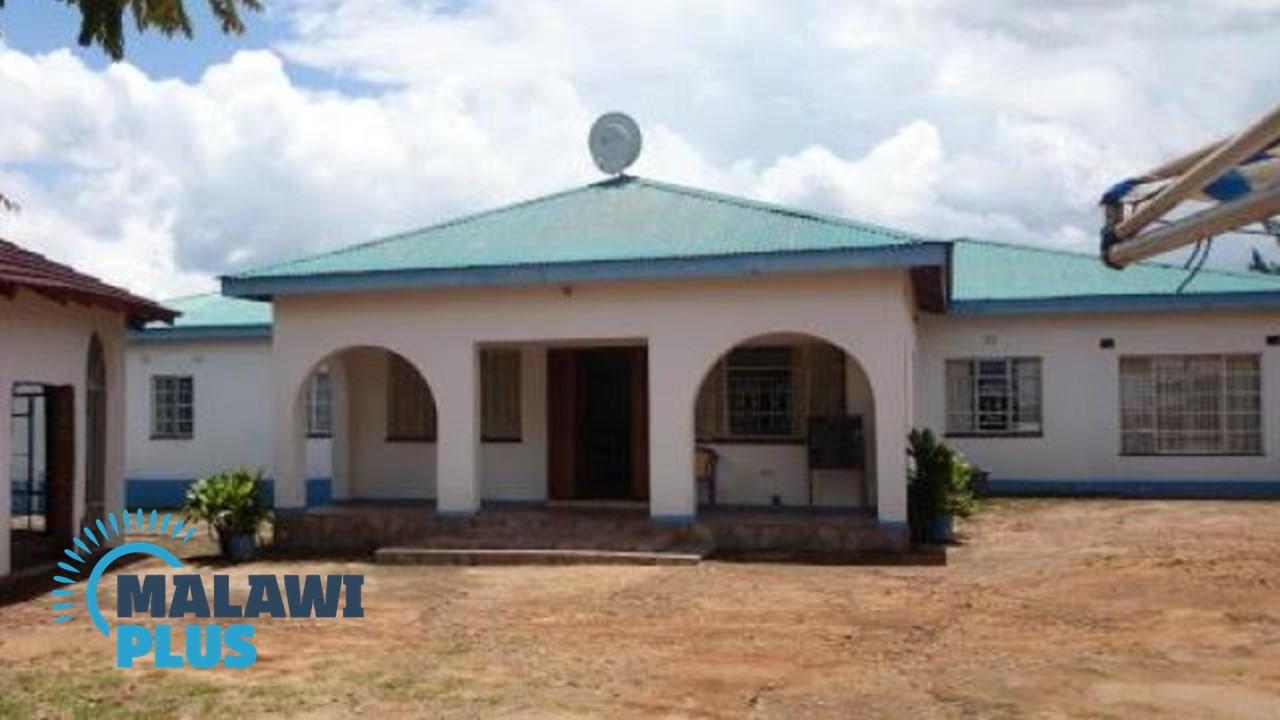 Basic Information about Blue Lagoon Lodge
Name
Blue Lagoon Lodge
Location
Near Ntcheu District Hospital, Ntcheu
Phone
+265 (0) 888 783 013
+265 (0) 888 868 236
+265 (0) 999 791 908
Blue Lagoon Lodge is a charming accommodation situated in the heart of Ntcheu district, just 900 m from the Ntcheu District Hospital.
The lodge is nestled among lush trees, providing a peaceful atmosphere for guests.
The lodge offers eight stylish rooms and a restaurant that serves a delicious continental, full English or Irish breakfast.
Blue Lagoon Lodge features a shared lounge area where guests can relax and enjoy the scenic view.
The Lodge is an ideal choice for travelers seeking safe lodging in Ntcheu.
Room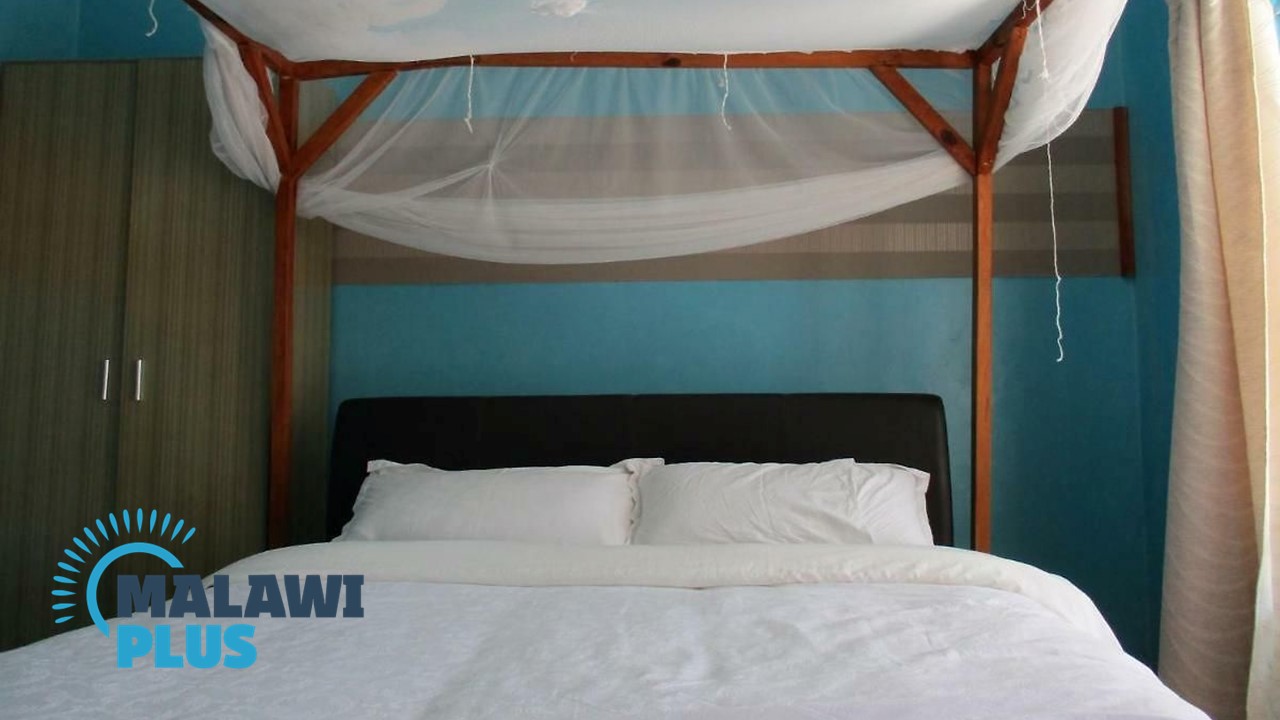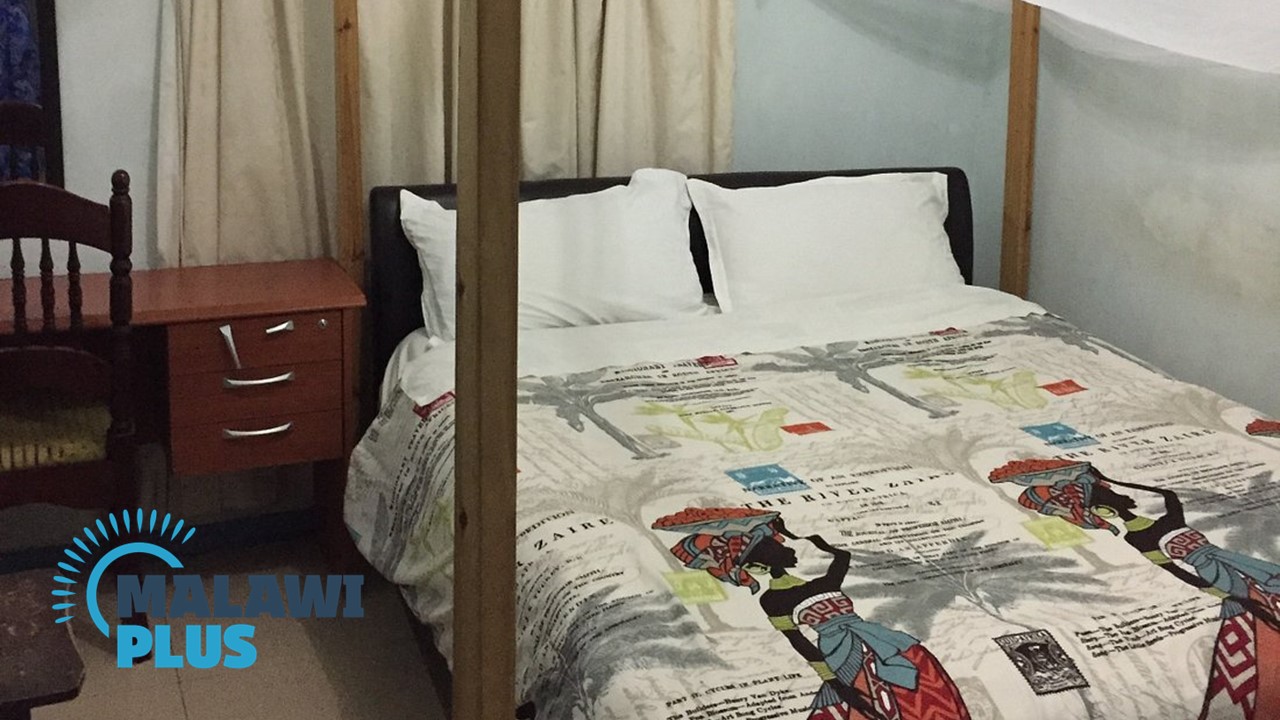 Getting to Blue Lagoon Lodge