Blue Zebra Island Lodge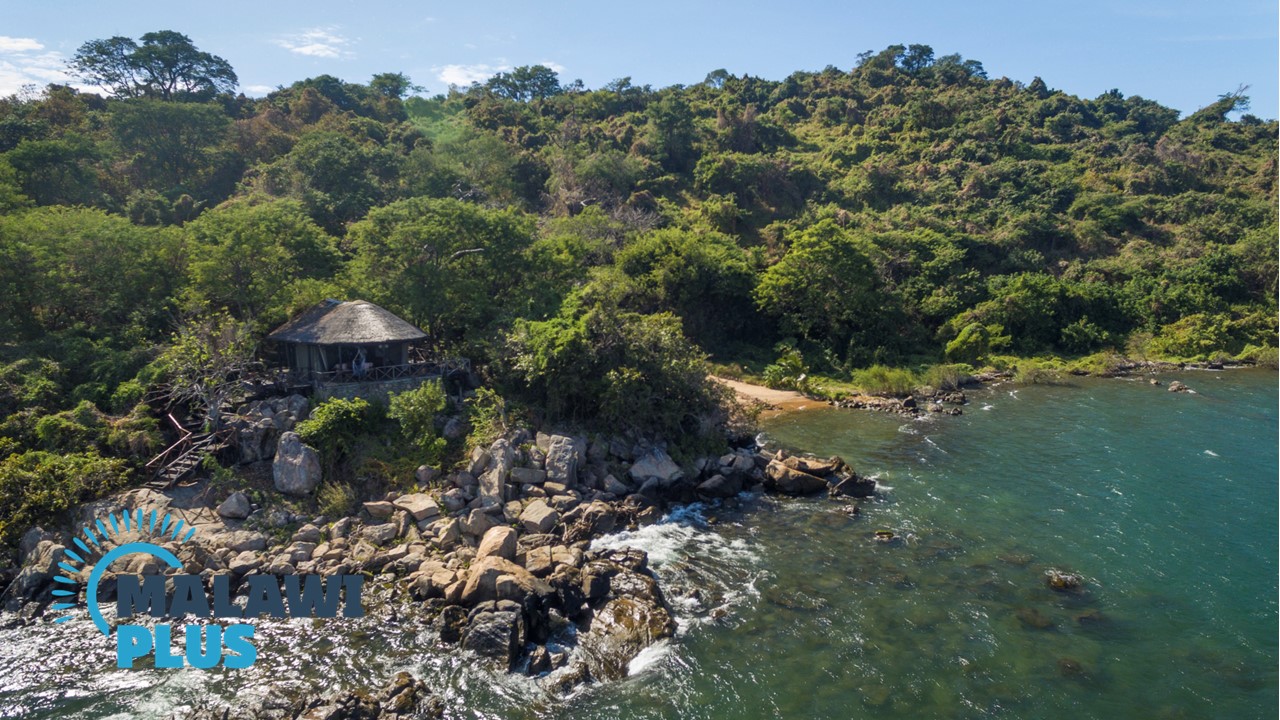 Basic Information about Blue Zebra Island Lodge
| | |
| --- | --- |
| Name | Blue Zebra Island Lodge |
| Location | Nankoma Island, Senga Bay |
| Phone | +265 (0) 992 244 244 |
| Email | info@bluezebra.mw |
Blue Zebra Island Lodge is an exclusively remote retreat located on Nankoma Island in the Marelli Archipelago within Lake Malawi National Park, a UNESCO World Heritage Site.
This beautiful island paradise is a 20-minute boat ride from Senga Bay.
Accommodation comprises of spacious luxury tented chalets on the lakeside and safari chalets on the hillside overlooking the lodge and lake.
Imagine waking up to the sounds of nature, from the lightly breaking waves of Lake Malawi to the chirping of birds.
Lake Malawi is known for its abundance of colourful and rare freshwater fish and it also offers snorkelling, diving and other water activities such as kayaking, wakeboarding, water skiing and tubing.
There are also boat trips around the beautiful archipelago and lakes, sunset cruises with the Nkhotakota Hills on the horizon and relaxing massages.
Spend a perfect holiday combining adventure and relaxation in a tranquil and private paradise.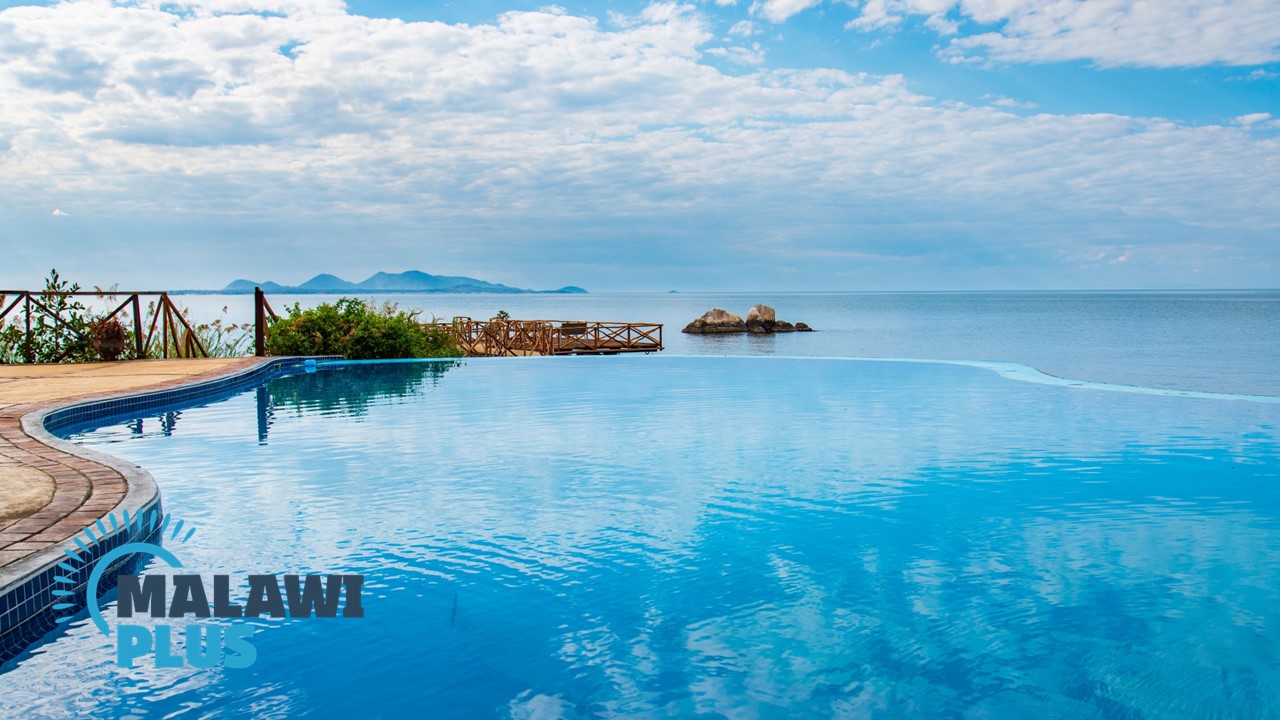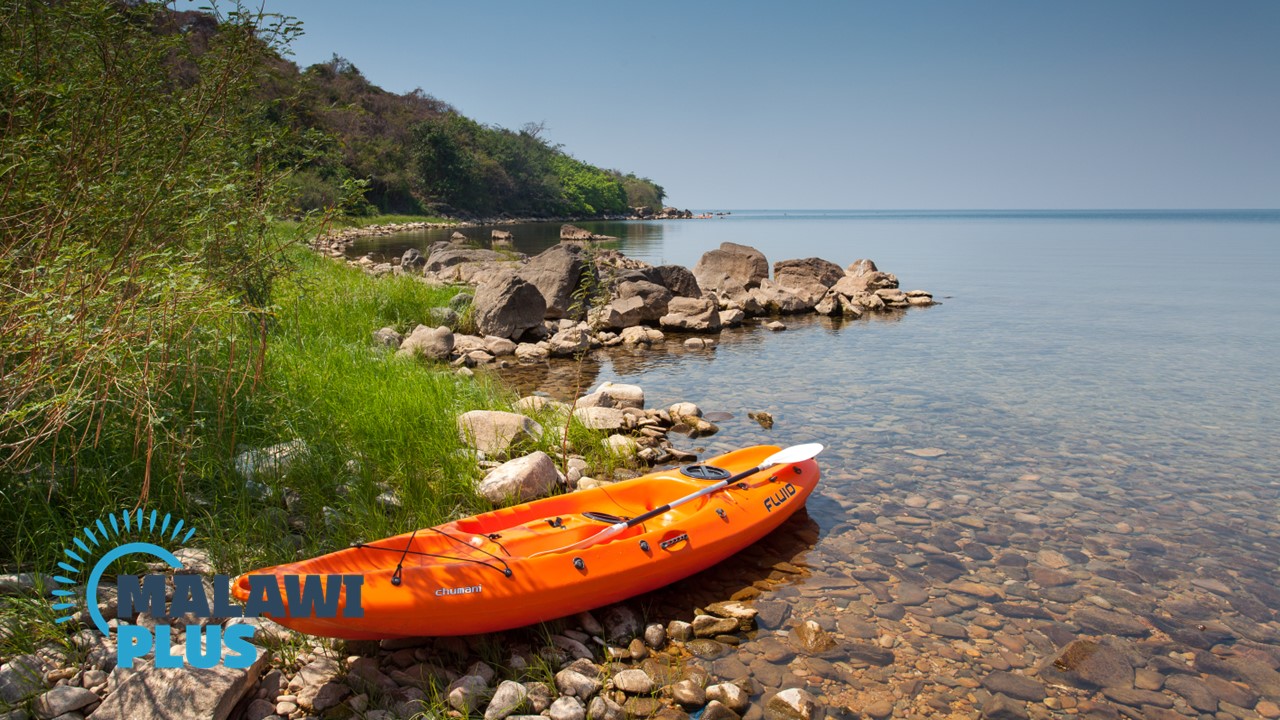 Room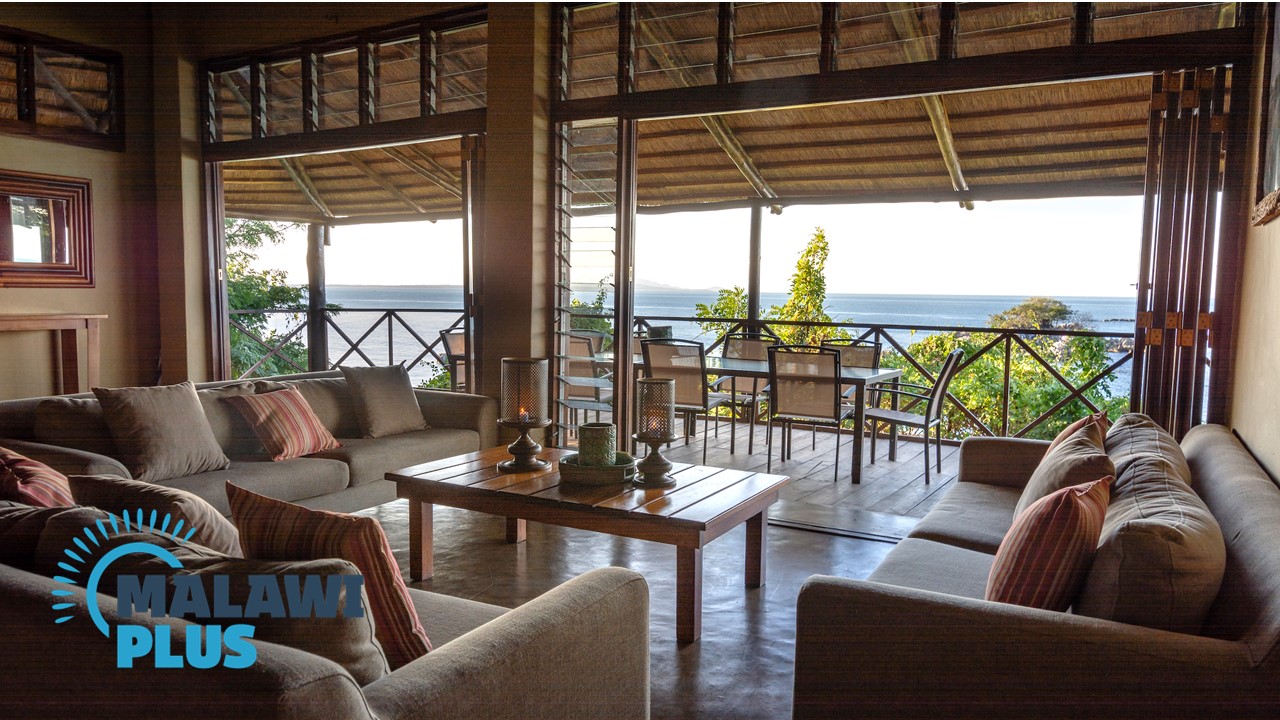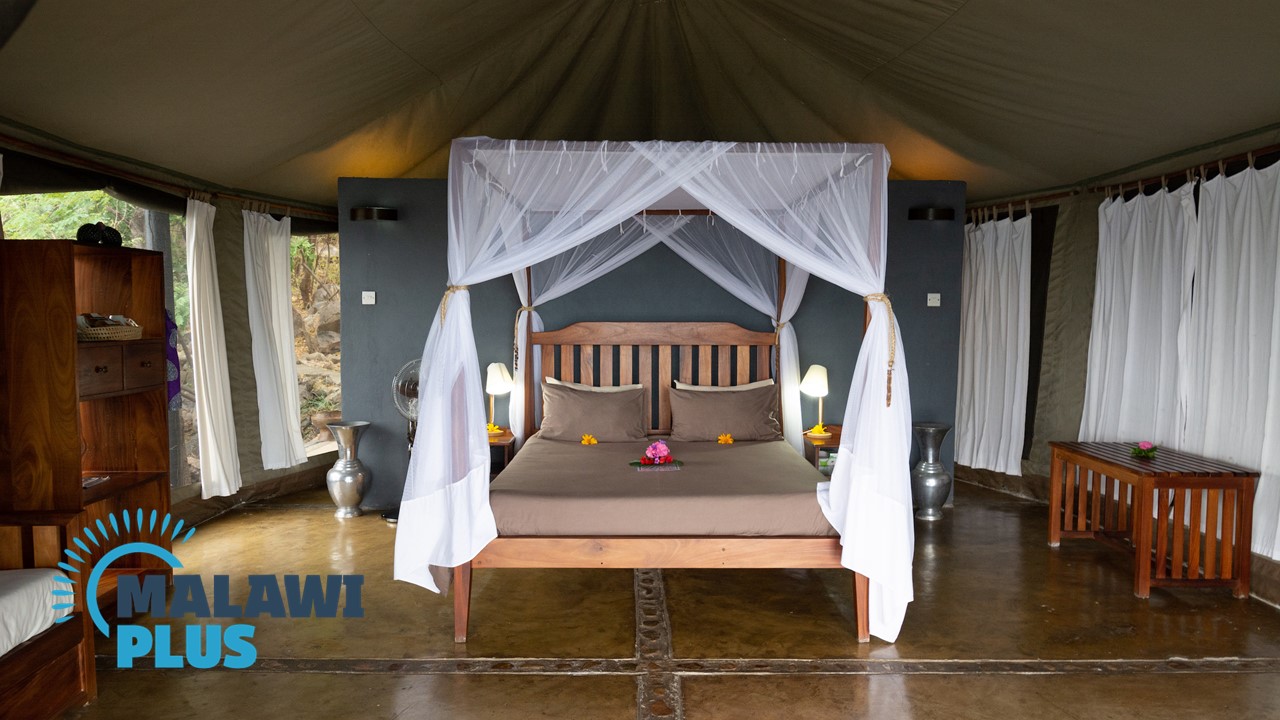 Getting to Blue Zebra Island Lodge