Bunda Mountain
Basic Information about Bunda Mountain
Basic Information
Hiking Difficulty Scale:
Estimated Hiking Time: 2 Hours
Height: 1,159m above sea level
Birds to be seen: Yellow-bellied Sunbird & Blue Waxbill
Best Season to Hike: May-September (The views from the top are clearer and relatively cool.)
Views from the Top: 1. Ngala Mountain, 2. Bunda College, 3. Bunda Dam, 4. Malingunde Dam, 5. Lilongwe Township
Going up the Mountain
Bunda Mountain is a small mountain which is 1,159m high, rising on a flat plain 20km south of Lilongwe, near Bunda College of Agriculture.
Bunda Mountain's hiking trail is ideal for beginners and the unique decorations on the summit as well as the remarkable views from the top mak it a very popular destination for locals and tourists.
The summit is usualy crowded with locals offering their prayers and some describe the stone-walled path also known as the 'Moses Highway', as Malawi's version of the Great Wall of China.
Flom the top, visitors can appreciate 360-degree panoramic views of Nkhoma Mountain, the sorests of the Bunda College grounds, the Kamuzu Dam and Lilongwe Township.
It is a short two-hour round trip, making it ideal for a half-day trip from Lilongwe.
Route to the Summit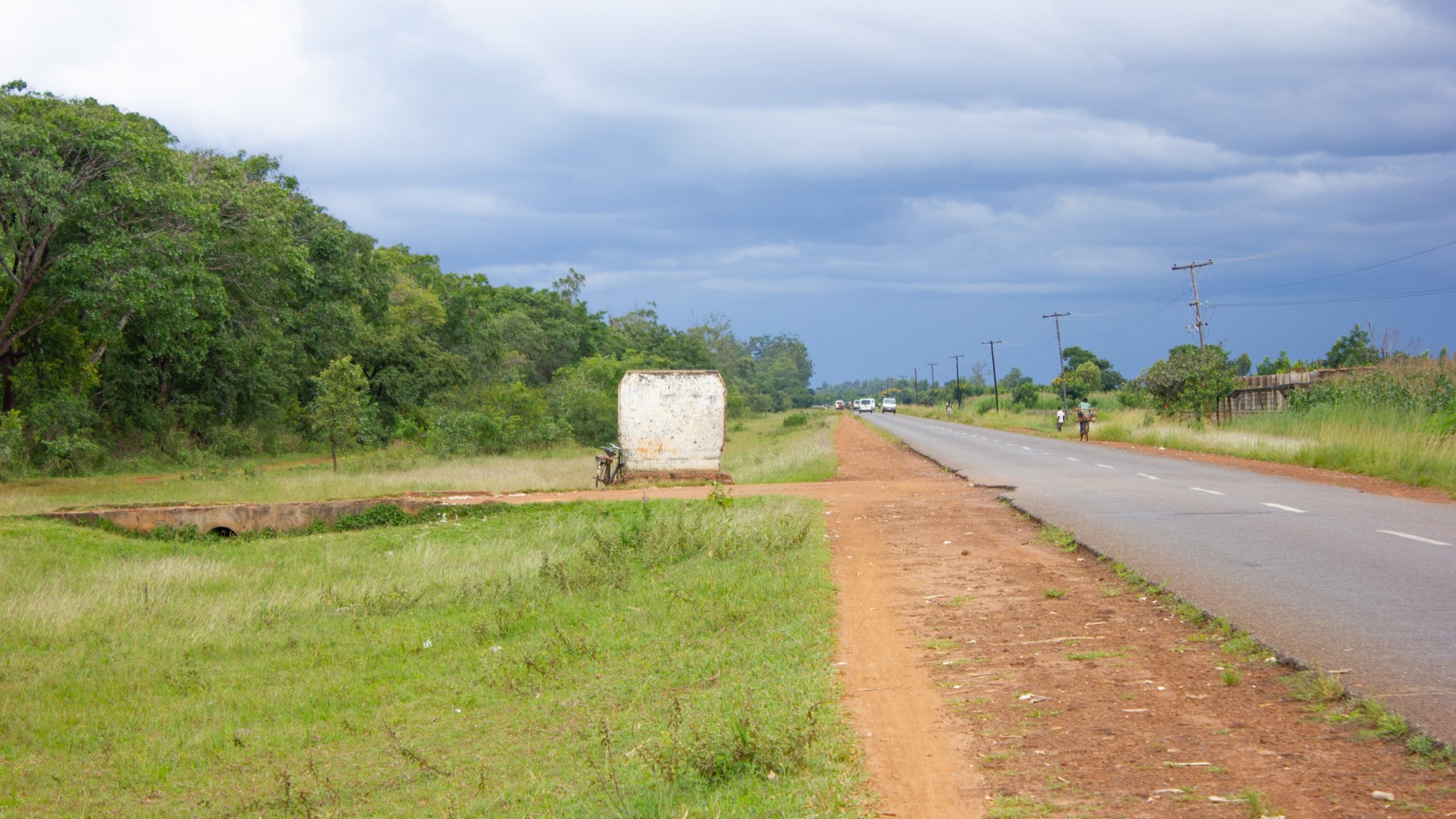 1. To get to the mountain, you need to take this unmarked left turn that goes into the quarry region of Bunda. It is hard to miss as it has the blank white pillar.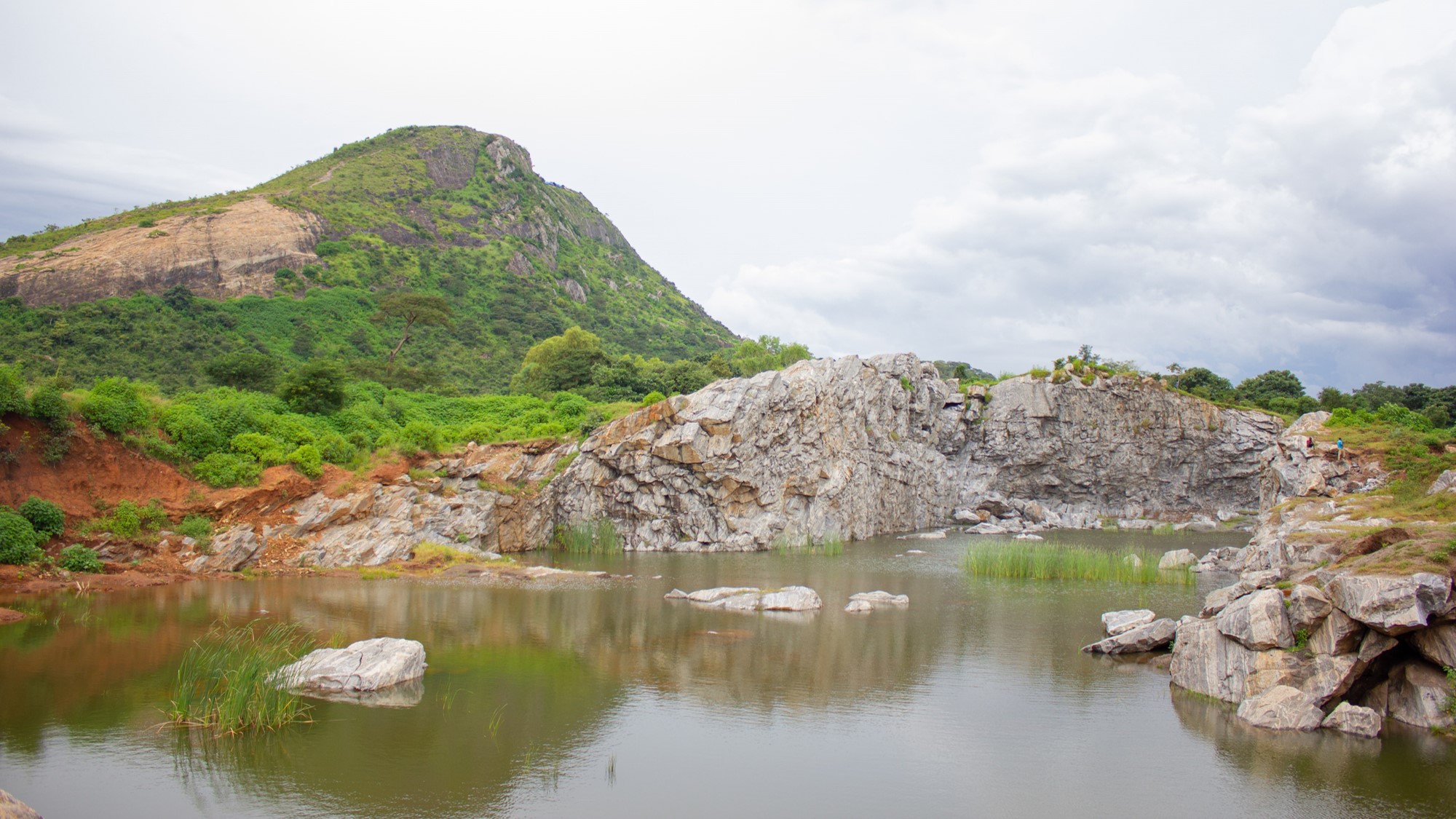 2. As you progress with the road , you will find the Bunda quarry. The years of quarry mining created a crater that fills up with water during rainy seasons and creates an overall beautiful scenery.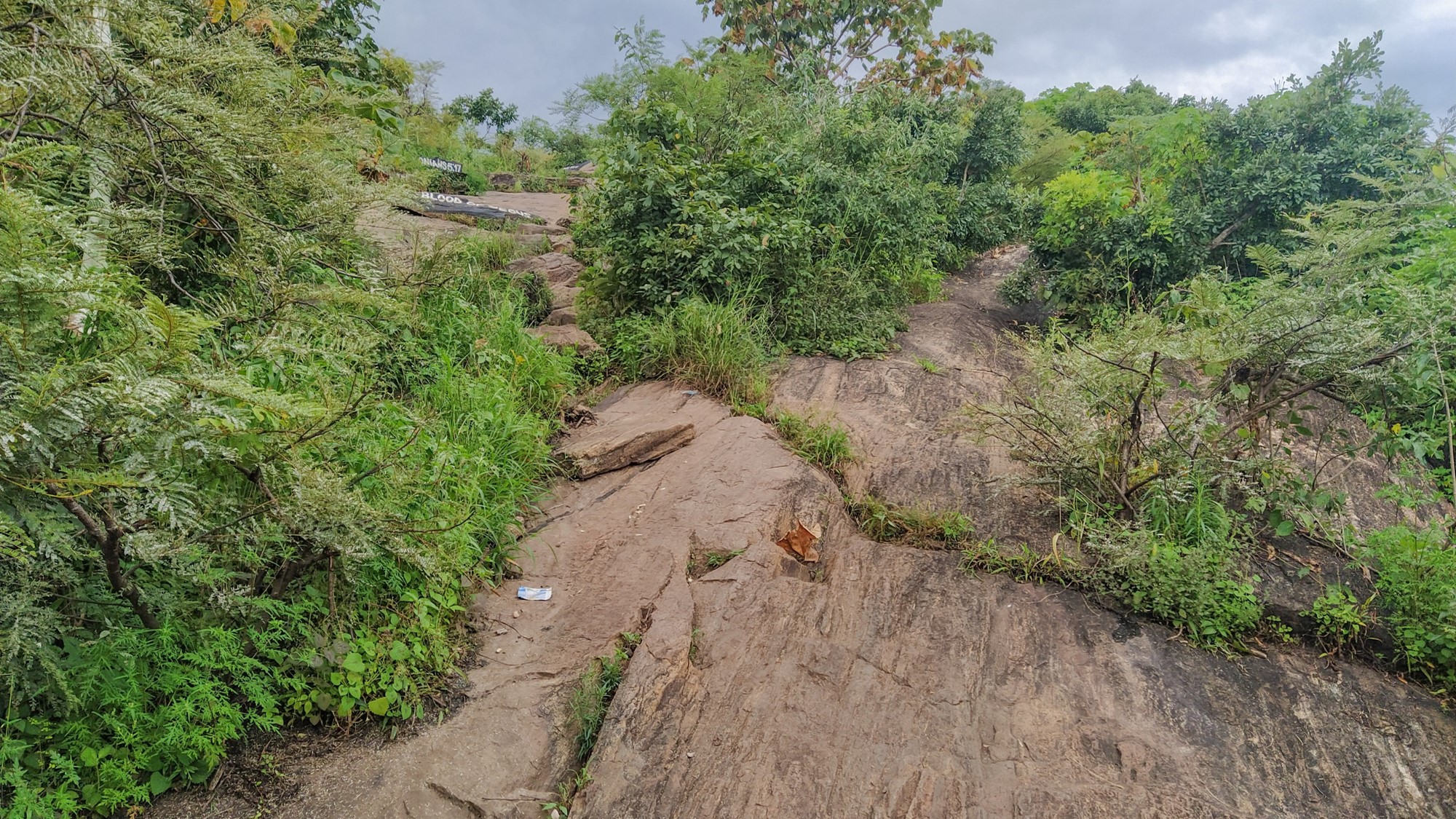 3. As you begin your hike up, you will notice that from the beginning it is an incline up the rocky mountain. The air almost immediately feels cleaner and fresher as you continue to conquer the rock.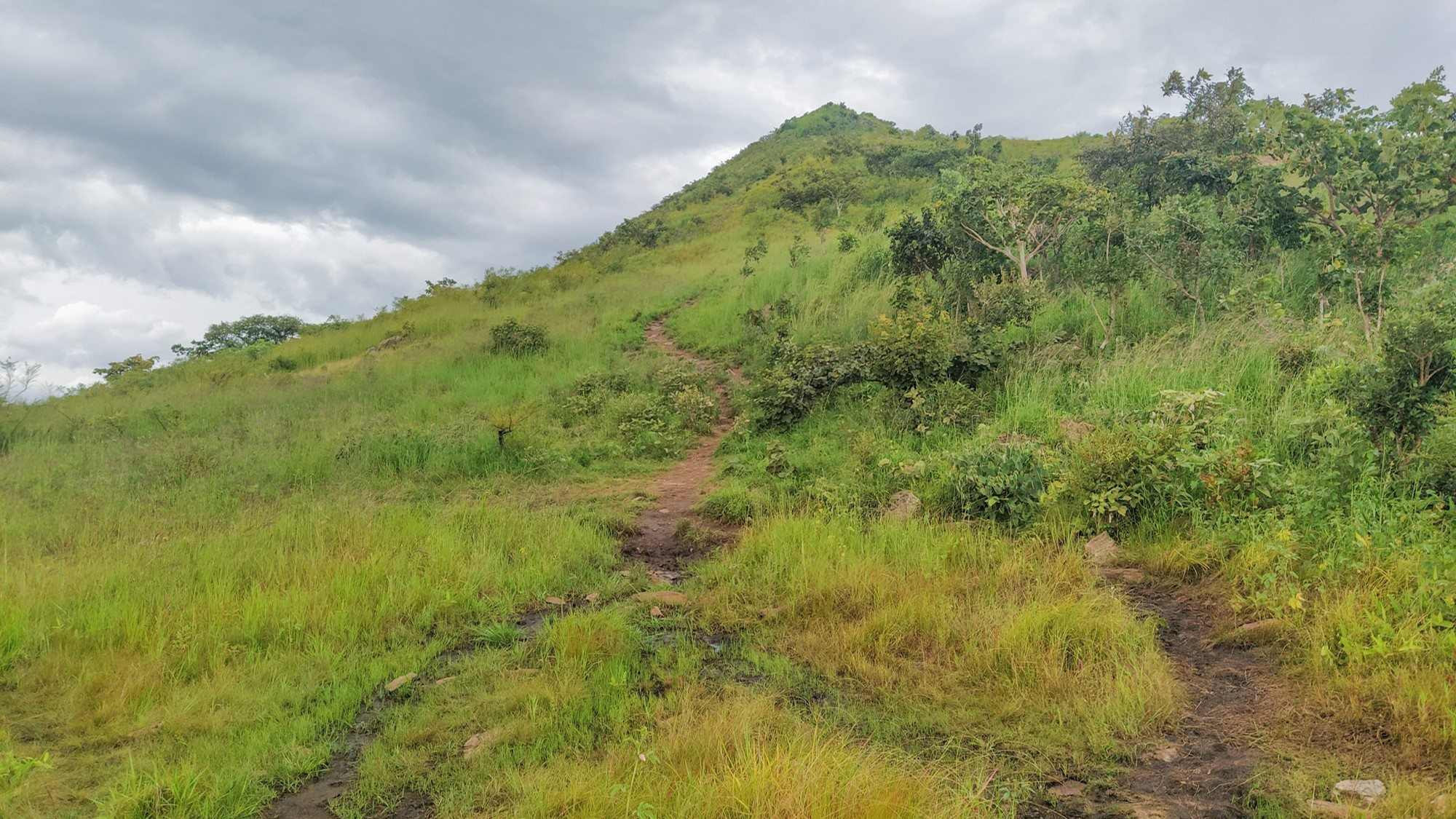 4. Almost halfway up the hike, there is a grassy patch of land that splits the trail into two. The left path is solid ground and grass whilst the right trail is still part of the rocky terrain.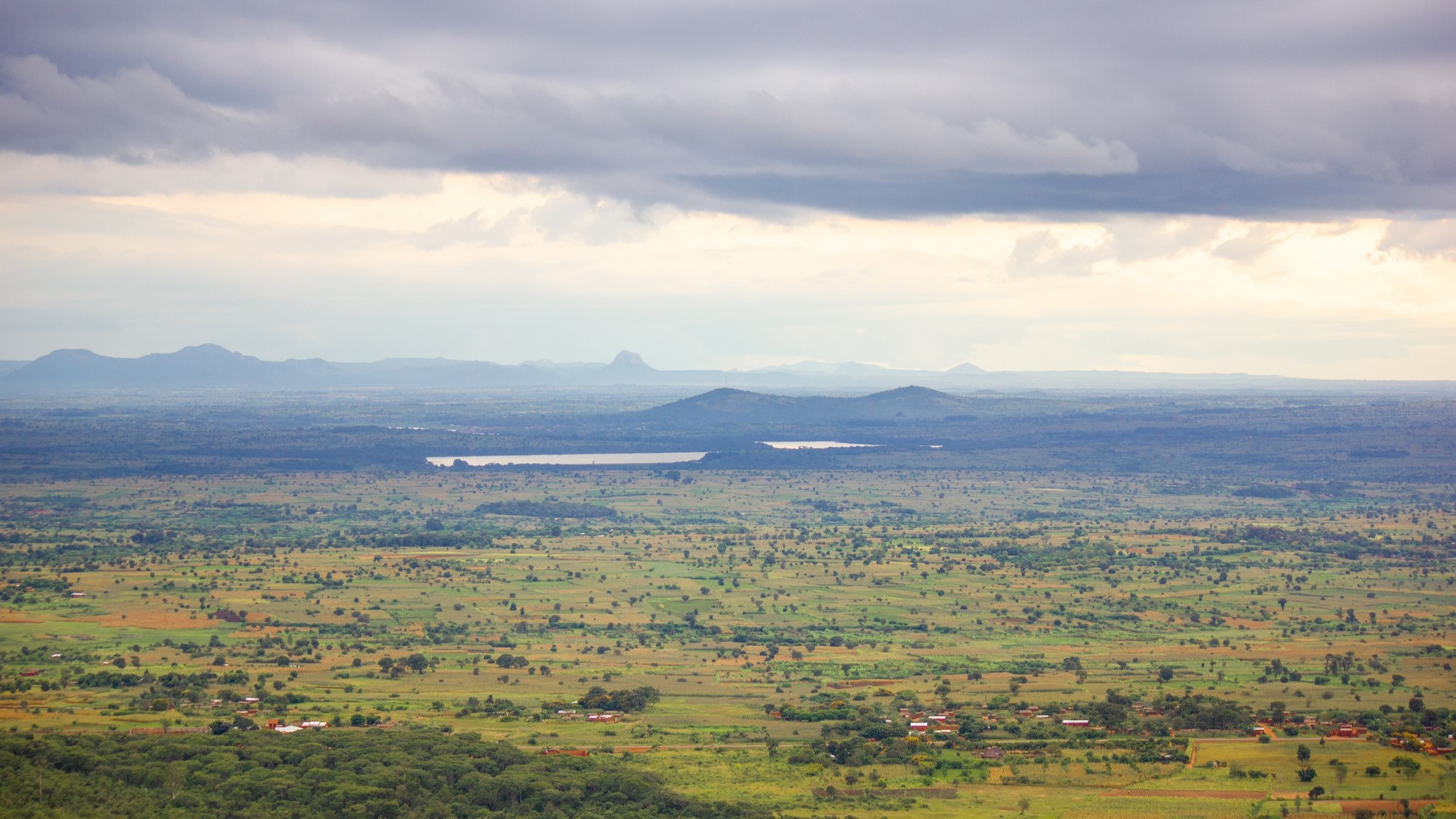 5. The views are breathtaking, in a distance you can see Kamuzu Dam (Malingunde Dam), Ngala Mountain and the beauty of the Bunda Forest.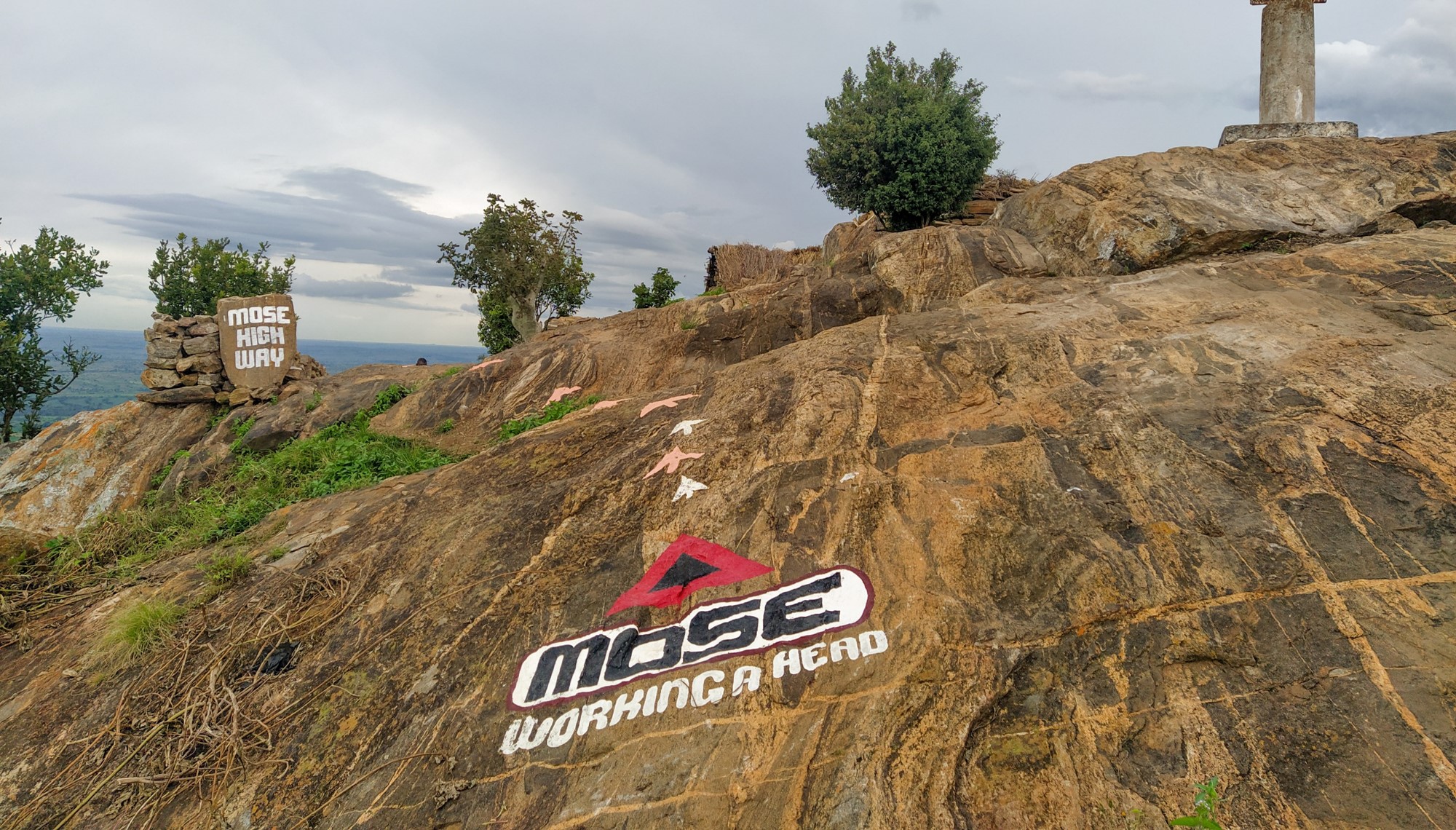 6. Goal!!! The scenic views and the beautifully decorated top of the mountain named "Moses Highway" gives off a relaxing and pleasing atmosphere.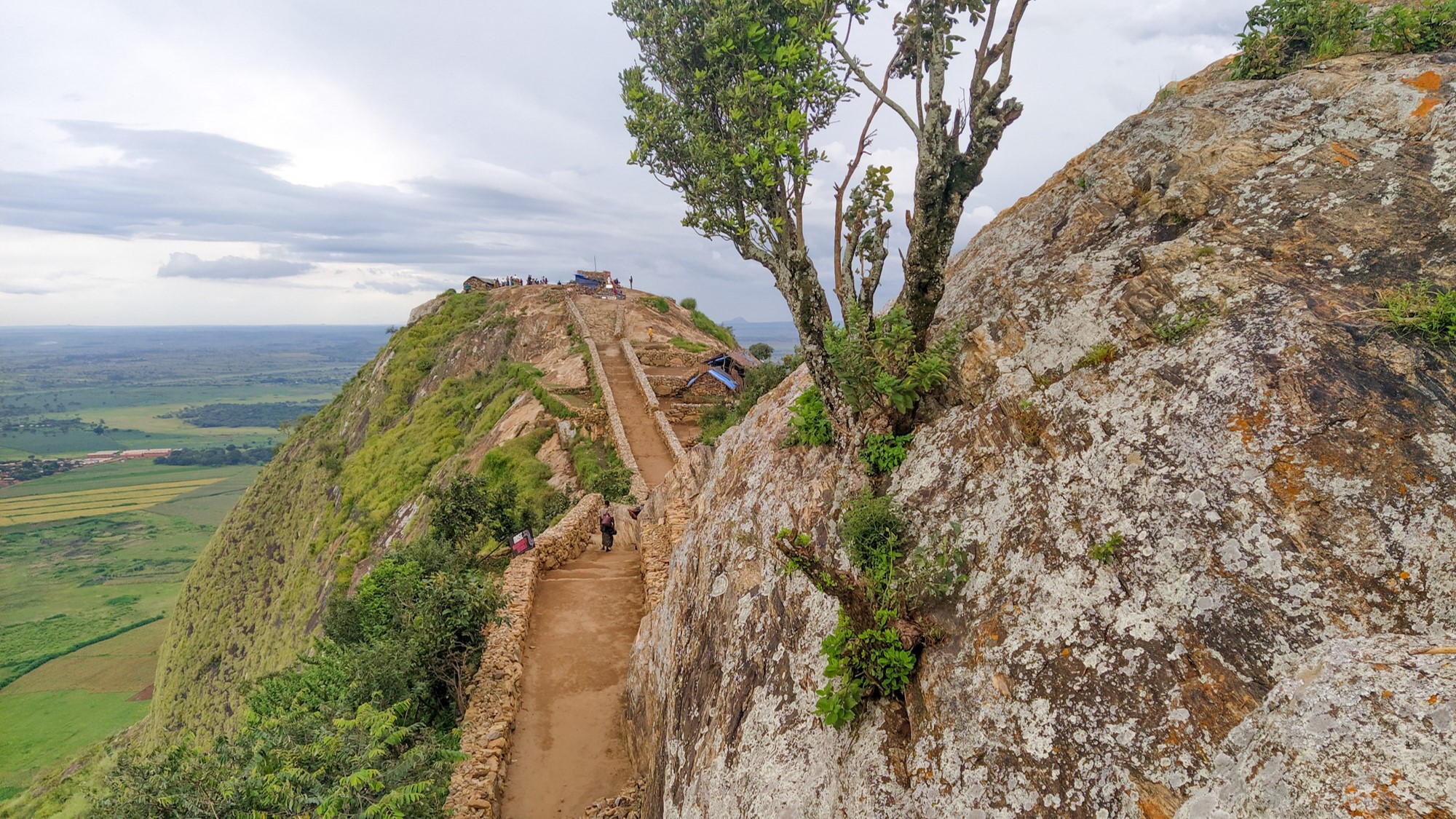 7. "Mose Highway". You will notice these stop stacked houses that people use when they come up the mountain for prayers.
Getting to Bunda Mountain
Time: 40 minutes drive from Lilongwe
Distance: 30km via Bypass Road