Butterfly Space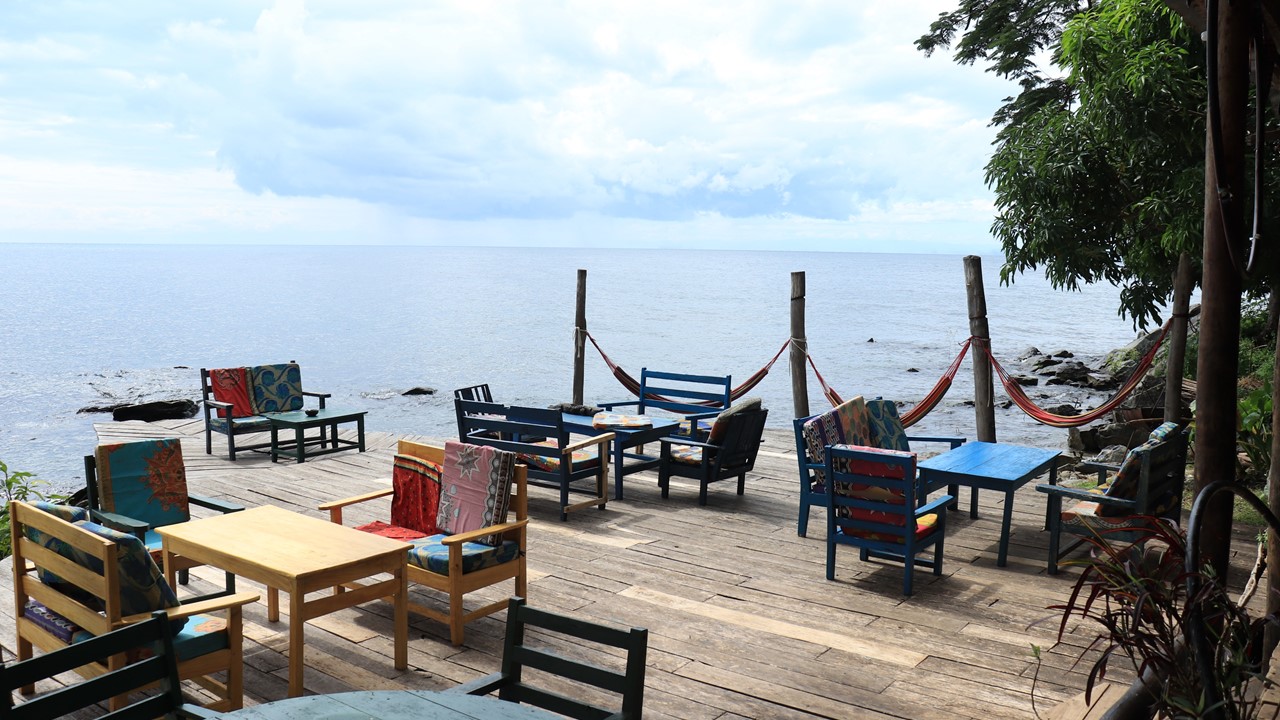 Basic Information about Butterfly Space
| | |
| --- | --- |
| Name | Butterfly Space |
| Location | Nkhata Bay |
| Phone | +265 (0) 999 265 065, +265 (0) 999 156 335 |
| Email | butterflymalawi@outlook.com |
Butterfly Space is a non-profit, community-based lodge that brings together international volunteers and the local community, situated on a cliff top overlooking Lake Malawi.
Of course, travellers and backpackers are welcome to stay for short periods of time and enjoy the spectacular nature of Nkhata Bay and its wide range of activities.
Butterfly supports a variety of community projects both within and outside the lodge, and volunteers can get involved in any project they feel passionate about.
There are also an Internet & Information Centre and a recording studio for youths on site, which attract many youths at weekends and after school.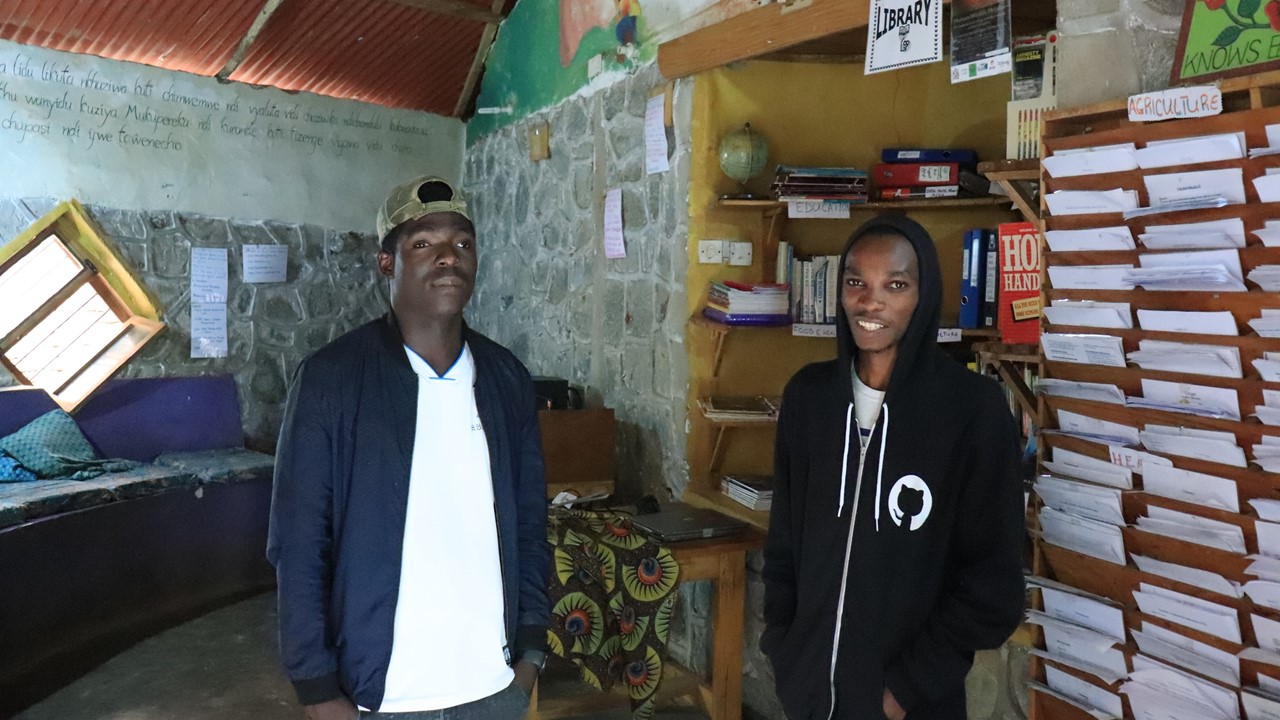 Chalets, dormitories and campsites are scattered around the lush grounds and beautiful lakeside gardens, and offering ample privacy.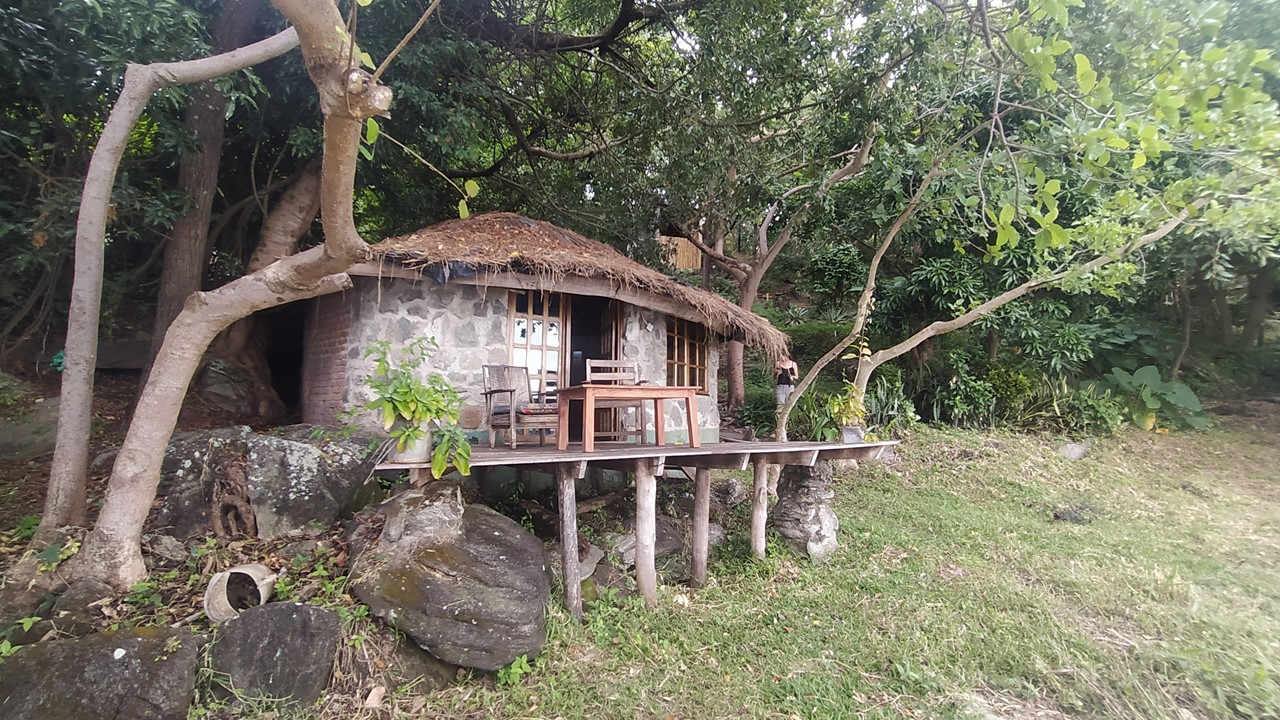 The lakeside bar and restaurant have a deck overlooking the clear turquoise waters of the lake with hammocks, a pool table and table tennis, and a variety of activities and parties are organised each week.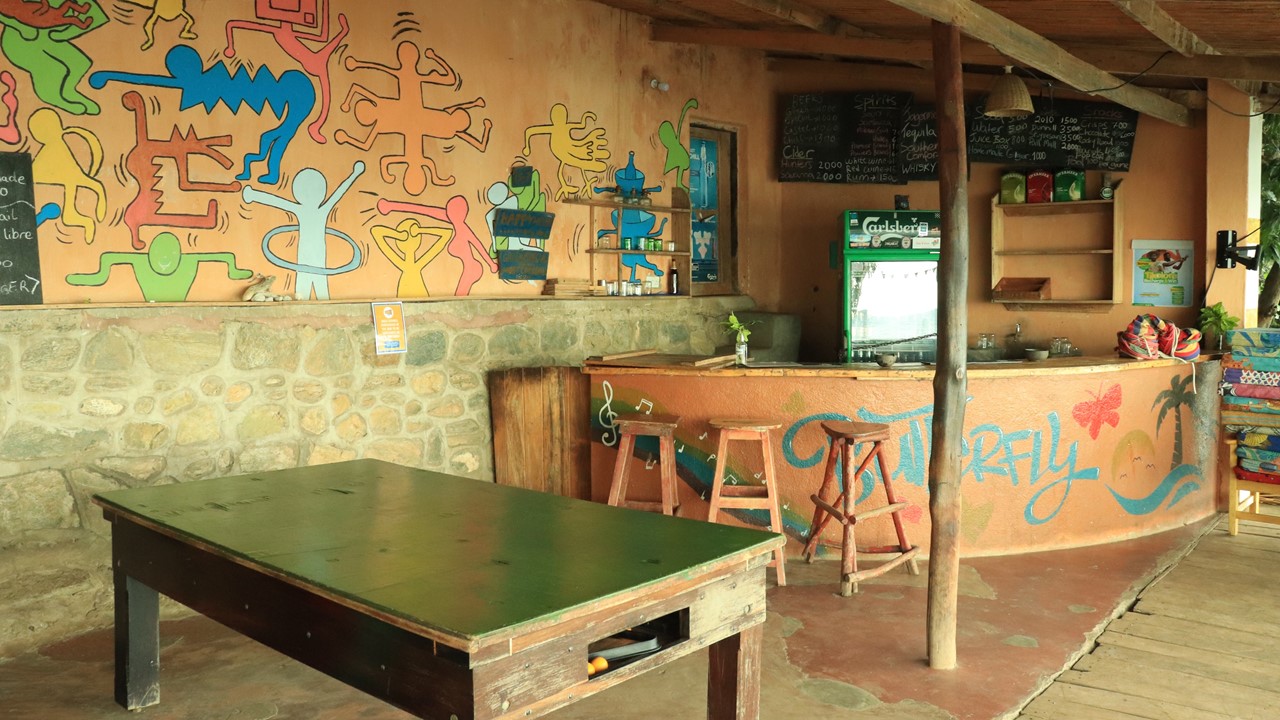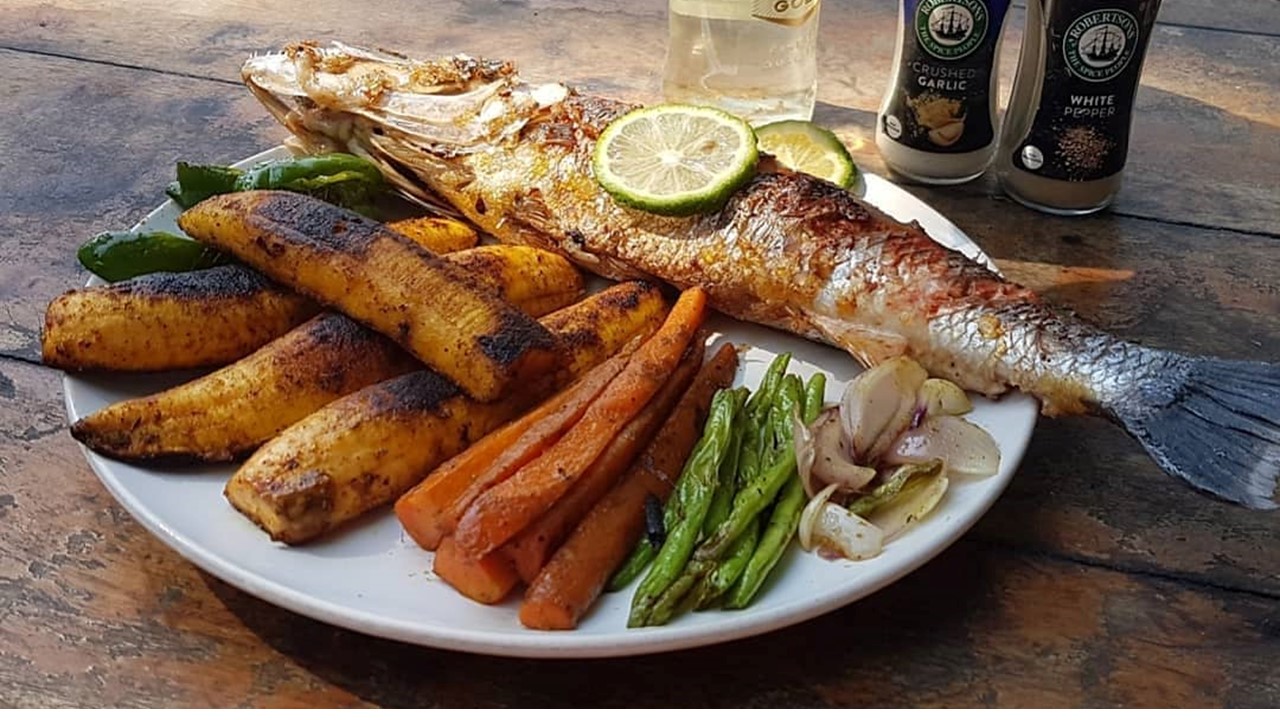 Room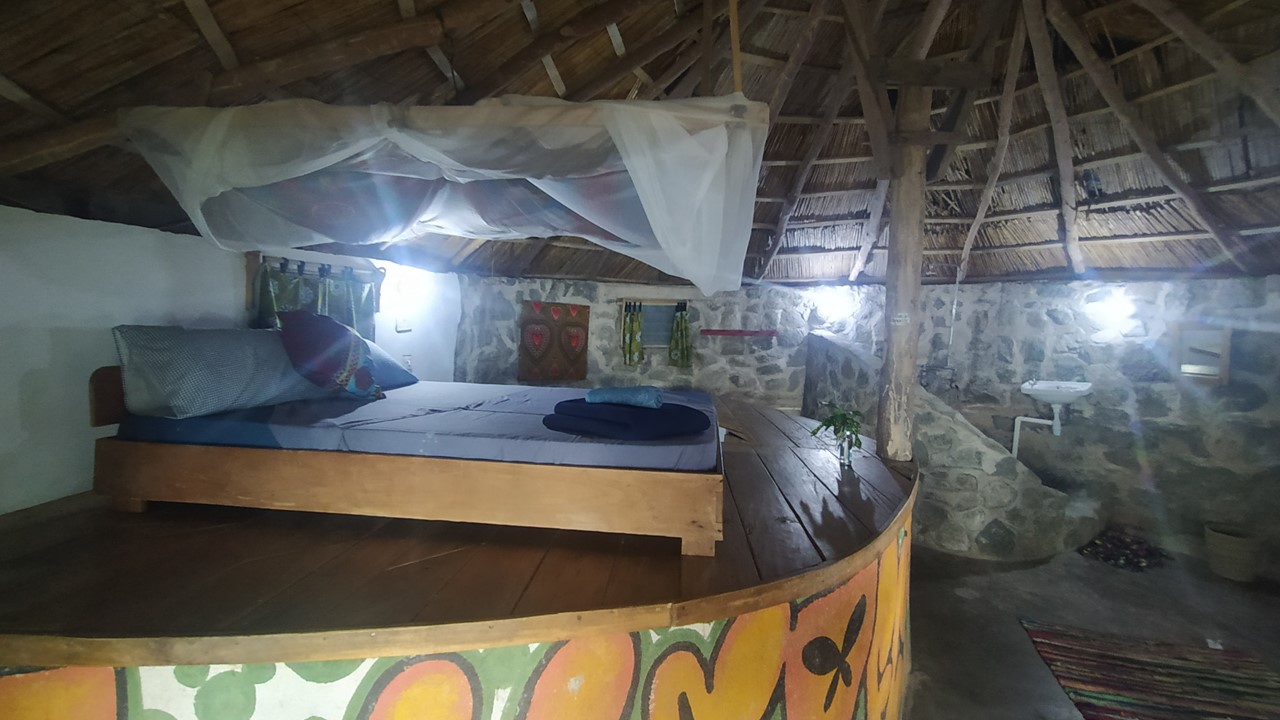 Getting to Butterfly Space