Bwandilo
About Bwandilo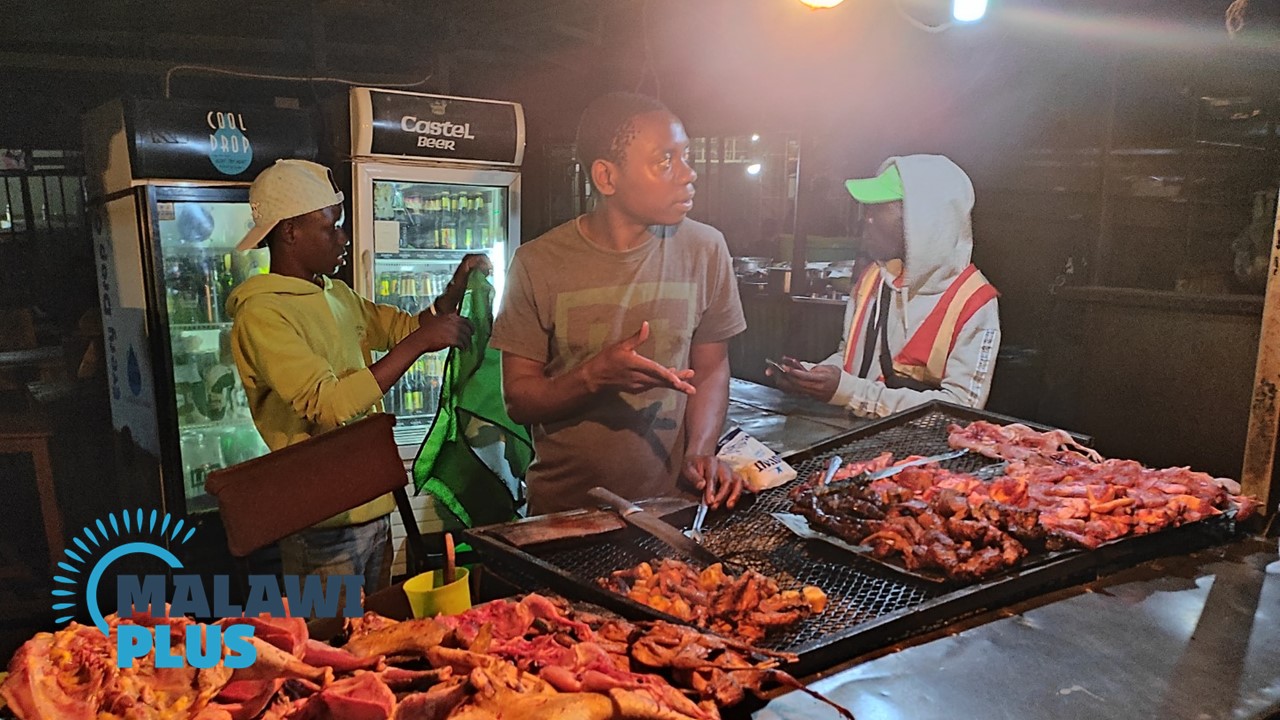 Bwandilo is a popular drinking area for locals in Area 47, Lilongwe.
There are more than 10 stalls selling chicken, beef and pork braai, as well as pubs and clubs.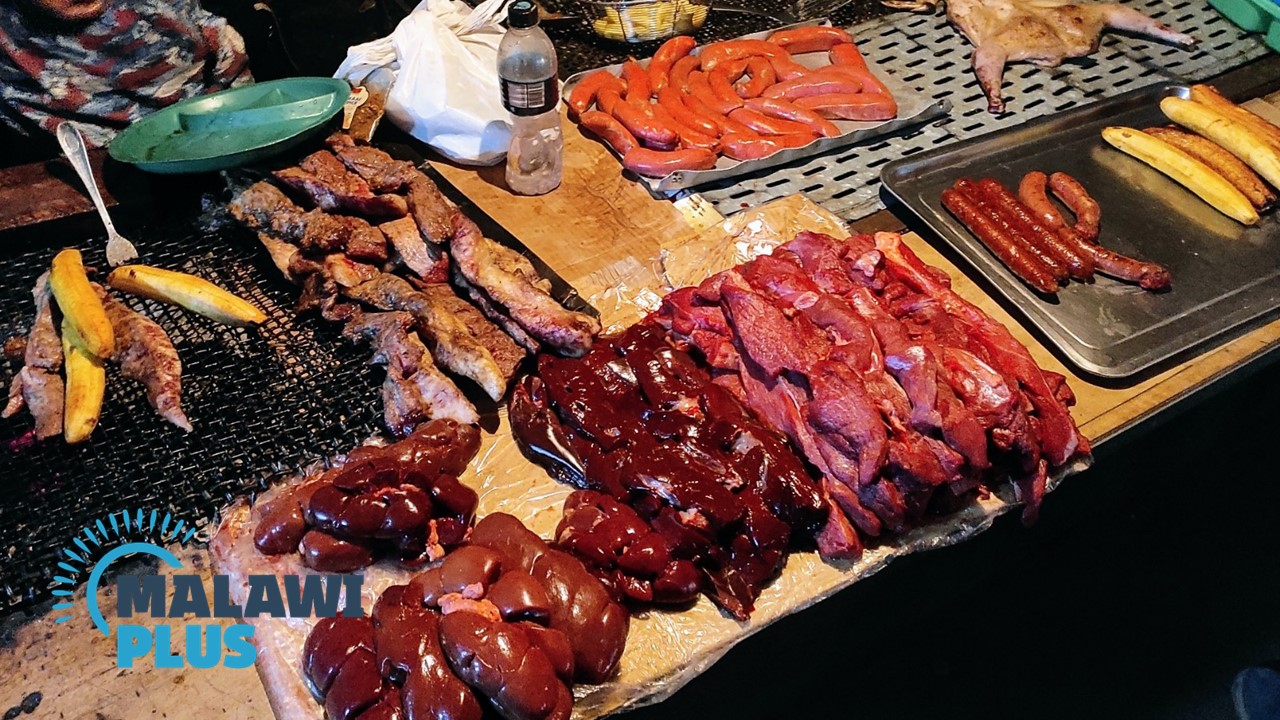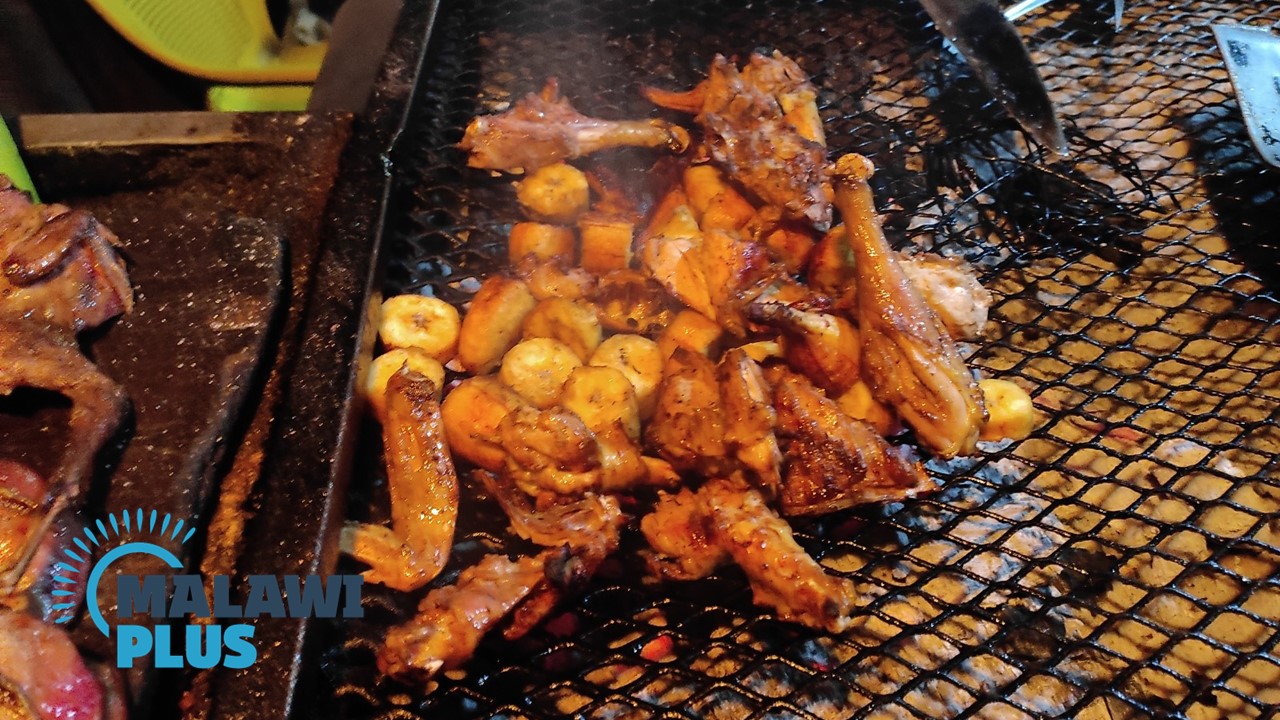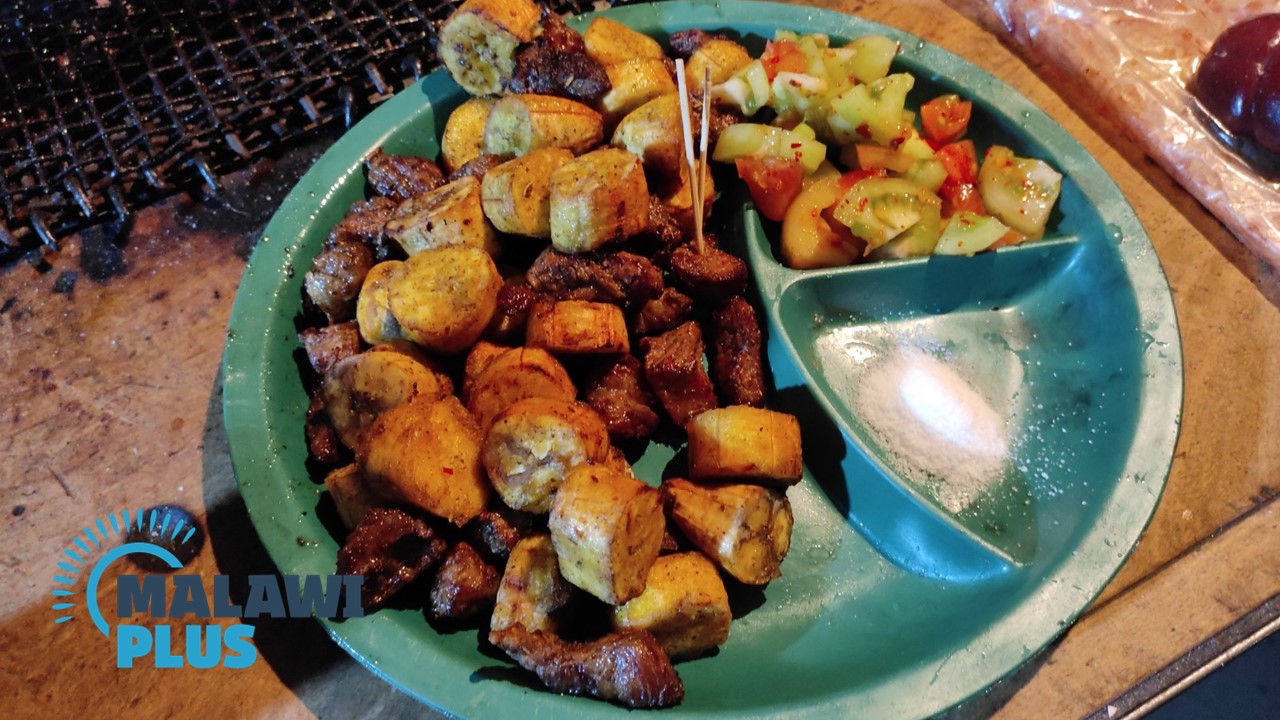 As it is not a tourist area, food and drink prices are reasonable.
Prostitutes and drunks can be seen at night, but it is not an unsafe place to visit if you are careful.
If you are looking for a popular local nightspot in Malawi, Bwandilo is highly recommended.
Getting to Bwandilo