Casa Mia
About Casa Mia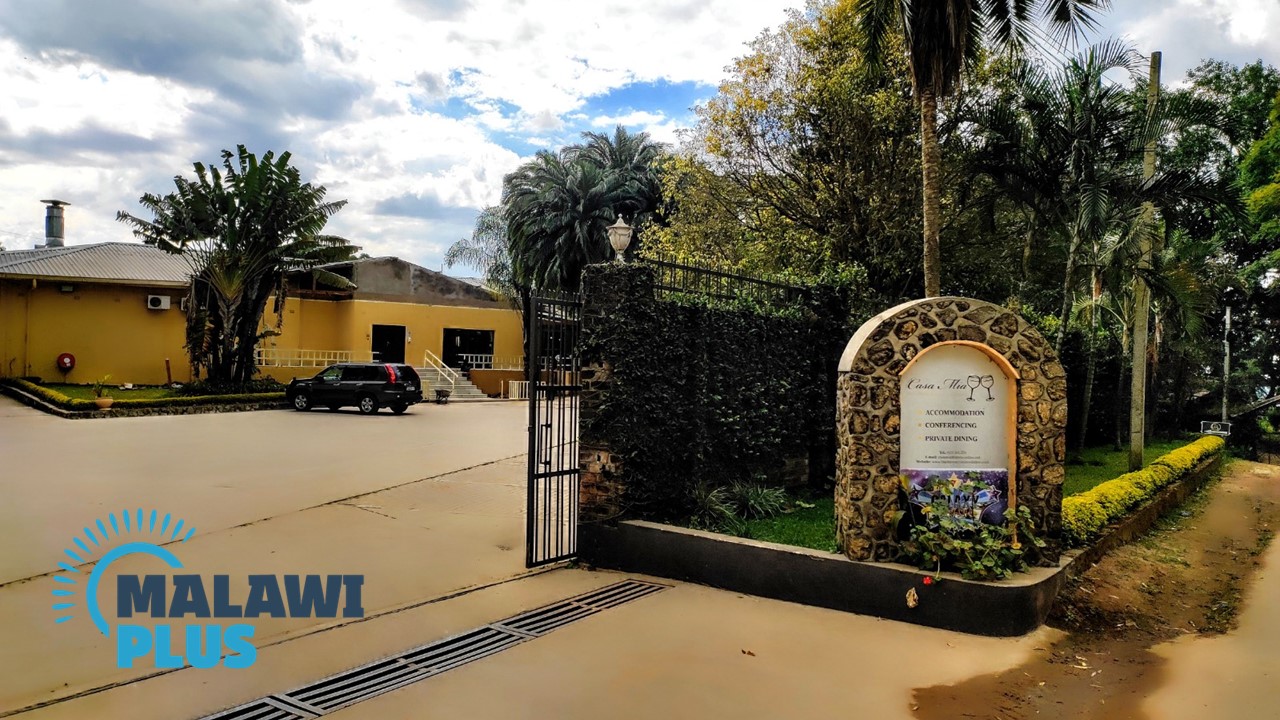 | | |
| --- | --- |
| Name | Casa Mia |
| Cuisine | Continental Cuisine |
| Location | 15 Kabula Hill Road, Kabula Hill, Blantyre |
| Phone | +265 (0) 996 963 111, +265 (0) 996 963 110 |
| Opening Hours | Last order 21:30 (Mon-Sun) |
Casa Mia is one of Blantyre's most popular fine dining restaurants, tucked away in a quiet residential area of Blantyre.
The gorgeous yet relaxed atmosphere is perfect for special occasions with friends, loved ones and family.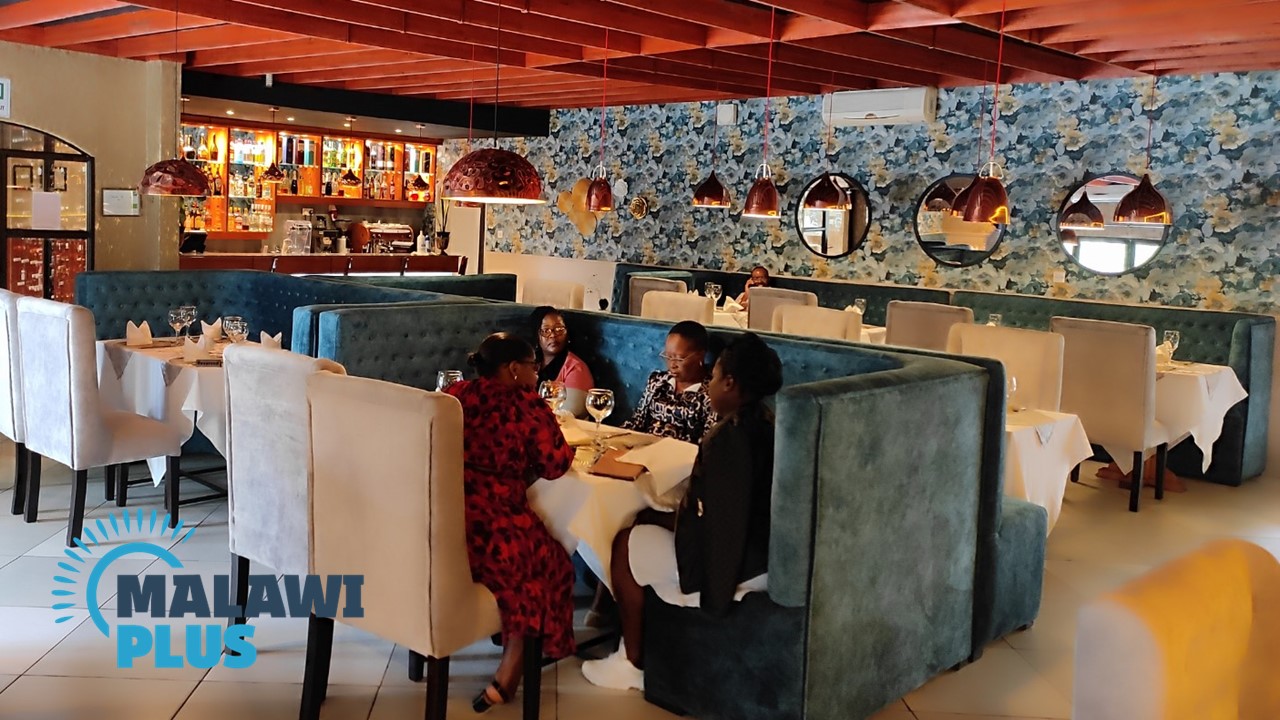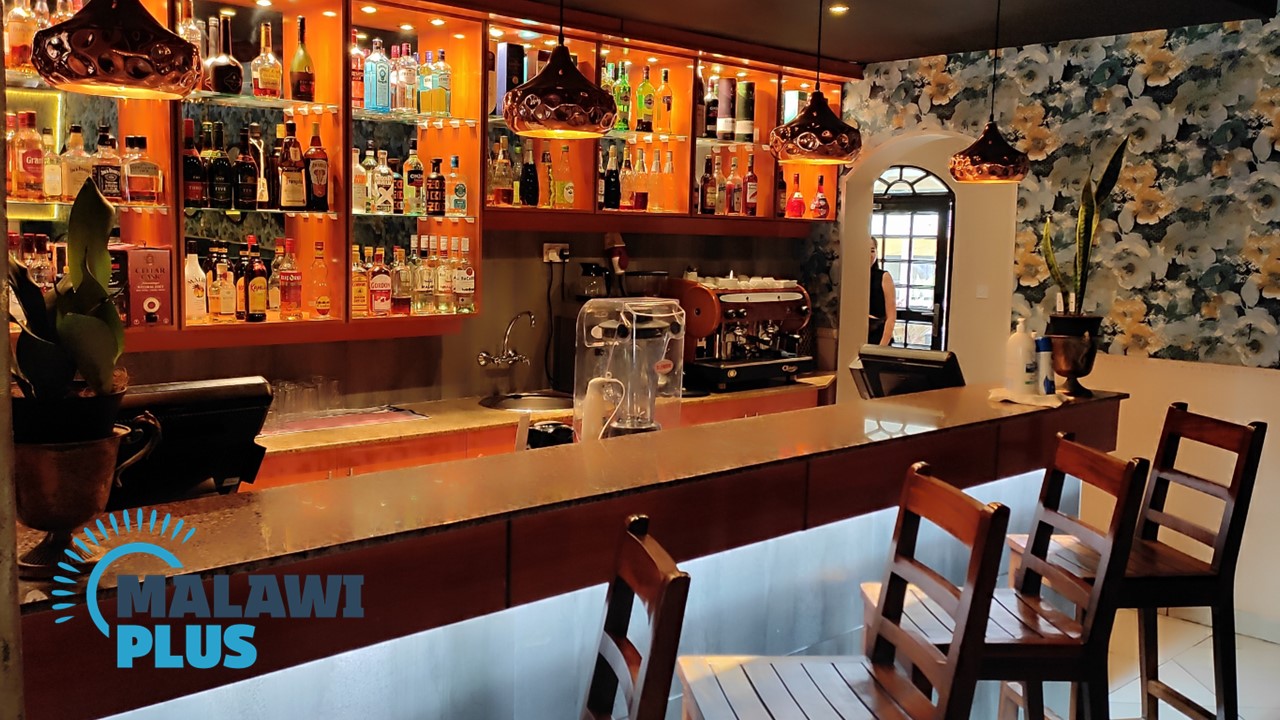 The menu varies from grilled dishes to pasta, but the attention to culinary excellence is considerable, with the main menu changing twice a year and a 'special of the day' menu always on offer.
Enjoy dishes prepared with care and attention by skilled chefs using the best ingredients.
Last orders in the restaurant are taken at 9.30pm.
Recommendations at Casa Mia
Location