Casa Rossa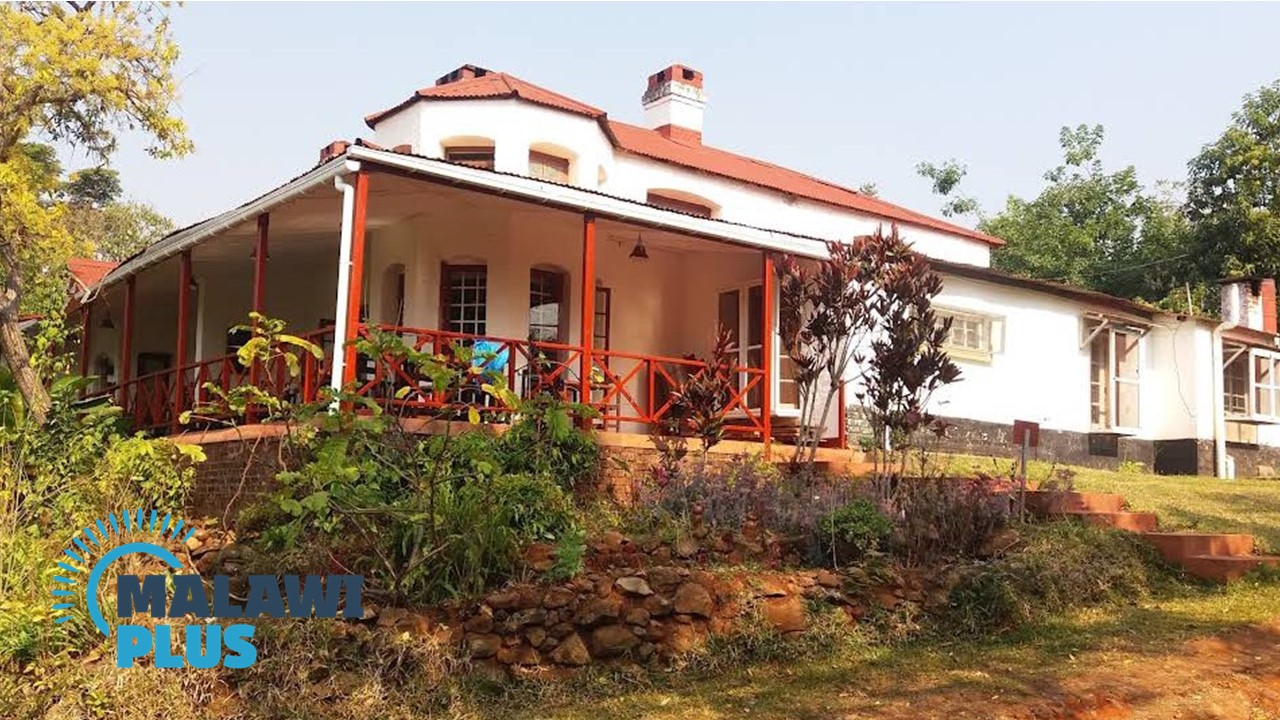 Basic Information about Casa Rossa
Name
Casa Rossa
Location
Along Kaduya Road, Zomba
Phone
+265 (0) 991 184 211
+265 (0) 881 366 126
Casa Rossa is a beautiful lodge in a natural environment at the foot of the Zomba Plateau in Zomba.
Opened in 2012, the lodge has four clean, comfortable rooms, three of which are en suite.
Casa Rossa also offers affordable camping sites with power outlets and hot showers close to the tents.
The on-site restaurant serving Italian cuisine is very popular with expats, with some saying it is one of the best Italian restaurants in Malawi.
You can also relax at the bar while admiring the beautifully landscaped gardens.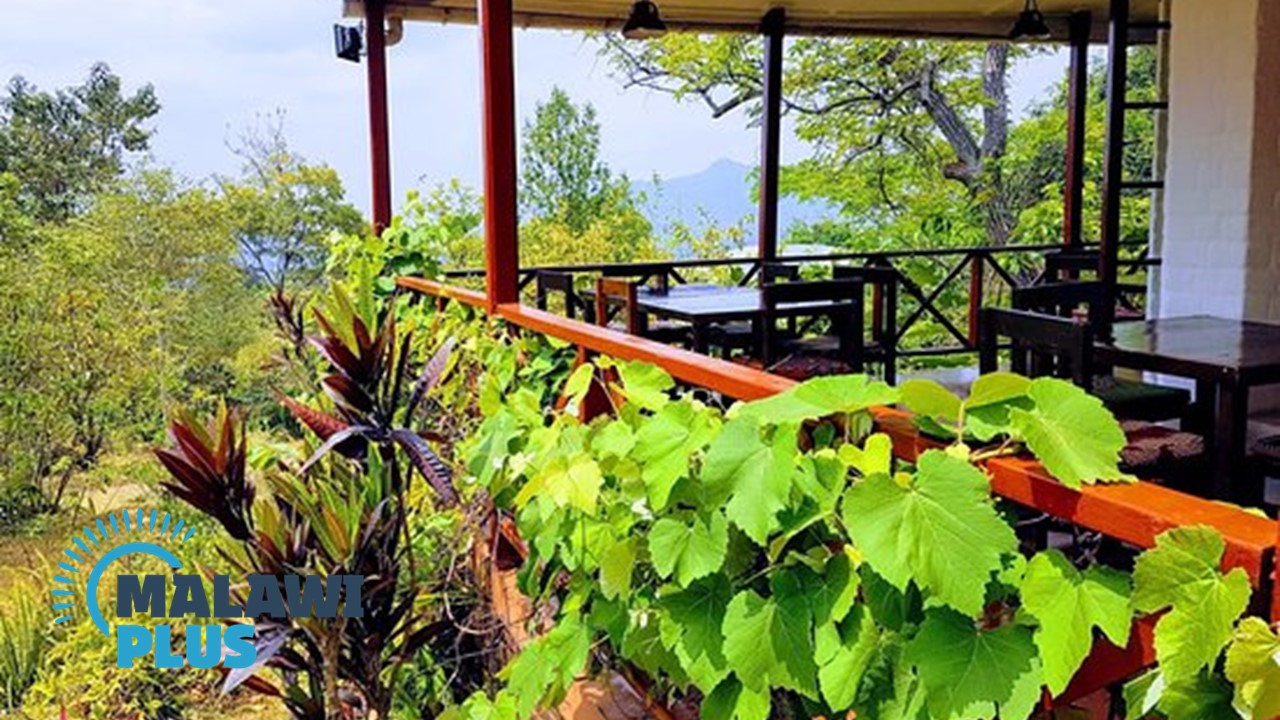 Casa Rossa is a popular lodge for travellers wishing to explore the Zomba Plateau and nearby attractions such as the National Archives of Malawi, Public Archives and Historical Manuscripts and King's African Rifles (KAR) War Memorial.
Room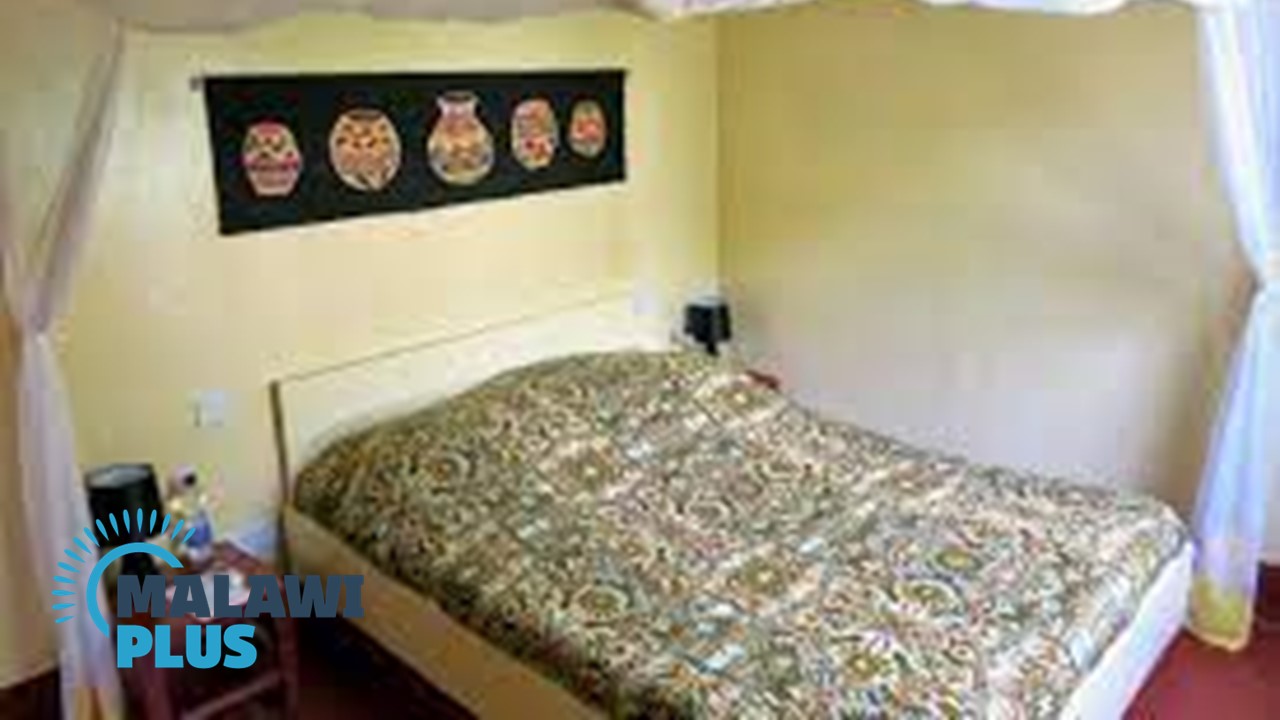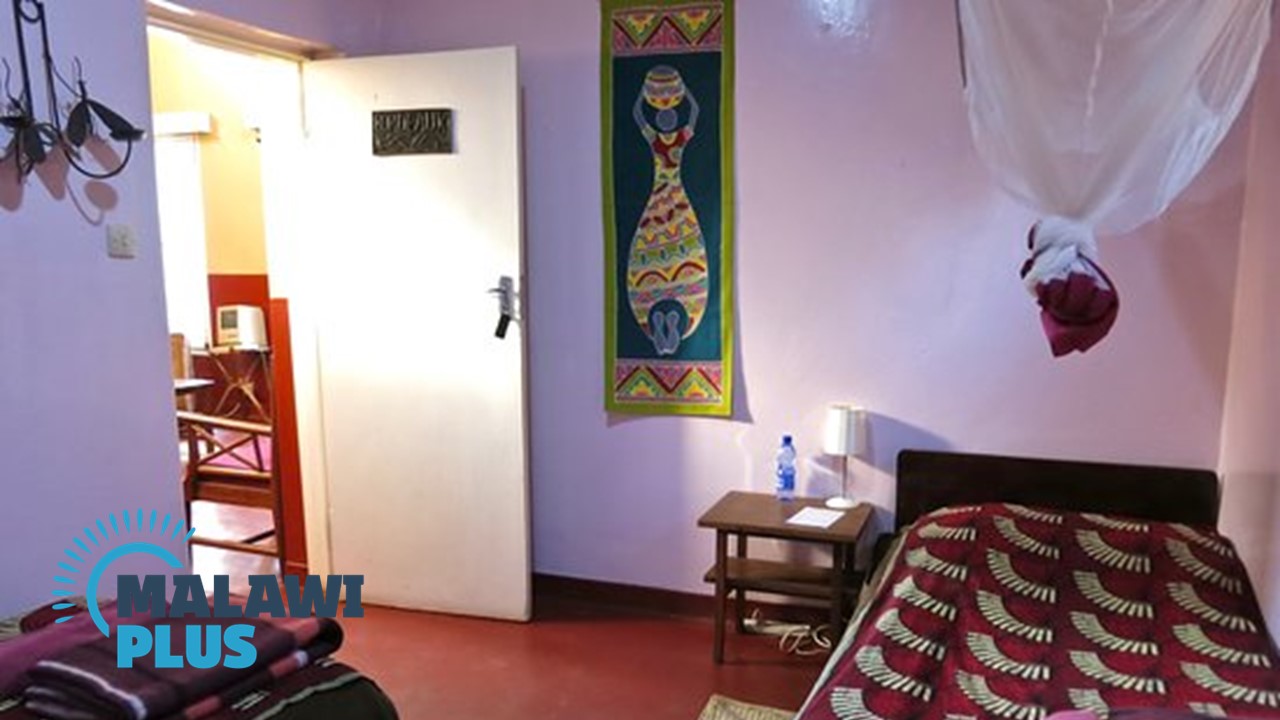 Getting to Casa Rossa