Casino Marina
About Casino Marina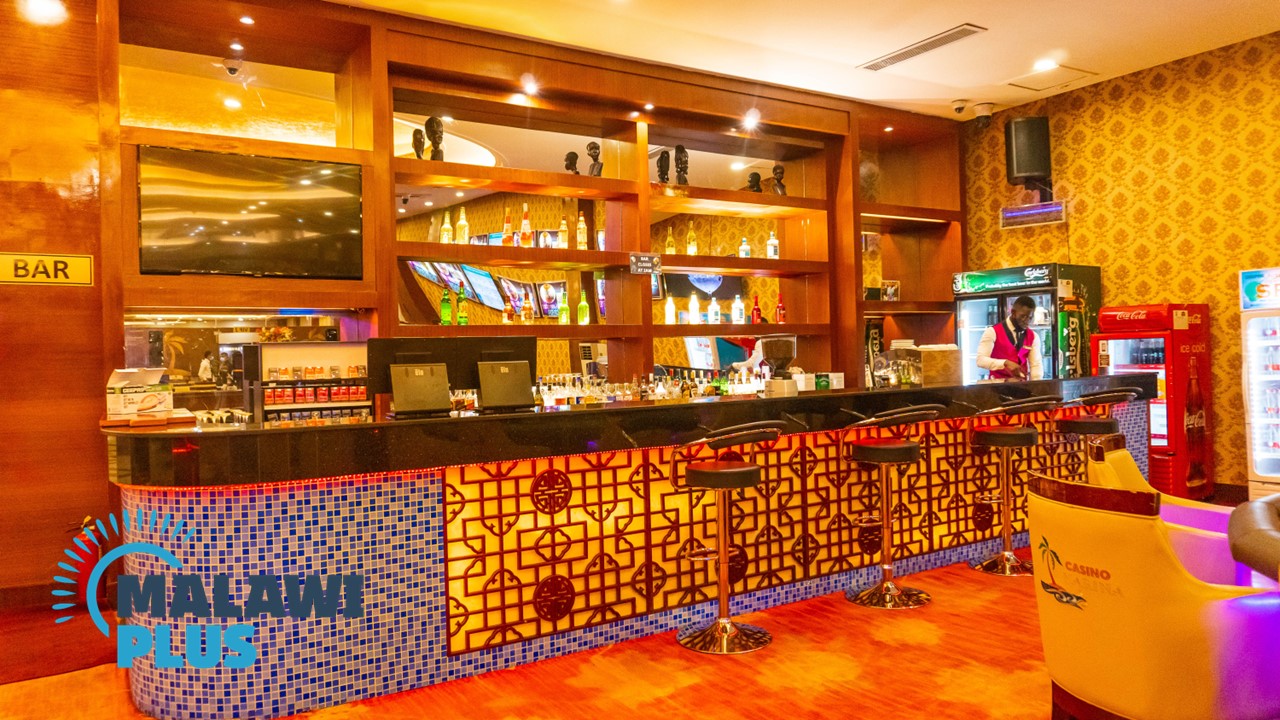 Name
Casino Marina
Type
Casino and Bar
Location
Next to the Golden Peacock Hotel, City Centre, Lilongwe
Phone
+265 (0) 1 776 777
Opening Hours
14:00-04:00 (Sun-Thu)
14:00-06:00 (Fri-Sat)
While many flock to Casino Marina for the thrill of a gaming experience, the casino also has a well-stocked bar along with two VIP sections.
If you are interested in indulging in a full casino experience, we guarantee that the Casino Marina will be locked forever in your memory.
The bar serves cocktails such as the Bullfrog which is a bright blue drink packed with vodka, tequila, and rum.
This drink will give you enough energy to last the whole night.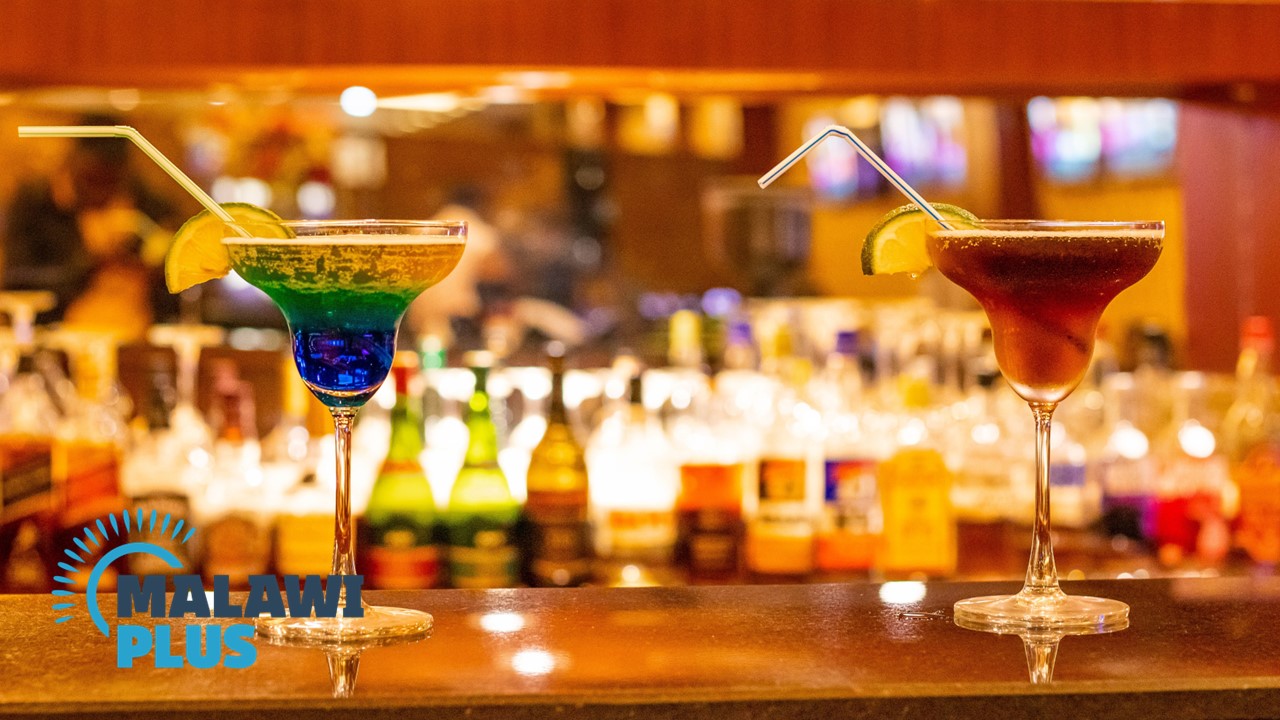 You can enjoy your drink right by the bar or as you play some games at the counters.
If you are looking for some privacy, why not go to the VIP section which is equipped with a Roulette table and Baccarat table?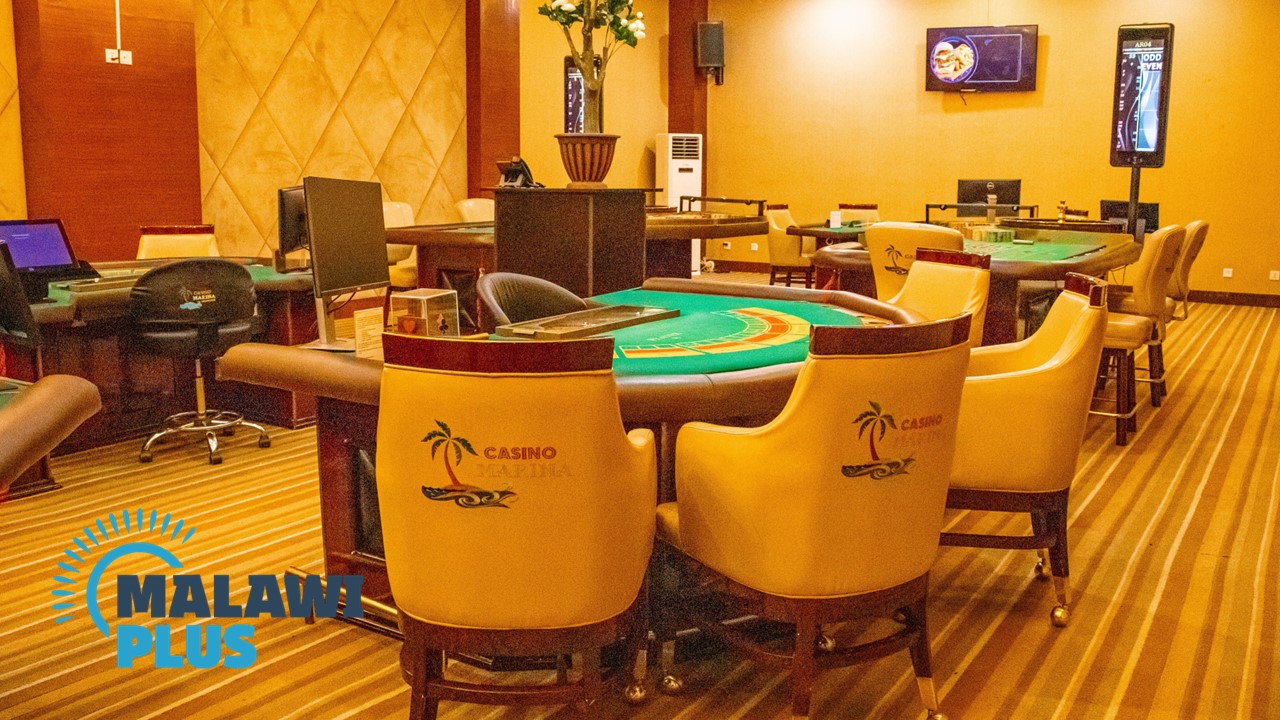 Experience the casino in a way that will completely blow your mind and keep you coming back for more.
Location