Century City Mall
Century City Mall is located on the roundabout of Kamuzu Central Hospital, between City Centre and Old Town.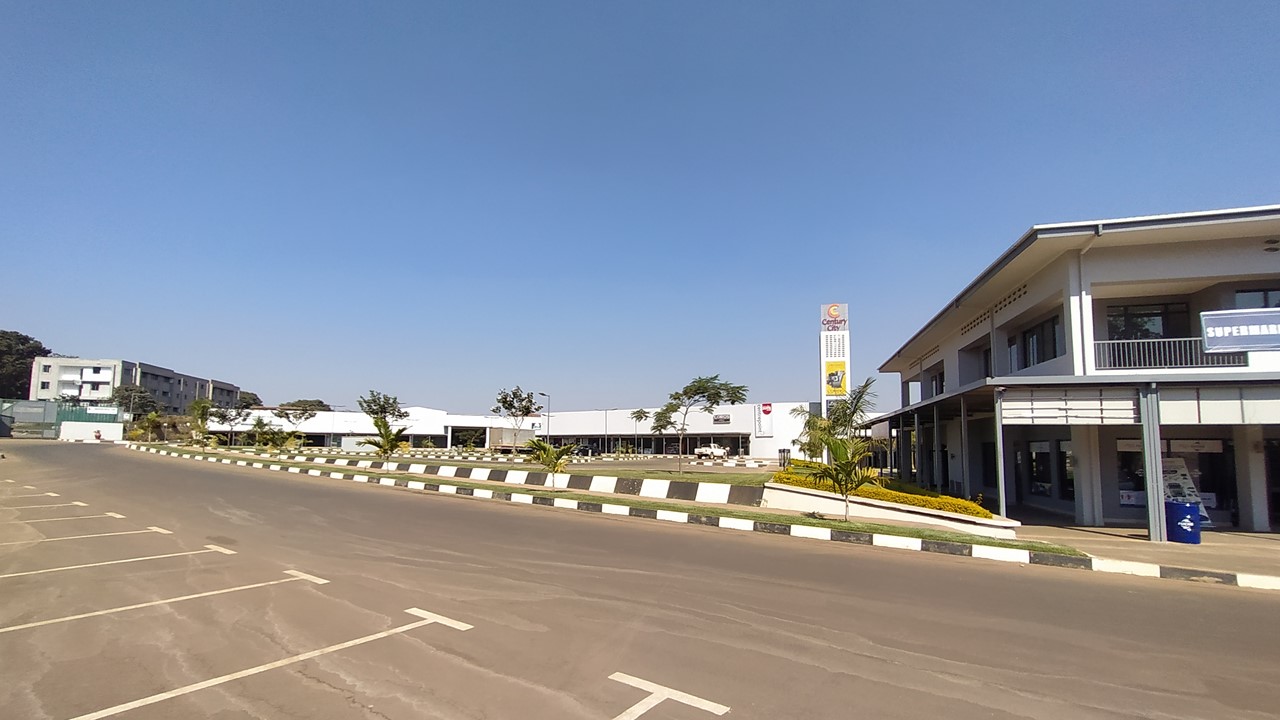 It is one of the newest shopping malls in Lilongwe and its biggest tenant is LORDS, a furniture shop.
A wide range of other shops are also opening up in the mall, making it an exciting place to shop in the future.
Location