University of Malawi (Chancellor Collage)
About University of Malawi (Chancellor Collage)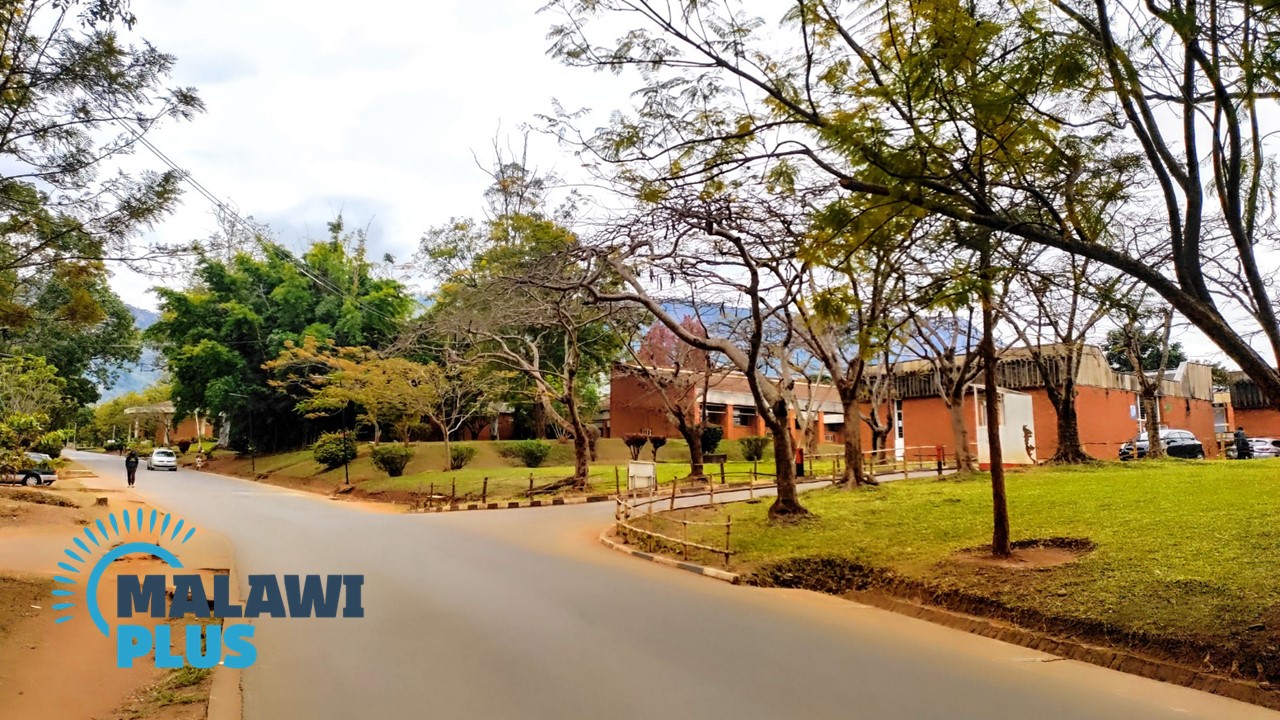 Zomba is also known as a university town and is home to Chancellor College.
Chancellor College, known as 'Chanco', is the largest college in Malawi.
In 2019, the other colleges were separated from the University of Malawi and Chancellor College became an independent university, adopting the name University of Malawi.
The college has five faculties: the Faculty of Humanities, the Faculty of Science, the Faculty of Law, the Faculty of Social Sciences and the Faculty of Education.
If you are in Zomba, why not visit Chanco, Malawi's largest college?
Feel like a Chanco student as you stroll around the sprawling campus and dine in the cafeteria.
Getting to University of Malawy (Chancellor Collage)