Chingalire Rural Homestay
About Chingalire Rural Homestay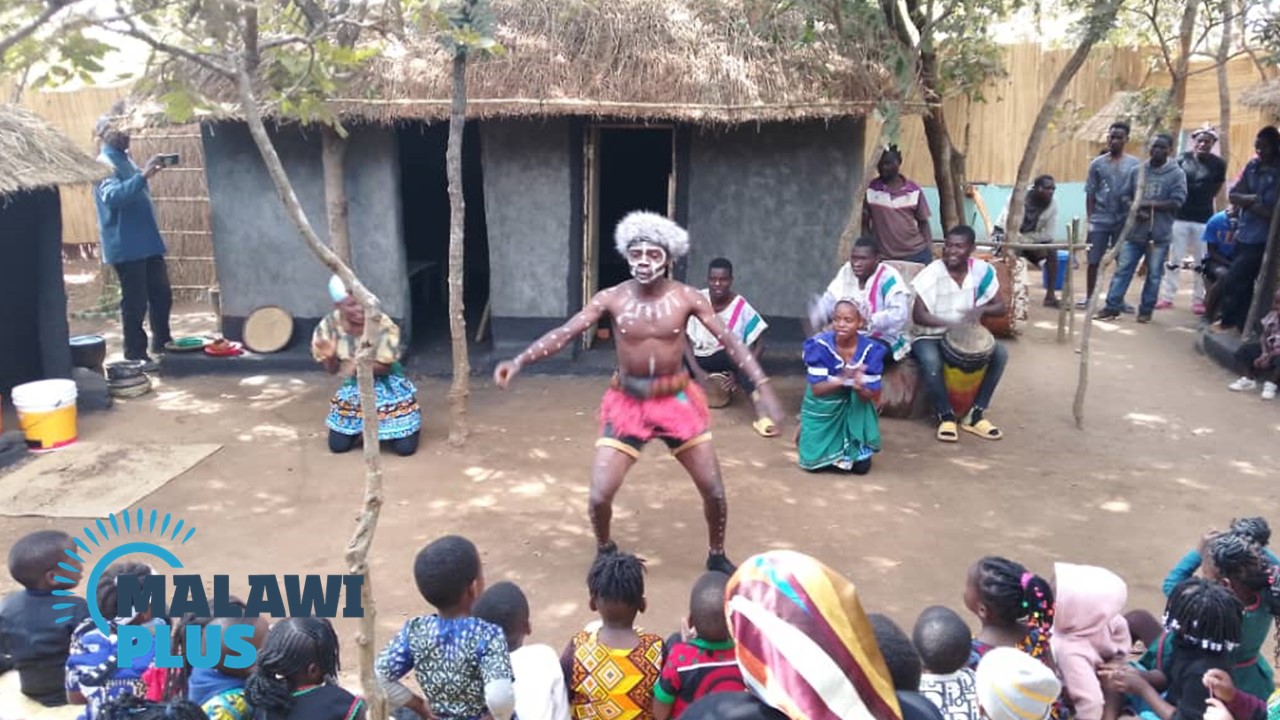 | | |
| --- | --- |
| Name | Chingalire Rural Homestay |
| Location | Chingalire, Lilongwe |
| Phone | +265 (0) 999 910 076 |
| Email | benmankhamba@gmail.com |
| Opening Hours | 8:00-18:00 (Mon-Sun) |
| Entrance Fee | Free |
Established in 2012, Chingalire Rural Homestay nurtures Malawi's rural culture and allows everyone to experience the rural lifestyle.
The centre is a place where local people live a normal life and do not necessarily run a commercial business.
Chingalire offers a wide variety of activities for people to experience, including traditional storytelling by village elders, performances by the Chingalire Cultural Dance Troupe and traditional games.
Chingalire also offers different types of training and organises cultural and entertainment events.
To get to Chingalire, take the Mchinji road to Zambia, After Kaunda roundabout, take the first right turn, also known as the old airport road.
Drive for about 25km and you will find a signpost written Chingalire on your left.
The turn is after Milala trading centre before Nsaru trading centre.
Activity Options
Playing Traditional Games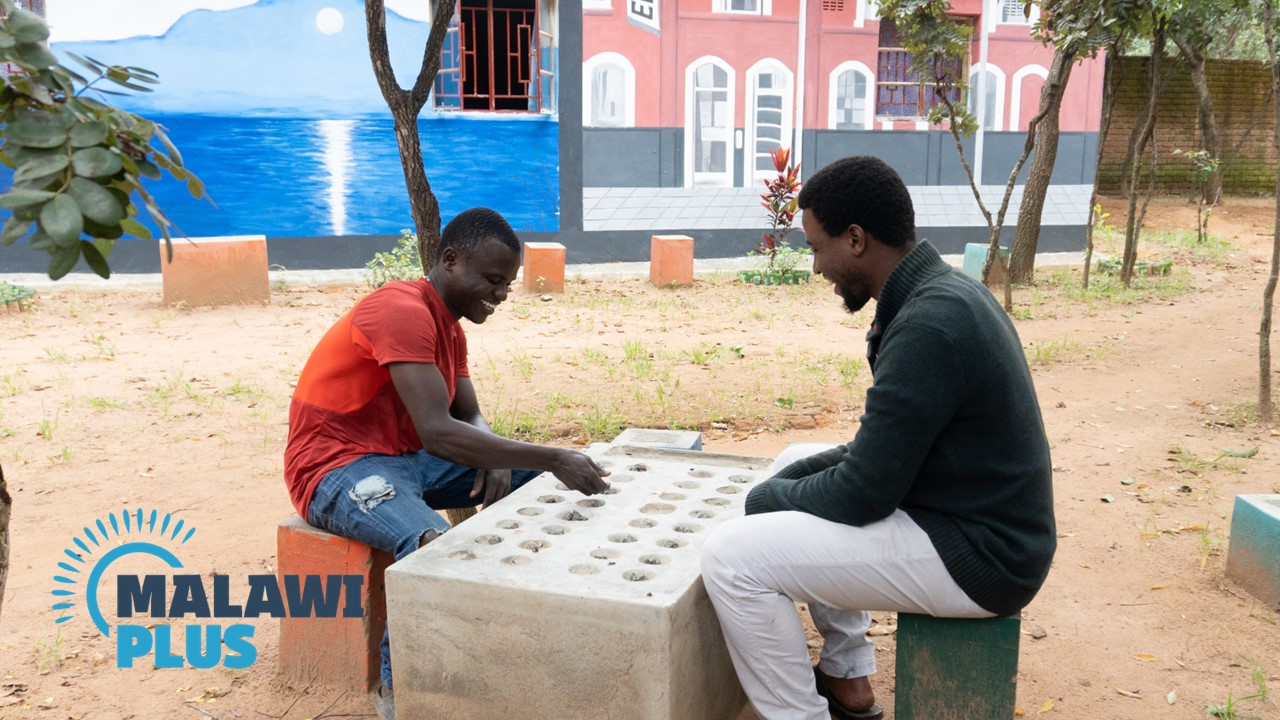 Play a variety of different traditional games such as Bawo, Nsikwa, and Nguli.
If you do not know how to play these games, you will also get a chance to learn each game and the stories behind the game.
Village Tour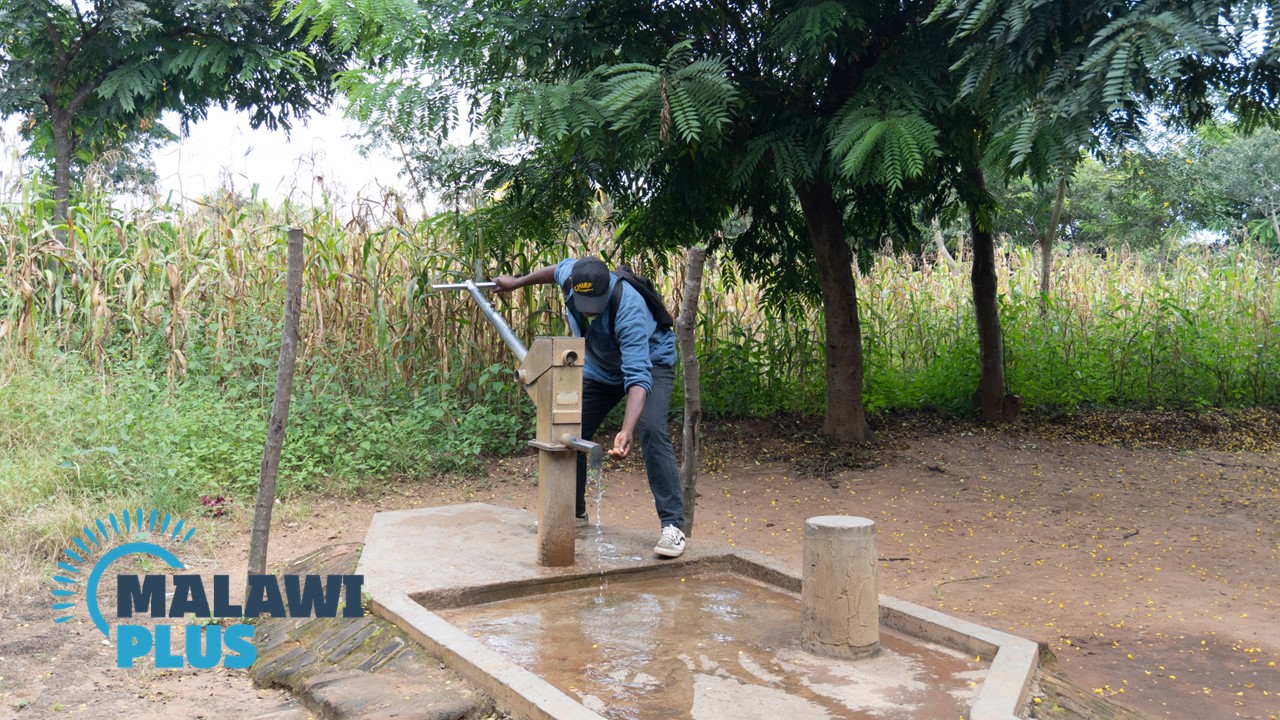 Enjoy the village landscapes and immerse yourself in the village life as you enjoy the fresh air.
Tour Chingalire as well as neighbouring villages.
Kids can even go to herd goats and cows with local herdsmen, precautionary measures are strictly followed so that the kids are not harmed.
Cooking Local Food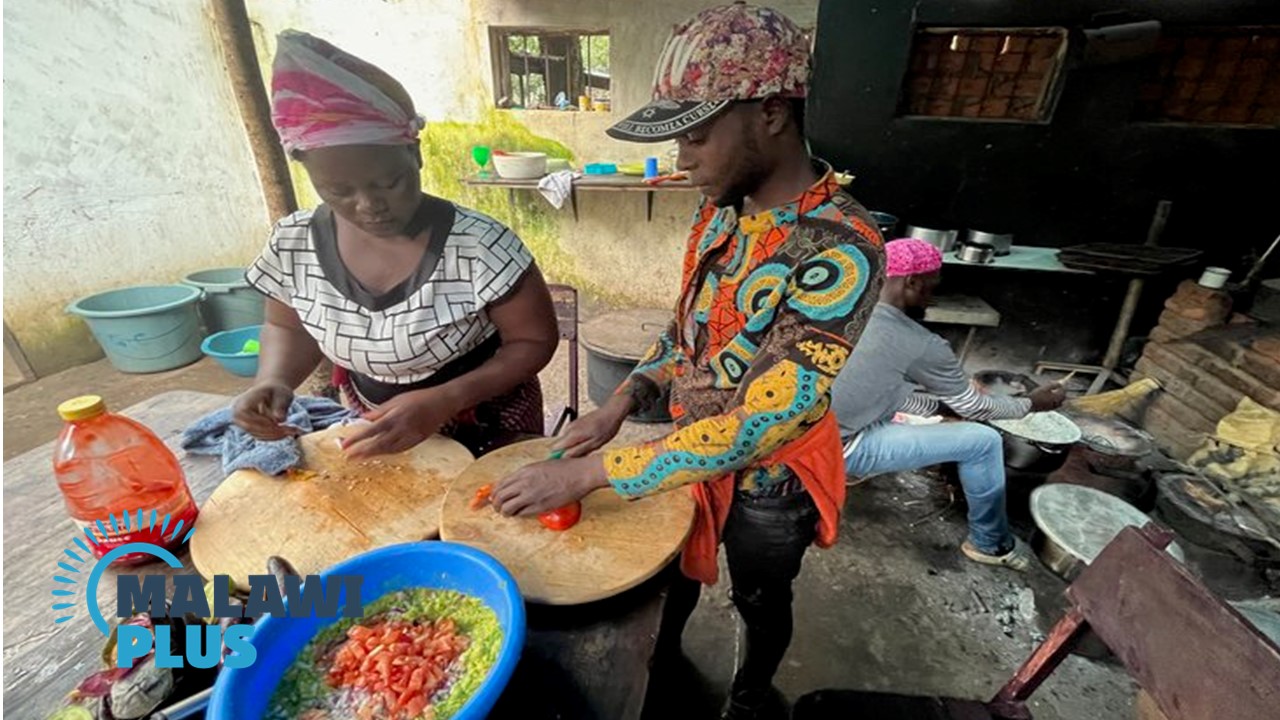 You can learn how to prepare different local culinary.
This is ideal for people that have never experienced cooking local foods.
You can learn how to cook Nsima or local vegetables such as dried pumpkin leaves.
Cultural Dance Troop Performance
Enjoy an unforgettable performance of the Chingalire cultural troop that offers different dances from north to south Malawi.
You will be able to experience almost every dance from every part of Malawi.
You will have to contact Chingalire in advance to enjoy this experience.
Planting a Tree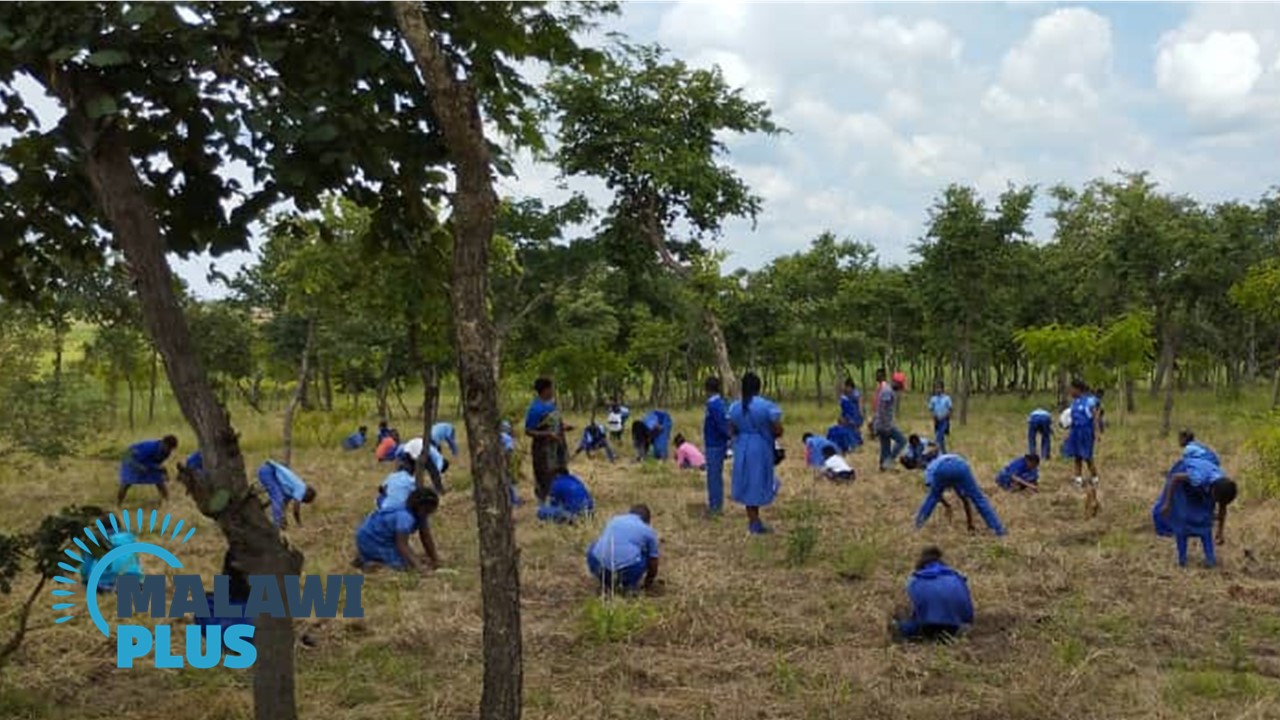 The personnel at the centre recommends every guest to plant before they leave.
This is one way of preserving the environment as well as ensuring that the guest return to see how their tree is growing.
Storytelling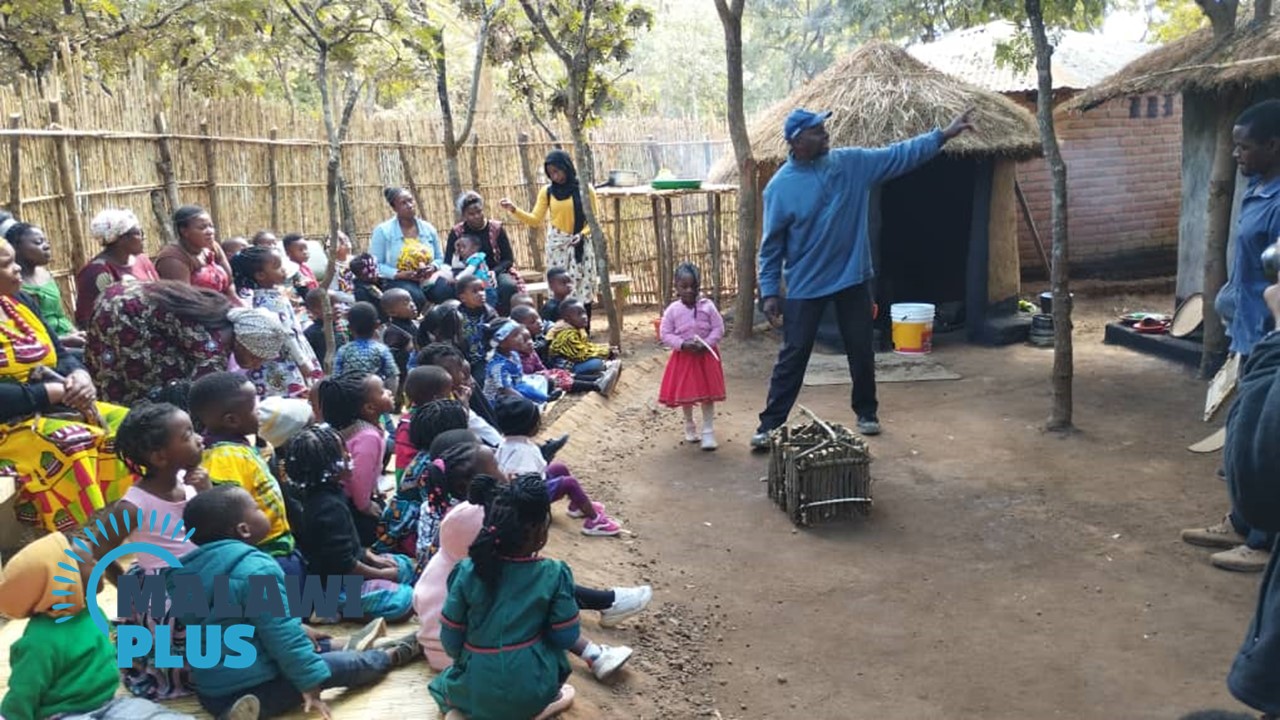 Traditional storytelling by village elders on topics like traditional beliefs, medicines, marriages, foods, funerals, communal gathering, etc.
Cultural Afternoon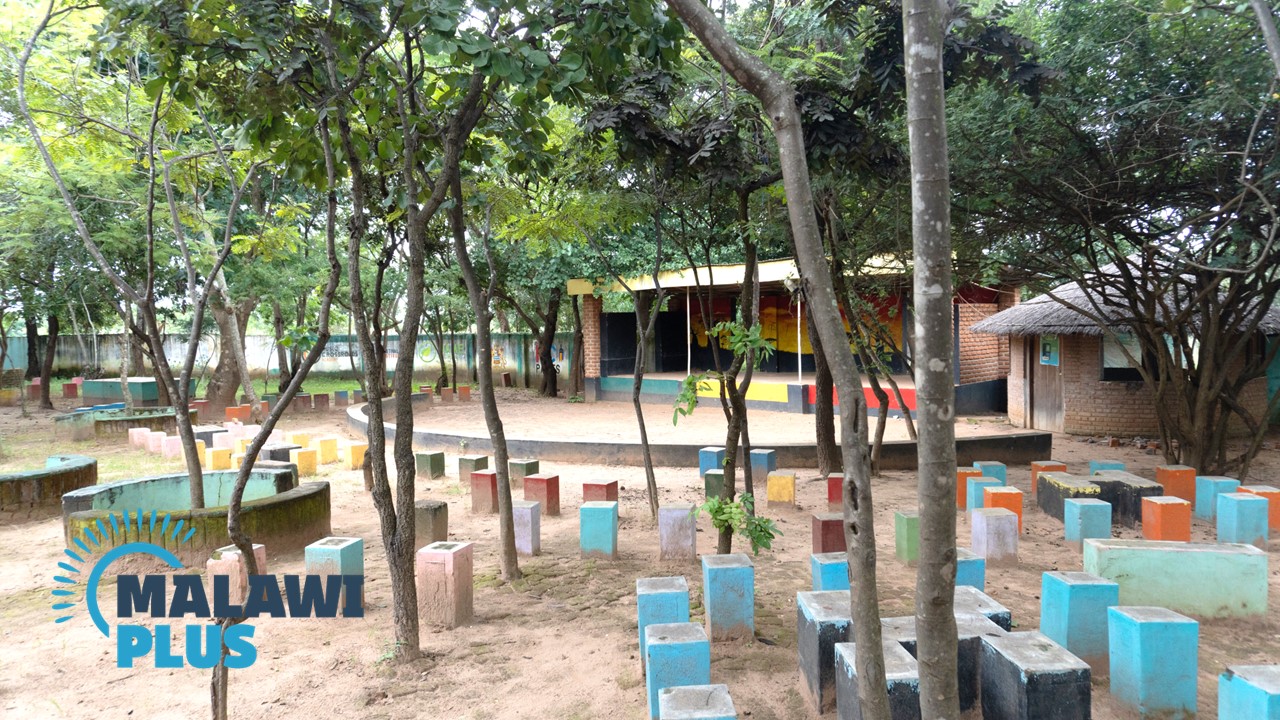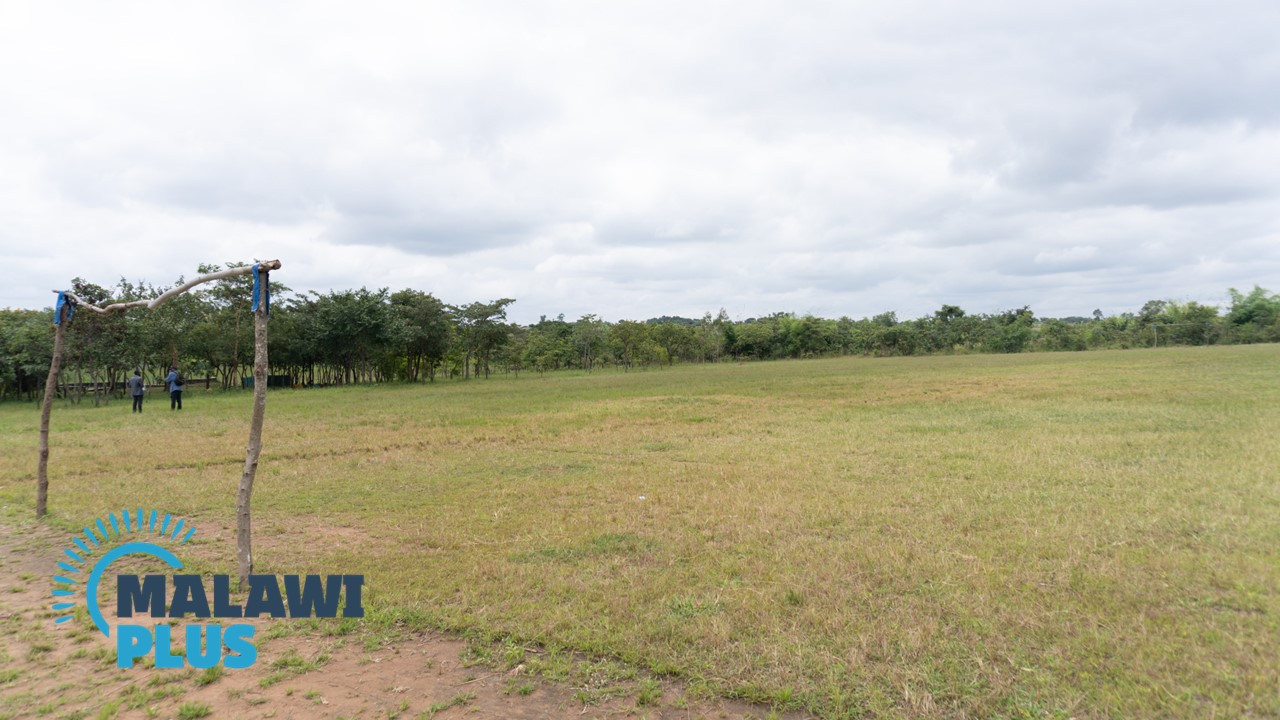 On Sunday afternoons, the centre holds different activites such as football matches, performances, a disco, and several other activities.
This sometimes falls on a Saturday afternoon and it is not usually every weekend.
This is usually common after the community harvests their fields.
You will have to contact the centre first to find out if there is a cultural afternoon on the weekend you plan to visit.
Other Facilities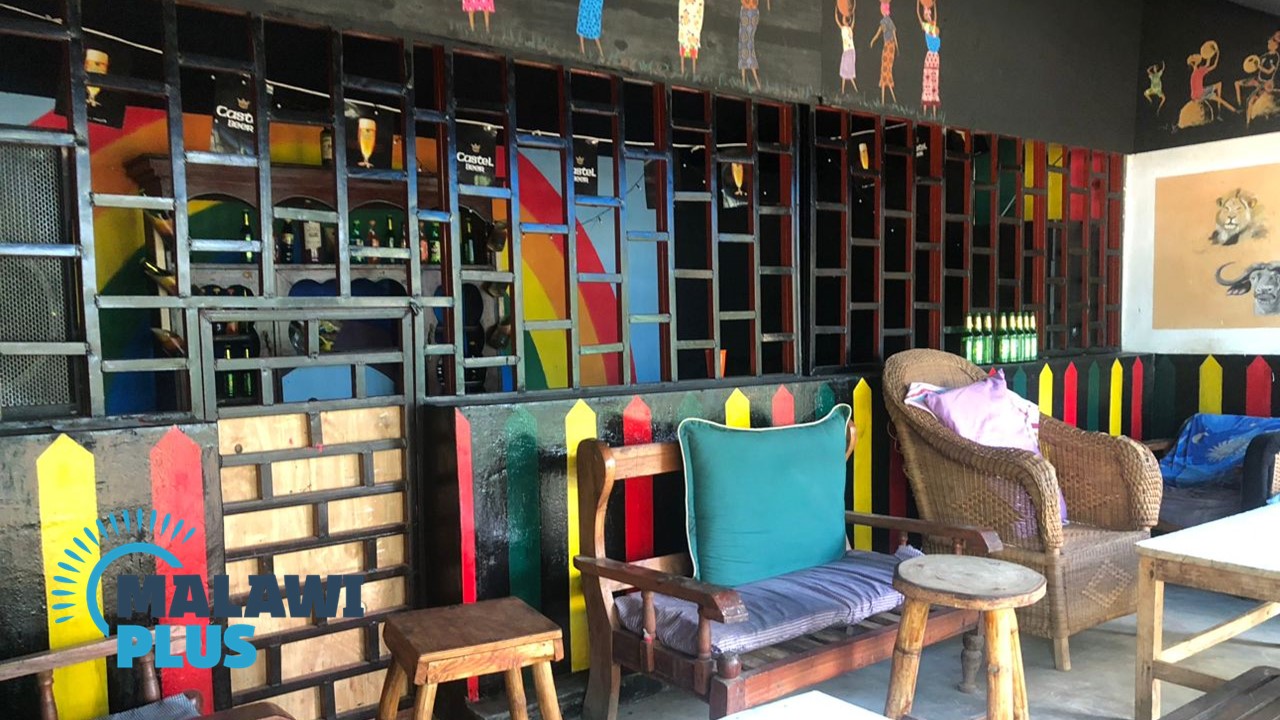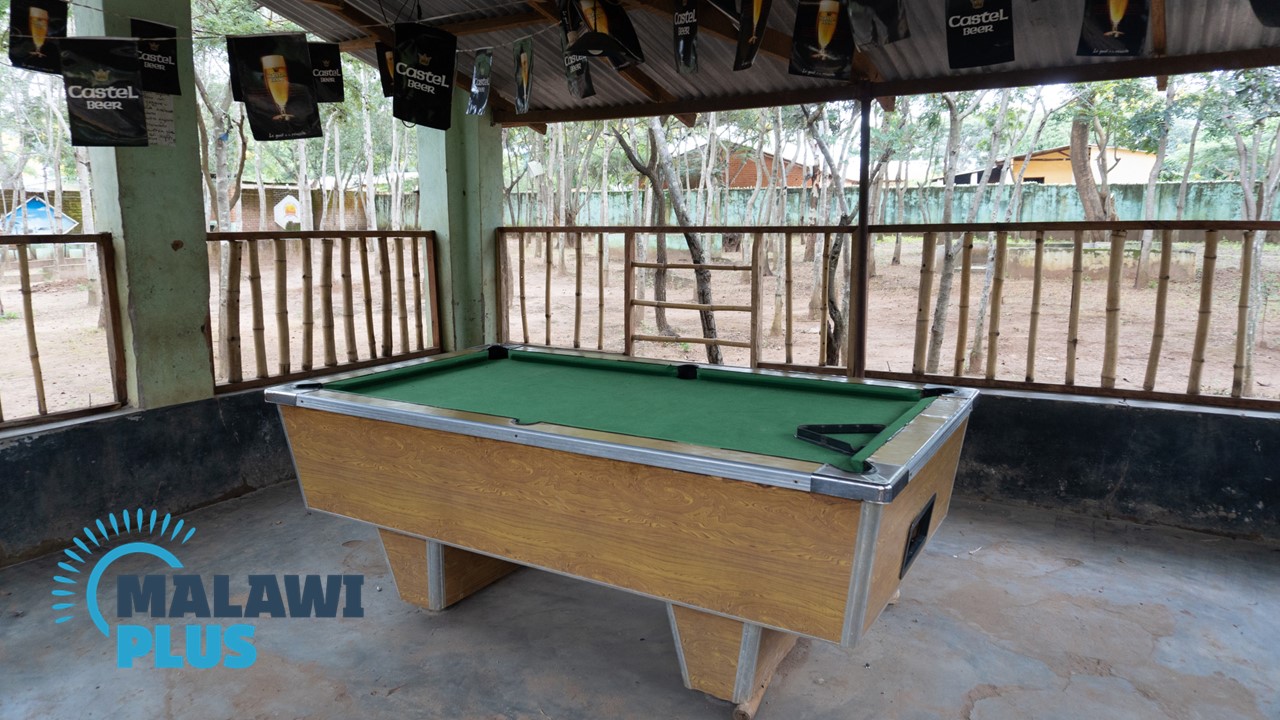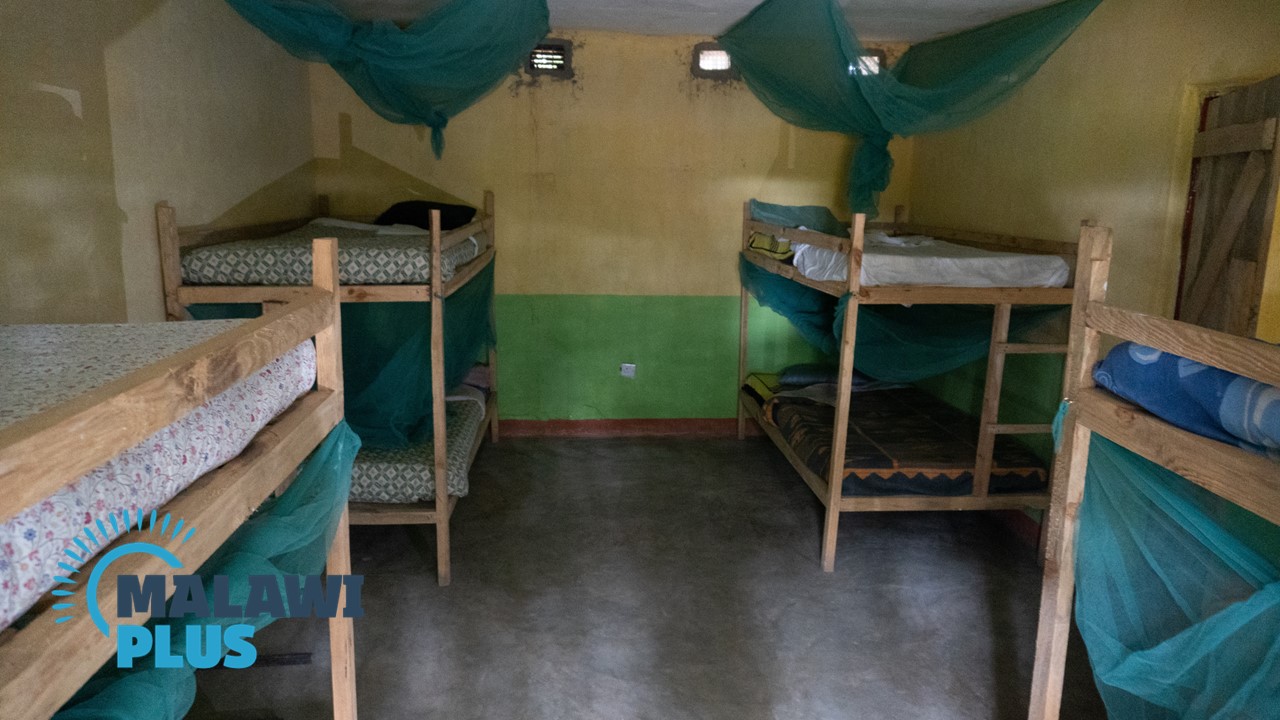 Getting to Chingalire Rural Homestay