Chinyonga Guest House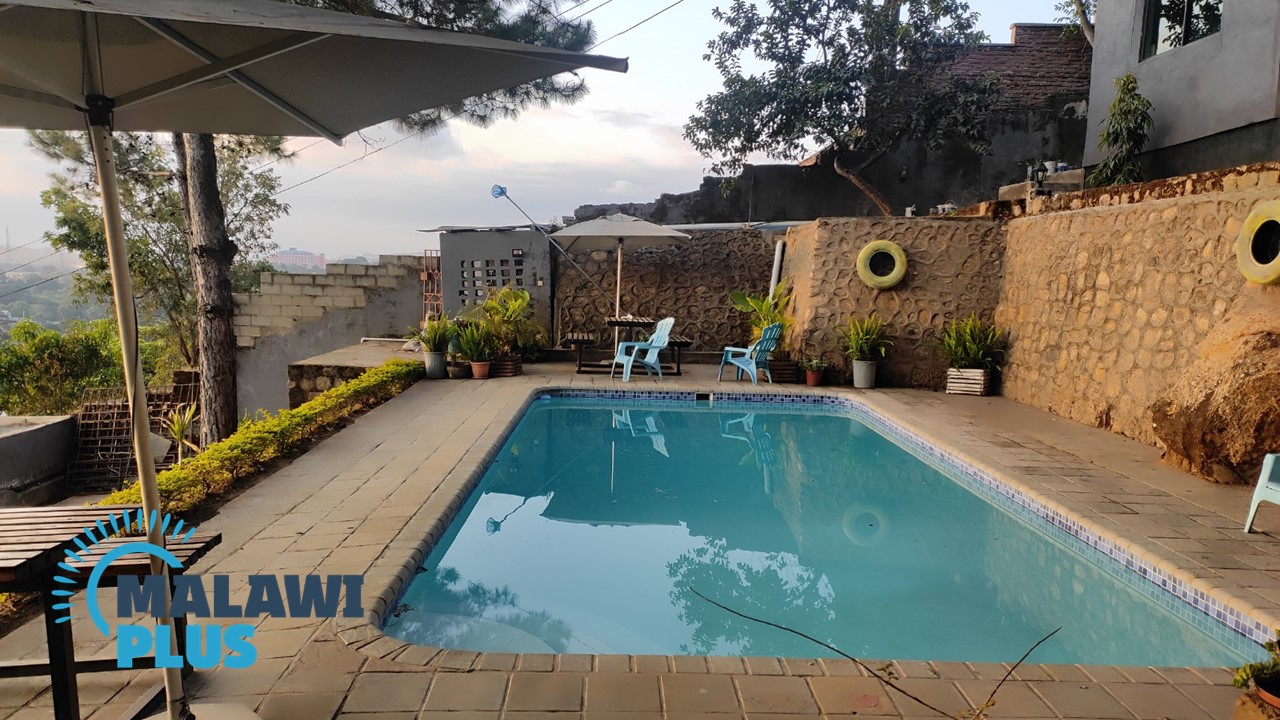 Basic Information about Chinyonga Guest House
| | |
| --- | --- |
| Name | Chinyonga Guest House |
| Location | Off Kenyatta Drive, Blanytre |
| Phone | +265 (0) 888 912 000 |
Chinyonga Guesthouse is a quiet, clean lodge located within good access to Chichiri Shopping Mall and Limbe.
Its reasonable prices make it popular with locals as well as students and tourists from abroad.
Room types include dormitories and single rooms, as well as rooms with kitchen facilities, to meet everyone's expectations.
There is a restaurant and a swimming pool, and the sunsets from the terrace are beautiful.
It is recommended for those looking for clean, safe and reasonable accommodation in Blantyre.
Room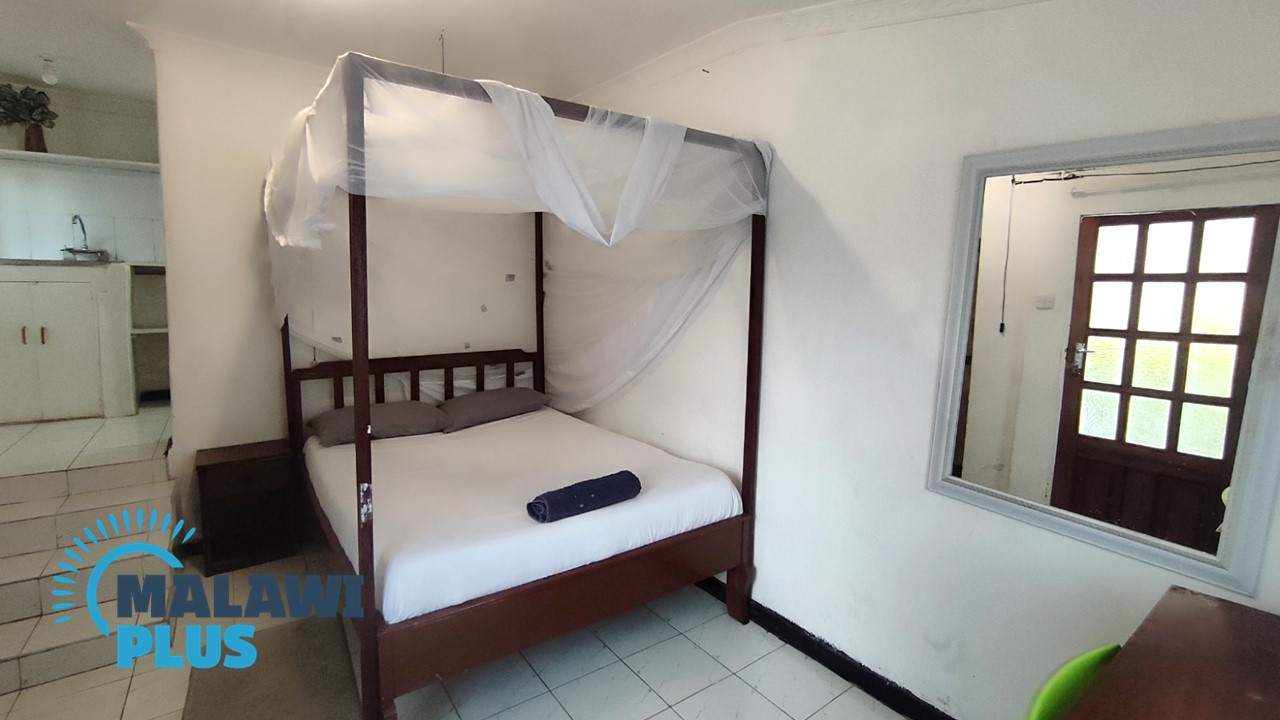 Getting to Chinyonga Guest House