Chombe Plateau
Basic Information about Chombe Plateau
Basic Information
Hiking Difficulty Scale:
Estimated Hiking Time: 6 Hours
Best Season to Hike: May-November (Little chance of rain)
Views from the Top: 1. Lake Malawi, 2. Villages, 3. Surrounding mountain rainges of Tanzania and Mozambique
Going up the Mountain
Located in Livingstonia, Rumphi District, the Chombe Plateau is still not well known, but from the top of the plateau, the view of Lake Malawi and the surrounding mountains of Tanzania and Mozambique is spectacular and will make you forget the long way up.
Begin your hike from the Mushroom Farm Eco-Lodge or the Manchewe Falls entrance.
It is about 15 km to the top of the plateau.
If you are not confident about the distance, you can take a motorcycle taxi to the foot of the mountain.
We recommend bringing a lunch box and eating it at the top while enjoying the view.
Route to the Summit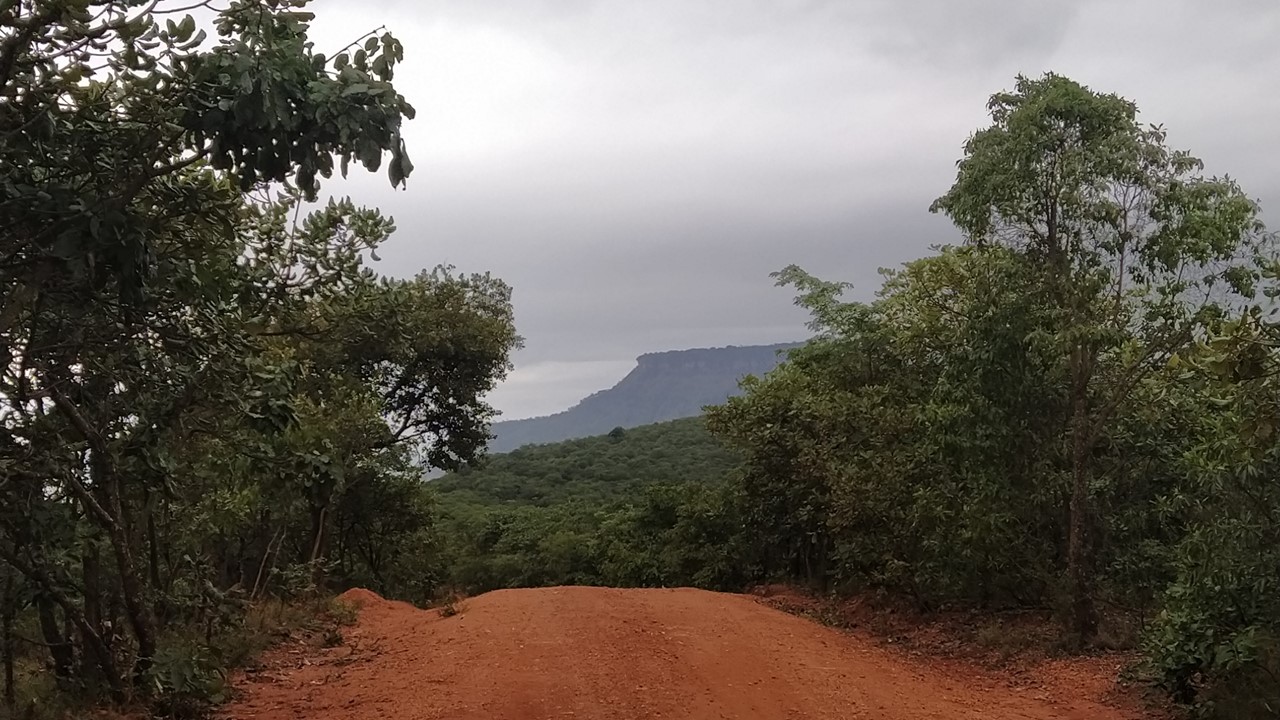 1. The flat-topped mountain in the distance is Chombe Plateau. There is a gentle path leading to the foot of the plateau.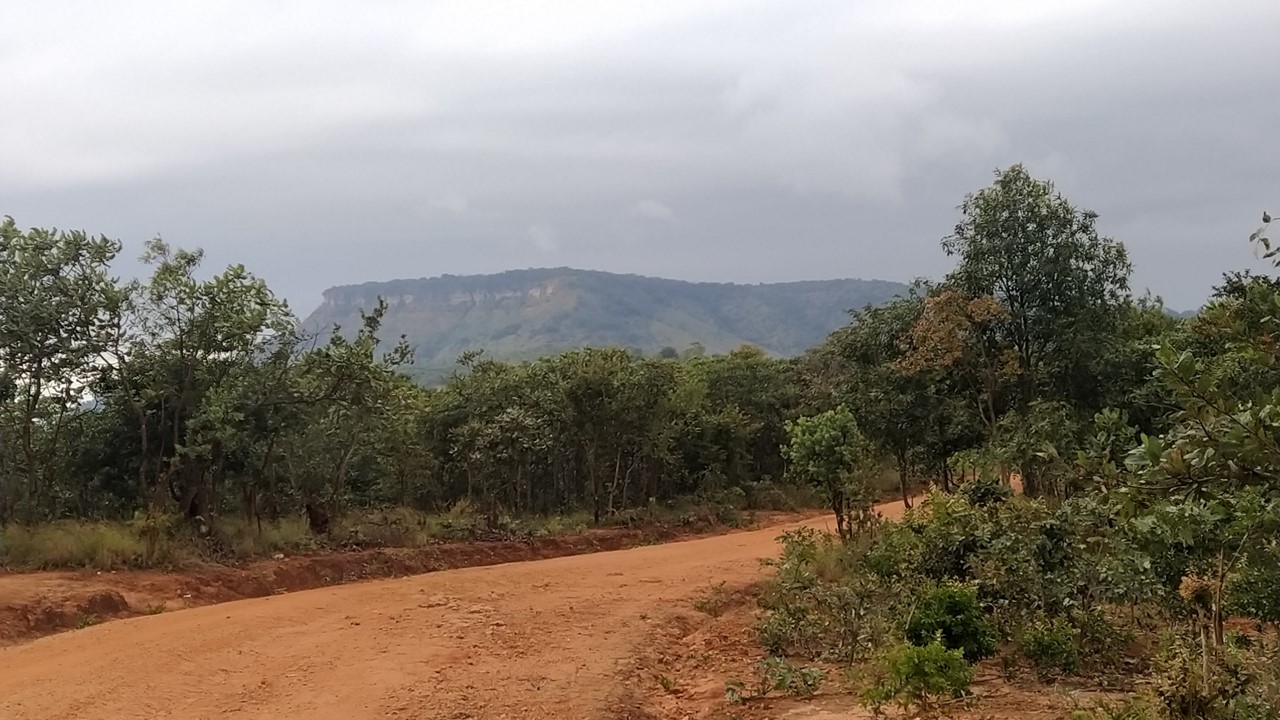 2. The Plateau gets closer and closer. Continue on the way, while enjoying the nature.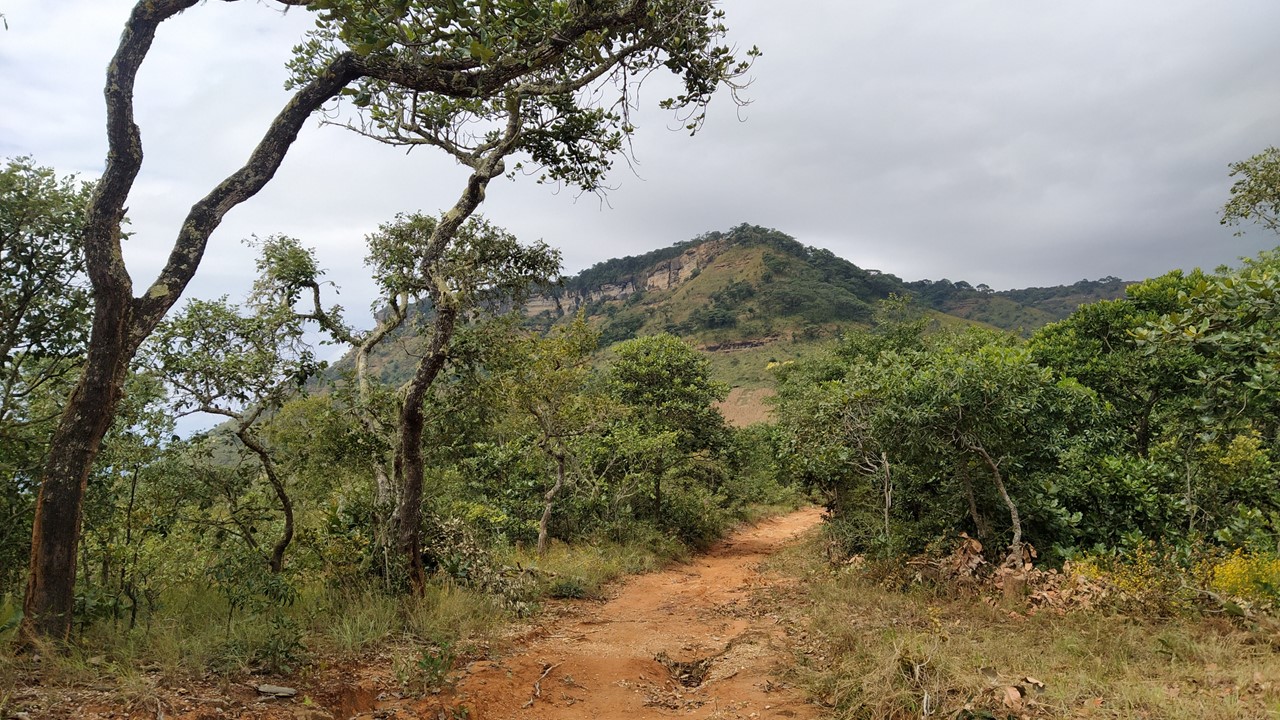 3. The road becomes narrower and the majestic plateau stands in front of us.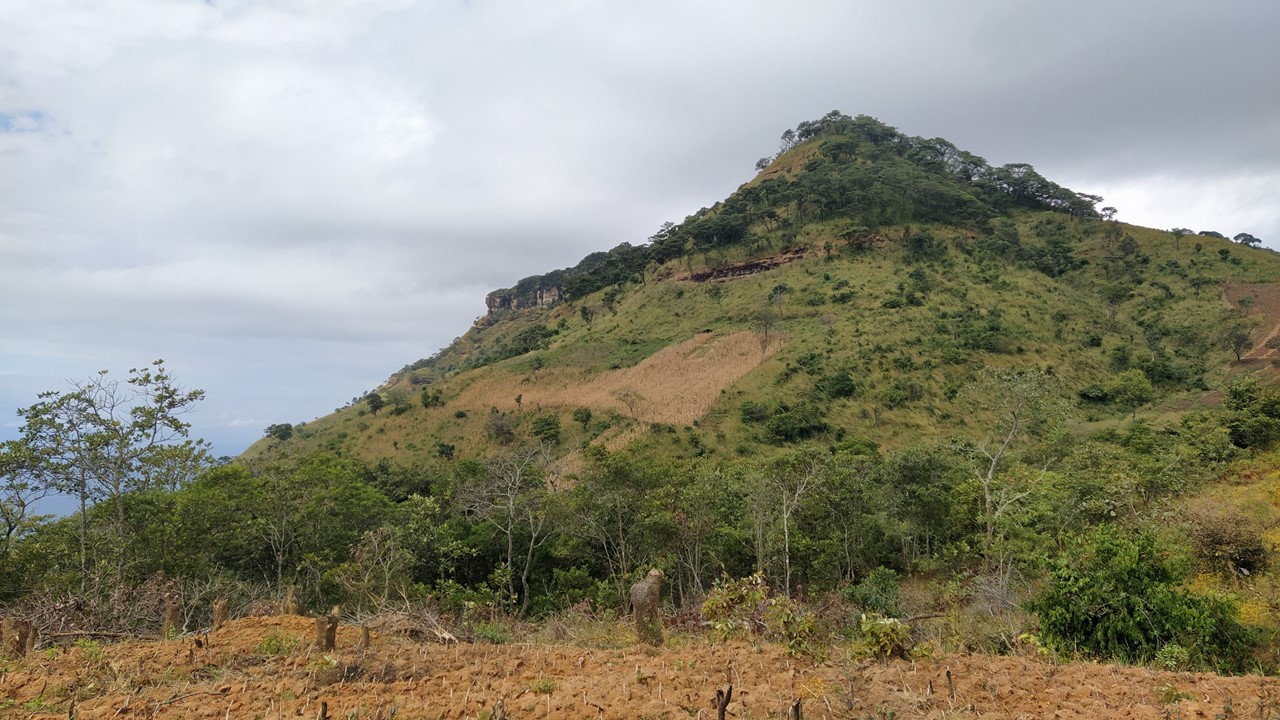 4. Reached at the village at the foot of the plateau. This is the beginning of the climb up the mountain.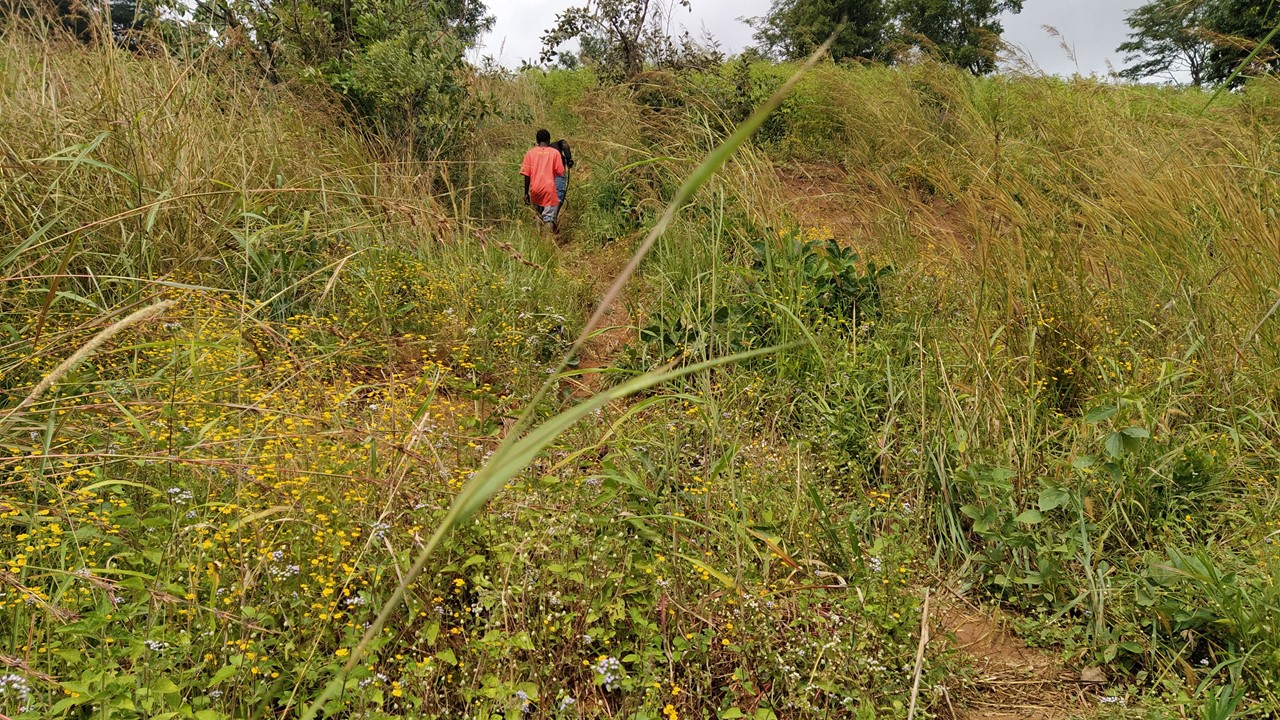 5. The path is not steep and relatively easy to climb.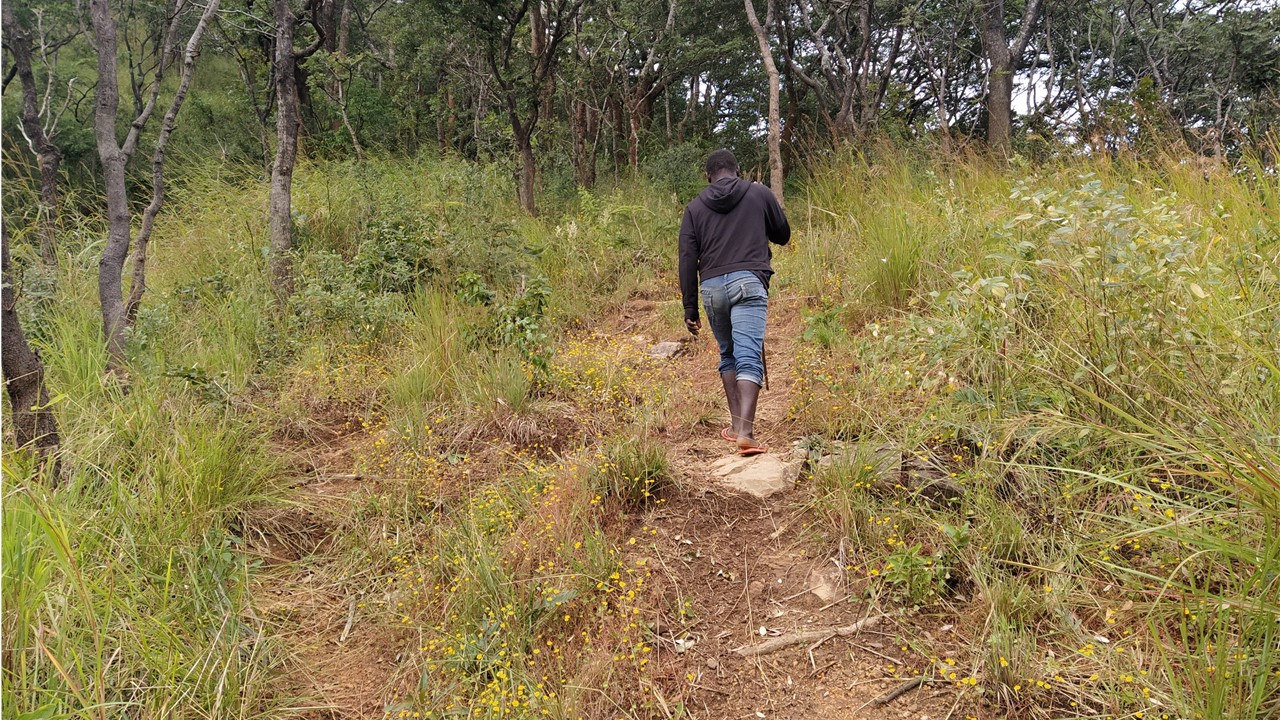 6. Almost to the top. One more step!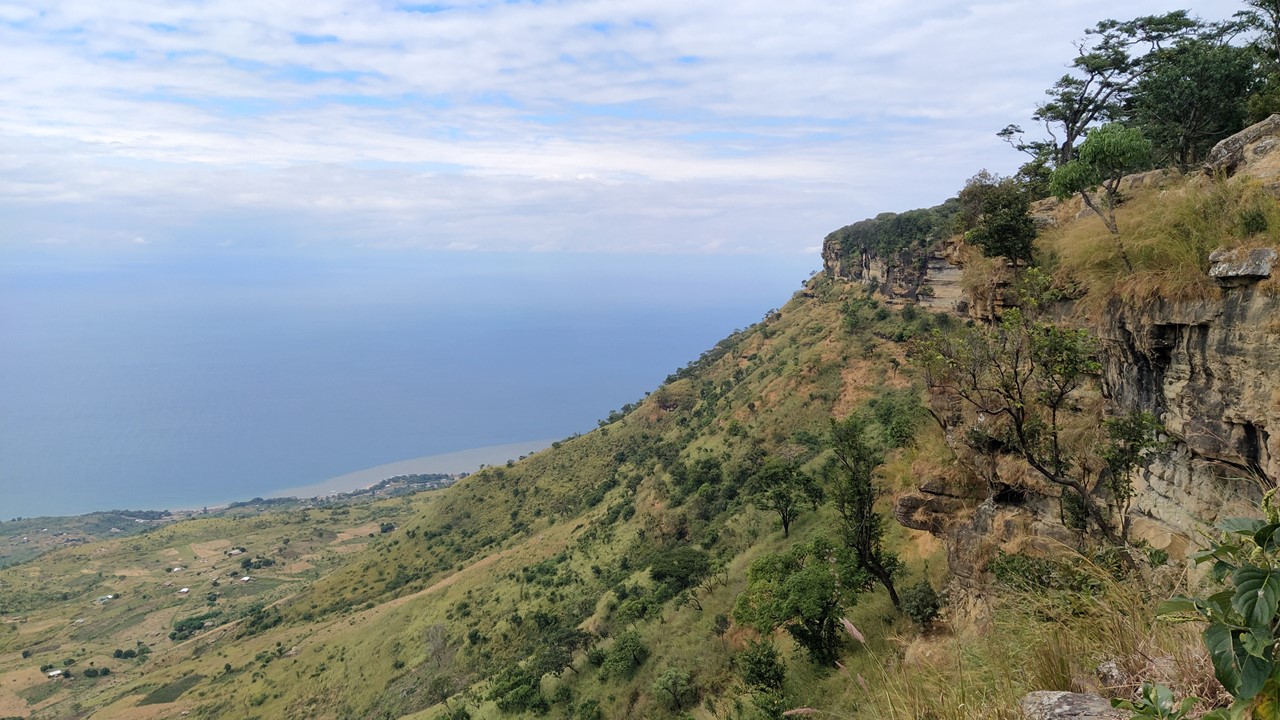 7. Goal!!! The spectacular view of Lake Malawi spreads out in front of you.
*View from the top of the Plateau
Getting to Chombe Plateau