About Chongoni Rock Art Area
Basic Information about Chongoni Rock Art Area
Chongoni Rock Art Area is a UNESCO World Heritage Site that was inscribed in 2006.
It is located approximately 25 km north-west of Dedza in a cluster of forested granite hills, covering an area of 126.4 km².
The area is home to 127 rock art sites, characterized by the highest concentration of rock art in Central Africa.
Of the 127 sites, only three are open to the public – Chentcherere, Namzeze and Mphunzi – and all are managed by the Department of Antiques, Ministry of Tourism, and Wildlife & Culture.
These rock paintings can be divided into two main types: the first, painted in red, depict unique geometric figures and patterns, as well as mythological animals and humans.
These paintings date from the Late Stone Age and are thought to have been made by the BaTwa (Akafula) hunter-gatherers who lived in the area before the Chewa people migrated.
The second type are painted in white and were done by the Chewa who migrated to the area and depict animals, spirits, gods, reptiles and legendary creatures.
The white paintings are relatively recent, given that some of them actually depict vehicles.
Some of the symbols are strongly associated with women and still have cultural relevance amongst the Chewa, and the sites are associated with ceremonies and rituals.
Despite stylistic differences, these two types of paintings are very valuable since they demonstrate that the Chewa coexisted with the Akafula until the mid-19th century.
Chentcherere Site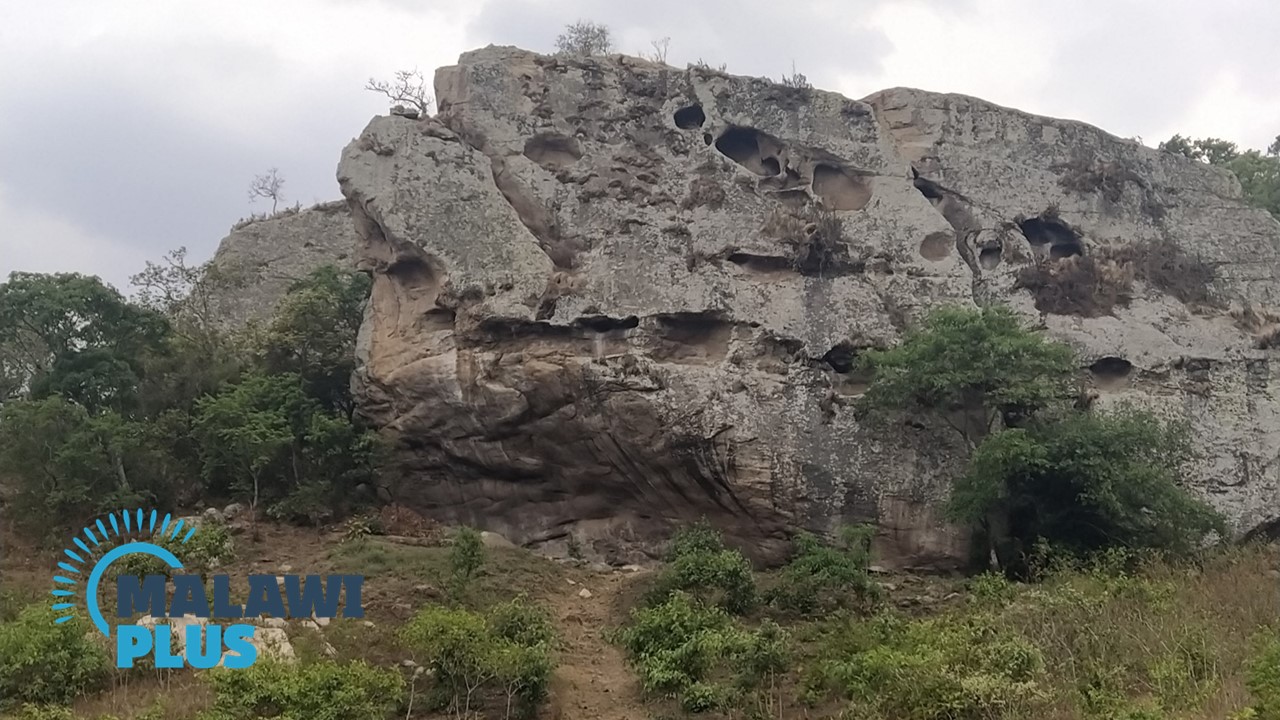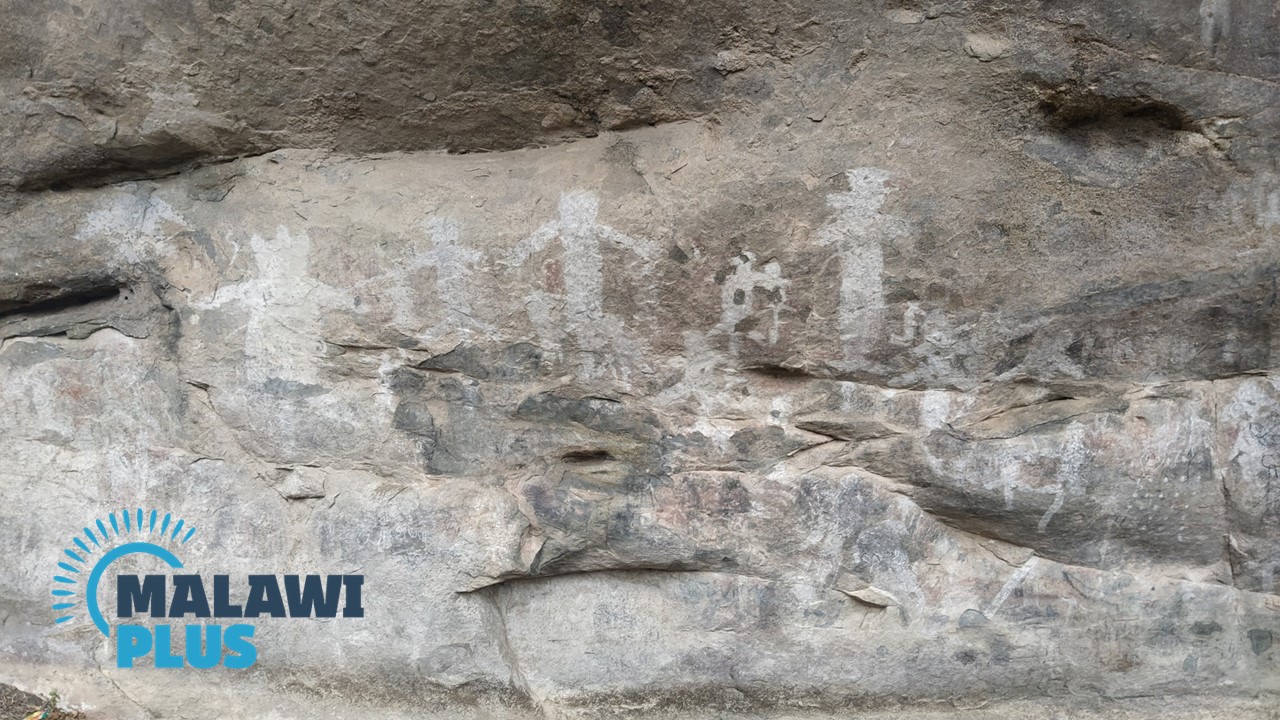 Namzeze Site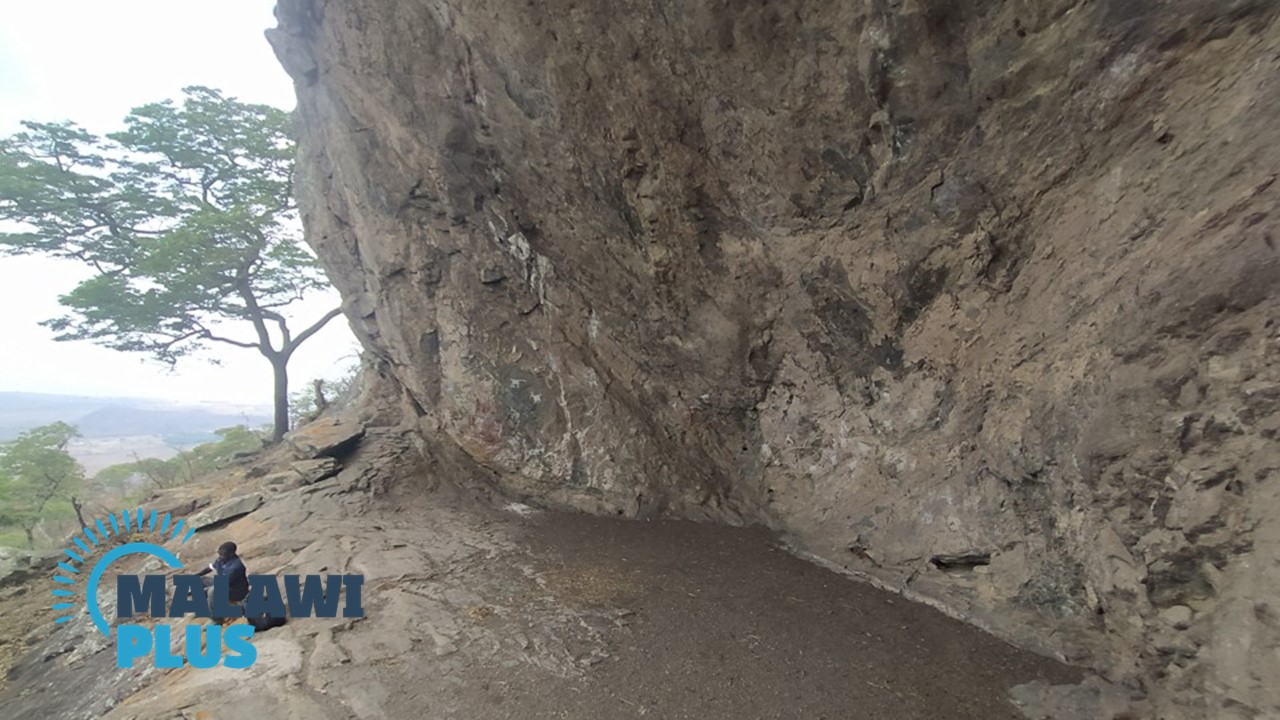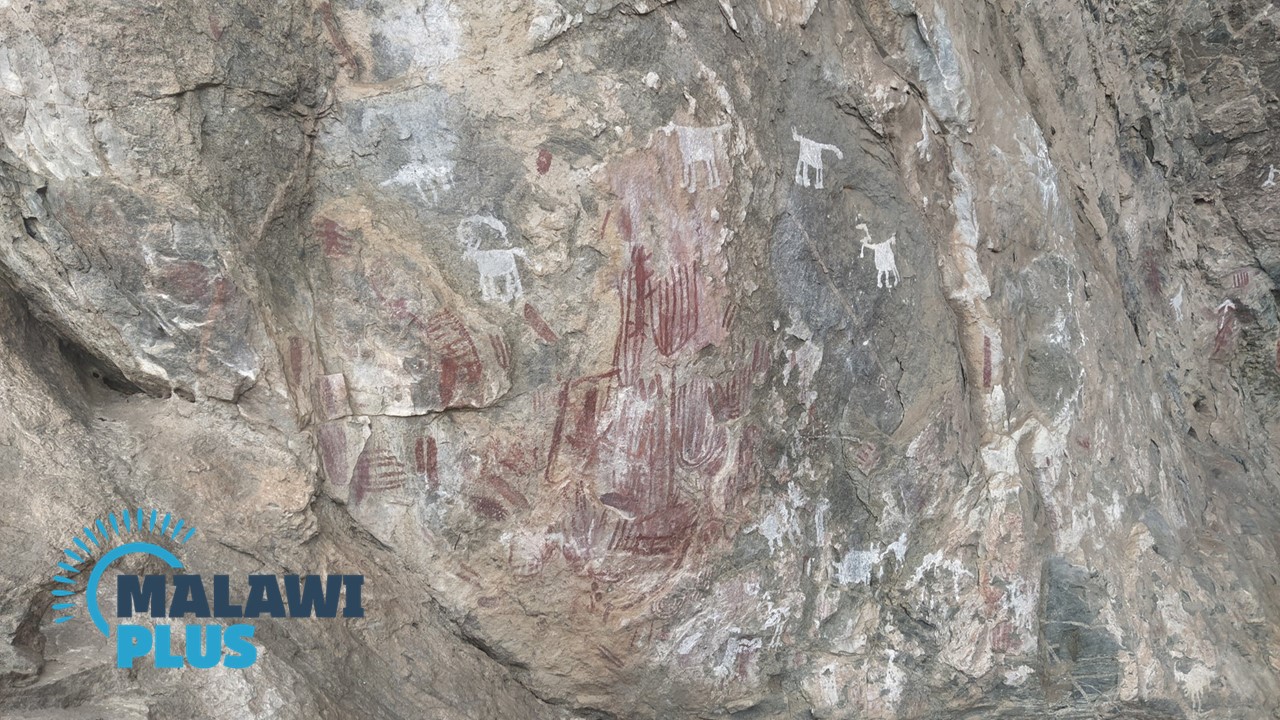 Getting to Chongoni Rock Art Area