Chongoni Rock Art Area is a designated UNESCO World Heritage Site which was set up in 2006 and is situated within a cluster of forested granite hills and covers an area of 126.4km², northwest of Dedza for about 25km.
The Rock Art is one of Malawi's most neglected national treasures, containing 127 rock art sites that feature the most concentrated cluster of rock art found in Central Africa.
Of all the 127 sites, only three are open to public – Chentcherere, Namzeze and Mphunzi. All the sites are being maintained by the Antiquities Section of the Malawi Department of Culture.
Chentcherere Site
Namzeze Site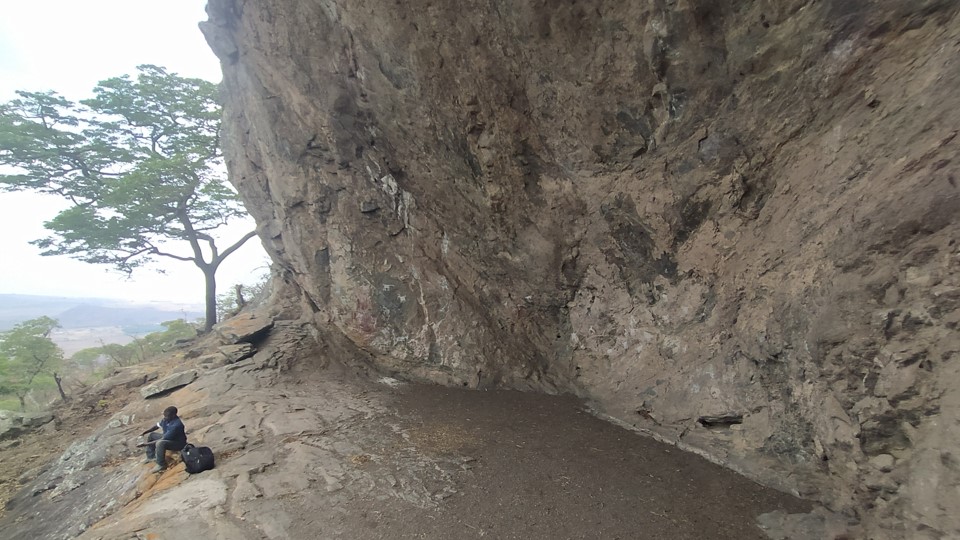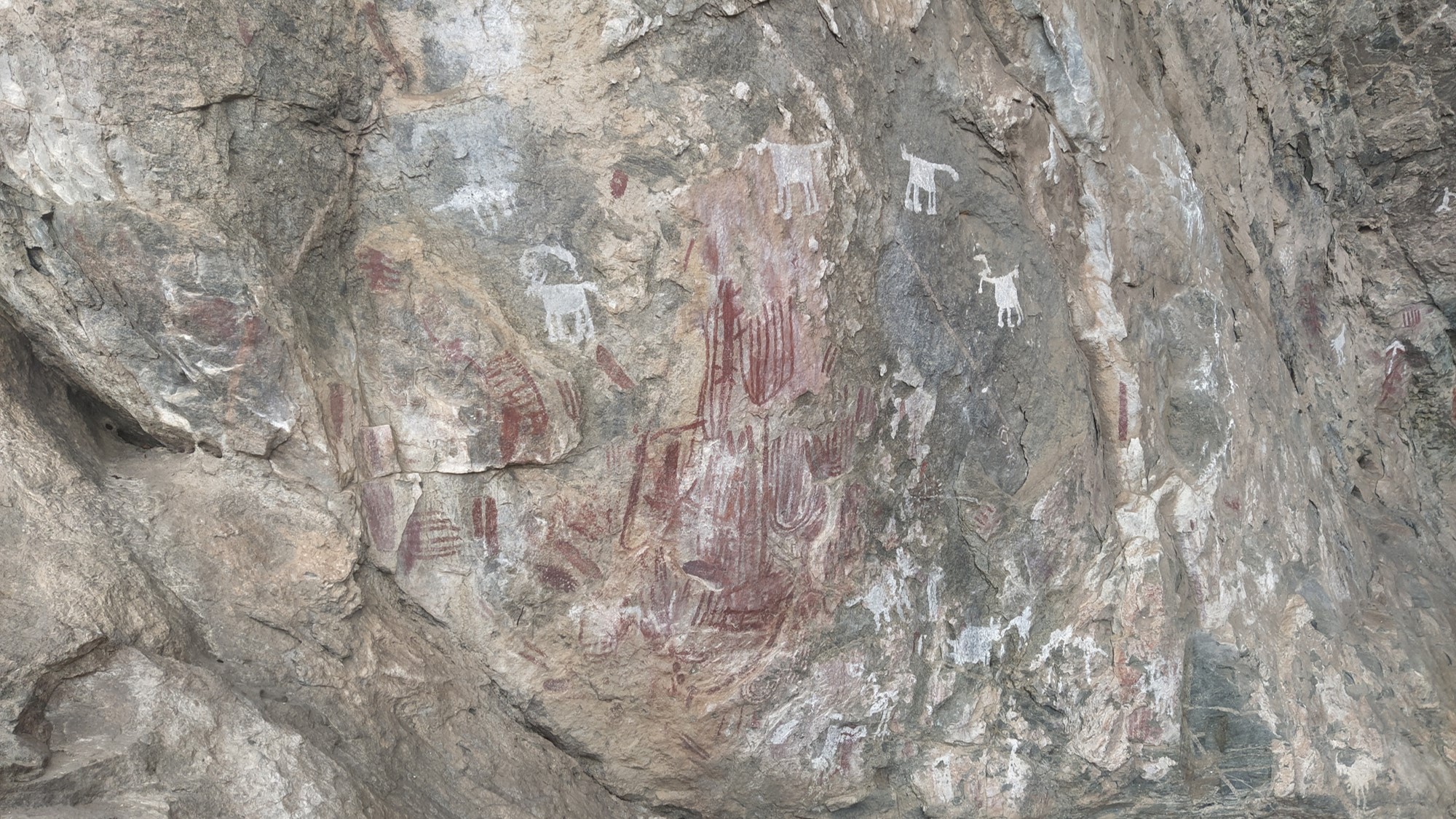 These rock paintings can be divided into two distinct schools.
One has distinctive geometric diagrams and patterns that have been made using red oxide pigments.
These paintings could be some 3,500 years old and are thought to have been drawn by BaTwa (Akafula), hunter-gatherers who inhabited the area before the Bantu migrants. In some cases, they also depict mythical animals and human beings.
The second or the modern school comprises white paintings.
These paintings were drawn by Chewa people, and usually feature animals or mythical animal-like figures, spirits and gods in animal form.
Additionally, there are several paintings of reptiles and legendary creatures.
The white paintings are relatively recent considering there is one that actually depicts a car.
An interesting fact about these paintings is that a high proportion are known to have been made by women, and many of the zoomorphic paintings are secret symbols linked to female initiation ceremonies.
Despite the differences in their style, the paintings represent a sense of continuum in the arts. One reason for this is that the Chewa lived alongside the Akafula until the middle of 19th century, and openly admit to having learned their rainmaking traditions from the skilful hunter-gatherers who they eventually displaced entirely.
The sites remain important to local culture and rituals and dances are still performed there.
The Chewa girls' initiation ceremony – Chinamwali, also continues to be practiced (mostly in secret) in some of the painted shelters containing older Chinamwali rock art.
Rock paintings aside, this is a very scenic part of Malawi, studded with dozens of massive granite inselbergs and ideal for casual rambling.
The forest reserve supports a mixture of plantation forest and Brachystegia woodland, as well as small patches of evergreen forest on some of the hills.
Baboon, vervet monkey, rock hyrax, grey duiker and klipspringer are quite common, leopard and samango monkey are present in the evergreen forest, and the varied avifauna includes a similar range of Brachystegia-associated species as Dzalanyama, as well as limited selection of forest species.
Location