Cichlid Farm – Lake Malawi Cichlid Centre by Stuart M. Grant Ltd
About Lake Malawi Cichlid Centre
| | |
| --- | --- |
| Name | Stuart M. Grant Ltd Lake Malawi Cichlid Centre |
| Location | Red Zebra Lodge, Senga Bay, Salima |
| Phone | +265 (0) 996 707 348 |
| Email | zikani@lakemalawi.com |
| Opening Hours | 8:00-15:00 (Mon-Sun) |
| Entrance Fee | MK1,000 (Adult), MK500 (Children) |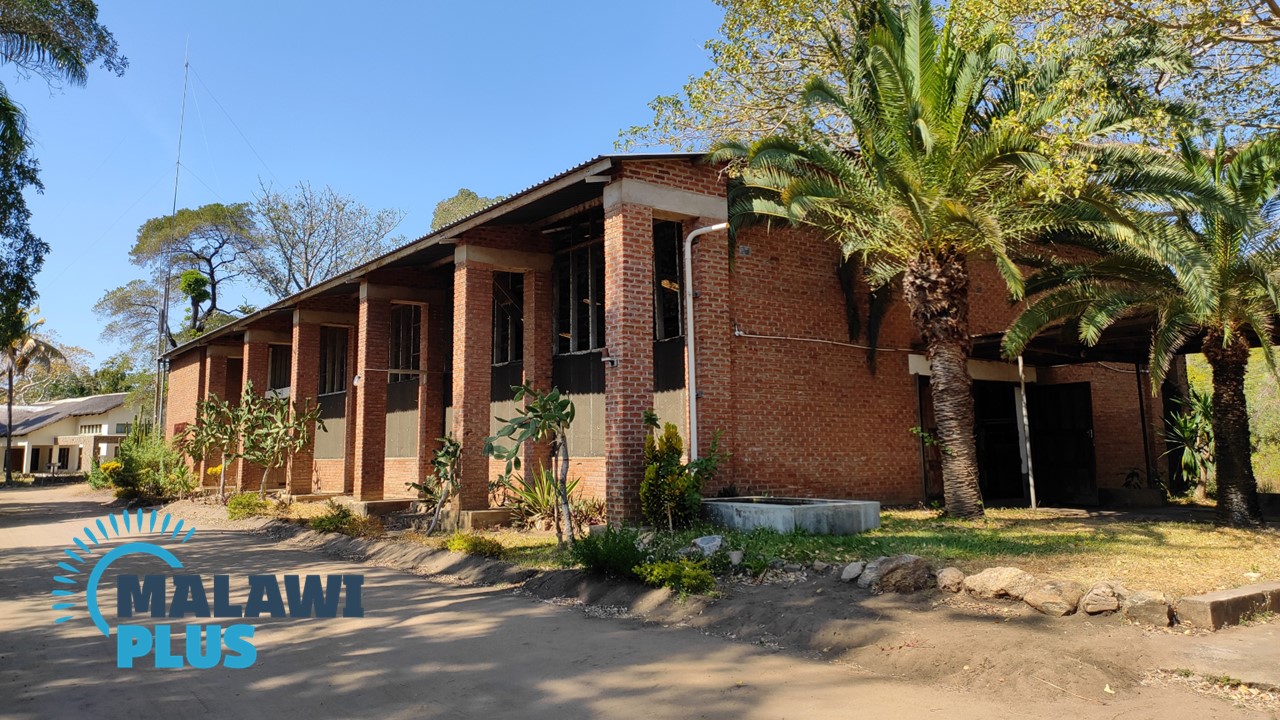 Lake Malawi, the world's first freshwater National Park and a UNESCO World Heritage Site, is home to an abundance of colourful cichlids.
It is said to be home to more than 1,000 species of fish, making it the largest freshwater lake in the world with the largest variety of fish.
This is even more than the number of freshwater fish species found in Europe and North America combined.
Known as the Cichlid Farm, Lake Malawi Cichlid Centre by Stuart M. Grant Ltd was established in 1973.
The farm houses over 150 species of fish, and a popular Red Zebra Lodge is also located on site.
The name Red Zebra comes from the cichlid, Maylandia Esthere, which lives among the rocks of Lake Malawi.
The cichlids found on the farm are collected by divers and kept in large tanks until orders are confirmed.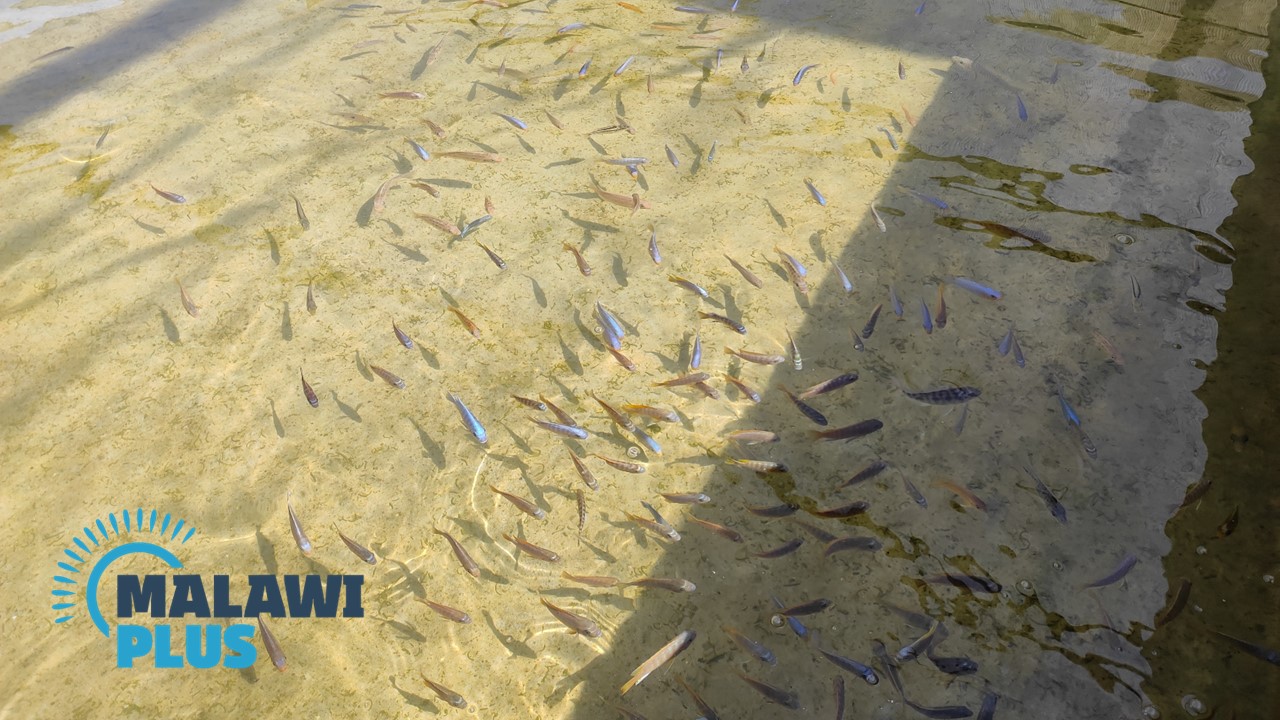 They are then transported internationally, mainly to Europe.
Some of the most popular cichlids can be seen, including Pseudotropheus Saulosi, which is endemic to Lake Malawi.
These fish are yellow by nature, but as adults they have black stripes all over their bodies, giving them a very beautiful appearance.
Another well-known species that can be seen at the cichlid farm is Labeotropheus Fuelleborni, also known as the blue mbuna.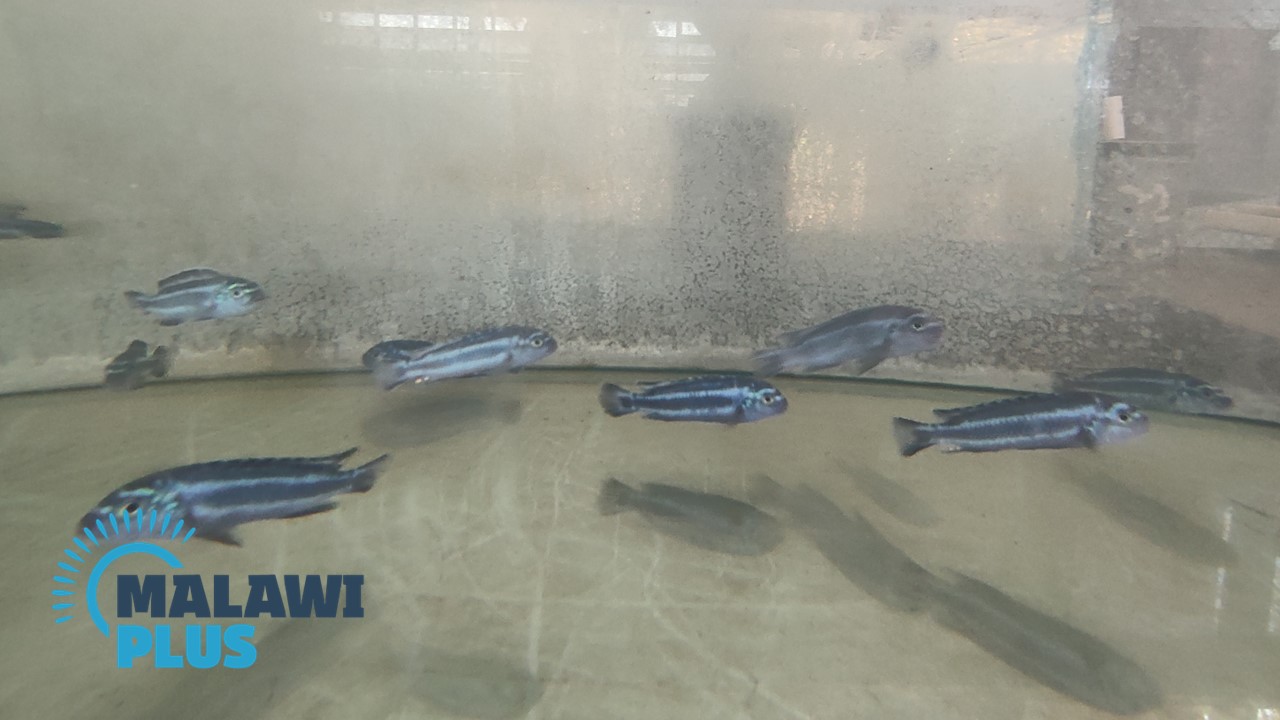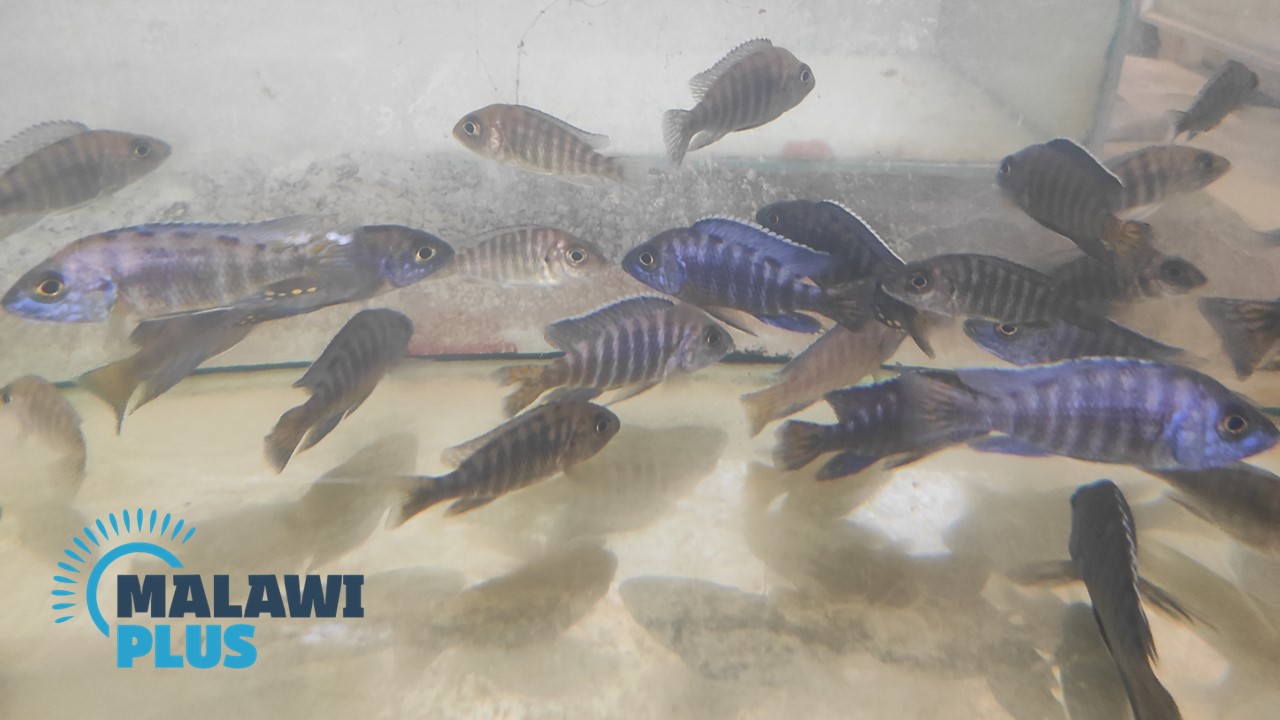 This species is also endemic to Lake Malawi and is characterised by the black pattern on its fins.
There is also a beautiful garden with a jetty.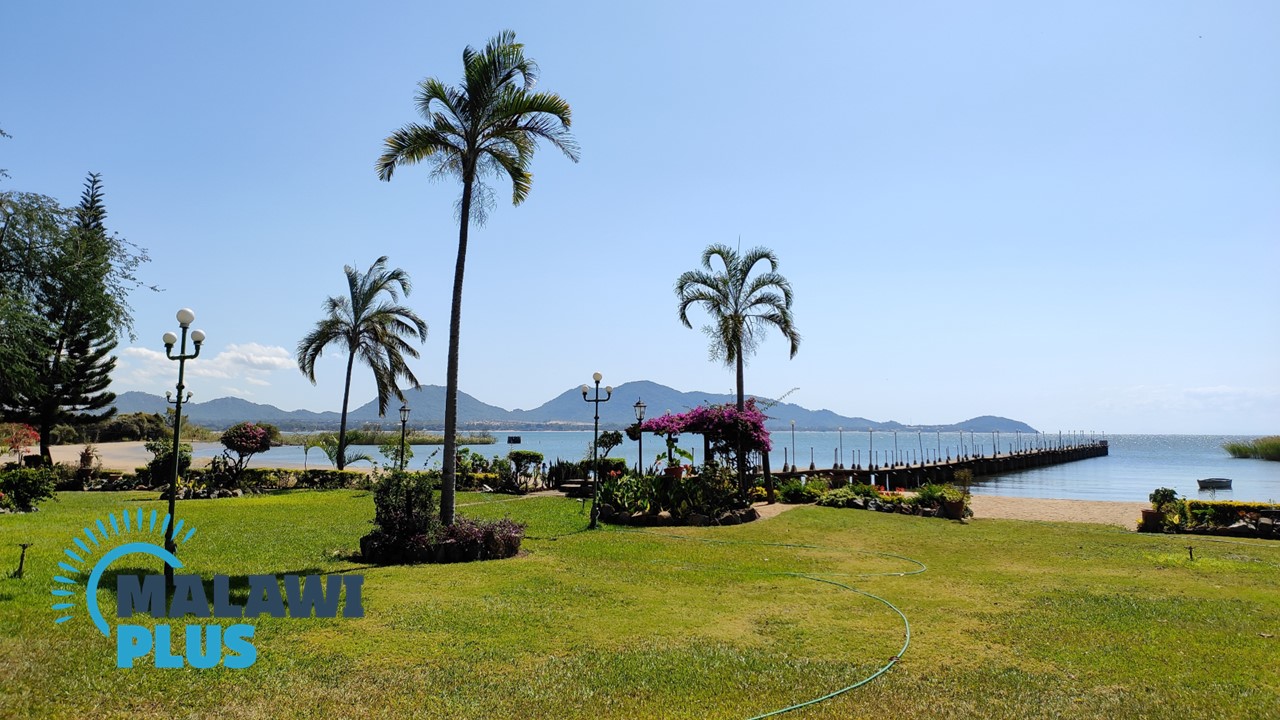 Diving, tours and accommodation are also available.
Getting to Cichlid Farm