City Mall
City Mall is located at the junction of Kamuzu Procession and Mchinji Road, opposite the Crossroads Complex.
It is a neat and tidy mall with affordable shops, well-stocked supermarkets and fast-food outlets.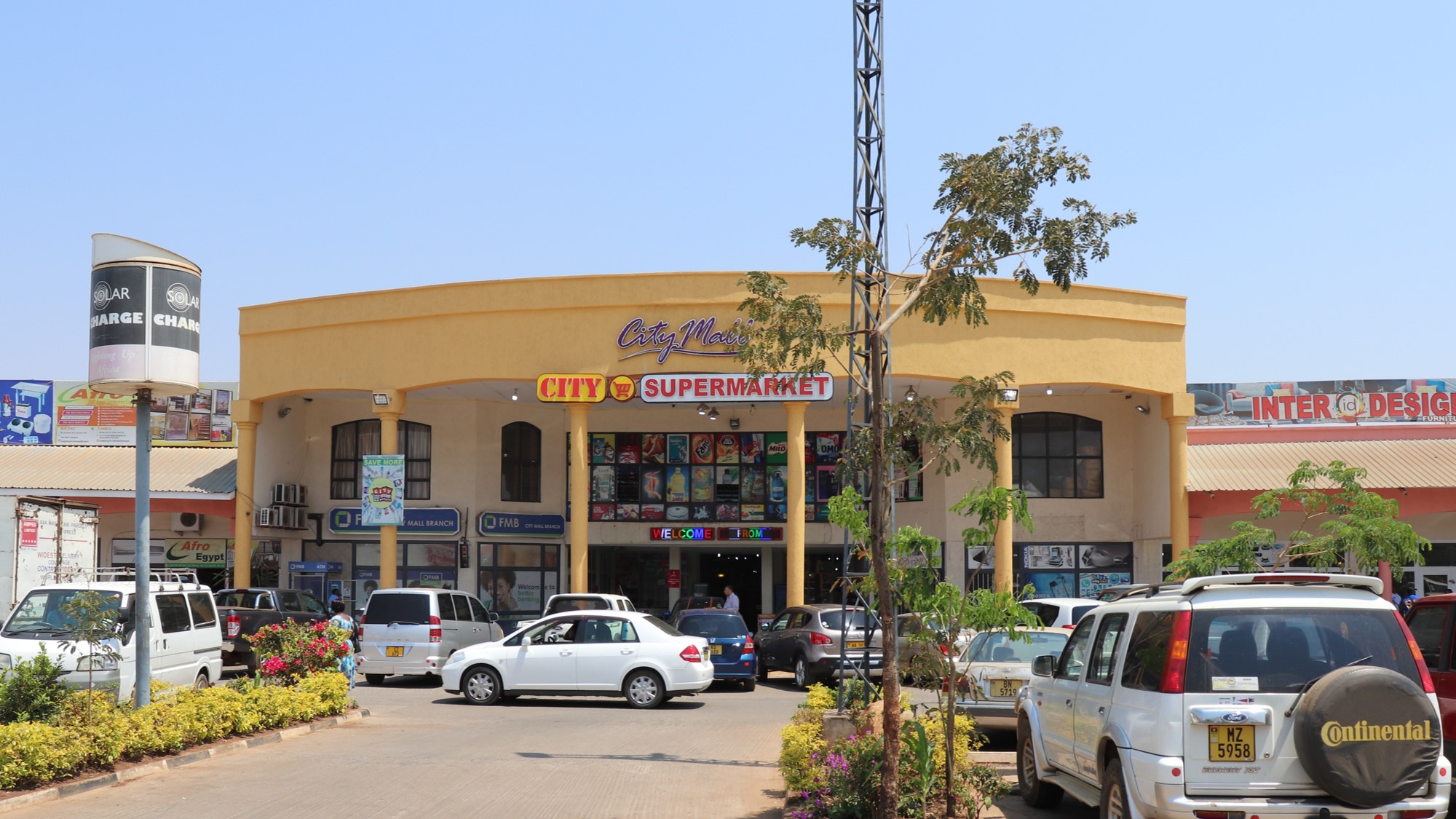 It also hosts one of two KFC (Kentucky Fried Chicken) in Malawi (the other is in Blantyre), and traditional clothes market.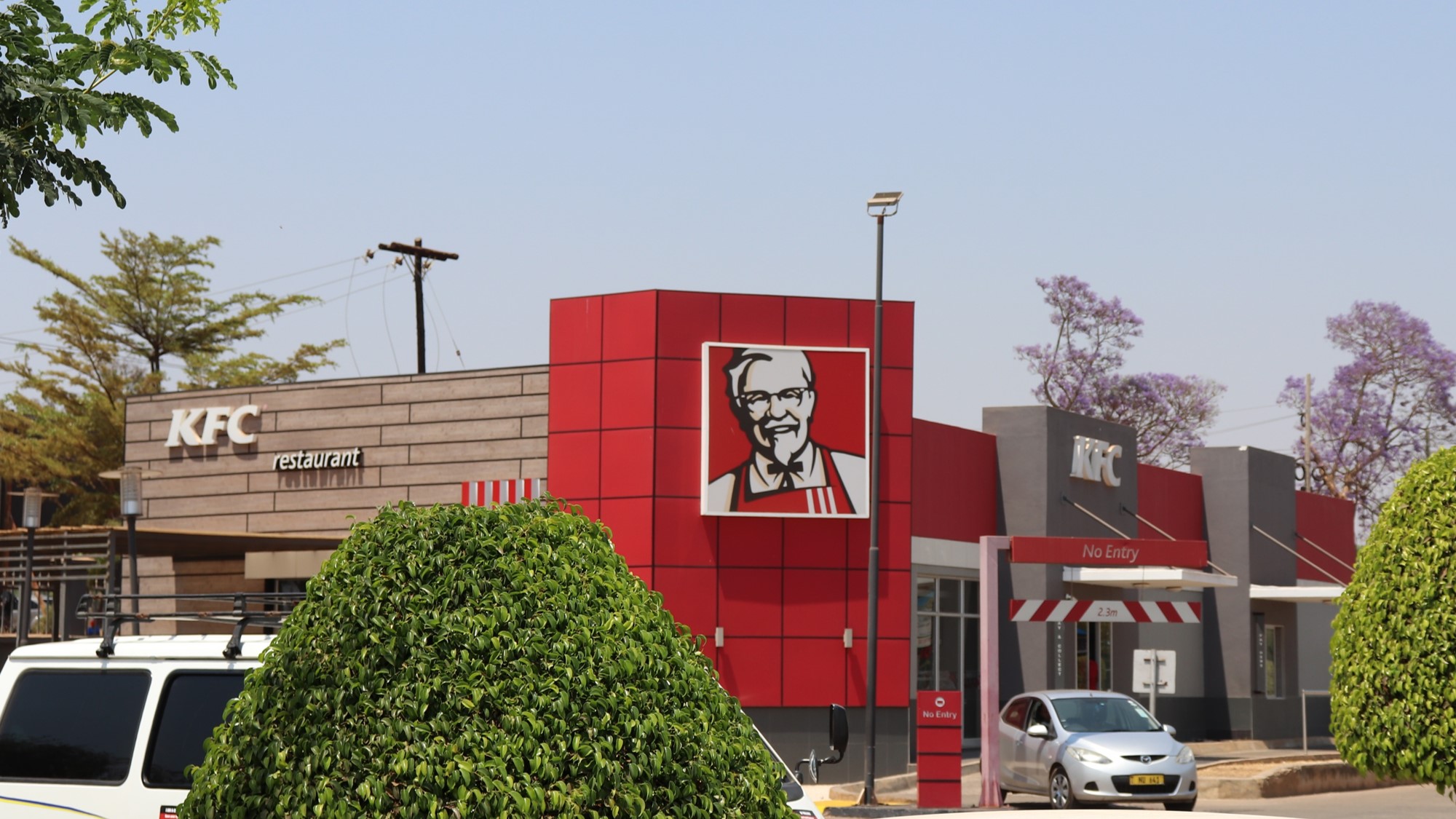 AXA Coaches to Blantyre and Mzuzu departs daily from here. (Advance booking is necessary.)
Getting to City Mall