Coco's Cafe
About Coco's Cafe
| | |
| --- | --- |
| Name | Coco's Cafe |
| Cuisine | American & Continental Cuisine |
| Location | Gateway Mall Area47 / August House, Area 10 |
| Phone | +265 (0) 999 109 919 (Gateway Mall) / +265 (0) 999 951 516 (August House) |
| Opening Hours | 8:30-17:00 (Mon-Sun except Tuesday) |
Found at Gateway Mall and its new branch in Area 10, Coco's is a cafe with an artistic touch and classic look you will feel yourself wrapped with serenity.
They provide fast food with a twist and also offers other kind of dishes to please a larger audience (even vegetarian).
From a solo meal or a day out with friends, you'll never regret Coco's.
Recommendations at Coco's Cafe
Tuscan Sunset
Chicken strips, tomato, pesto, basil & white wine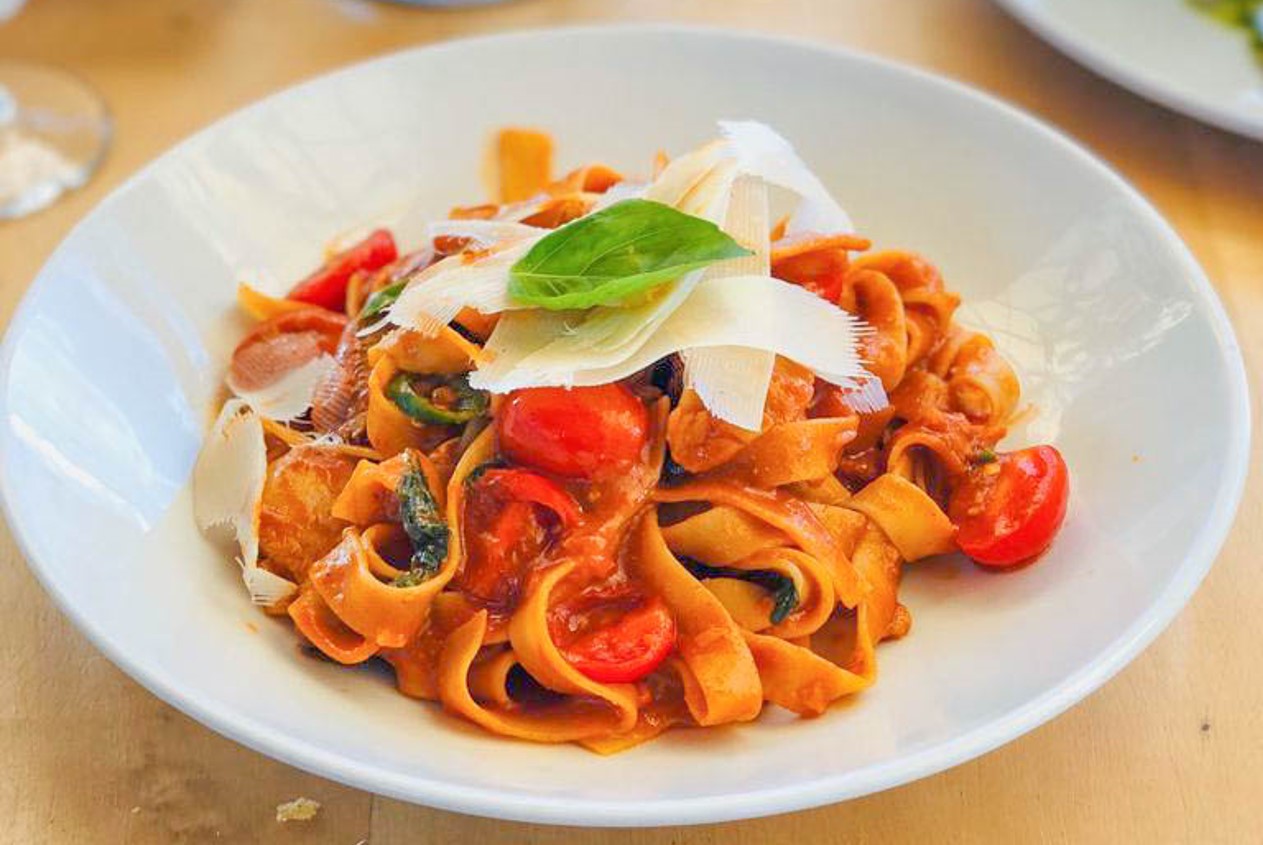 Beef Fillet
Served on a bed of fondant potatoes, garnished with greens and a classic sauce.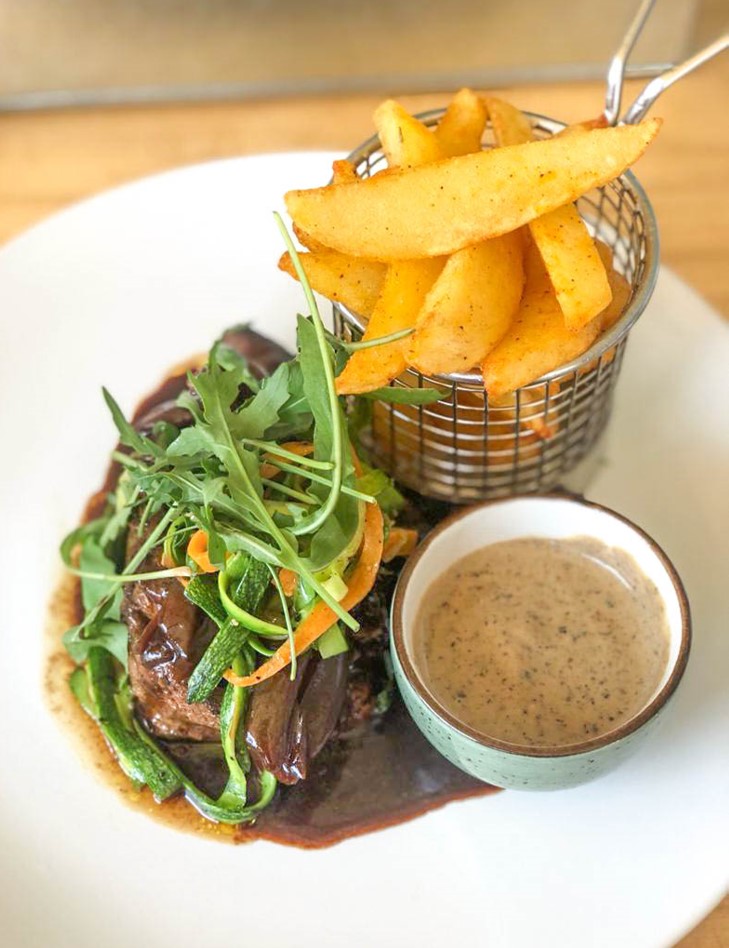 Location (Gateway Mall)
Location (August House)