Copper Pot
About Copper Pot
| | |
| --- | --- |
| Name | Copper Pot |
| Cuisine | Indian, Chinese & Continental Cuisine |
| Location | Crossroads Complex, Area9, Lilongwe |
| Phone | +265 (0) 888 750 444, +265 (0) 888 513 100 |
| Opening Hours | Lunch: 12:00-14:00, Dinner: 18:30-20:30 (Mon-Sun) |
This is hidden gem in Lilongwe.
It is part of Crossroads Hotel and one of the places best suited for a romantic dinner.
With food ranging from Asian, Chinese to European, good service and reasonable pricing of food.
Recommendations at Copper Pot
Smoked Chicken Salad
Smoked Chicken on shredded lettuce, julienne of onion, cucumber, sweet basil and tomato.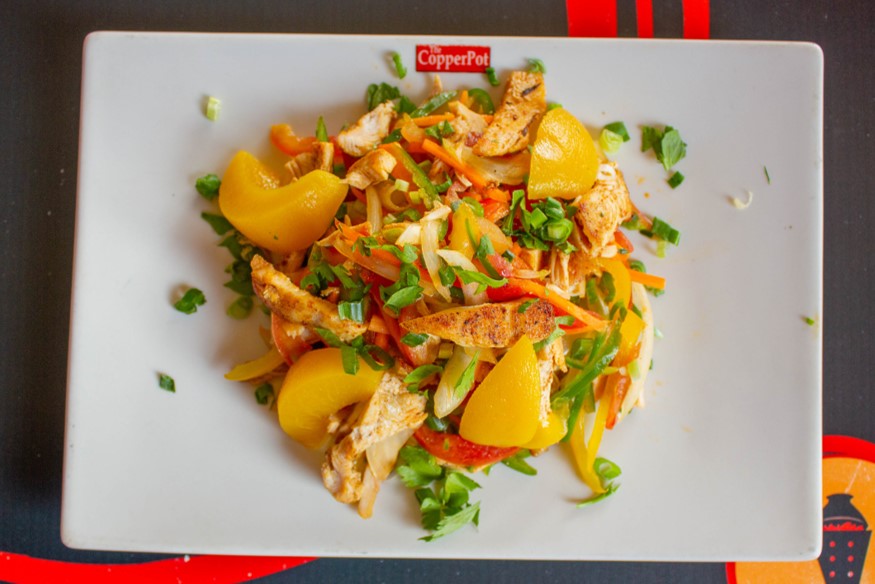 Beef Schezwan
A traditional southwestern Chinese recipe, beef cubes with a spicy chilli sauce served on a sizzling platter.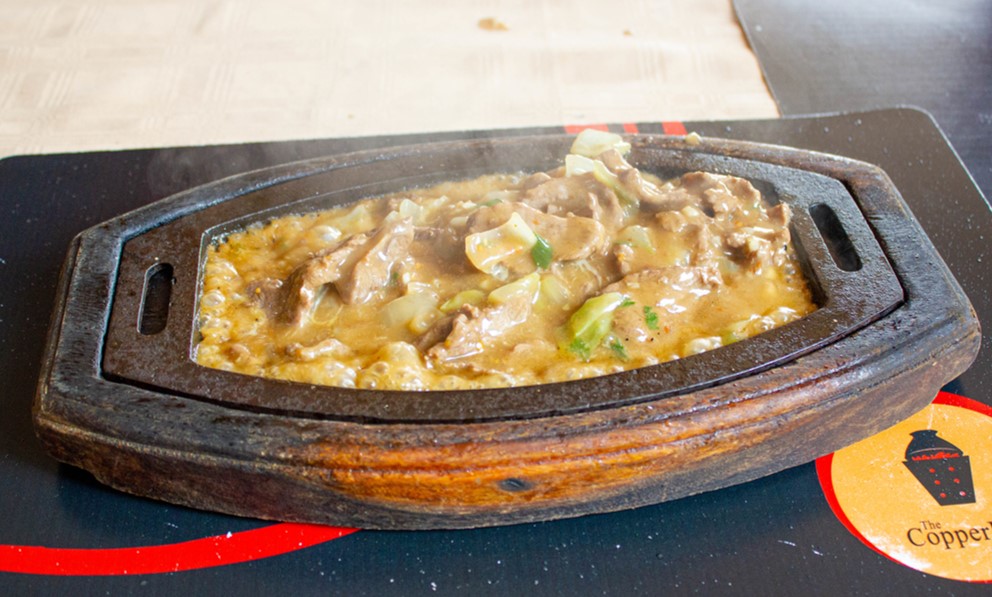 Location