Cousin Vinny's Bar – Pamthunzi Lounge
About Cousin Vinny's Bar
| | |
| --- | --- |
| Name | Cousin Vinny's Bar |
| Type | Bar |
| Location | Area 49, New Gulliver, Lilongwe |
| Phone | +265 (0) 999 647 435 |
| Opening Hours | 11:00-24:00 (Mon-Sun) |
Cousin Vinny's Bar is located within Pamthunzi Lounge in area 49, Lilongwe.
The bar has a scenic garden where people can enjoy drinks.
Opened in 2020, the ambiance of the bar will make you stay glued to the beautiful hanging chairs in the garden.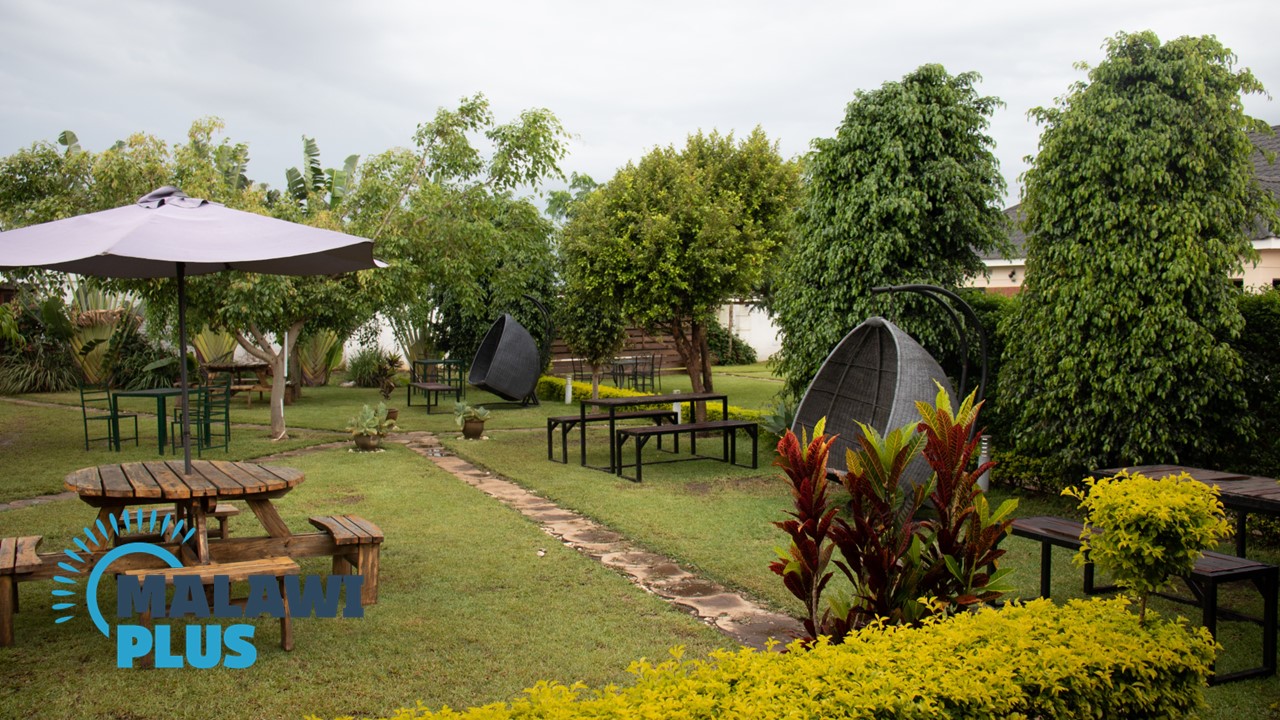 You can enjoy Mexicali and Lily cocktails that are served at this bar, but the most popular are Cousin Vinny's special and Blue Devil cocktails.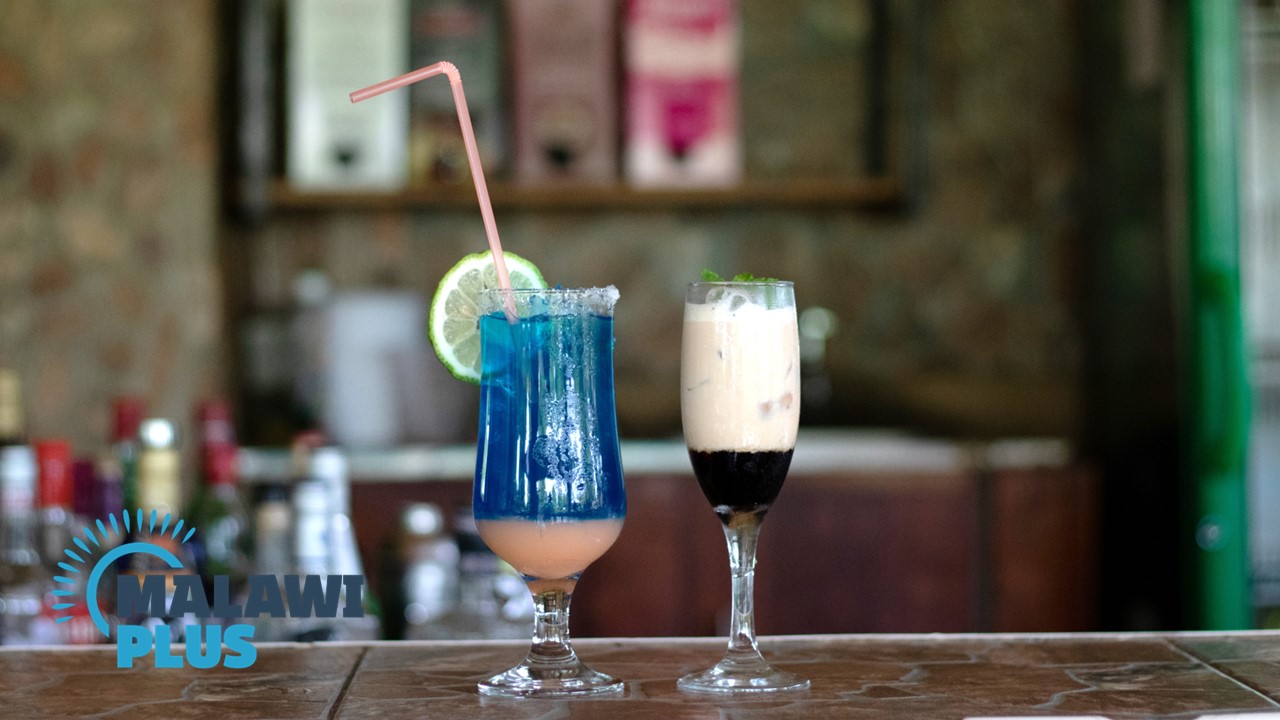 The cocktails are so unique because they use pure natural juice that they make themselves to give customers an authentic taste.
The bar has live jazz music every Sunday, so you can enjoy a cold one while you soothe your ears with lively rhythms.
Feast your eyes as you feast your throat during game nights at the bar if a sports enthusiast.
There is a separate restaurant at Pamthunzi Lounge, so you can still stay in the vicinity of the bar to get food when you get hungry.
Location