Croc-Nile Crocodile Farm
About Croc-Nile Crocodile Farm
| | |
| --- | --- |
| Name | Croc-Nile Crocodile Farm |
| Location | Senga Bay, Salima |
| Phone | +265 (0) 993 364 152 |
| Opening Hours | 8:00-17:00 (Mon-Sun) |
| Entrance Fee | MK2,000 |
Located in Senga Bay, Salima, Croc-Nile Crocodile Farm is the largest crocodile farm in Malawi.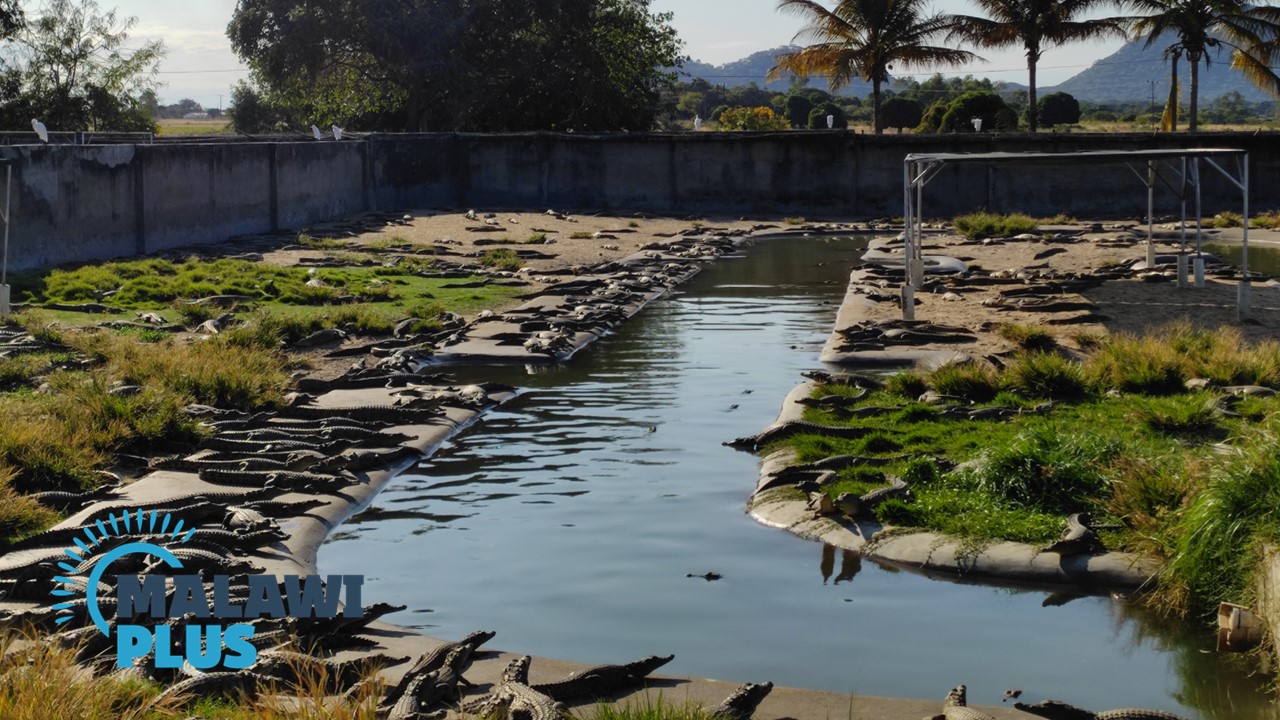 Crocodiles are often hidden in rivers and not easily seen on land, even when visiting National Parks.
Here, however, you can enjoy the sight of crocodiles as much as you like.
The farm has a total of around 10,000 crocodiles, ranging in age from 0 to over 60 years old.
Crocodiles are raised separately according to age, and you can see all kinds of crocodiles, from small, cute ones to large, powerful ones.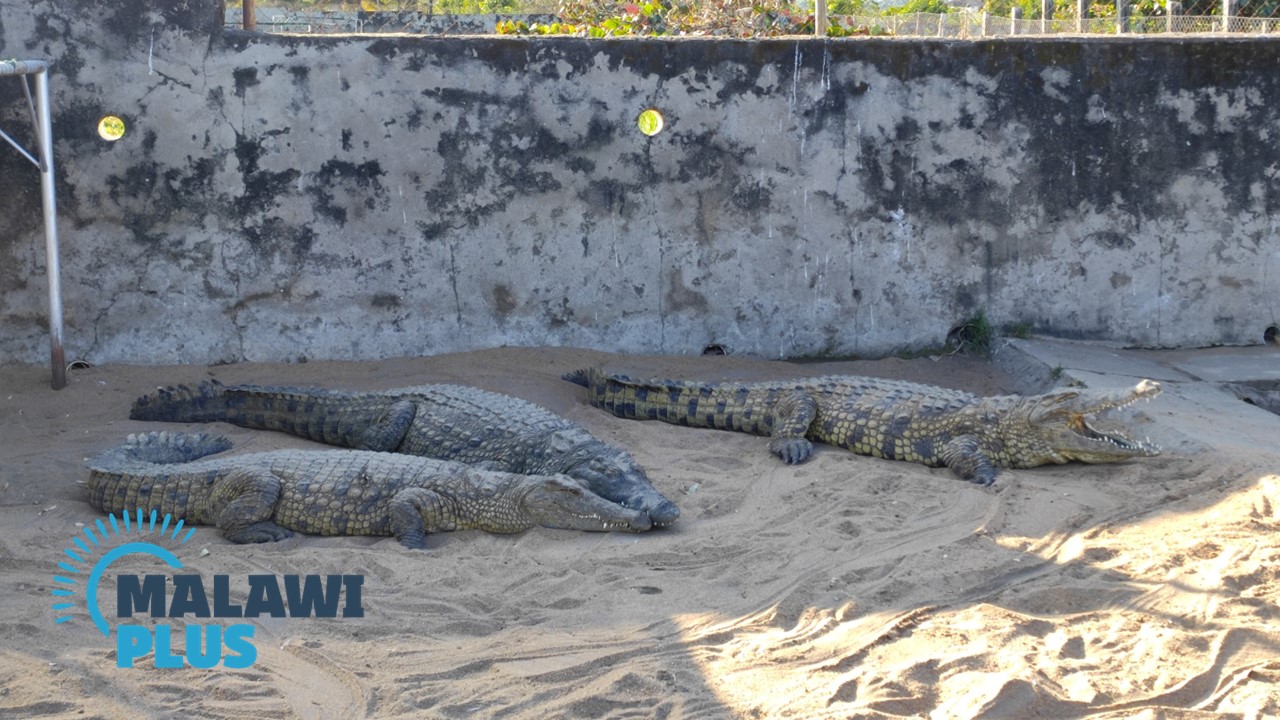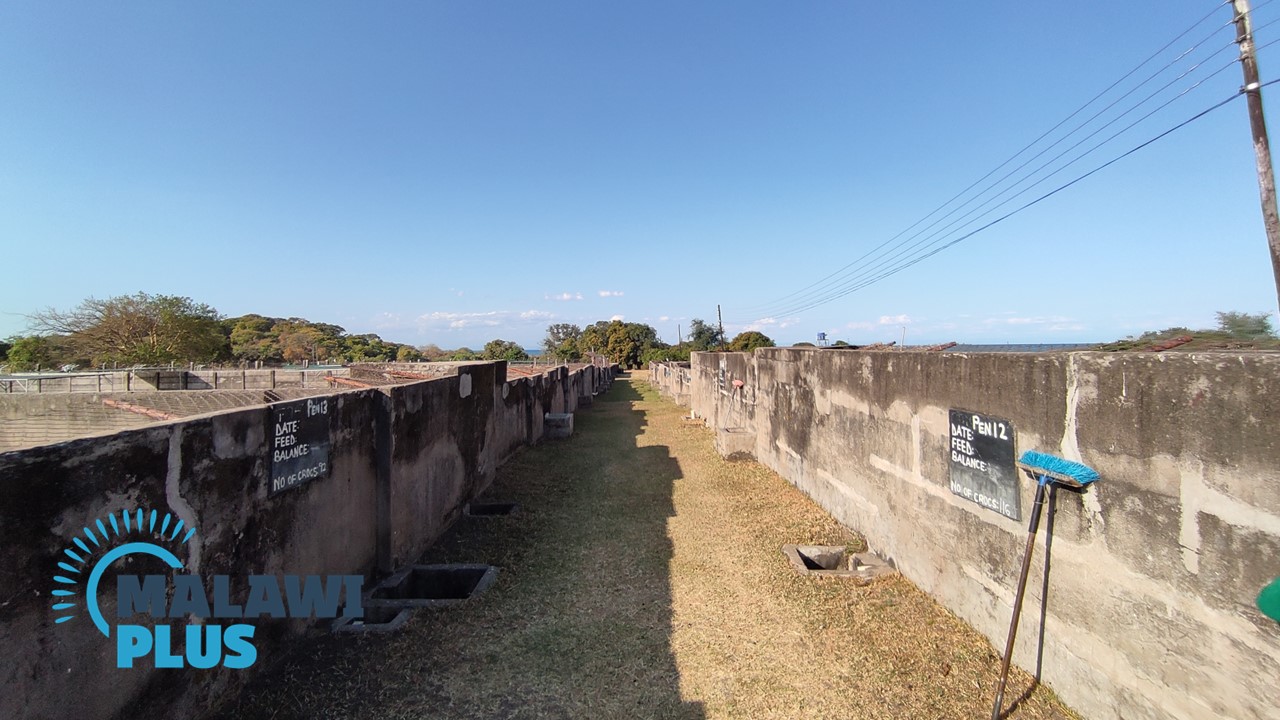 The crocodiles are bred for their premium skins and meat.
Almost all skins are exported out of the country, but meat can also be purchased in Kapani Supermarket in Lilongwe.
The Crocodile Farm is a little-known tourist attraction in Salima, but the myriad of crocodiles inside the fences are well worth a visit.
Sheep are also kept in the park.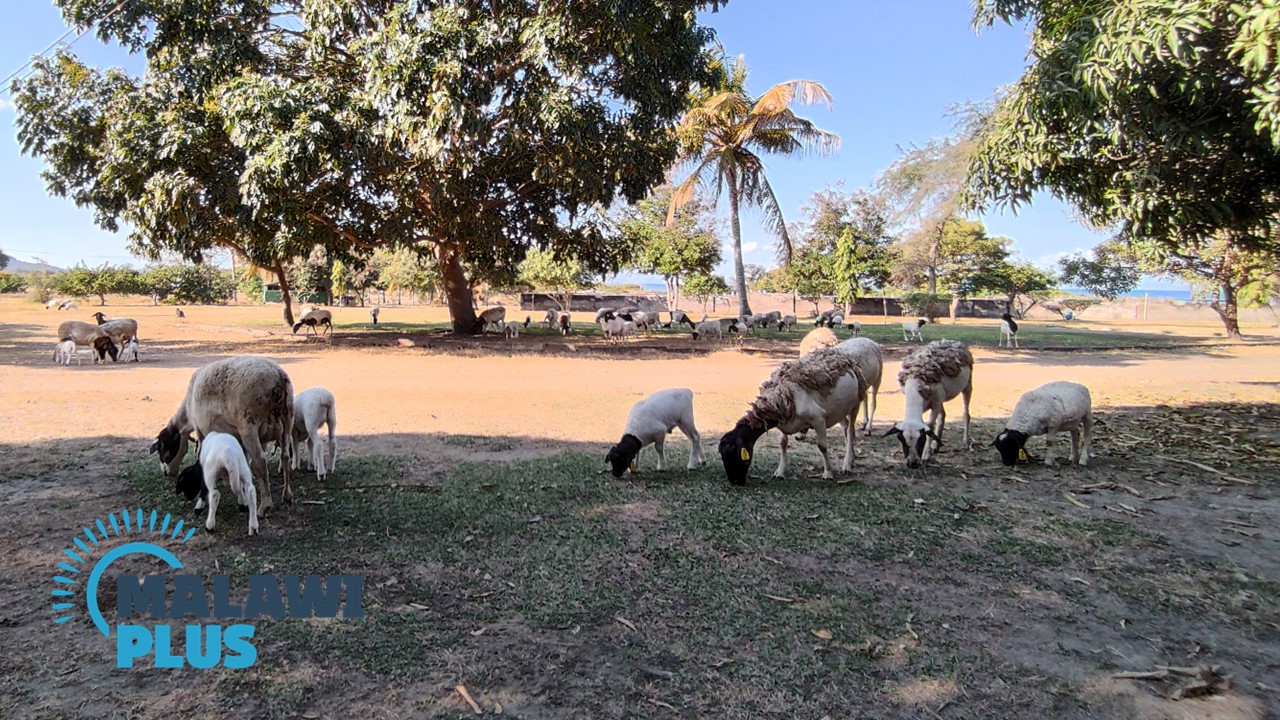 Why not visit the Crocodile Farm while you are visiting the lake in Salima?
Getting to Croc-Nile Crocodile Farm