Crown Hotel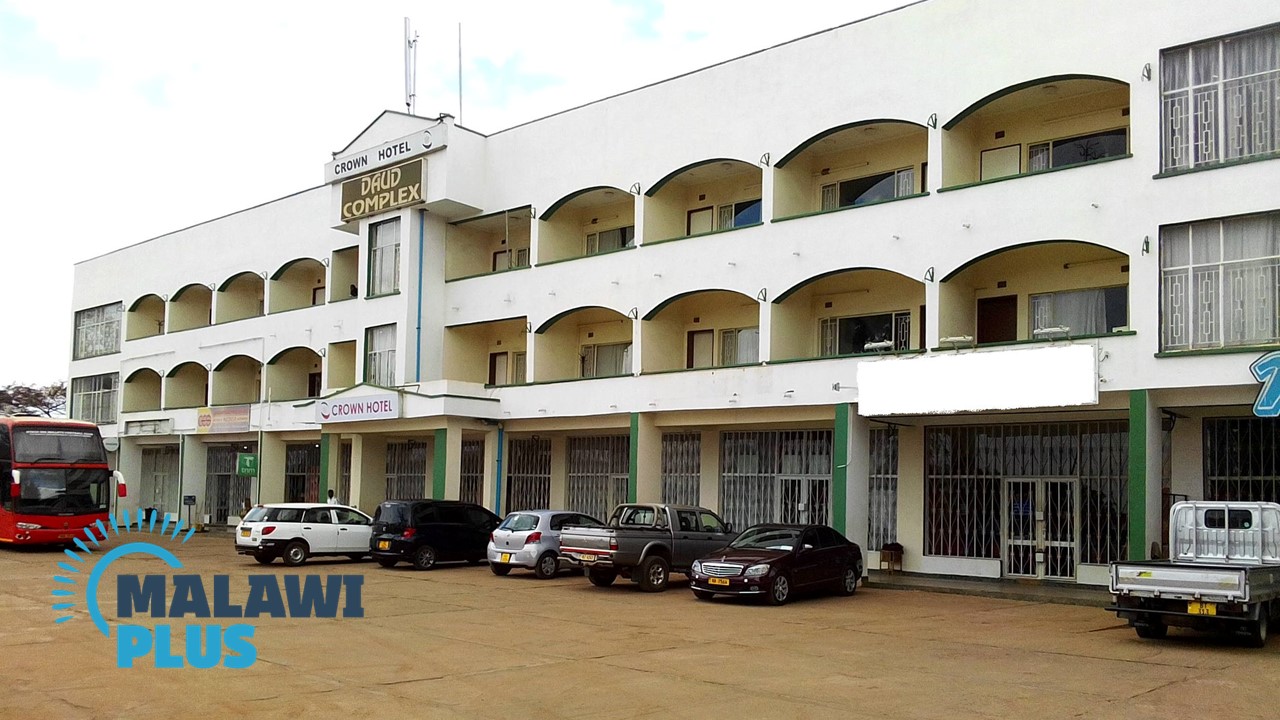 Basic Information about Crown Hotel
Name
Crown Hotel
Location
Kamuzu Procession Road, Area3, Lilongwe
Phone
+265 (0) 997 145 147
+265 (0) 998 938 353
+265 (0) 883 430 191
+265 (0) 993 657 020
Crown Hotel is conveniently located in Area 3, Lilongwe, along Kamuzu Procession Road.
It is within walking distance of Lilongwe Golf Club, Civo Stadium and the Game Shopping Complex.
The hotel offers 50 rooms, including stylish standard and executive rooms.
It also has three conference rooms with modern facilities, the largest of which can accommodate more than 100 delegates.
The Crown Hotel also offers a transfer service to and from Kamuzu International Airport.
If you are looking for a quality hotel in Lilongwe at an affordable price, this is the hotel for you.
Room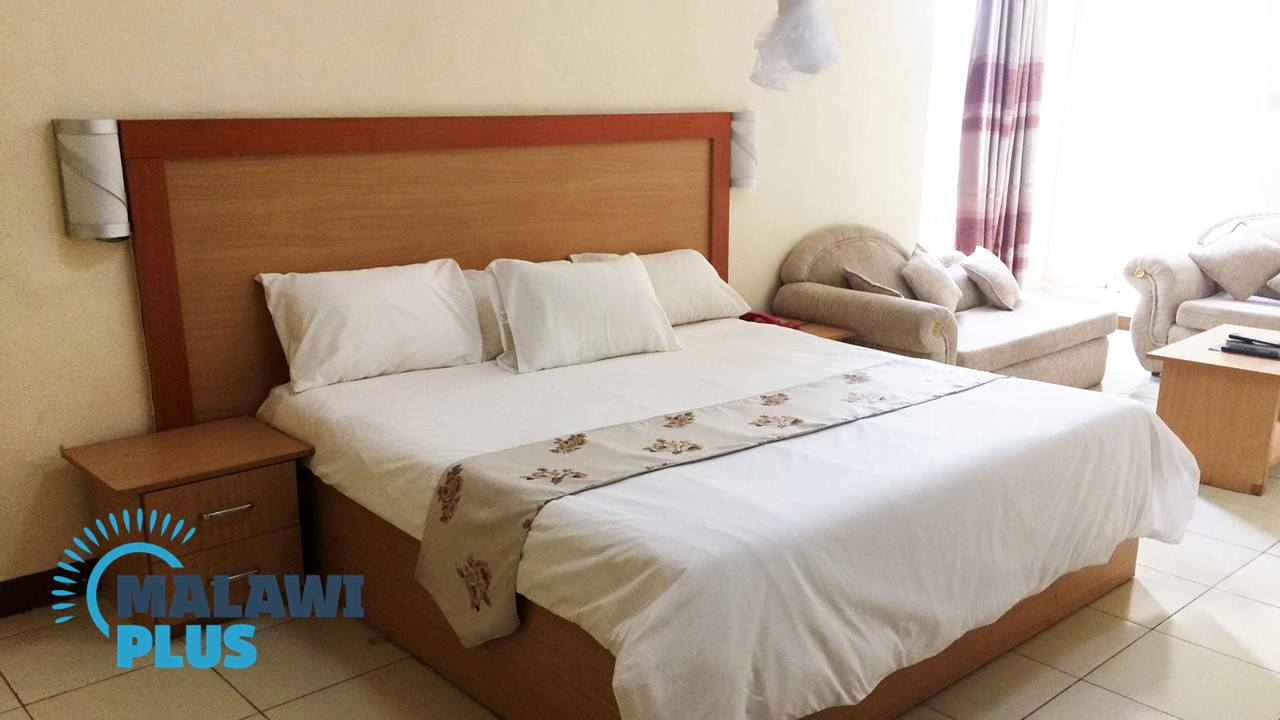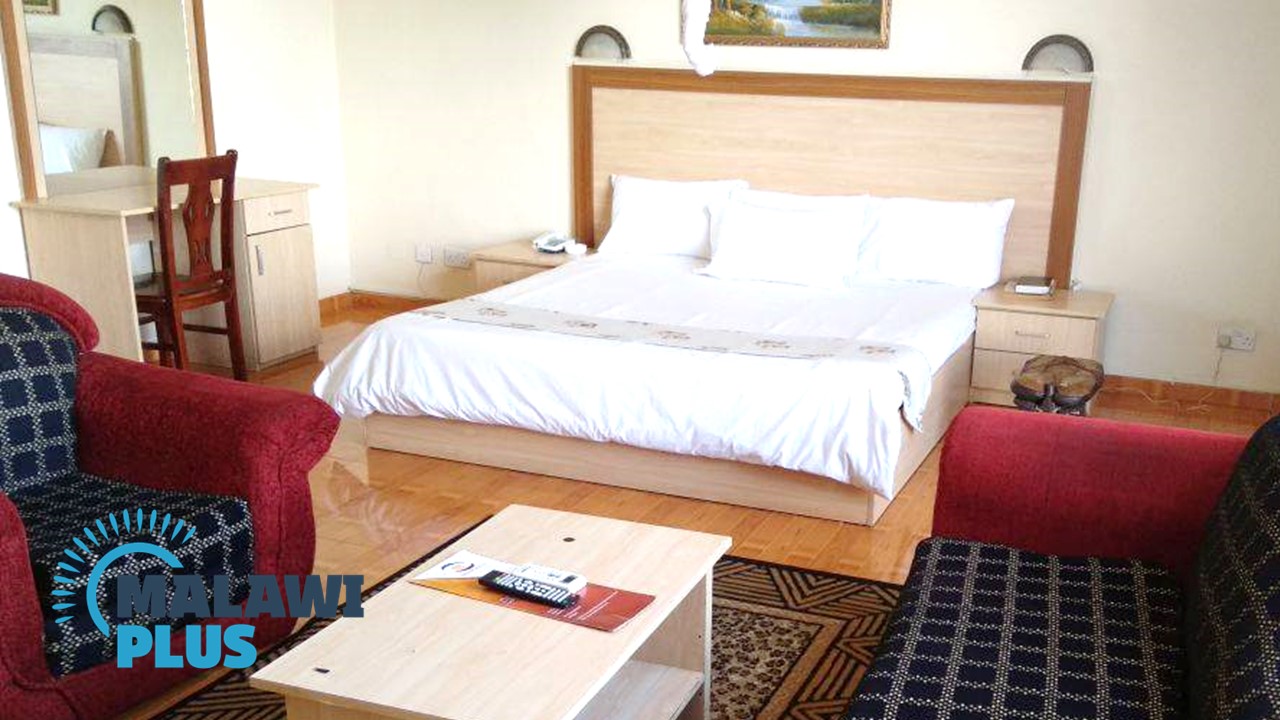 Getting to Crown Hotel