DOUGLAS LODGE & APARTMENTS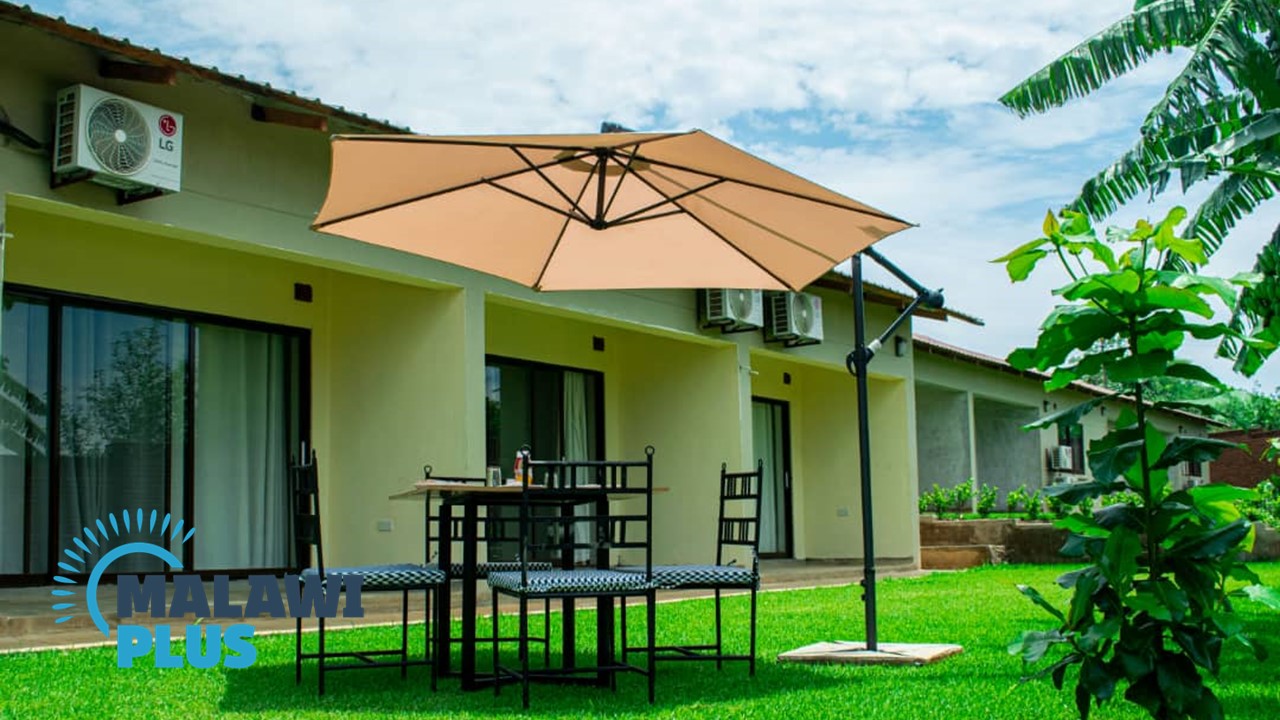 Basic Information about DOUGLAS LODGE & APARTMENTS
Name
DOUGLAS LODGE & APARTMENTS
Location
Mitundu Circle in Area 44, Lilongwe
Phone
+265 (0) 886 667 000
+265 (0) 993 667 000
DOUGLAS LODGE & APARTMENTS is located at Mitundu Circle, Area 44, on the edge of the Presidential Palace in Lilongwe.
The lodge offers a variety of stylish rooms and apartments, including standard rooms, one, two and three-bedroom apartments.
Each room is equipped with a king-size bed, air conditioning, fridge, telephone, TV and hairdryer.
There is also a restaurant and bar on site.
Two conference rooms can accommodate up to 40 and 60 people, and four boardrooms up to 10 people each, all equipped with flipcharts and projectors.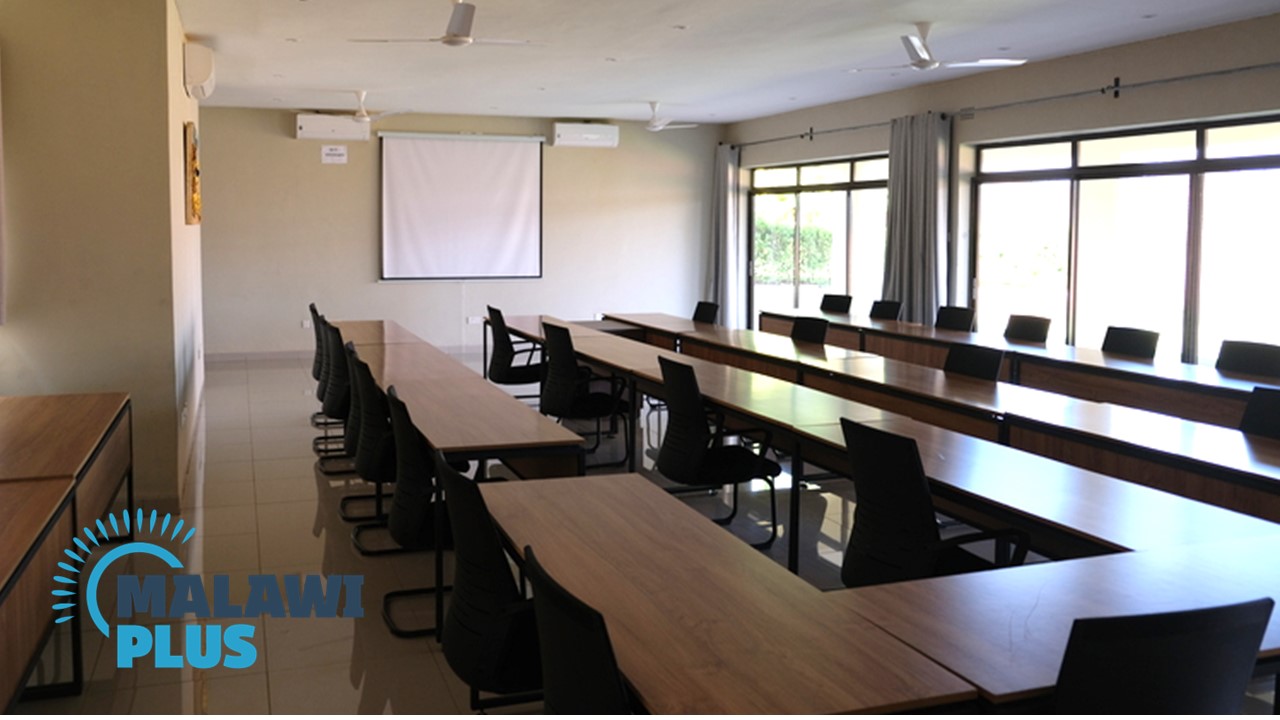 DOUGLAS LODGE & APARTMENTS also hosts private events, including weddings.
Room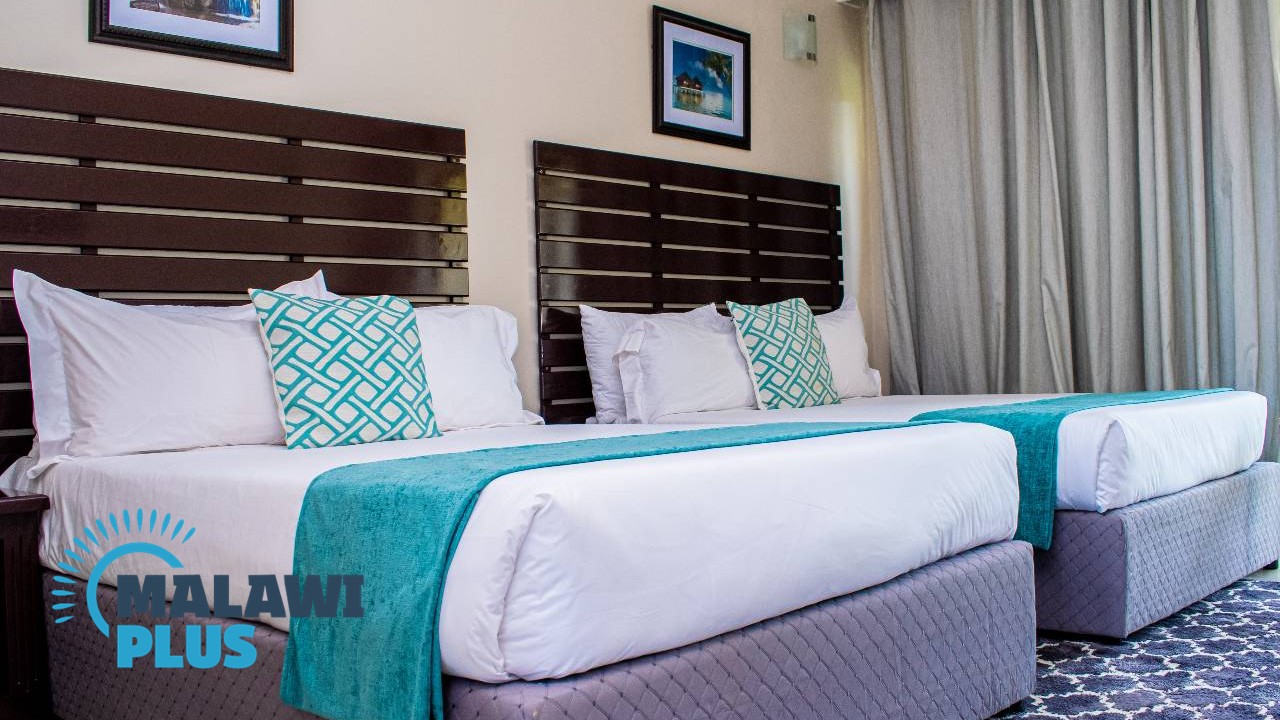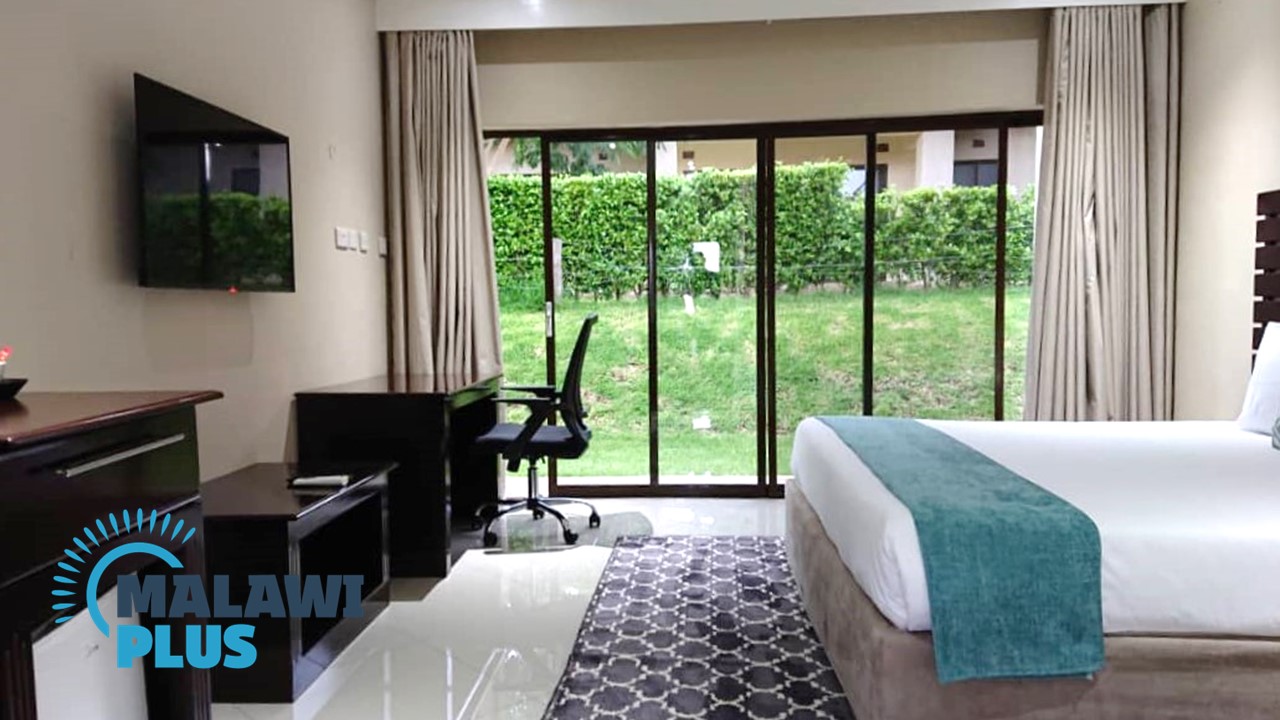 Getting to DOUGLAS LODGE & APARTMENTS