About Dzalanyama Forest Reserve
Basic Information about Dzalanyama Forest Reserve
Dzalanyama Forest Reserve is situated about 60km southwest of Lilongwe.
Dzalanyama ('Place of Animal' in Chichewa) was formerly known as the Central Angoni Highlands Game Reserve, and the status was changed to forest reserve in 1922 to protect Lilongwe's water resource.
The reserve is currently 989 km2 with an altitude of 1100m to 1650m above sea level, and is an extensive area of Brachystegia (Miombo) woodland, providing superb birding throughout the year.
Some large wildlife remains, most visibly vervet monkey, chacma baboon and bush duiker, but a small herd of sable antelope is resident.
Leopard and samango still haunt the forests, and spotted hyena are often heard at night.
The variety of flora is also interesting and includes Msuku (Uapaca) and clumps of Nyowe (Eugenia Cordata).
At the highest points and fringing the higher streams there are patches of montane evergreen woodland. In 1977 Pine and Eucalyptus trees were introduced.
It is possible to stay in the heart of reserve at the Dzalanyama Forest House, now under the management of Land & Lake Safaris.
The house has recently been refurbished completely.
Birdwatching in Dzalanyama Forest Reserve
Located 60km south-west of Lilongwe, the Dzalanyama Forest Reserve is one of Malawi's leading birdwatching destinations.
Almost the entire reserve is covered by miombo forest, which is an important habitat for the Miombo bird species.
Around 300 bird species have been identified and Dzalanyama often hosts international birdwatchers.
10 Birds to See in Dzalanyama Forest Reserve
1. Miombo Pied Barbet
2. Miombo Tit
3. Pale-billed Hornbill
4. Schalow's Turaco
5. Streaky-headed Seedeater
6. Bohm's Flycatcher
7. Boulder Chat
8. Striped Breasted Seedeater
9. Olive-headed Weaver
10. Souza's Shrike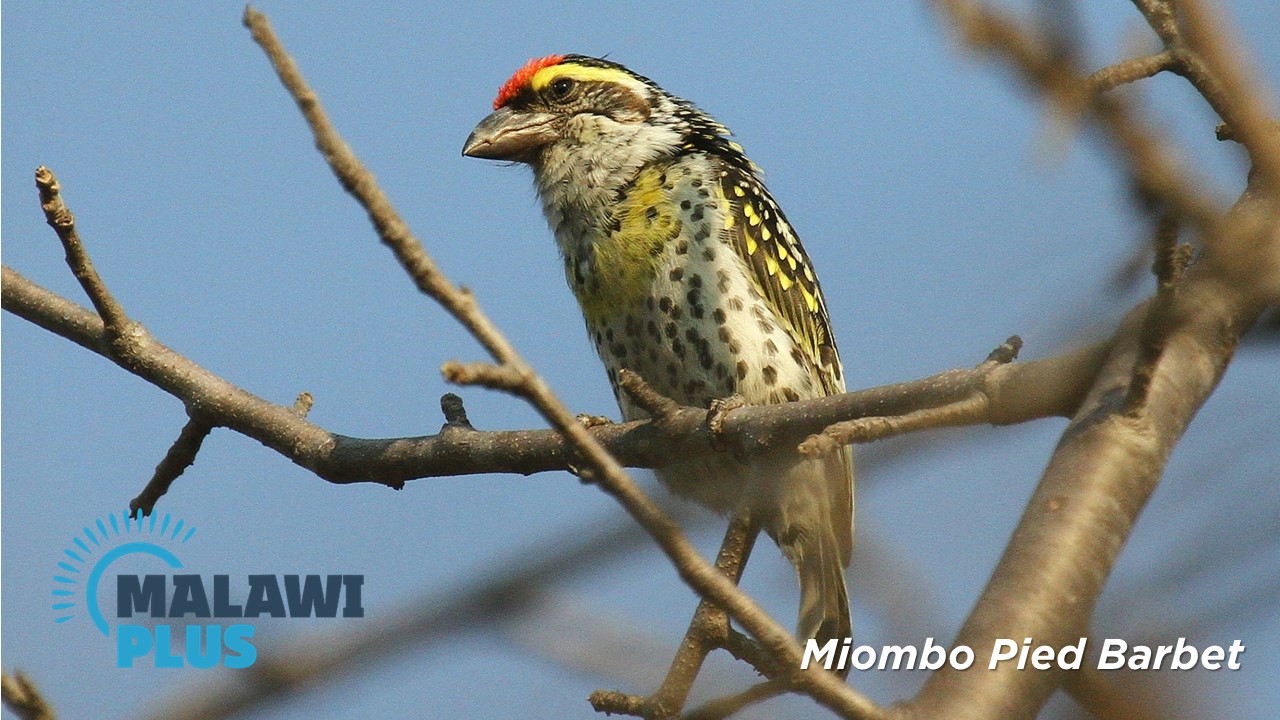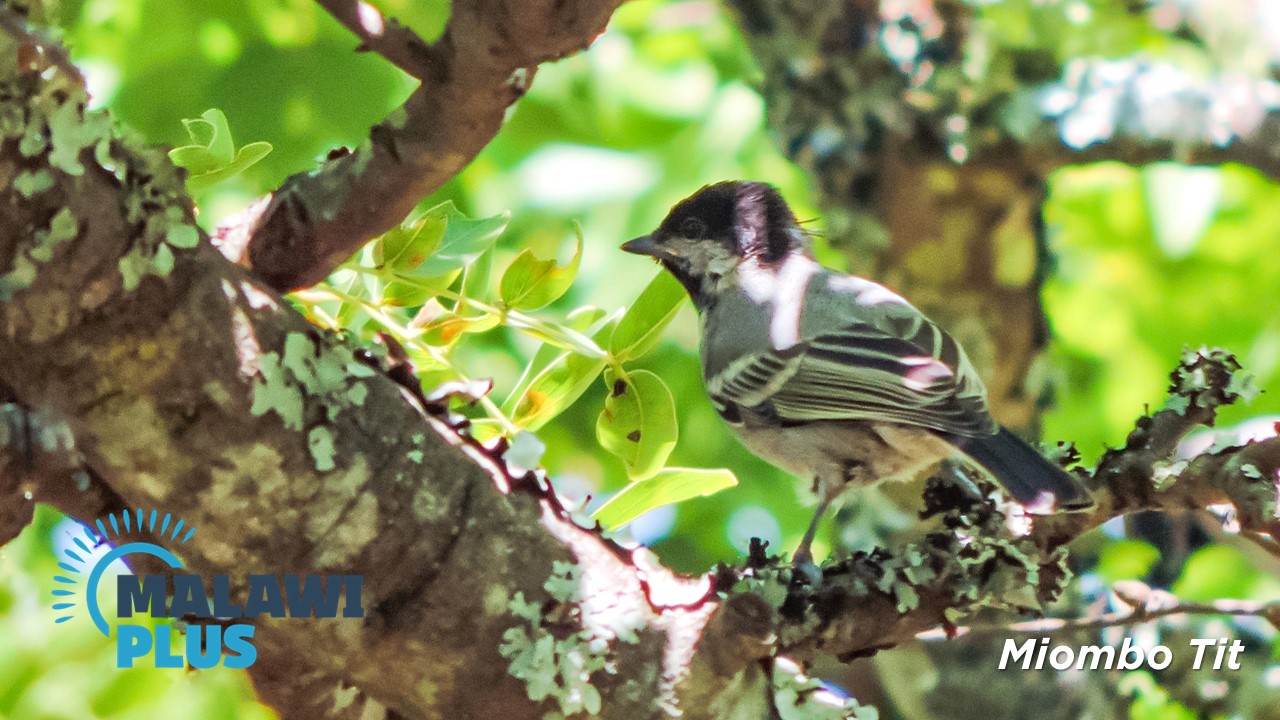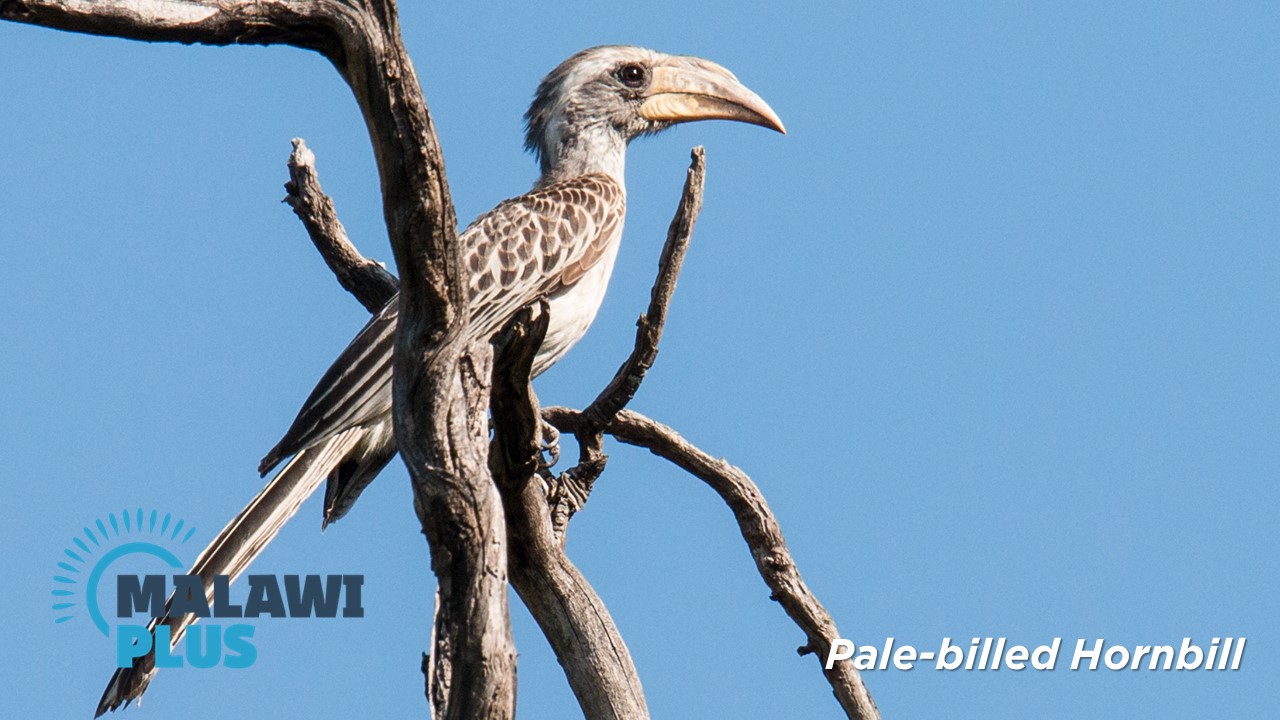 Plan a Trip to Dzalanyama Forest Reserve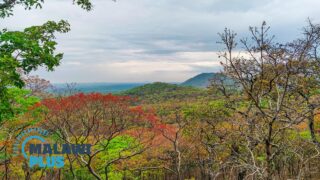 Dzalanyama Forest Reserve
Dzalanyama Forest Reserve Where to Go Are you looking for a refres...
Getting to Dzalanyama Forest Reserve