Eden Estates and Boutique Lodge Bar
About Eden Estates and Boutique Lodge Bar
| | |
| --- | --- |
| Name | Eden Estates and Boutique Lodge |
| Cuisine | Bar |
| Location | Airwing, Lilongwe |
| Phone | +265 (0) 984 222 332 |
| Opening Hours | 11:00-22:00 (Mon-Sun) |
Located along the air-wing road in Lilongwe, Eden Estates and Boutique Hotel is a luxury hotel.
The hotel sits on 40 acres of lush land and has 2 swimming pools on the premises.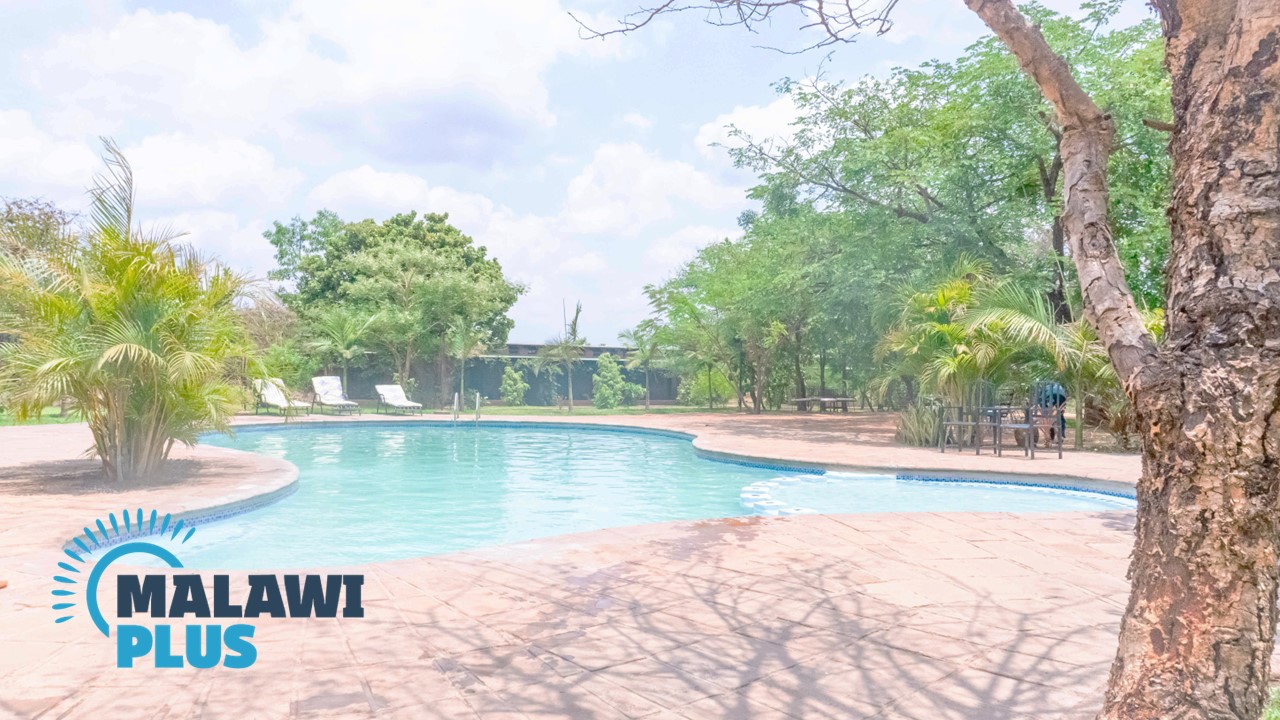 If you are looking for a getaway location to enjoy some drinks, then Eden Estates is the perfect place for you.
The Eden Estates bar is decorated in natural material with wood being the main inspiration for the décor.
Infamous cocktails such as 'Take me to the Bed' are popular here.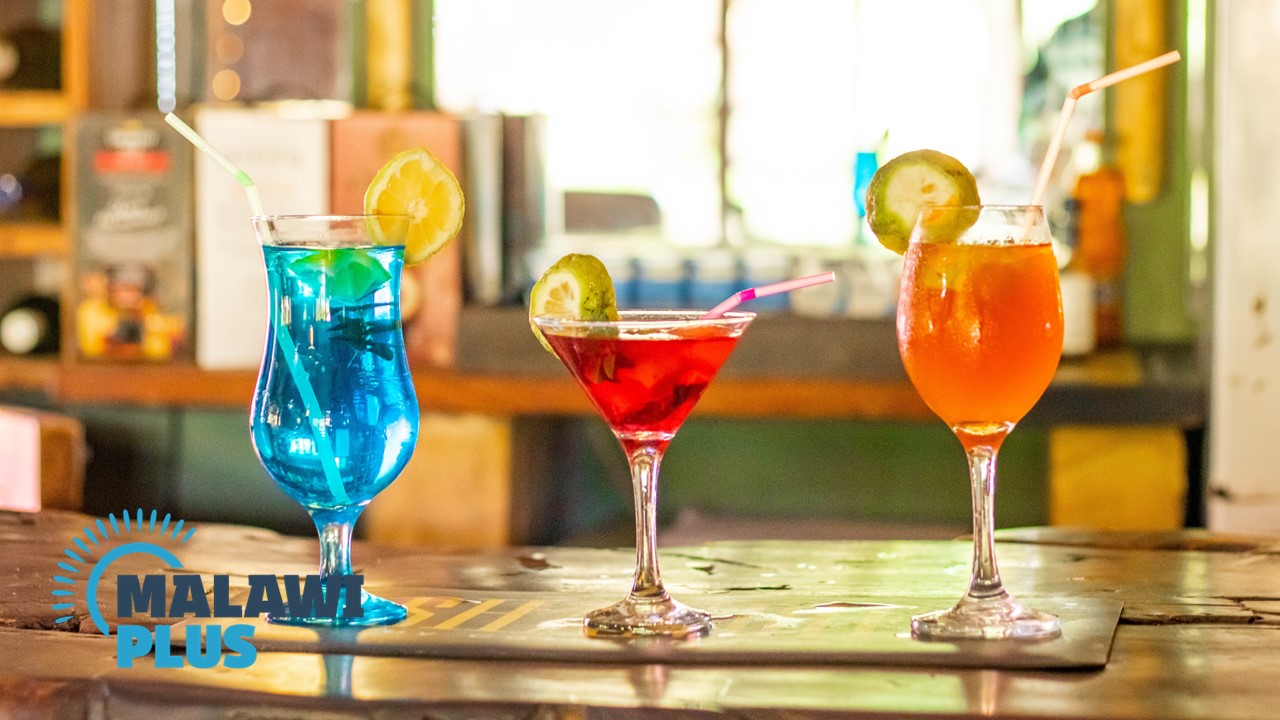 You can have your drink by the bar or in the lovely garden area or overlooking the pool.
With so many seating options and a calm atmosphere, you will enjoy your experience at Eden Estate.
There is a braai every weekend so that is one of the best times to drop by Eden Estate.
Location