Eden Estate and Lodge in Lilongwe
About Eden Estate & Lodge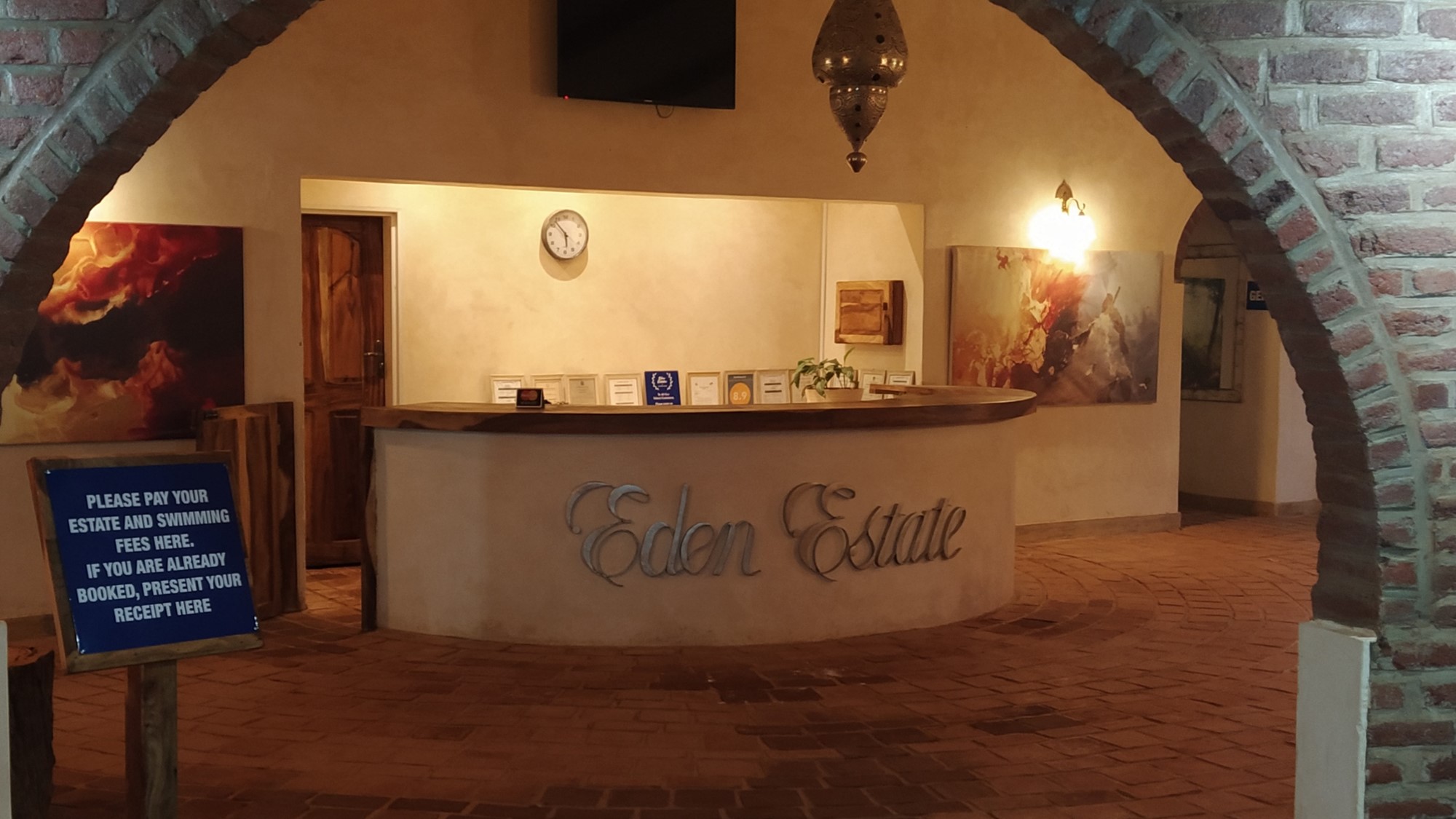 | | |
| --- | --- |
| Name | Eden Estate & Lodge |
| Location | 11kms away from the Gate Way Mall Roundabout |
| Phone | +265 (0) 998 993 336 / +265 (0) 997 368 932 |
| Email | info@edenestatesmw.com |
| Opening Hours | Monday-Sunday |
Sunset Drive to Eden Estate & Lodge
Lilongwe city is one of the very few places in Malawi that has a flat landscape.
With this lack of surrounding mountains it gives us the best views for the most beautiful sights for sunsets and sunrise.
One of many such locations is Eden Estate & Lodge, along the Airwing Road.
It provides sweet silent escape from the noise and crowds allowing you to relax and enjoy the views and colours created by the Sunset whilst enjoying a meal or drink of your choice.
Below is a detailed guide on how you can also plan to enjoy a beautiful sunset at Eden Estate and Lodge.
Enjoy the Sunset at Eden Estate & Lodge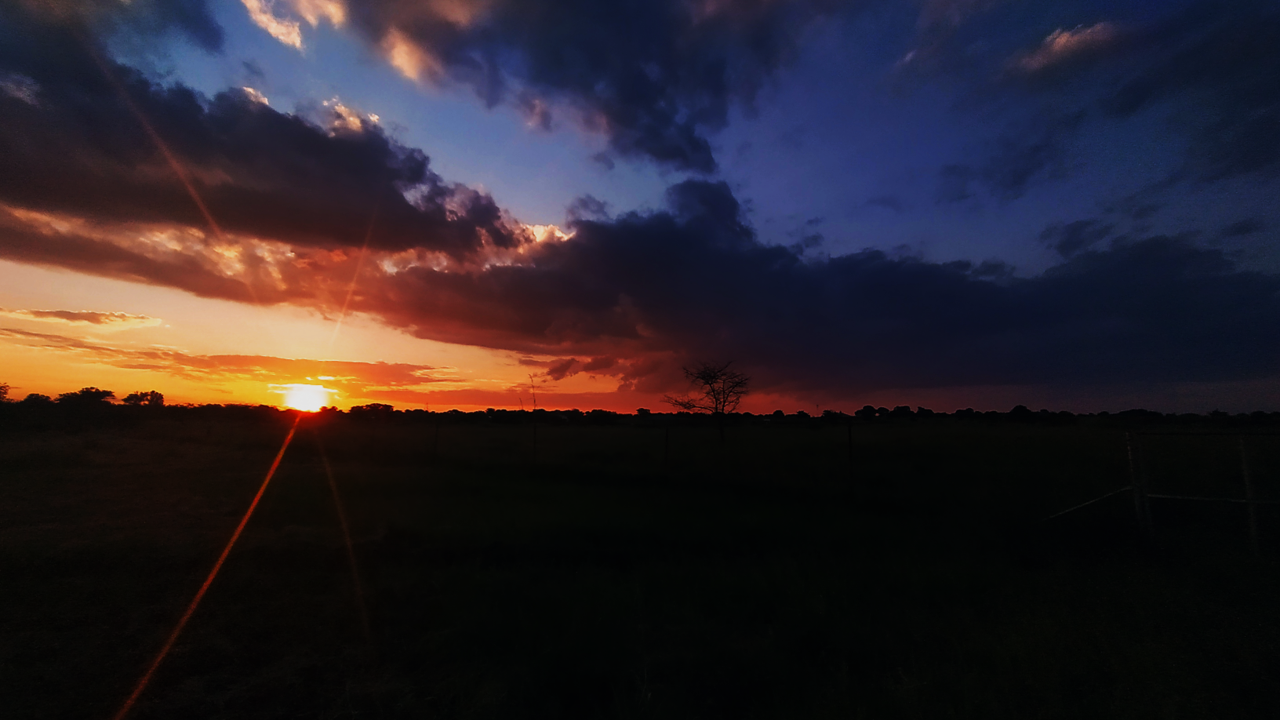 Check for Month & Sunset Time in Lilongwe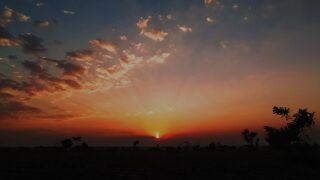 Sunset Time in Lilongwe by Month
Sunset Time in Lilongwe by Month 1st January 18:16 1st ...
Dinner & Cocktails
Eden has the most qualified chefs and waiters to make sure they provide the best experience when it comes to dining.
From snacks, whole meals to drinks and cocktails, you will definitely get your money's worth of both service and cuisine.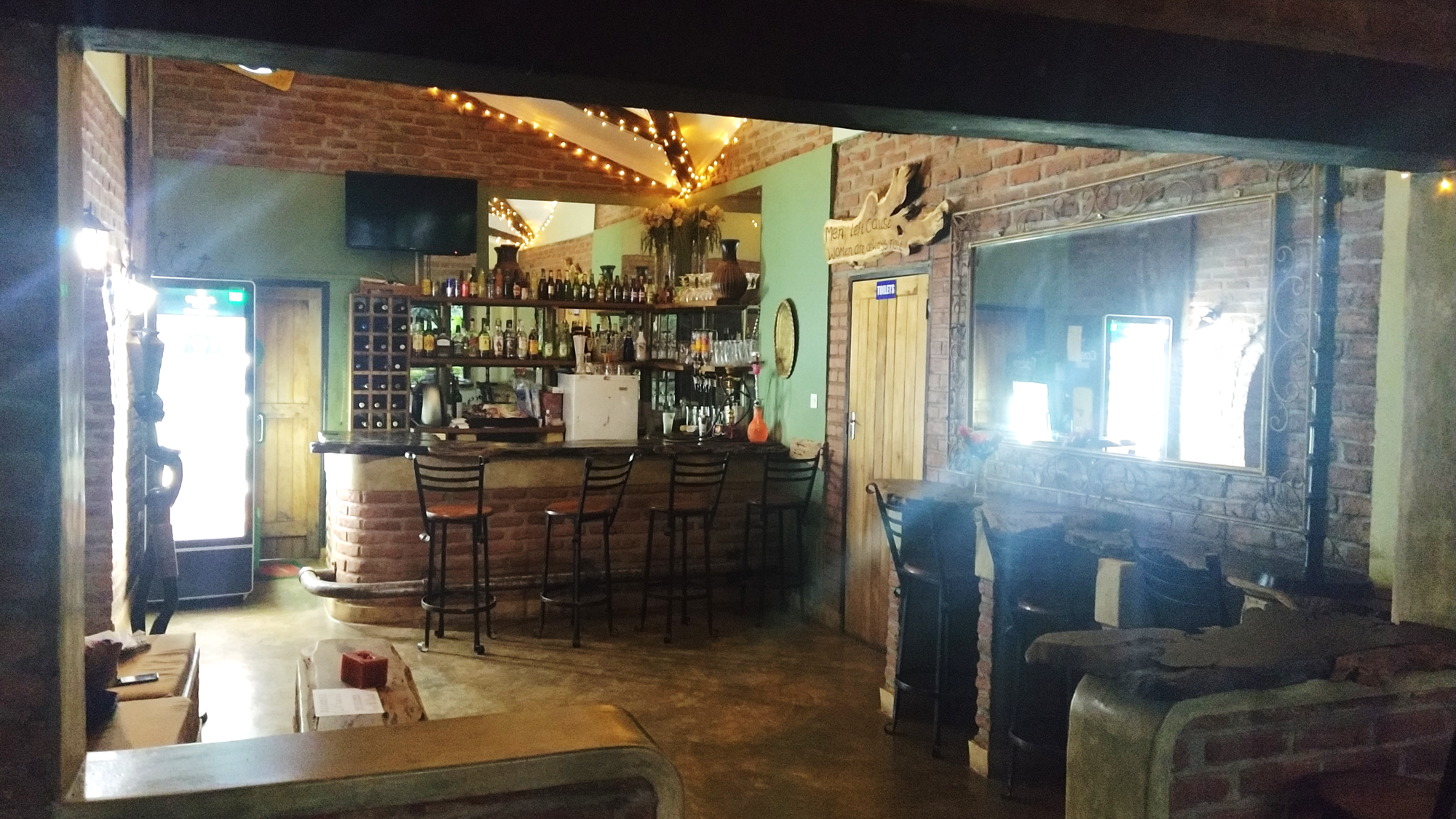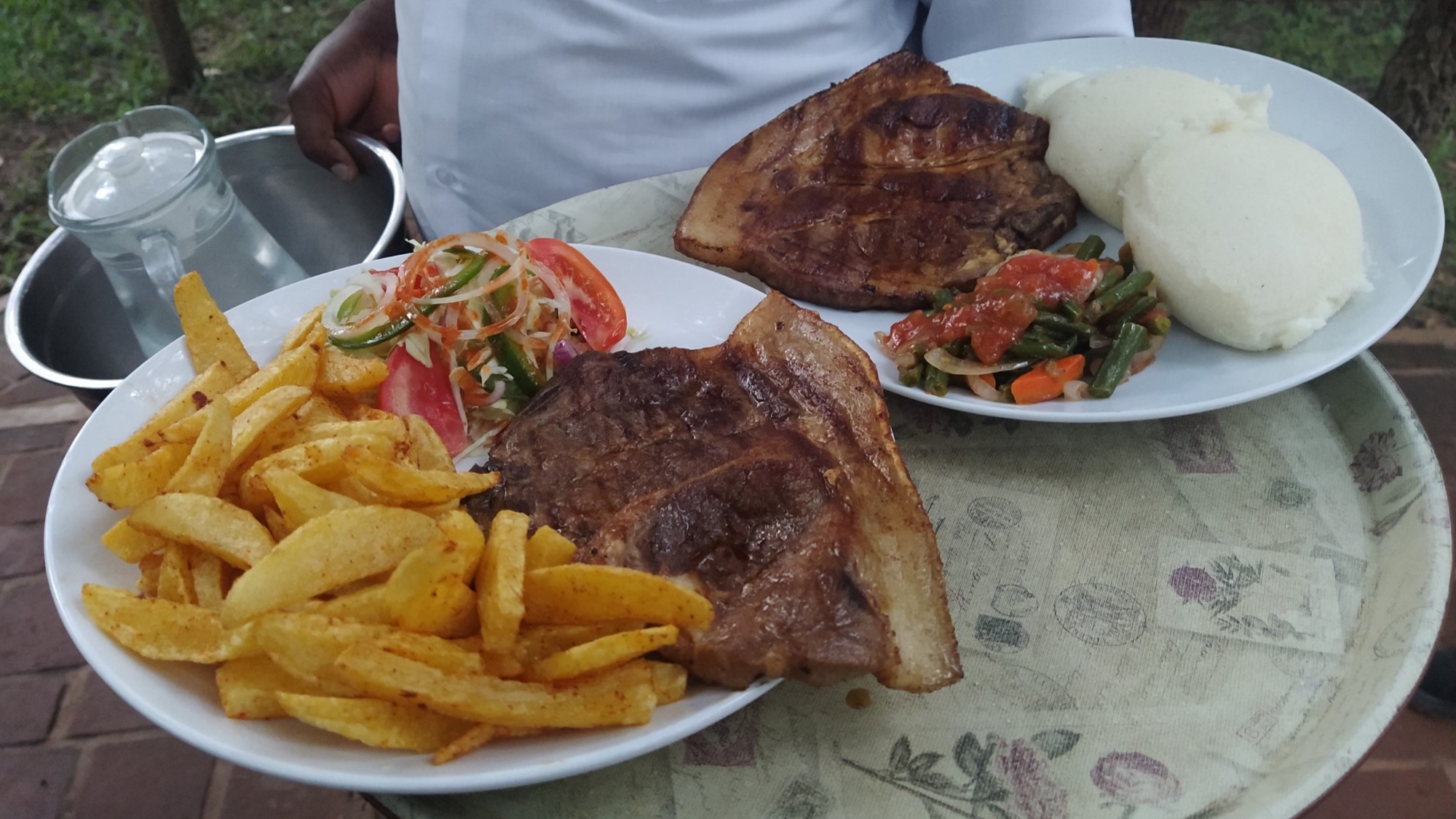 Other Activities at Eden
Eden has a beautiful swimming pool for those who are swimming enthusiasts.
The pool is also children friendly and has a large shallow end space for families looking to swim with your children on the weekends.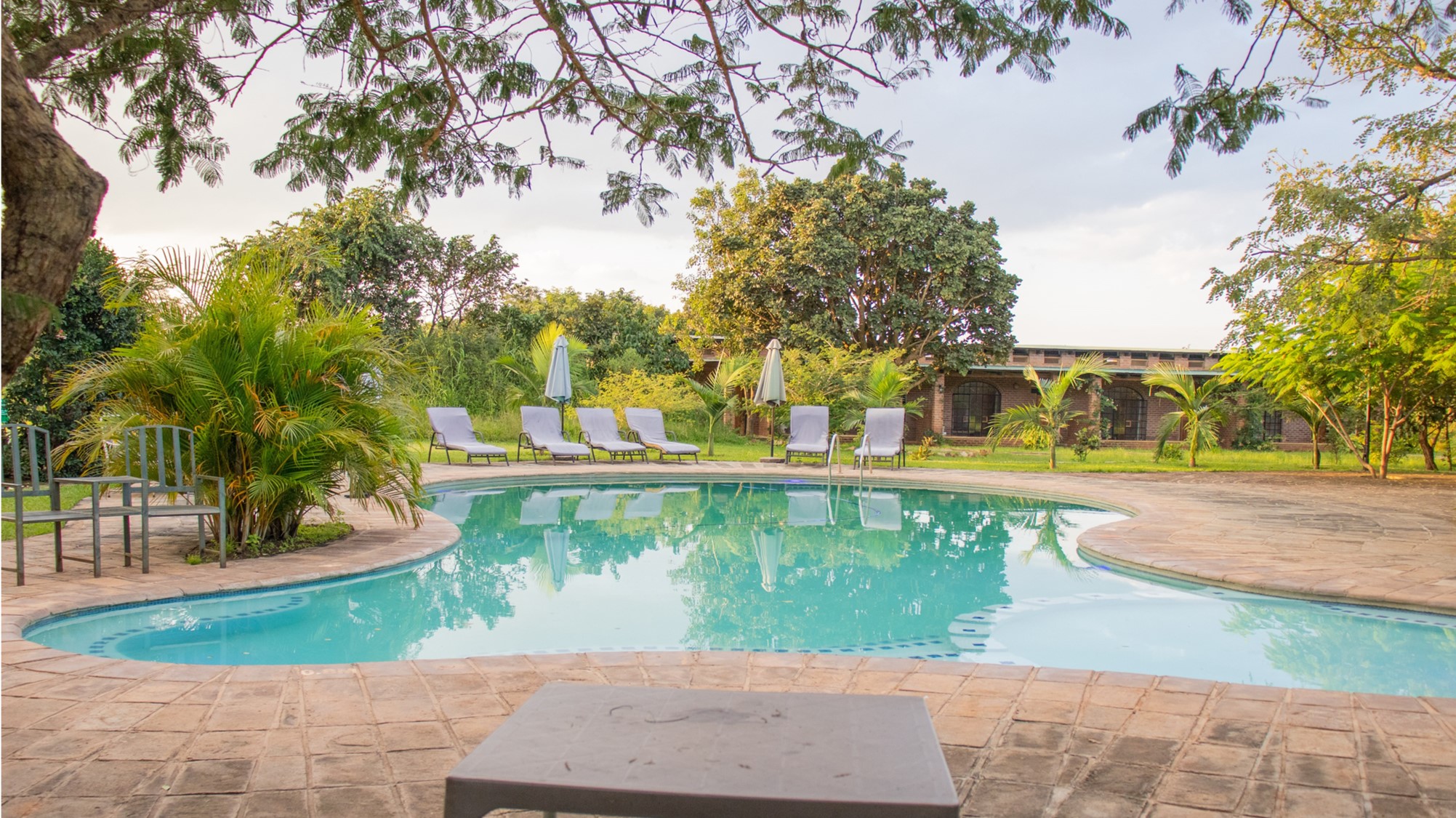 There is also spacious outdoor playground for kids to play in while the parents relax.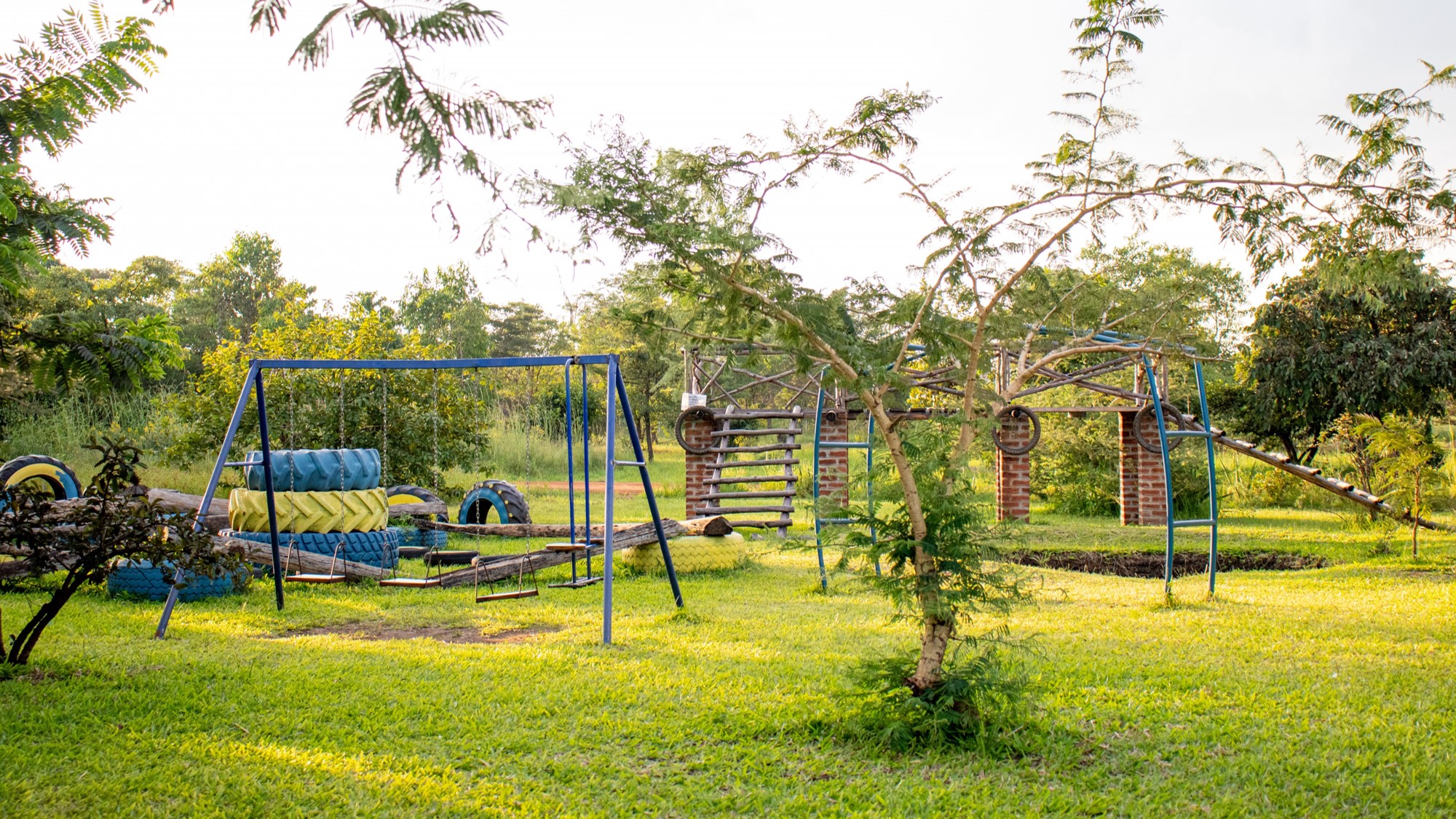 There is also a fish pond and fishing is allowed for guests on this pond.
The guests have to bring their own fishing rod and bait to use to catch fish i the pond.
The pond area is also a popular sight for birds in the late afternoons as the sunsets.
For those bird watchers, this is an opportunity to see the species that nest around this area.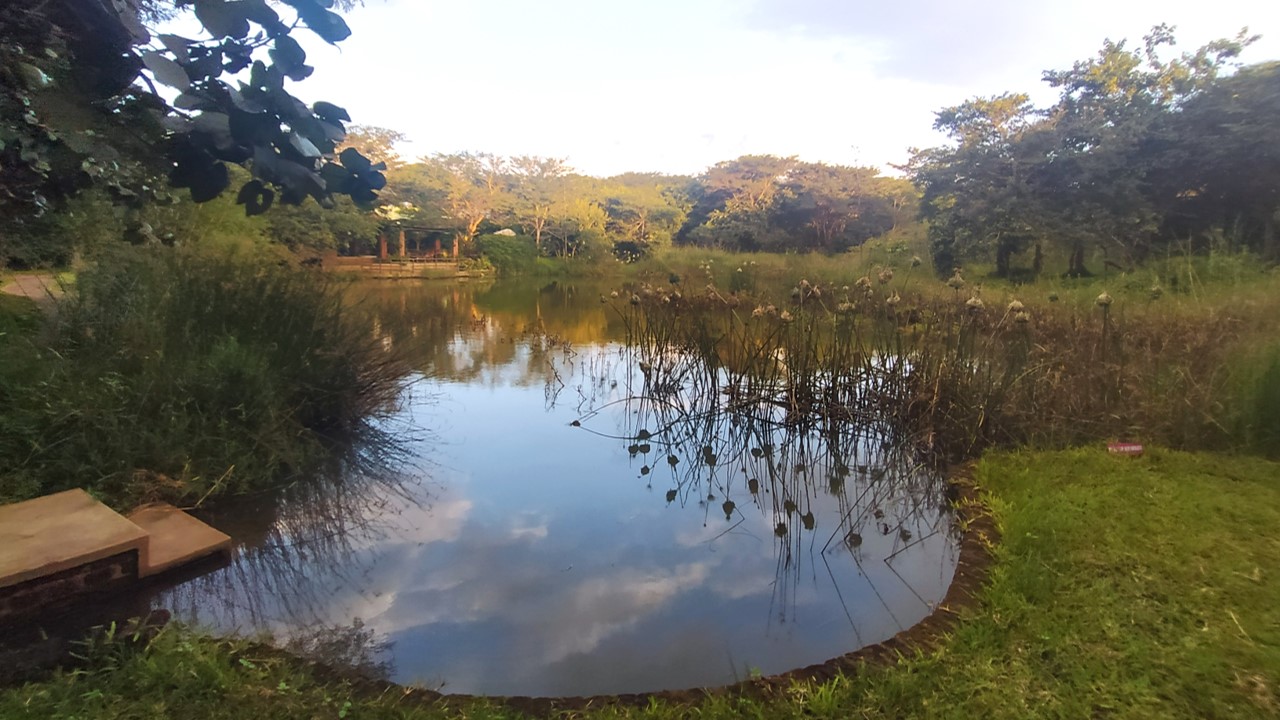 Sunset Deck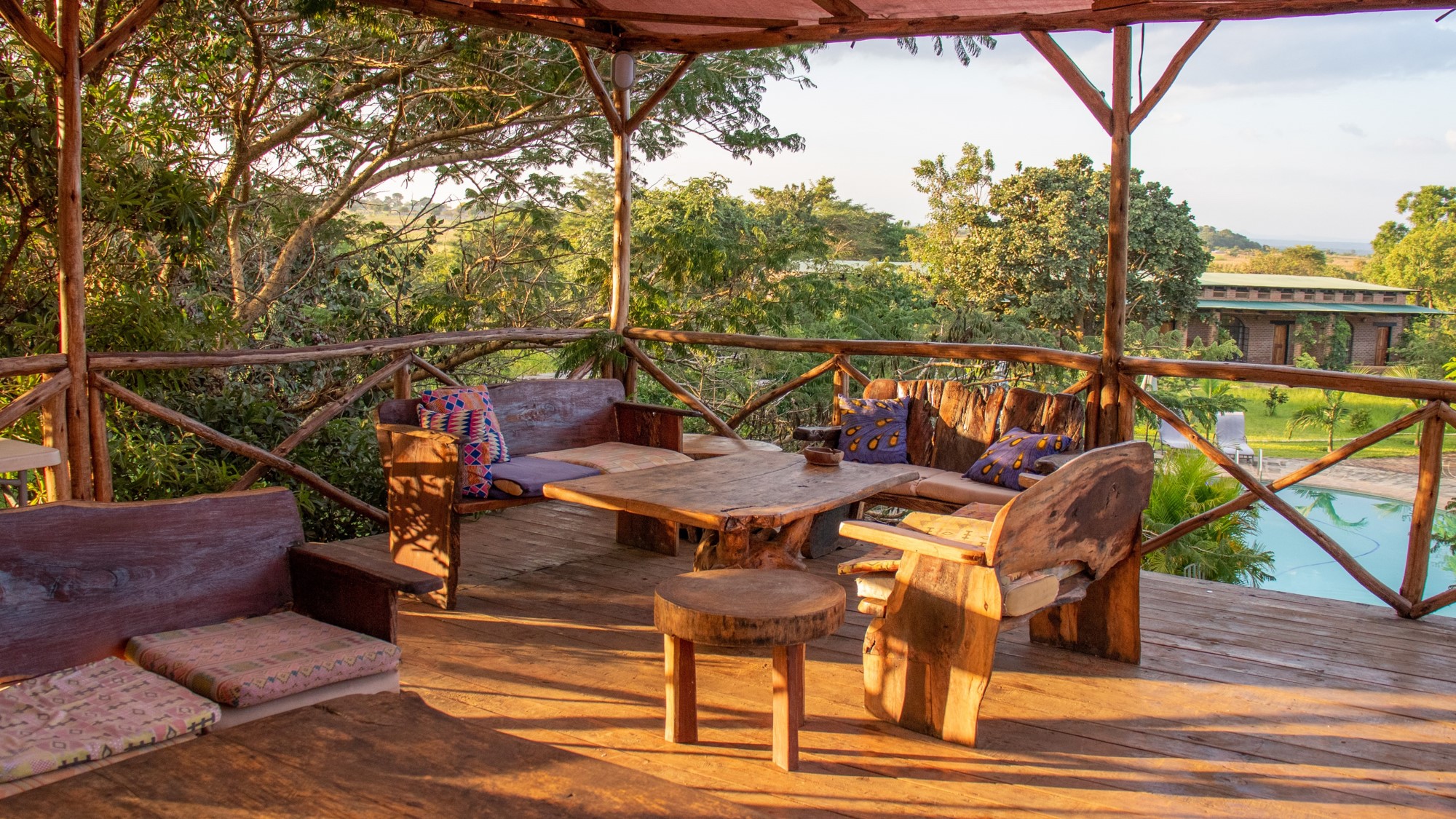 Getting to Eden Estate & Lodge