EKHAYA LUXURY RESORT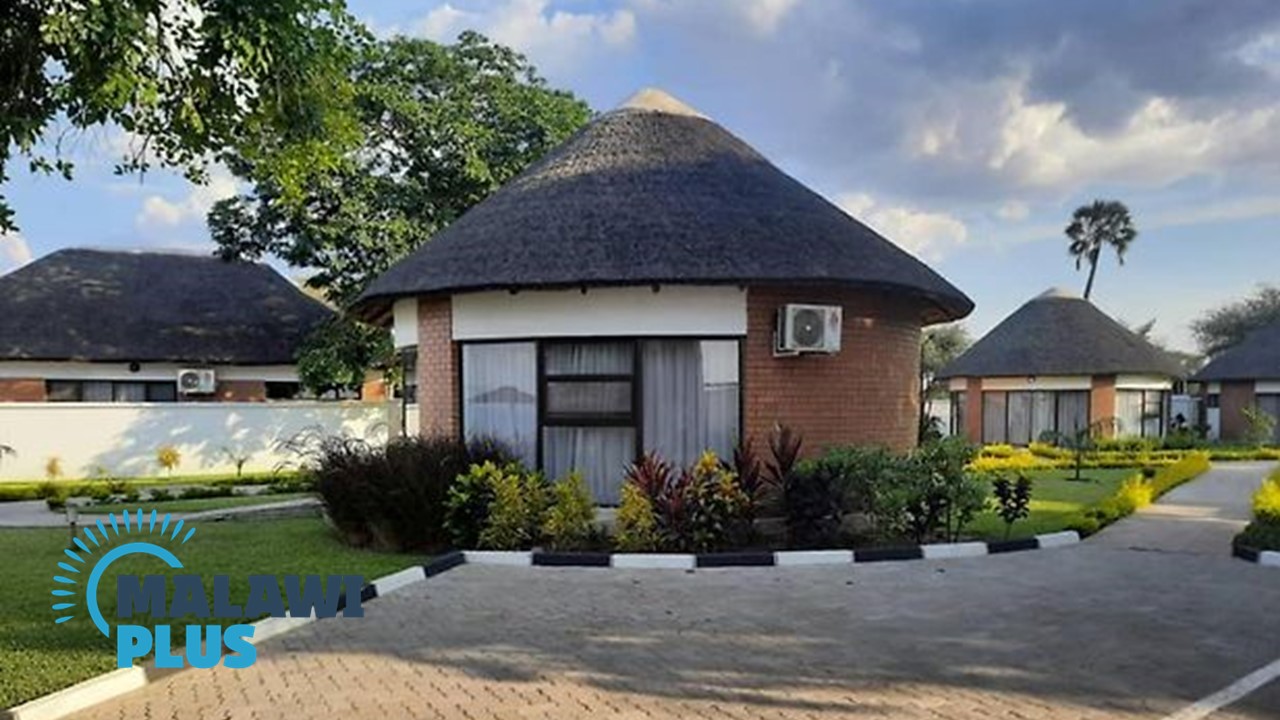 Basic Information about EKHAYA LUXURY RESORT
| | |
| --- | --- |
| Name | EKHAYA LUXURY RESORT |
| Location | Chimatilo Village, Namiasi, Mangochi |
| Phone | +265 (0) 881 104 986 |
It is one of the lakeside retreats along the Lake Malawi, in Mangochi.
EKHAYA LUXURY RESORT has 26 elegant rooms; each with a balcony, electric kettle and air conditioning.
Guests can choose from chalet rooms, double or twin-bed rooms and family en-suite rooms with three double beds ideal for larger group or those traveling with children.
While enjoying the waterfront view, you can re-energize from the delicious continental menu of the resort's restaurant.
Guests can also enjoy a refreshing drink at the bar, which offers a wide range of soft and alcoholic sips.
In addition to its leisure amenities, the luxury center has a swimming pool and fitness center, ensuring guests are active and fresh during the vacation.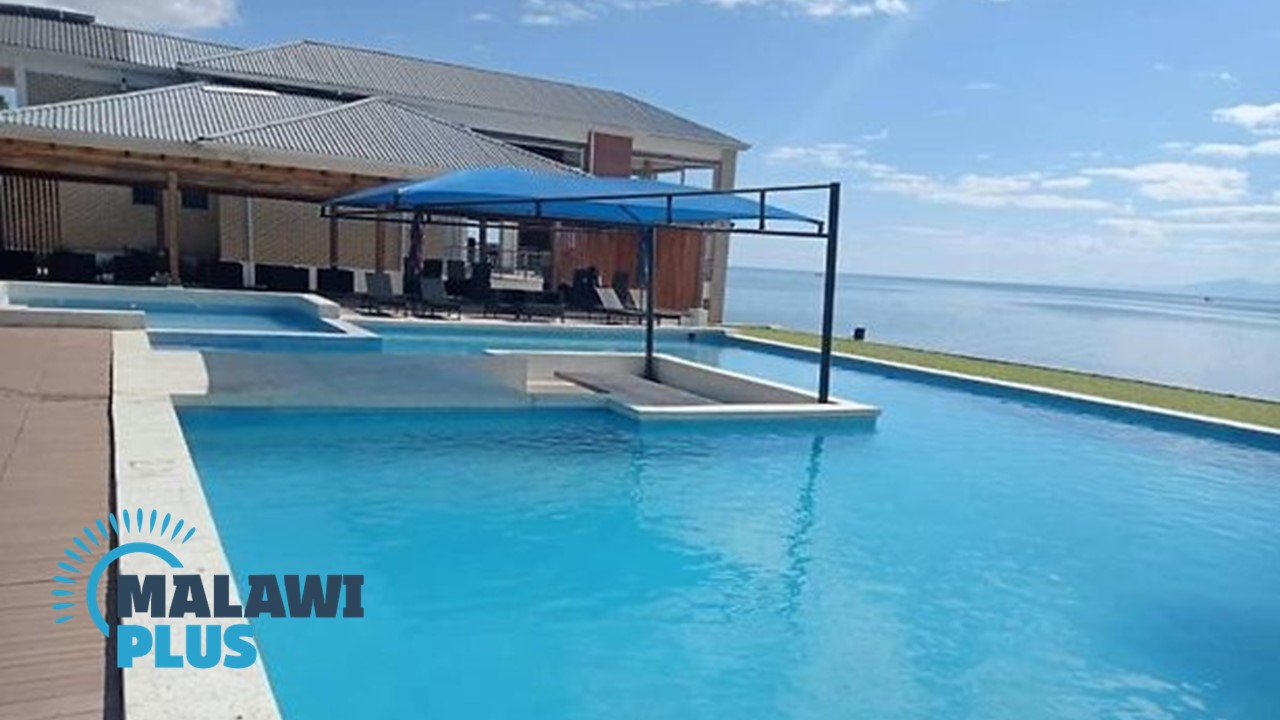 EKHAYA LUXURY RESORT has also kids playground where children can cheer the day with fun activities and games.
The luxury center is also a venue for conferences.
Whether you want to refresh, dine or host a conference, EKHAYA LUXURY RESORT offers you an option.
Room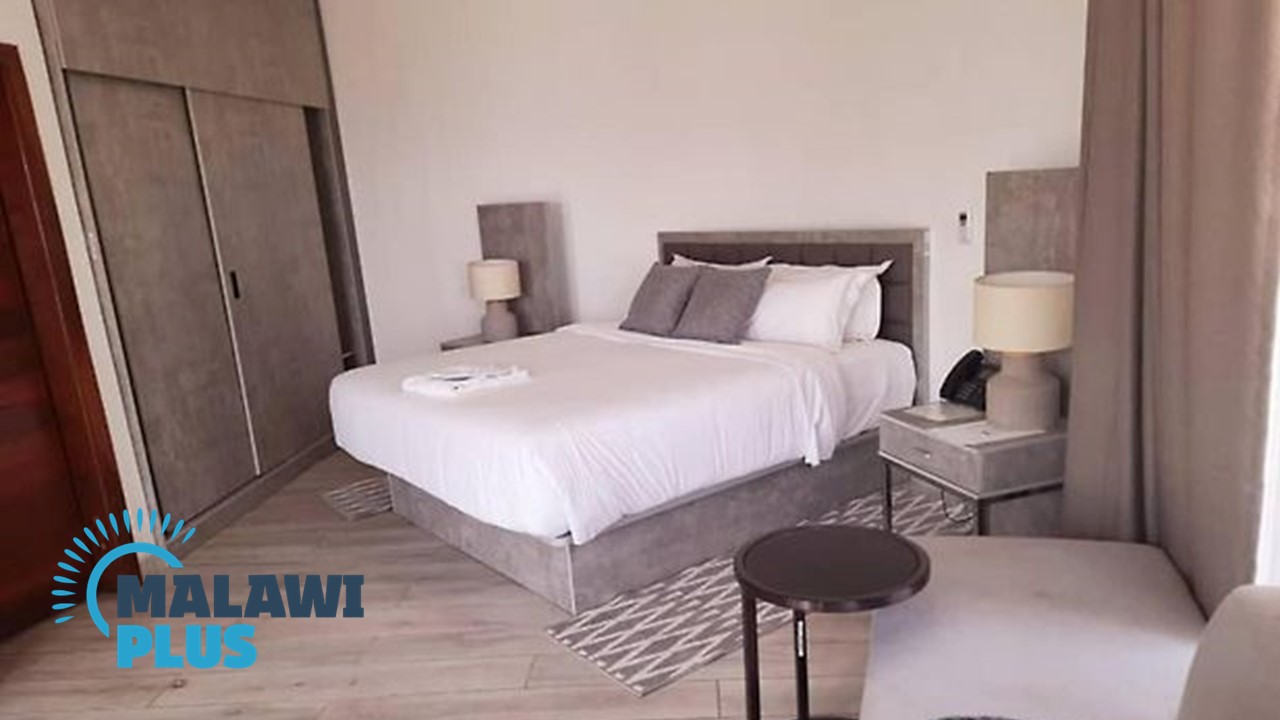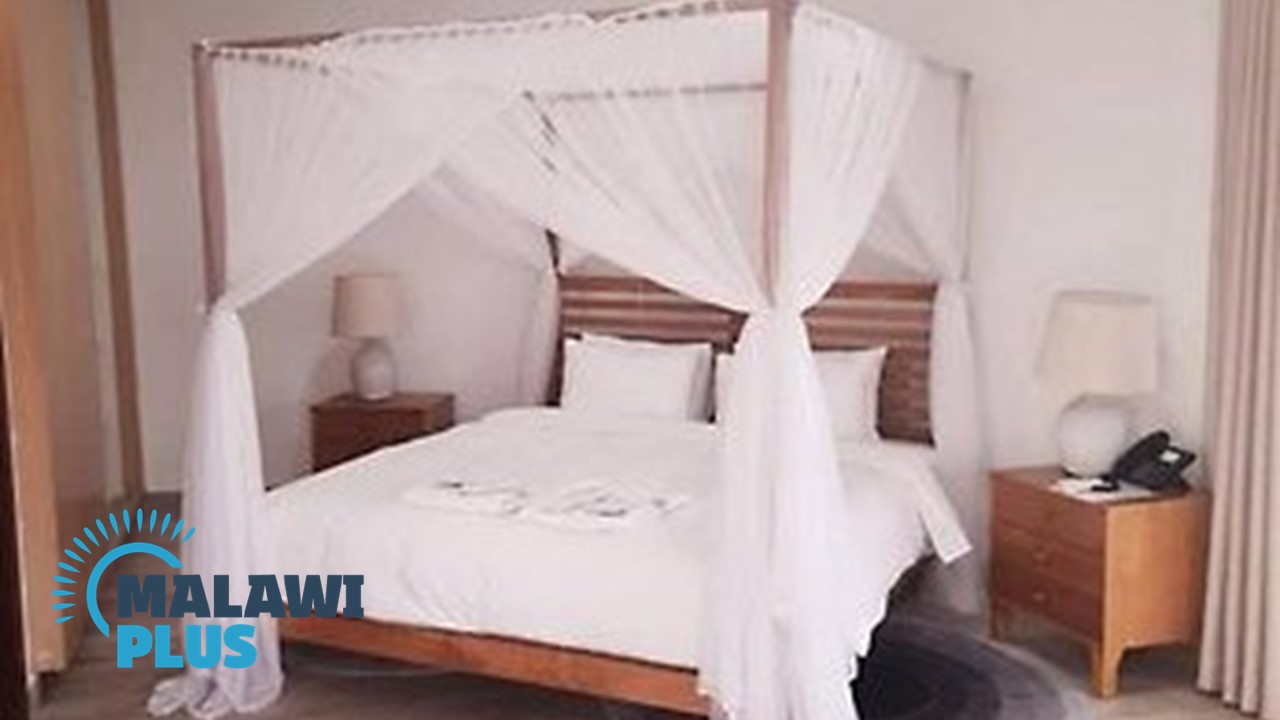 Getting to EKHAYA LUXURY RESORT