Farmers Market at Woodlands Lilongwe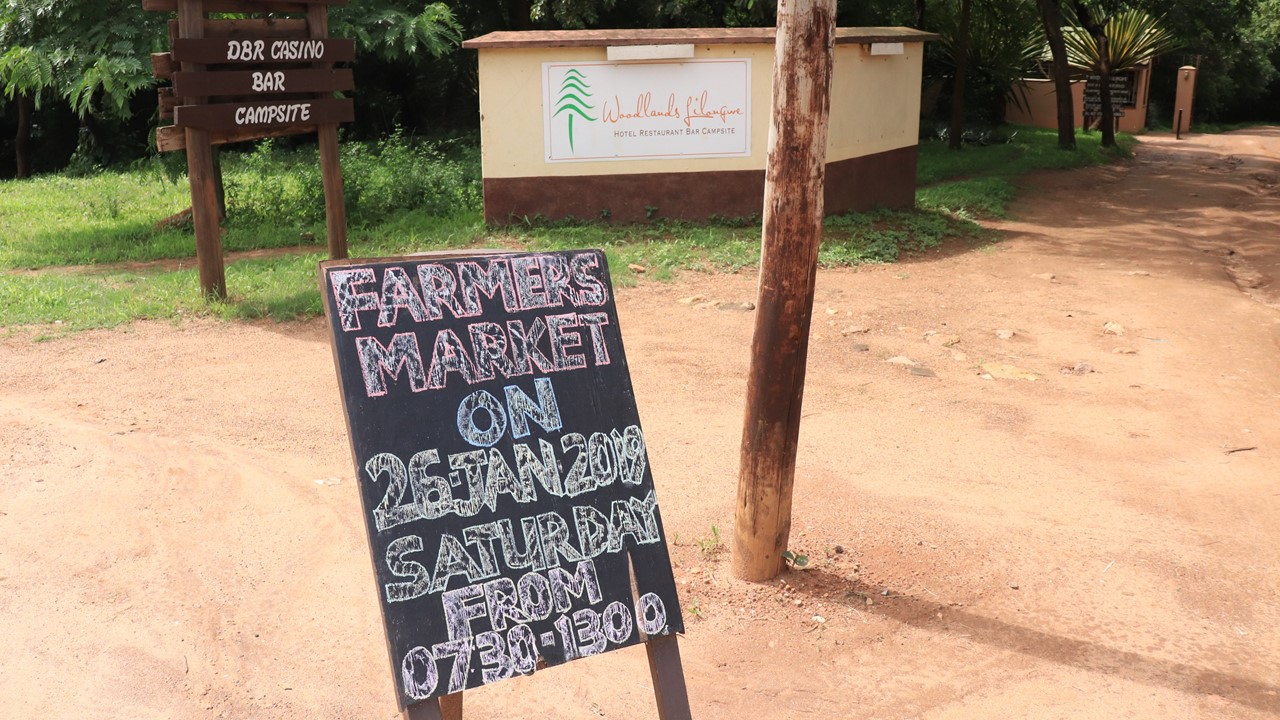 Basic Information about Farmers Market
Name
Farmers Market
Location
Woodlands Lilongwe
Opening Hours
7:30-13:00, Last Saturday of Every Month except December
Fees
Free

Entry
One of the best ways to find something new is go to the Lilongwe Farmers Market.
The farmers market takes place at Woodlands Lilongwe on last Saturday of every month (except December) from 7:30am to 1:00pm.
The place is shady and cool as it's totally covered by trees.
It offers a huge range of products from fresh organic vegetables and delicious foods such as salsa, tortillas, chocolate, ice cream, fresh cheese and local wine to hand-crafted items including furniture, clothes, accessories, jewellery and paintings.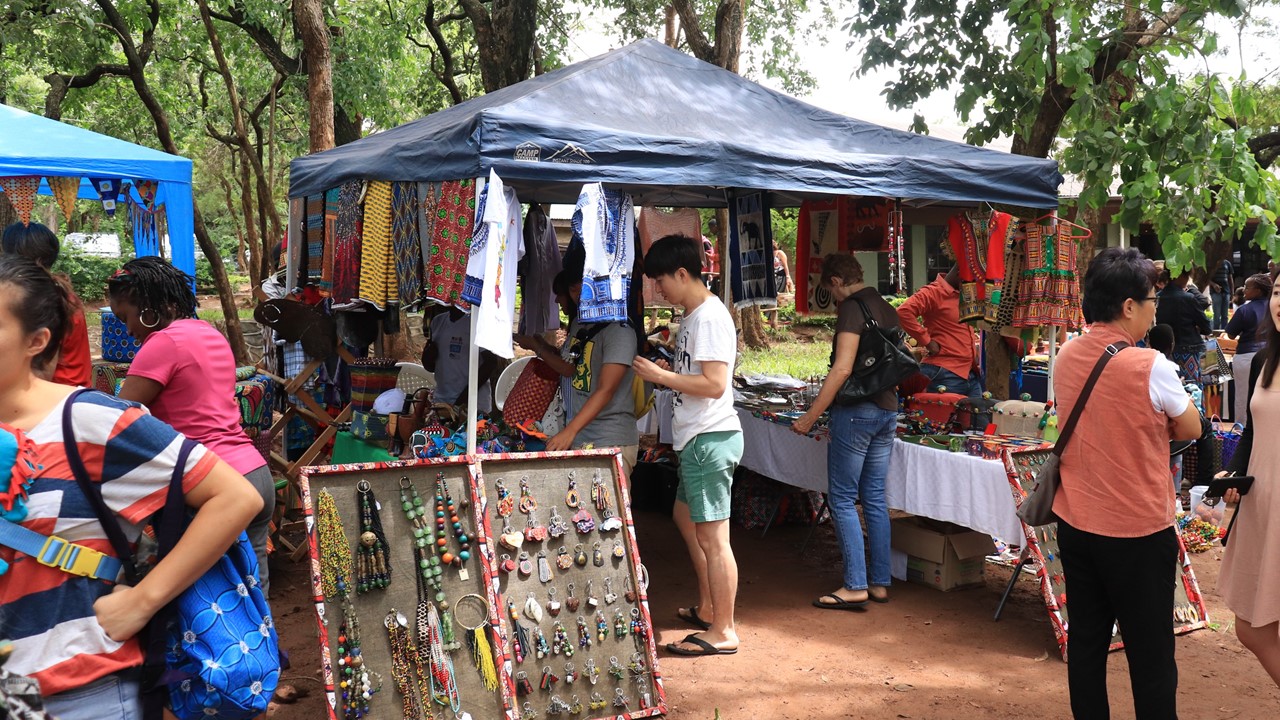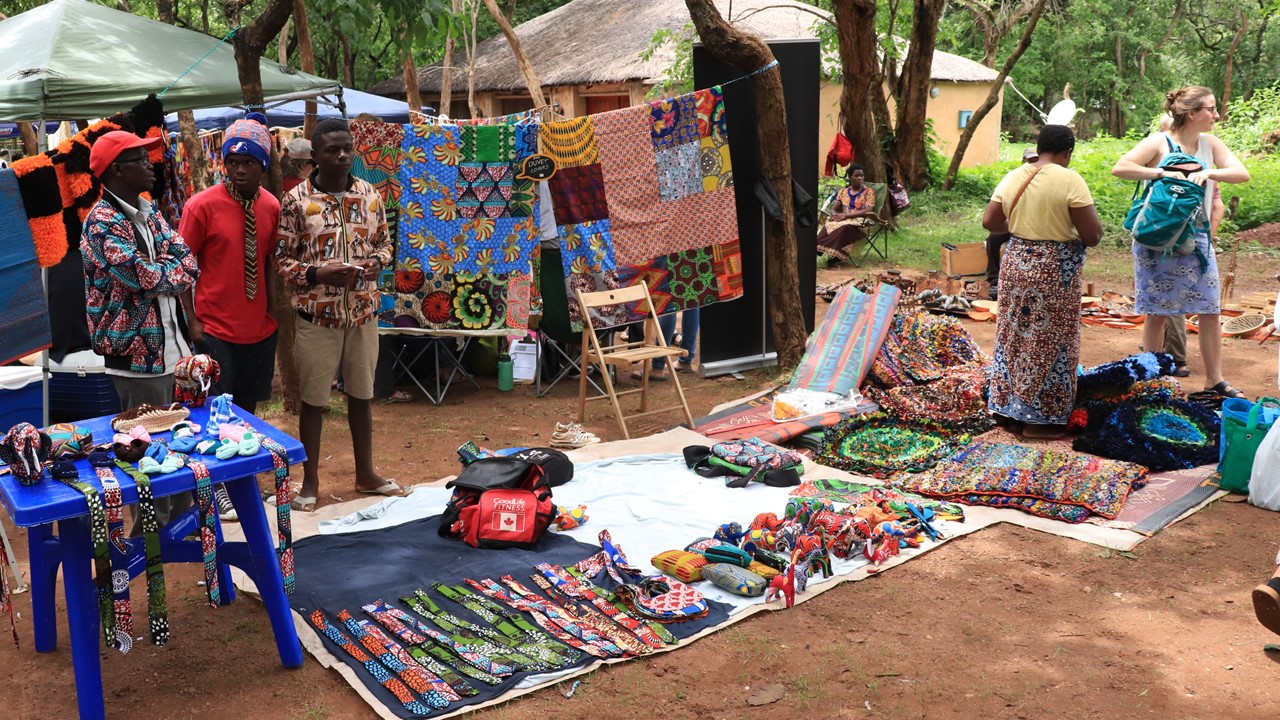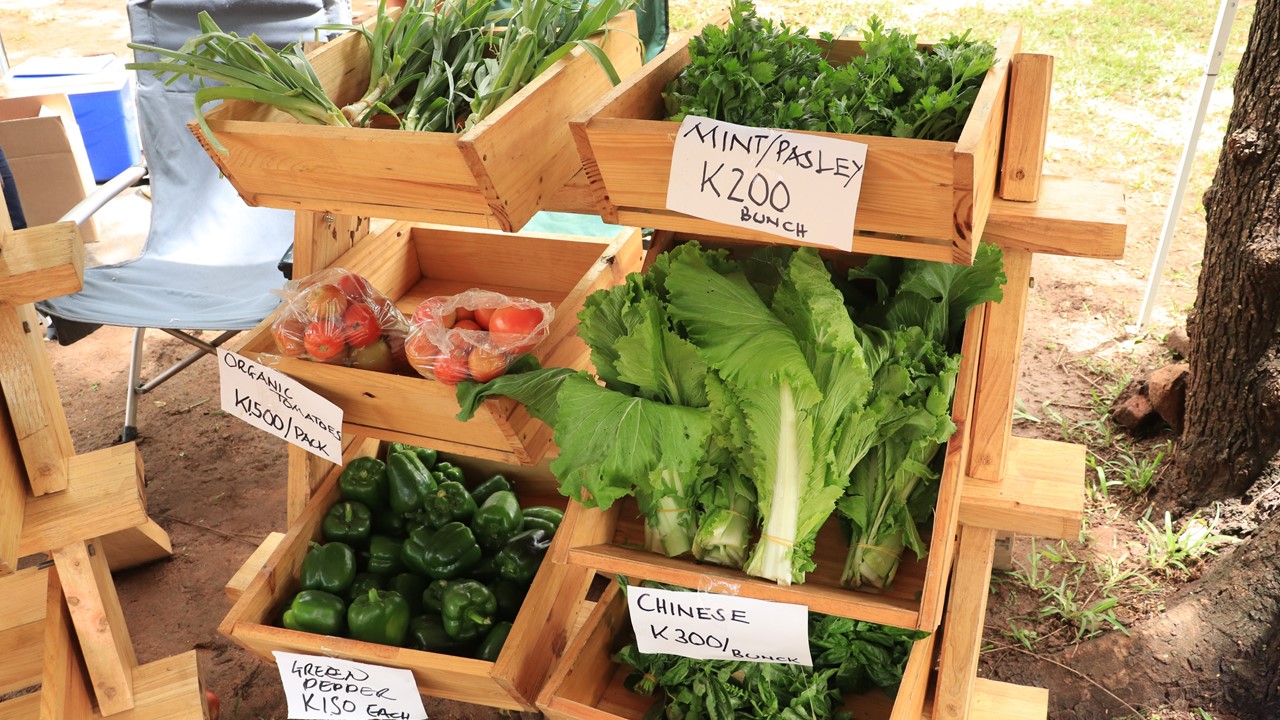 There is also an acrobatic performance by a troupe of young boys and sometimes a live music by a local band.
Everything is made in Malawi, and some is difficult to find in Lilongwe.
Vendors gather from all over Malawi such as Nkhata Bay, Balaka and Blantyre for this market.
You can meet a lot of interesting expatriates doing relevant works and earnest Malawians and exchange contact information.
Don't miss this once a month event and make sure to bring a big shopping bag!
Getting to Farmers Market