Growth of Film / Movie Industry in Malawi
Introduction
The movie industry in Malawi has number of upcoming movie directors and players that have graced it and made interesting productions.
Business PLUS Malawi magazine thought it wise to interview Charles Shemu Joyah, one of the decorated and experienced director, scriptwriter and producer on the progress of Malawi's movie industry.
Charles Shemu Joyah
Interviewed on July, 2021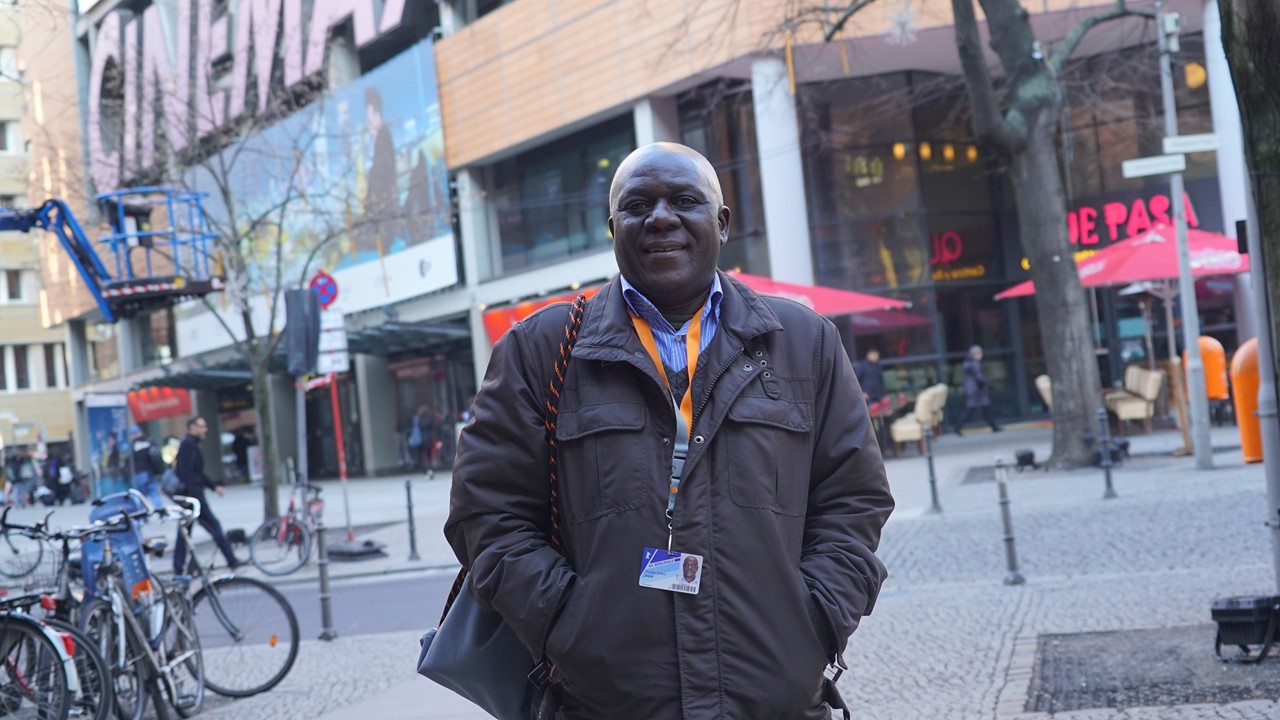 Name
Charles Shemu Joyah
Occupation
Director, Scriptwriter and Producer
Notable Films

Seasons of a life (2008)
The Last Fishing Boat (2012)
The Road To Sunrise (2017)
Interview
"STUDY AS MUCH ABOUT THE ART AND CRAFT OF FILMMAKING…"
MALAWI PLUS
What inspired you to venture into the film industry?
I had my inspiration when I was growing up as a kid in Zimbabwe and my sister used to take me to watch movies.
It's something that has stayed with me all my life.
MALAWI PLUS
What challenges did you face when you started out?
The biggest challenge was to get the necessary financial resources to use to produce the film.
After producing the film, the next challenge was how to distribute the film in a way that can be portable.
These challenges are still there for every filmmaker in Malawi.
MALAWI PLUS
What is your greatest achievement?
The greatest achievement is that my films have been recognised not just in Malawi but throughout Africa and abroad.
My films have been screened in film festivals in Africa, Europe and the United States and in all those places they have won some awards.
MALAWI PLUS
How did you come up with the idea for the film The Road To Sunrise?
The Road To Sunrise is based on a novel I wrote over thirty years ago.
Unfortunately, I never managed to have it published.
Interesting that parts of the novel also appear indirectly in my other two films.
MALAWI PLUS
How has COVID-19 affected the Malawian film industry?
It has affected it greatly in the same way it has affected every sphere of life.
The Covid-19 restrictions make it difficult to shoot films and also to screen films at venues.
MALAWI PLUS
What advice do you have for aspiring film makers?
I always advise anybody wanting to go into filmmaking to study as much about the art and craft of filmmaking as possible.
These days with the Internet it is so easy to study on your own.
Also I advise people to watch as many films as possible. Don't just watch to enjoy the film but to understand how it was made and why you like the film.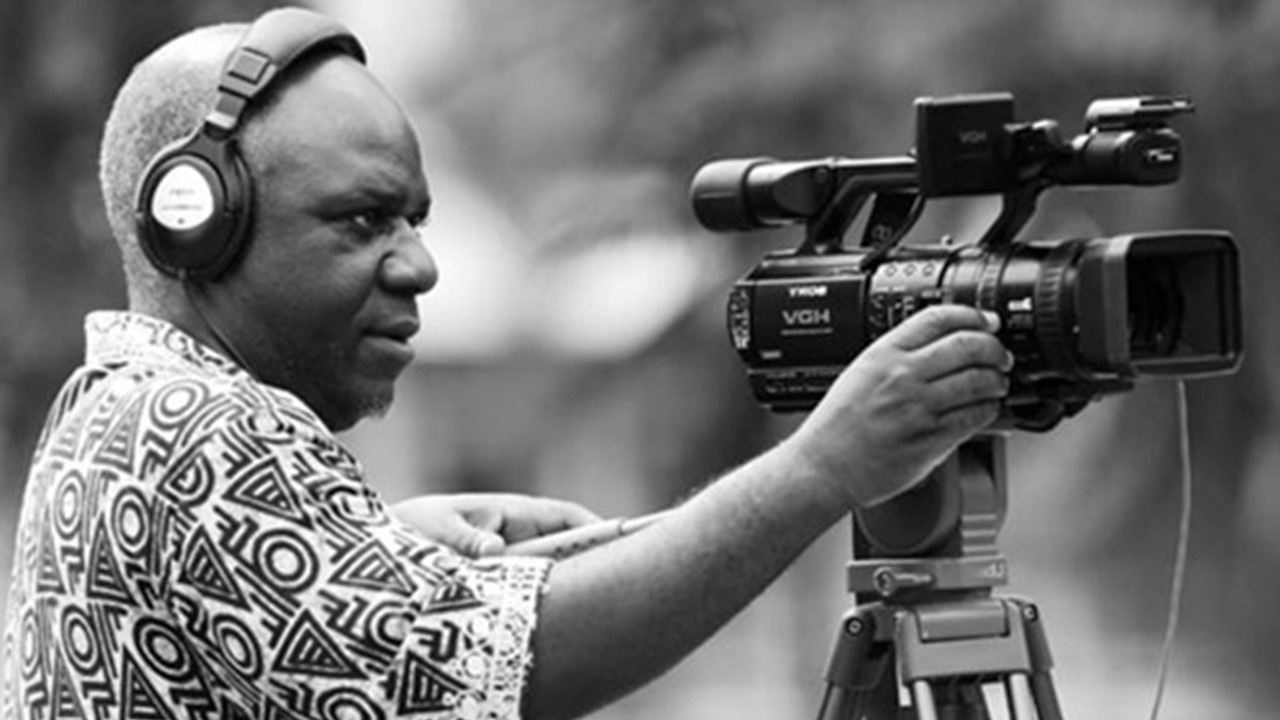 MALAWI PLUS
What do you see the Malawian film industry in 5-10 years?
I see the Malawian film industry making strides, however, we should not expect things to happen miraculously.
Those in the industry should work hard to improve their work.
So I see a slow but steady growth.
MALAWI PLUS
Are you satisfied with how your films are received? What do you think is the best way you can make profit from your films?
I am satisfied in terms of the viewer being happy with my films, but without proper distribution channels, filmmaking will always be a struggle as far as profit-making is concerned.
MALAWI PLUS
What is the biggest mistake film makers make?
Failure to perfect the script.
The script is the blueprint upon which the film is made and if the script is weak you cannot expect a good film no matter how good the actors are.
MALAWI PLUS
What are your favourite films
A lot.
However, I have to mention City of God, Amores Perros, The Godfather, Pulp Fiction, The Shawshank Redemption, Three Colours Red and The Good The Bad and The Ugly as some of the films that have greatly influenced me as a filmmaker.
Actually this list changes according to my mood!
MALAWI PLUS
If you were to shoot The Last Fishing Boat again, what would you do differently?
I would just add one small scene I felt later should have been there.
No need to mention it since it cannot be put now.
Most importantly, I would try to use better gear and improve on how we captured sound on set.
Otherwise I am very satisfied with the film as it is.
MALAWI PLUS
How can you compare the Malawi film industry to other African countries?
Our industry is quite young when you compare it with North African industries, or countries like Nigeria, South Africa, Kenya or even Zimbabwe and Zambia.
However, we are getting there.
2021 Film / Movie Premieres

Interviewed on July, 2021