Gateway Mall
Gateway Mall is located on the Kaunda Road, next to African Bible College (ABC) compound.
It opened in December 2014 and is the biggest mall in Malawi.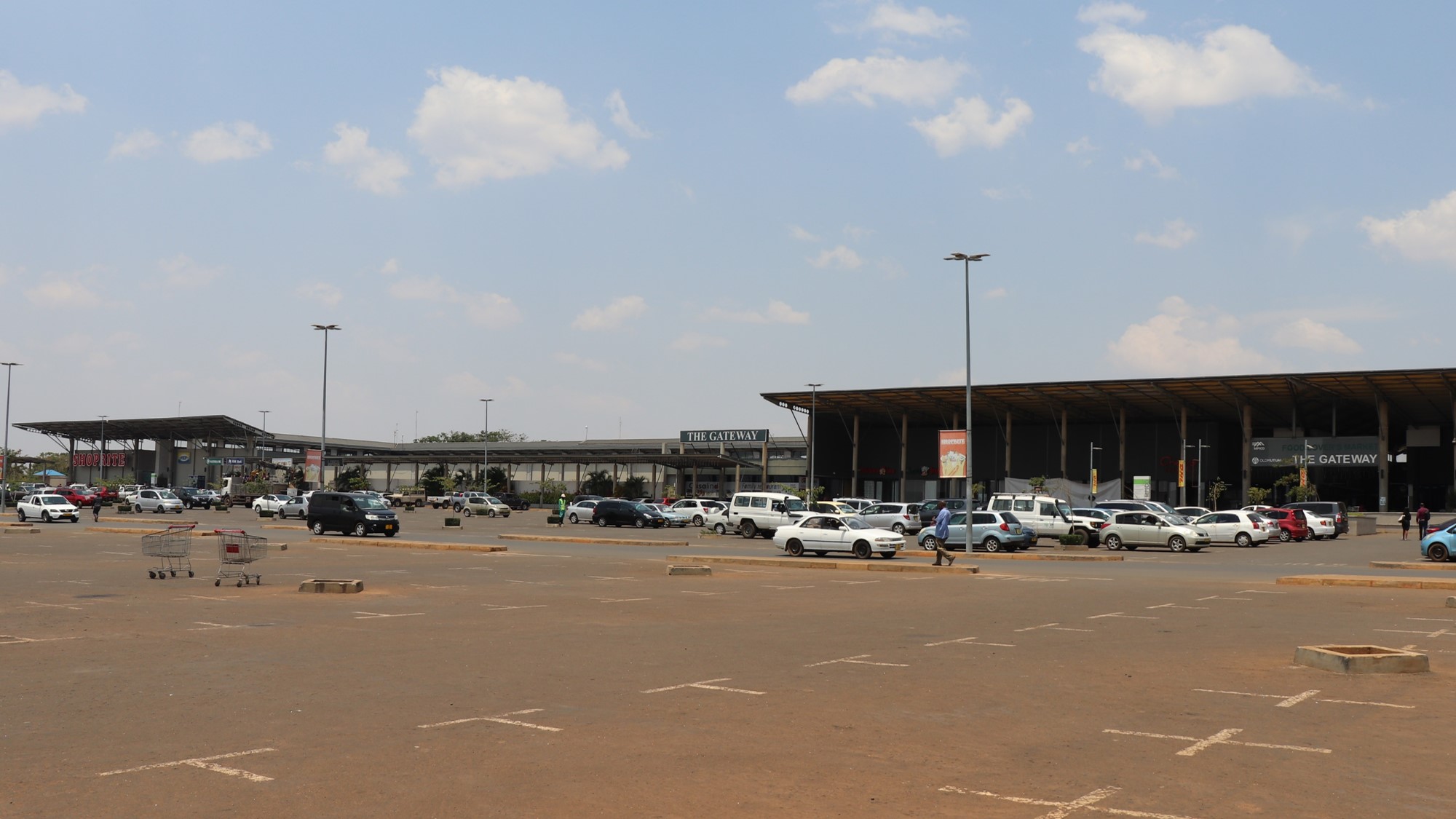 The mall offers everything from groceries, banks and clothing shops, beauty salons to restaurants and bars.
It also hosts Shoprite and Food Lover's Market, the South African chain supermarket selling fresh foods and imports, and also has ABANTU EMPORIUM, a shop for Malawian fashion, furniture, art and crafts.
The mall is open on Sunday afternoon as well – it is rare in Malawi.
Getting to Gateway Mall