Gelato Carnival
About Gelato Carnival

Name
Gelato Carnival
Location
Victoria Avenue, Blantyre
Phone
+265 (0) 885 976 426
+265 (0) 881 970 068
Opening Hours
8:30-21:00 (Mon-Thu)
8:30-22:00 (Fri-Sun)
Gelato Carnival is a popular restaurant located on Victoria Avenue in Blantyre, with a patisserie that sells bread, sweets and gelato.
It also serves Japanese food such as sushi and ramen, which is rare in Malawi, as well as tacos, pizzas and seafood.
On Fridays, Saturdays and Sundays, a kids' park is open, where children can have a fun time while the adults enjoy a leisurely meal.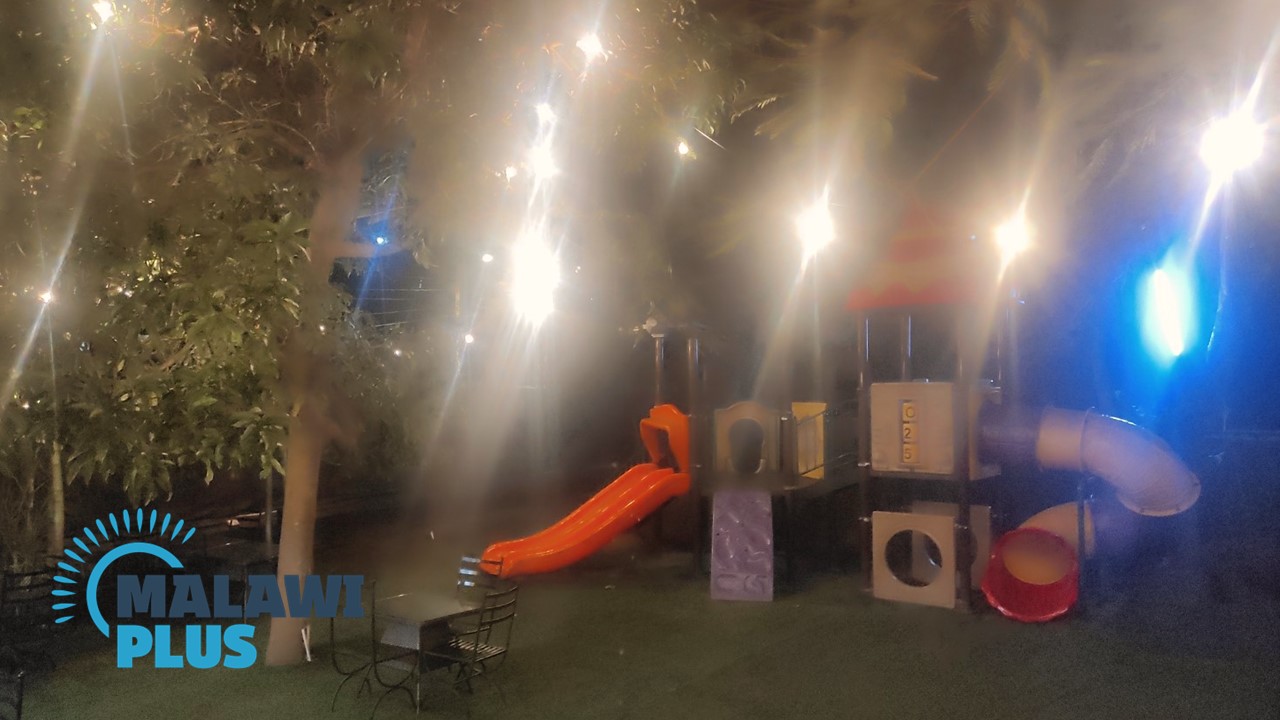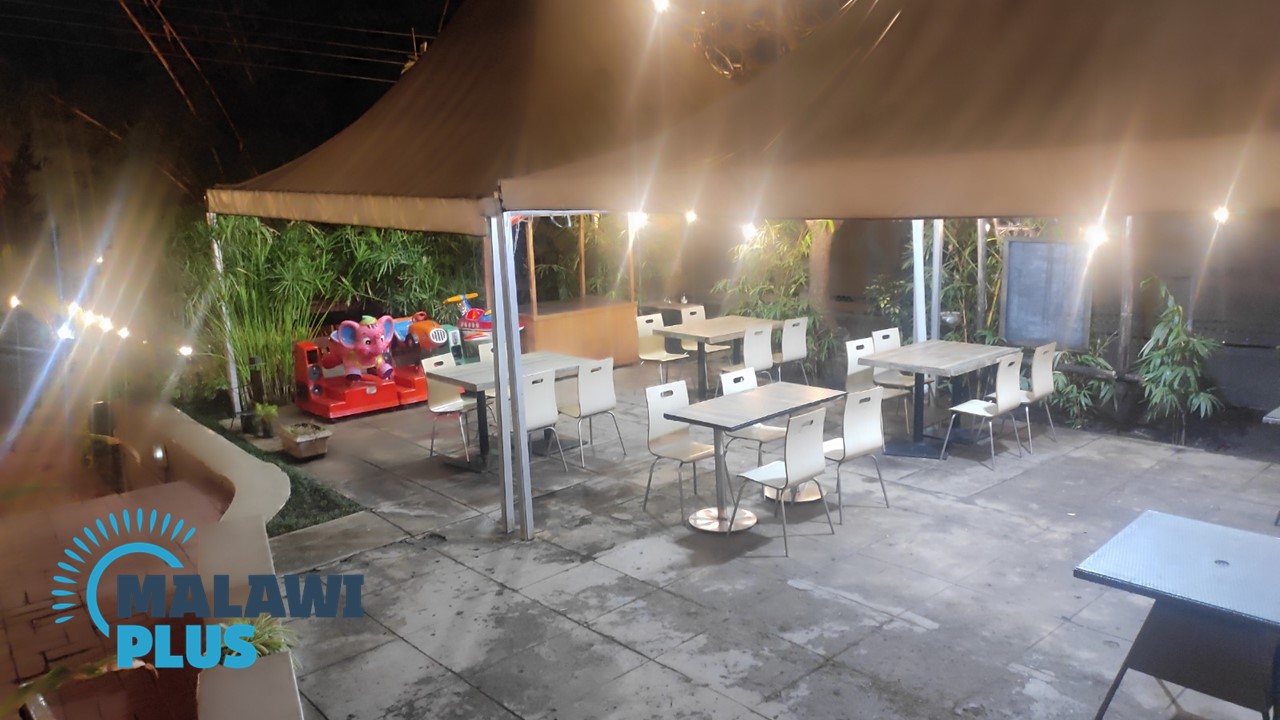 This is a great restaurant for those who want something different and special to eat, or for families with children.
Recommendation at Gelato Carnival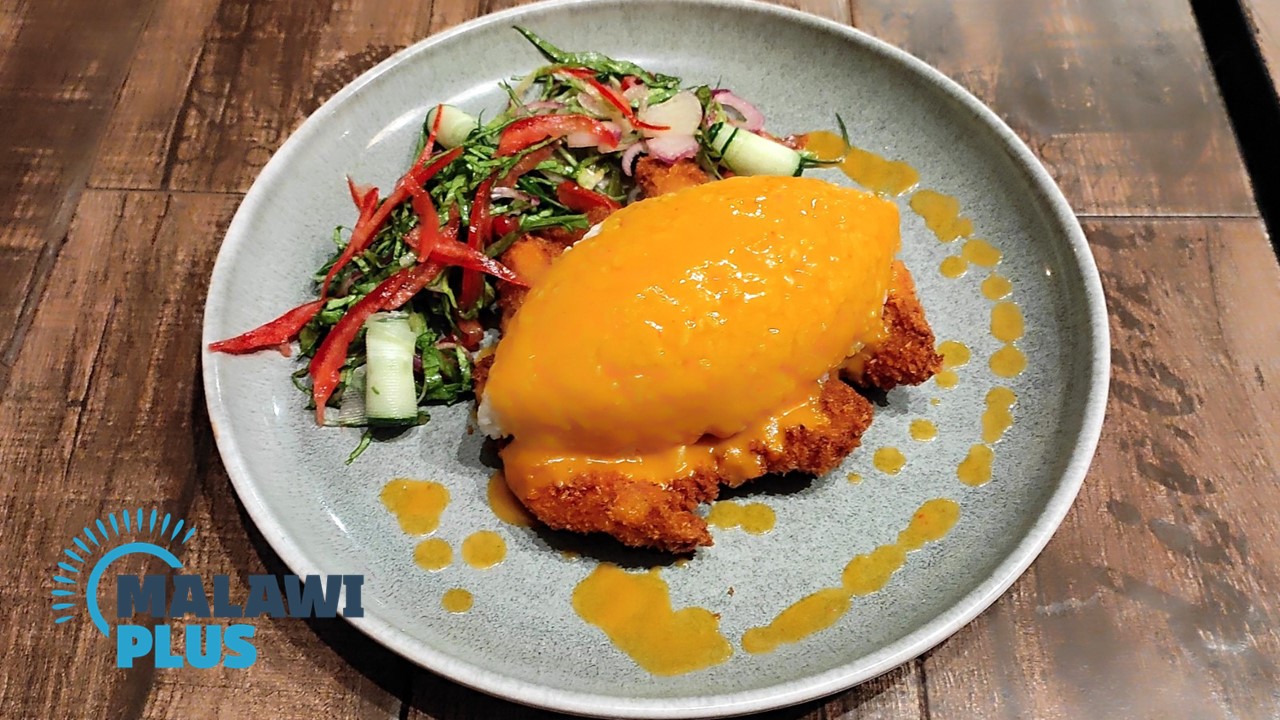 Location