George's Food Truck
About George's Food Truck
| | |
| --- | --- |
| Name | George's Food Truck |
| Cuisine | Mexican Cuisine |
| Location | Area47, Sector4, Lilongwe |
| Phone | +265 (0) 998 777 052 |
| Opening Hours | 11:00-17:00 (Mon-Thu), 11:00-19:00 (Fri-Sat) |
Located in Area47, Sector 4 on Mubvi street, this foodtruck gives you the best experience of a mexican blend of food.
With their signature Tacos, simply artistic seating area, and excellent service they are a popular pick for those looking for spunk in their food.
Recommendations at George's Food Truck
Tacos (Chicken/Beef)
Stuffed chicken with feta cheese and spinach, wrapped with bacon, roasted baby potatoes sautéed spinach and smoked BBQ sauce.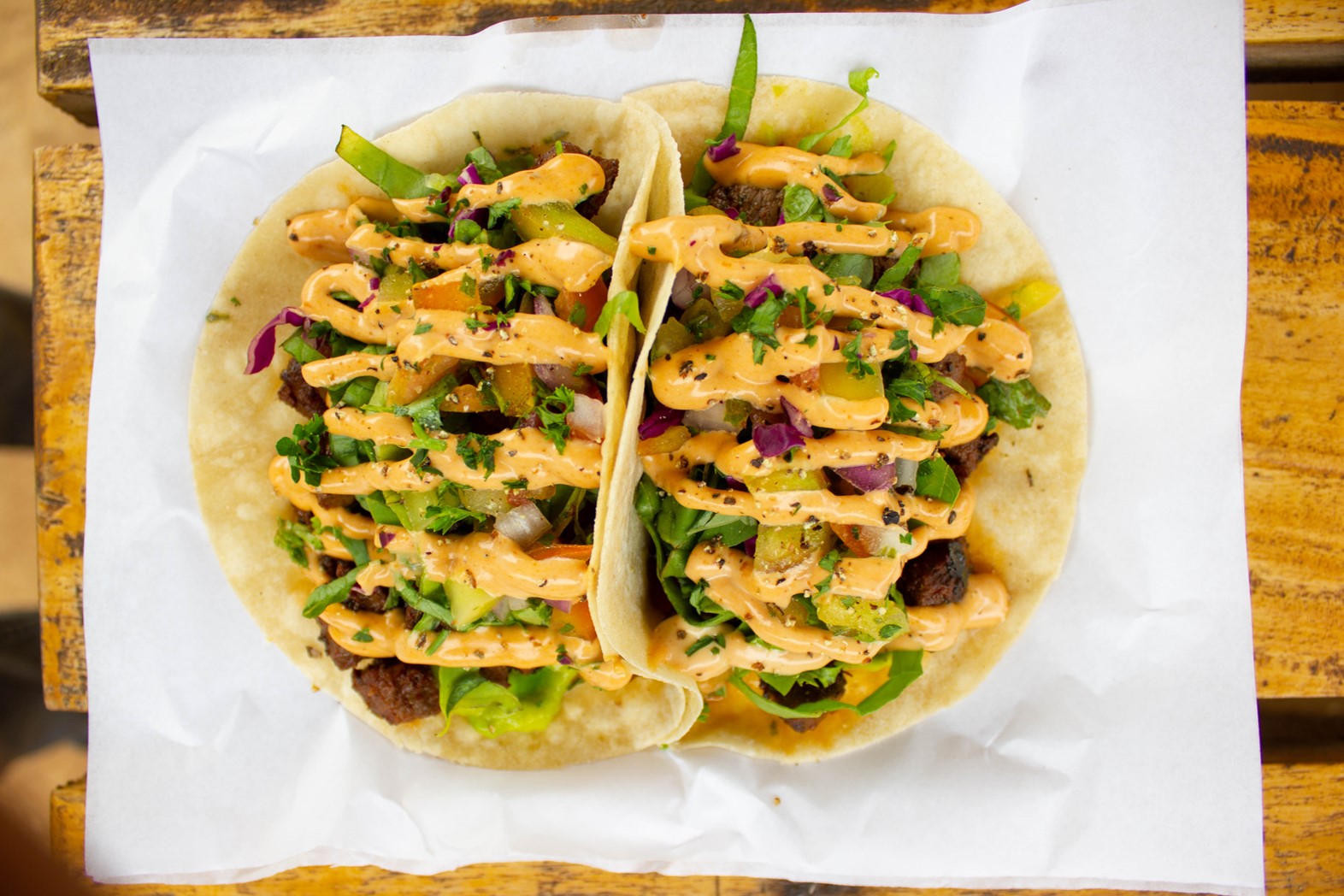 Location