George's Kitchen
About George's Kitchen
| | |
| --- | --- |
| Name | George's Food Truck |
| Cuisine | Mexican Cuisine |
| Location | Area12, Lilongwe |
| Phone | +265 (0) 998 777 052 |
| Opening Hours | 8:00-17:00 (Tue-Thu), 8:00-19:00 (Fri-Sat) |
Located on the same site as the Orchid in Area 12, George's Kitchen is a Mexican food experience.
Originally located in Area 47 as George's Food Truck, the restaurant moved here in 2023.
With its signature tacos, spacious and quiet seating, and great service, it is a popular place for those looking to try new dishes.
Recommendations at George's Kitchen
Tacos (Chicken/Beef)
Stuffed chicken with feta cheese and spinach, wrapped with bacon, roasted baby potatoes sautéed spinach and smoked BBQ sauce.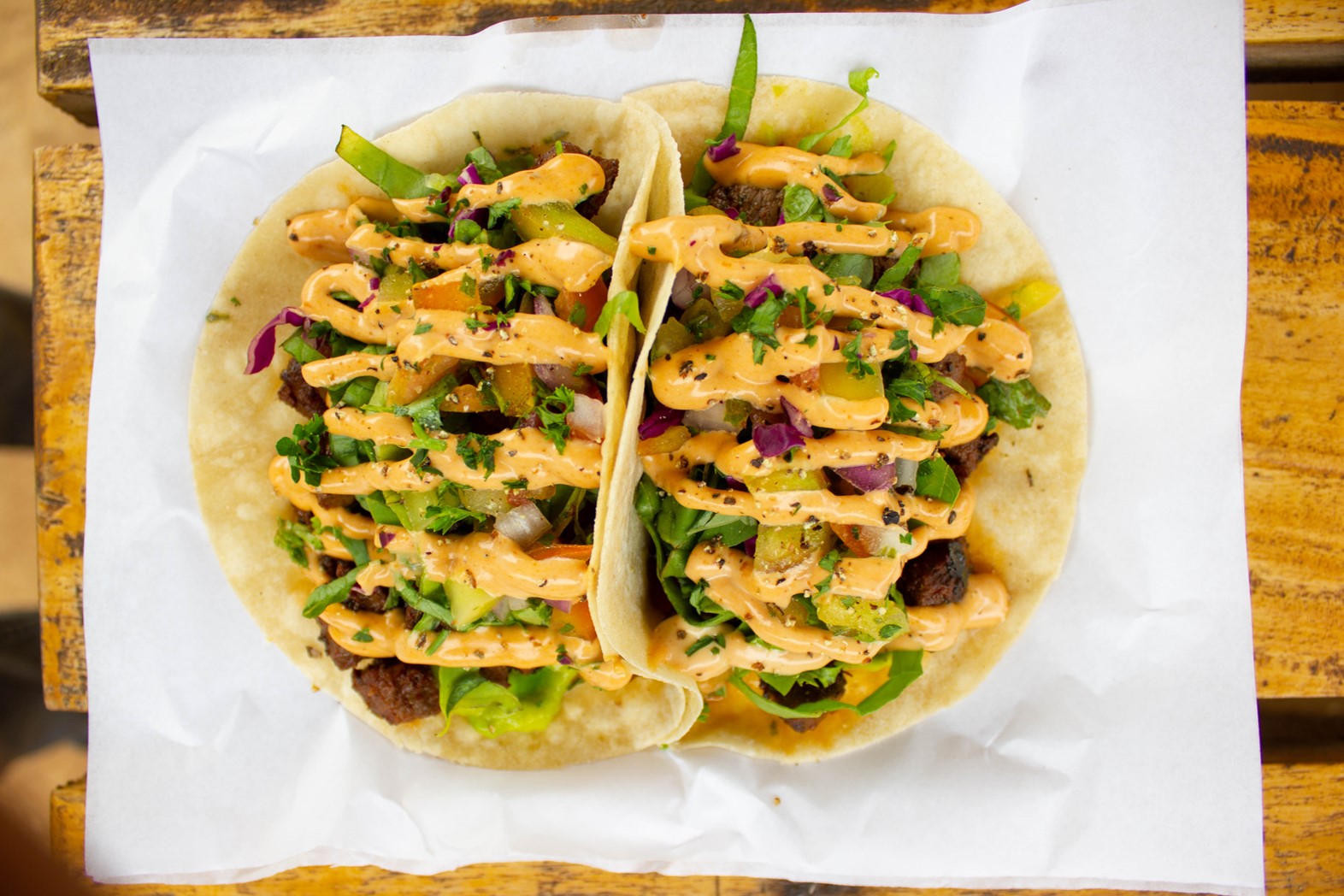 Location